Are you looking for the most cost-effective way to further your education and qualifications in 2023? Coursera certificates may be a great option. With numerous online courses available, it's easy to get started immediately with no prior experience or skillset needed.
By pursuing certification, you will gain valuable knowledge that can enhance your career prospects and reduce stress when job hunting in such an uncertain economy.
In this blog post, we will explore whether or not investing in Coursera certificates is worth it in 2023; delving into key areas such as course accessibility, long-term benefits, affordability, and more!
Is Getting a Coursera Certificate Worth it?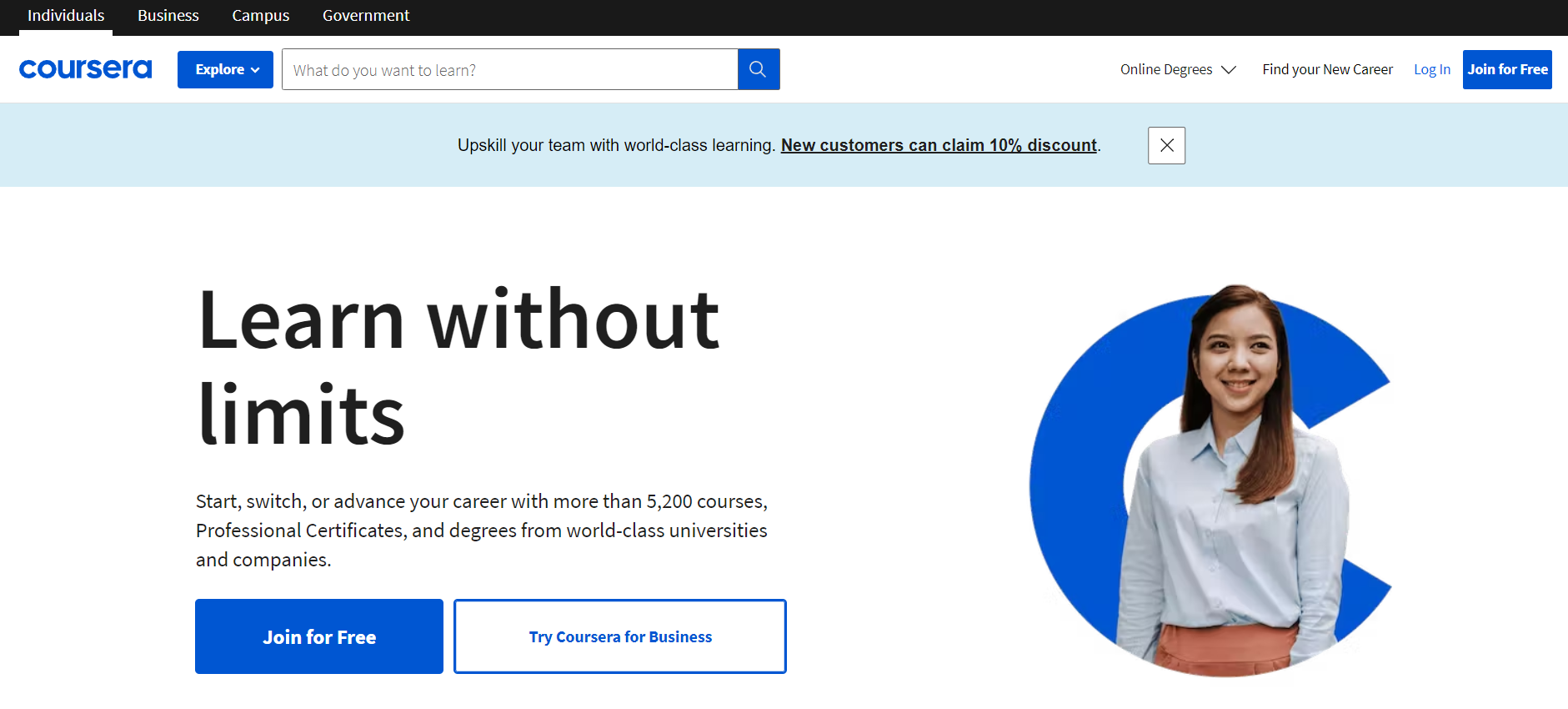 In 2023 and beyond, there is an increasing demand for individuals to gain additional qualifications through online courses. With the rise of massive open online courses (MOOCs) such as Coursera, more people are considering taking this route to acquire new skills or even a certificate. But is getting a Coursera certificate worth it in 2023?
For starters, it is important to understand how Coursera works and how you can benefit from their programs. Coursera is an online learning platform that offers validated and accredited courses from top universities and organizations around the world.
With over 4,000 courses available on the platform, learners have a wide range of options to choose from. Most of these courses come with a certificate upon completion which can be used by employers as proof that the learner has acquired certain skills or knowledge.
The main benefits of getting a Coursera certificate are that you are able to learn the course material at your own pace and in your own time; you get access to experienced instructors who can provide support during the duration of the course; you get to work with other professionals who share similar interests, and you also get an official validation of your knowledge after completing the course.
Additionally, many companies and employers recognize Coursera certificates as valid qualifications which could give you an edge when applying for jobs.
Furthermore, having a certificate could help boost your confidence in your professional capabilities while also helping you to differentiate yourself from other applicants.
When deciding whether getting a Coursera certificate is worthwhile in 2023, one must consider both the advantages and disadvantages associated with obtaining such certification.
One great advantage of taking up a course on this platform would be its cost-effectiveness compared to traditional face-to-face instruction which could cost more than double what one would pay for a MOOC like Coursera's program offerings.
Another advantage would be that many of these courses offer flexible schedules which may not be feasible for those who have limited time due to work commitments or family obligations.
On the flip side, however, some may find that there might not be any recognition from employers if they possess only an online qualification without any relevant teaching experience or internship activities prior.
There is also always concern about whether or not learning outcomes will transfer into real-world applications upon graduation since most credentials obtained on MOOCs do not carry college credit toward degree programs at accredited institutions unless otherwise specified by universities offering them jointly with Coursera or other platforms like edX or FutureLearn.
How to Share a Coursera Certificate on LinkedIn?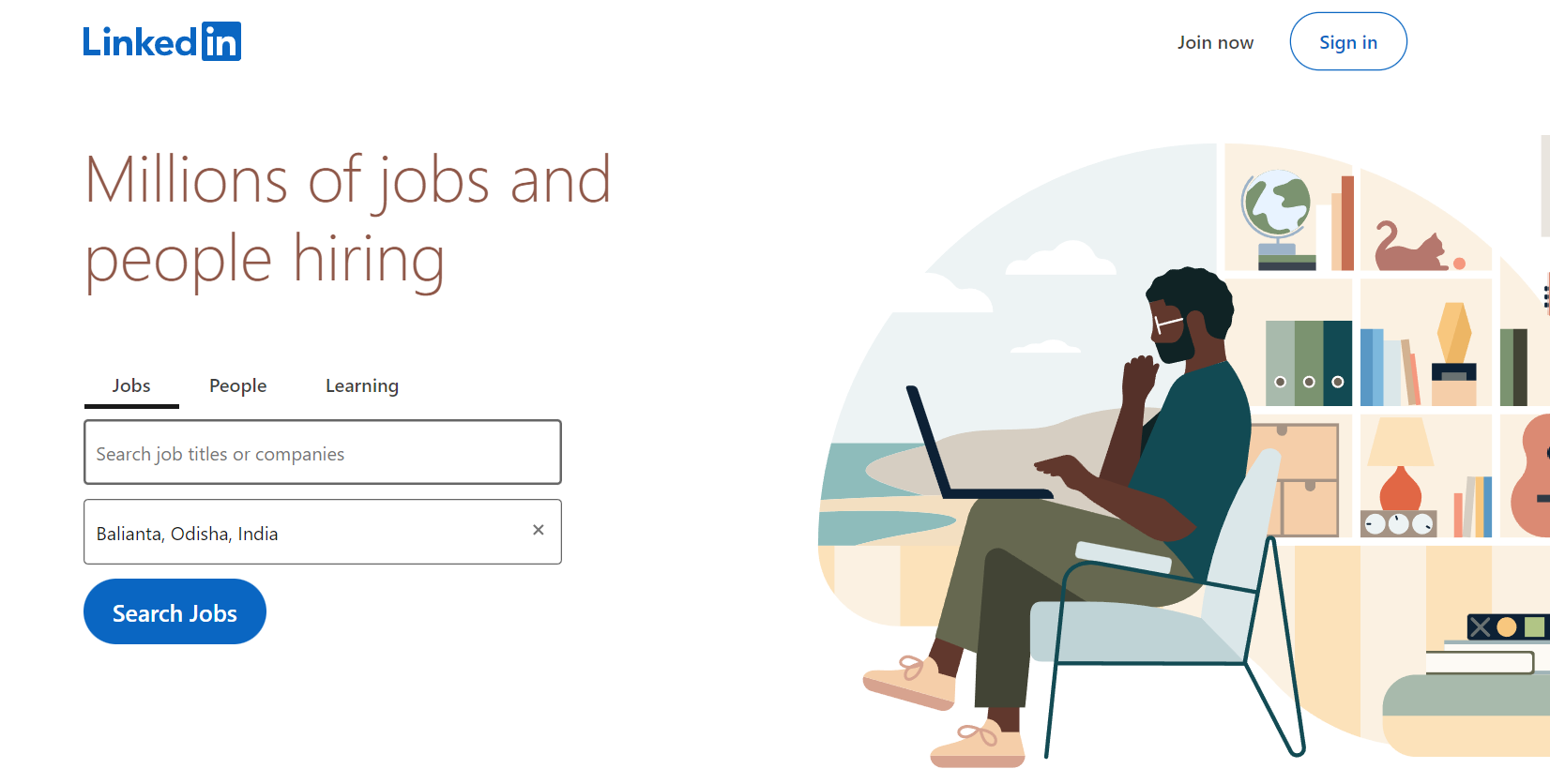 These days, having a Coursera certificate is an important part of any job seeker's resume. It demonstrates that the individual has taken the initiative to gain knowledge and skills from an online learning platform.
With the growing popularity of online courses, more and more employers are recognizing Coursera certificates for their value in 2023. This means that it pays off to have one—and even more so if you can share it with your network on professional social media platforms like LinkedIn.
Fortunately, sharing your Coursera certificates on LinkedIn is fairly straightforward and easy. Here's a step-by-step guide on how to do it:
1) Log in to your Coursera account and go to the "My Certificates" section.
2) Select the certificate you would like to share by clicking on its name or icon.
3) On the next page, click the "Share Certificate" button near the top right corner of the page.
4) A popup window will appear giving you three options for sharing: email, download, or social media (LinkedIn). Select "social media" and choose LinkedIn from the dropdown list.
5) You will be asked to log in using your LinkedIn credentials. Once you do so, you'll be able to customize your post by adding a title, description and photo before finally hitting "share" at the bottom right corner of the page.
6) Your certificate will now appear as part of your profile or feed depending on where you decided to post it!
Your peers and potential employers alike will be able to see this new addition to your profile and recognize it for what it is—proof that you have invested time in learning something valuable through an accredited platform!
You can also add other details about why you chose this particular course or what benefits came out of taking part in it and why others should consider doing so too.
Always remember that when presenting yourself professionally online, including such certifications reinforces your ability as an engaged learner who is constantly striving for excellence!
Quick Links
Conclusion: Are Coursera Certificates Worth It In 2023? Best Guide
In the end, it's up to you whether or not a Coursera Certificate is worth it in 2023. Consider your goals and objectives and weigh them against the time and money required to complete a course.
If you're looking for a way to make yourself more marketable and improve your career prospects, then spending some money on a certificate from Coursera could be well worth it.