Mining bitcoins is a process that helps manage bitcoin transactions as well as create new "wealth" automatically. The software required for mining can be complex and GPU-intensive, but there are a variety of miner applications available for various platforms that can help streamline the process.
This article will take a look at seven of the best Bitcoin mining software programs on the market today. While they all have their individual features and benefits, any of these options can help you start mining Bitcoin quickly and easily. So, without further ado, here are the seven best Bitcoin miners available in 2022.
7 Best Bitcoin Mining Software of 2022
Kryptex Miner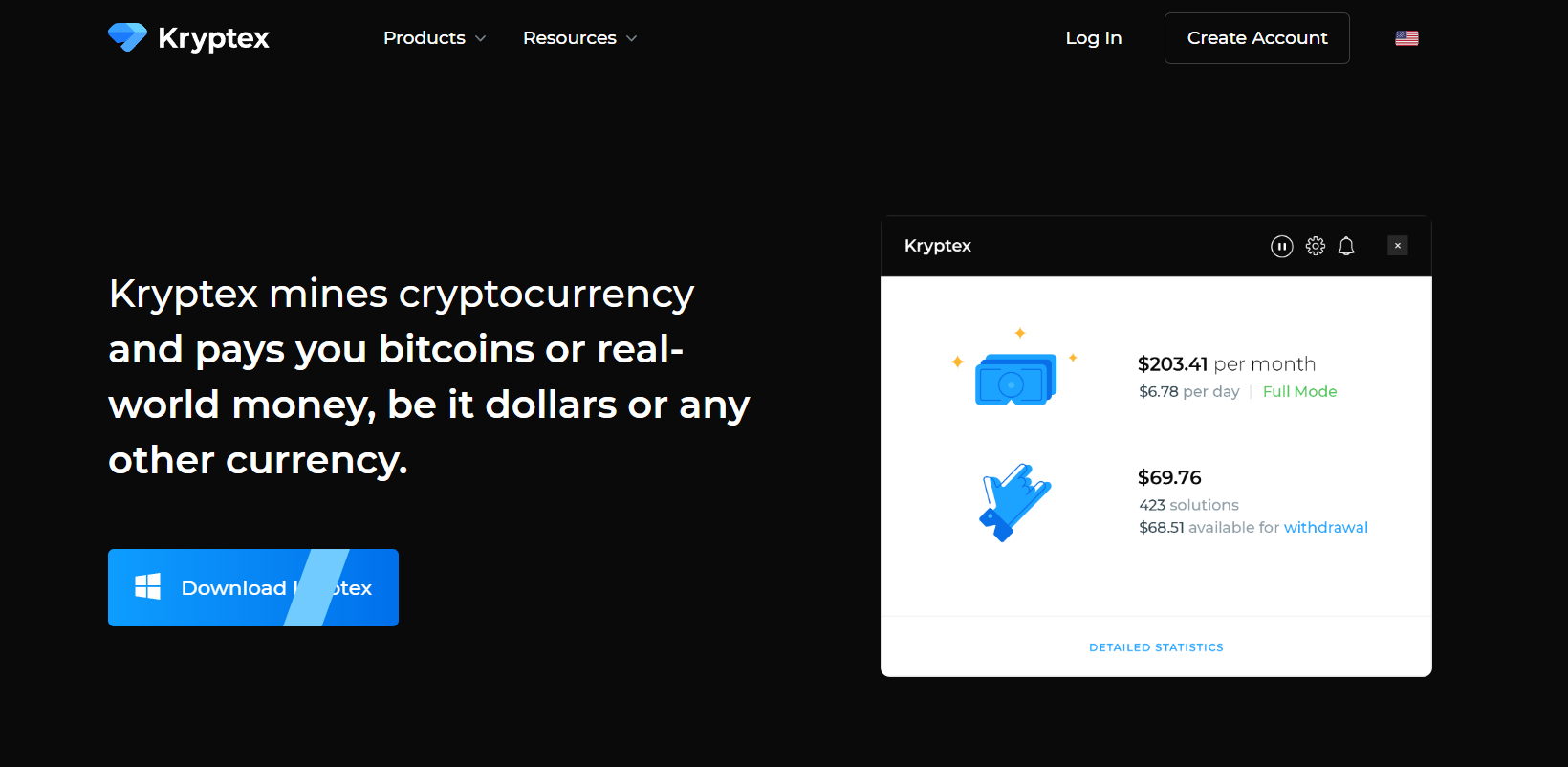 Kryptex Miner is a powerful and easy-to-use cryptocurrency mining software that combines the latest technologies with a user-friendly interface.
Kryptex Miner is designed to work with all major cryptocurrencies, including Bitcoin, Ethereum, Litecoin, and Dash. Kryptex Miner supports both solo and pool mining, and it provides users with real-time statistics and revenue projections.
Kryptex Miner also offers a variety of features to help users maximize their mining profits, including automatic coin switching, multi-threaded mining, and dynamic overclocking. With Kryptex Miner, cryptocurrency mining is simple and profitable.
Awesome Miner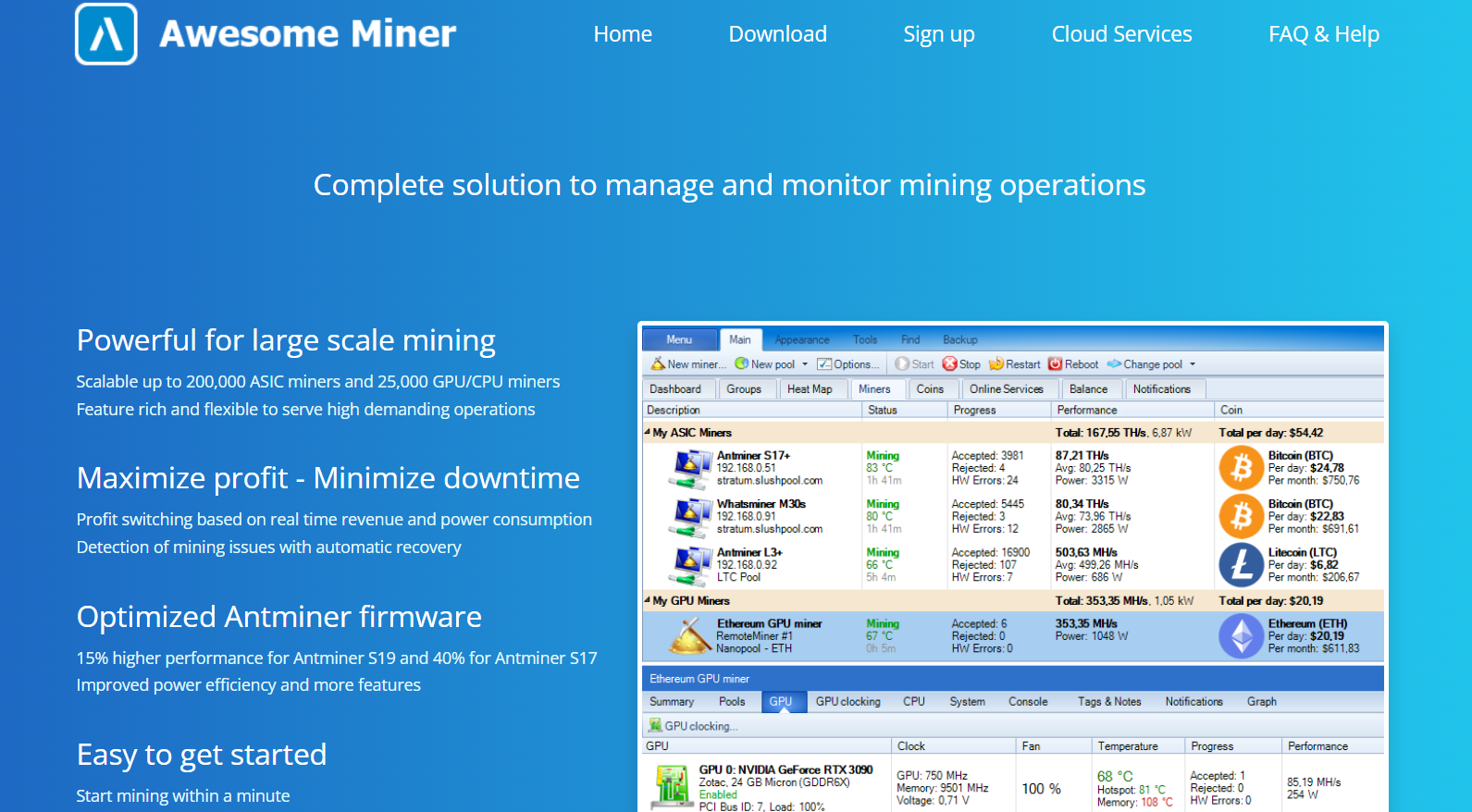 Awesome Miner is a comprehensive cryptocurrency mining software solution that offers a wide range of features and capabilities. One of the most notable features of Awesome Miner is its ability to remotely control and manage miners on both local and remote networks.
This includes support for popular mining pools and ASIC devices, as well as support for CPU and GPU mining. In addition, Awesome Miner provides a range of tools for monitoring and managing your mining operations.
These include real-time stats, profit reports, pool statistics, and more. With its simple yet powerful interface, Awesome Miner is an essential tool for any serious cryptocurrency miner.
Cudo Miner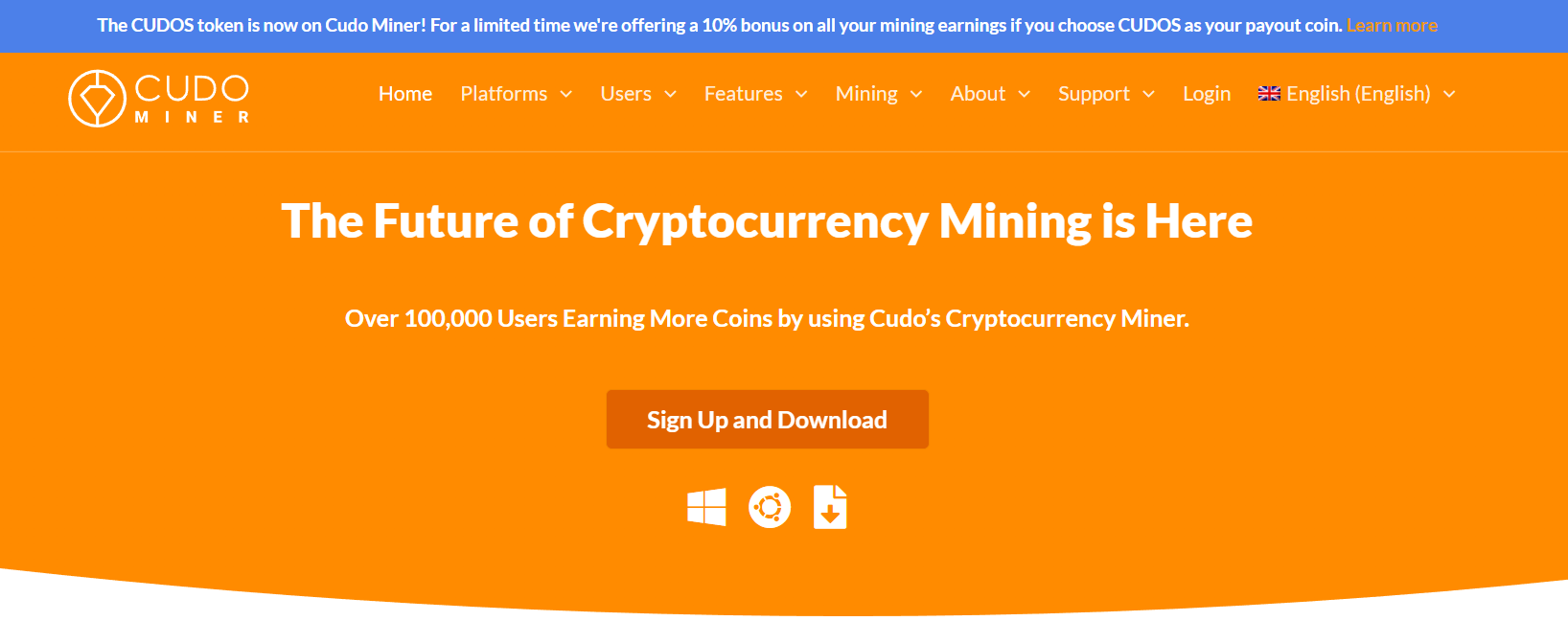 Cudo Miner is a cryptocurrency mining software that allows users to mine for a variety of different cryptocurrencies. The software is easy to use and provides a number of features that make it a great choice for both experienced and beginner miners.
One of the most useful features of Cudo Miner is its ability to automatically detect and mine the most profitable cryptocurrency at any given time.
This ensures that users are always mining the most profitable coin, which maximizes their earnings. In addition, Cudo Miner also offers a number of other features such as network monitoring, remote management, and stats tracking. These features make it an essential tool for anyone serious about making money through cryptocurrency mining.
EasyMiner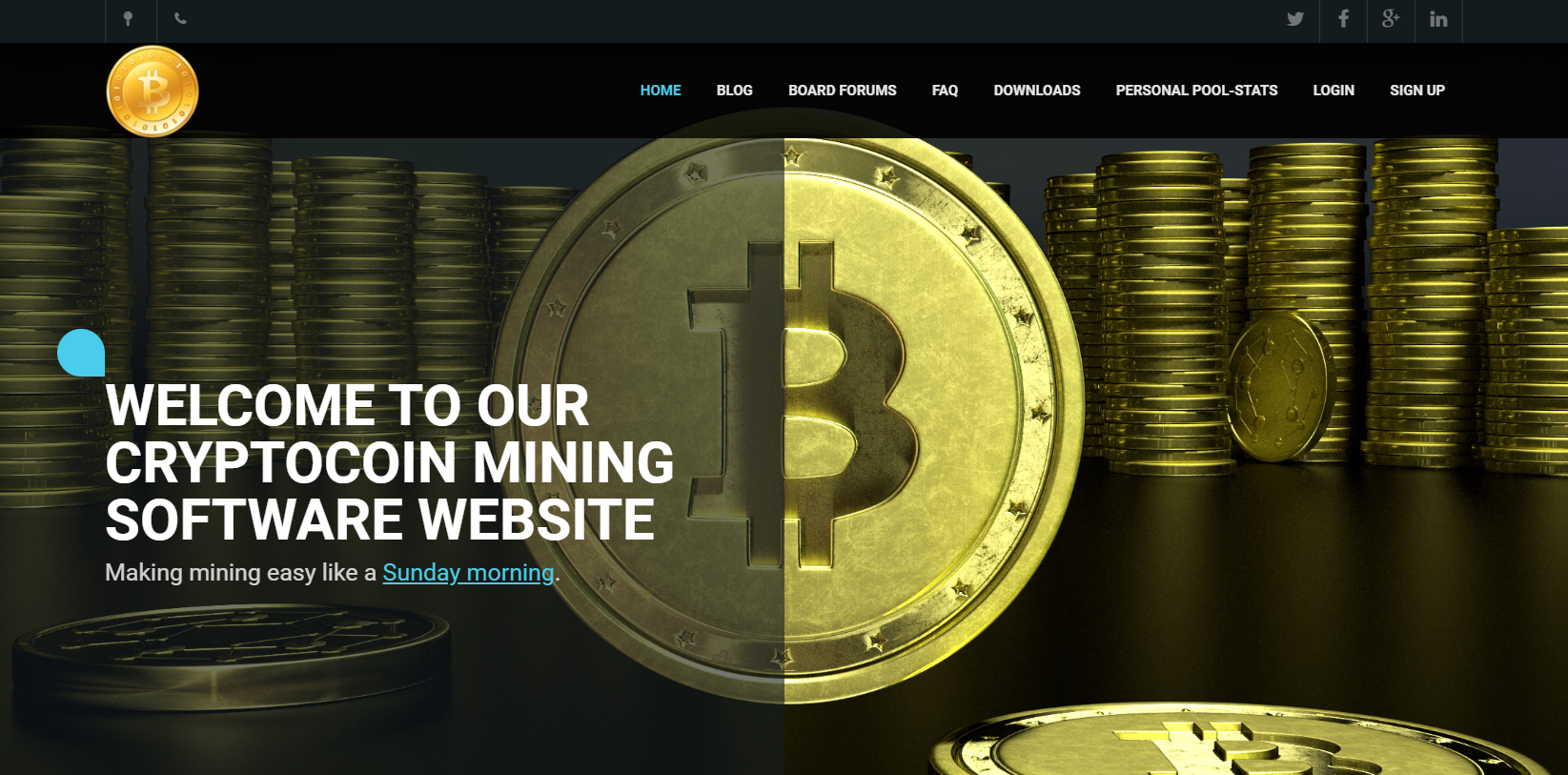 EasyMiner is a GUI-based software that allows users to mine for cryptocurrency without having to use the command line. The software is designed to be easy to use, and it offers a variety of features that make it a good choice for both beginner and experienced miners.
One of the main features of EasyMiner is its ability to support multiple mining pools. This means that users can mine for multiple cryptocurrencies at the same time, and they can switch between pools with ease.
EasyMiner also supports a variety of mining algorithms, which means that it can be used to mine for different types of cryptocurrency. In addition, the software includes a number of other features, such as profitability tracking, temperature monitoring, and remote monitoring. These features make EasyMiner a good choice for those who want to miner for cryptocurrency.
ECOS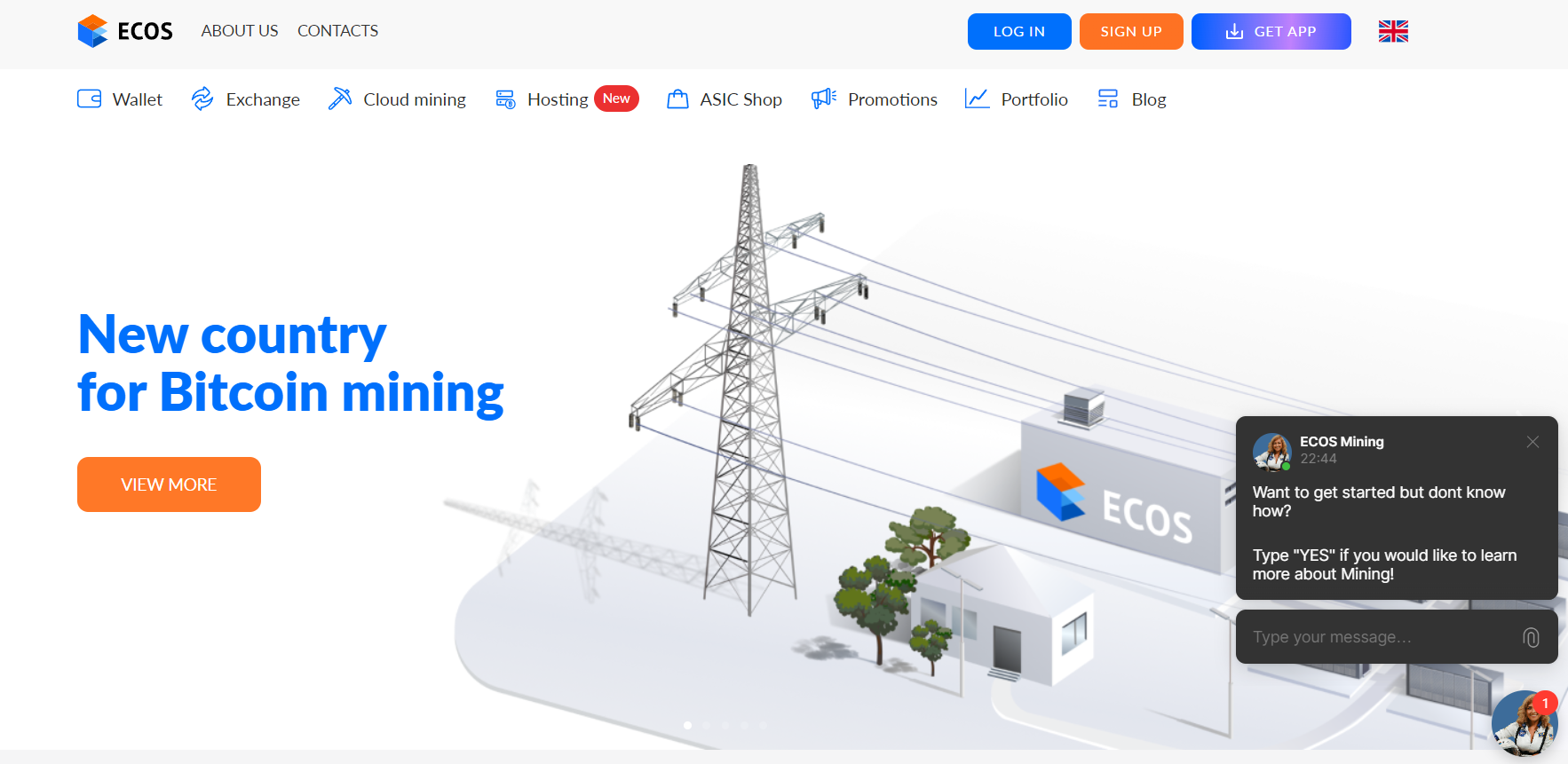 ECOS is a software program that helps businesses to manage their environmental impact. It provides a range of tools for assessing environmental performance, setting targets, and tracking progress.
ECOS also offers advice on how to reduce emissions and improve resource efficiency. In addition, the program includes a database of environmental regulations, which can be used to ensure compliance with legal requirements.
As businesses become increasingly aware of the need to reduce their impact on the environment, ECOS provides an essential tool for managing environmental performance.
BeMine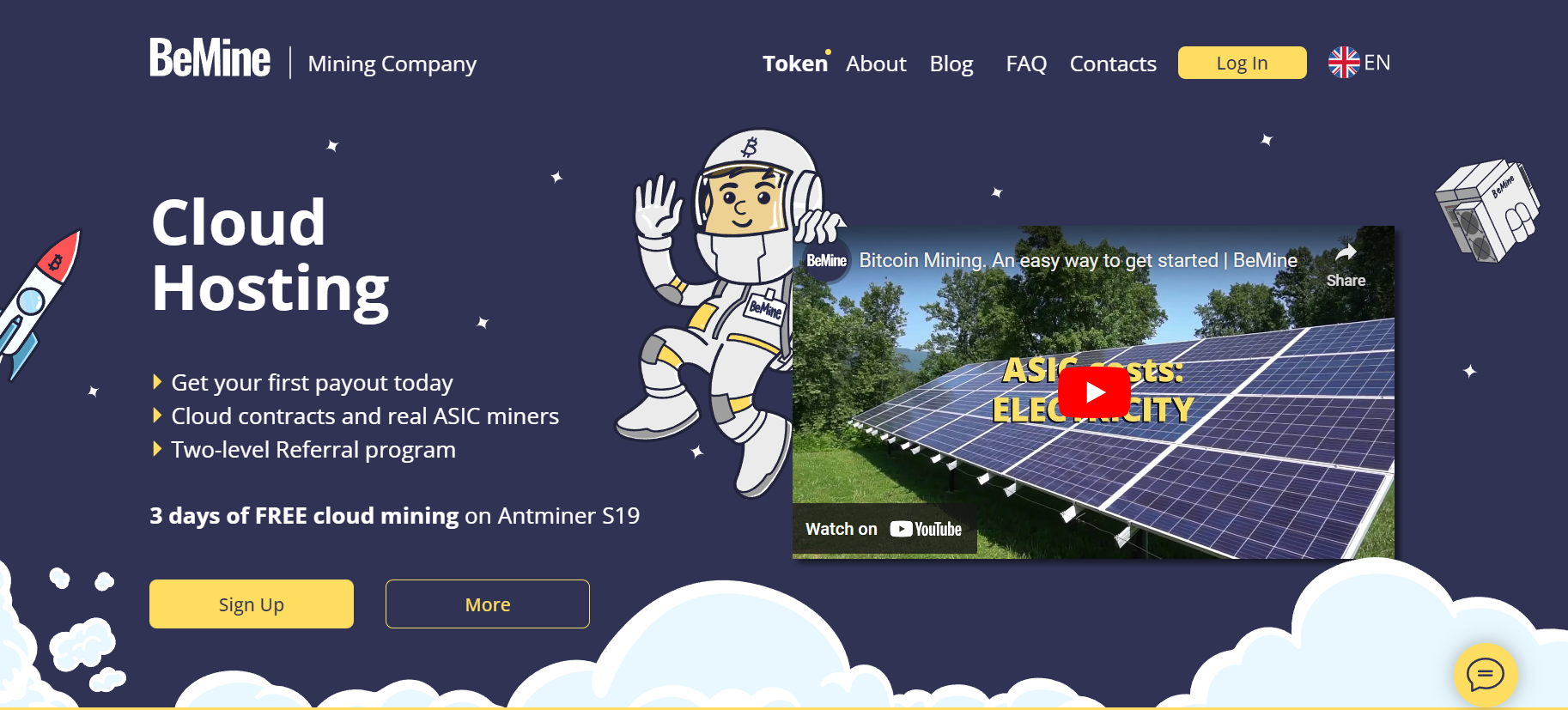 The BeMine software program is a great way to keep track of your romantic relationships. It allows you to set up profiles for each person you are dating, and then keeps track of important dates, anniversaries, and other events.
You can also use the program to track your own progress in the relationship, and to get advice from friends and family members. The program even allows you to set up a virtual "megaphone" so that you can send out messages to all of your BeMine friends at once.
TheBeMine software program is a great tool for keeping your love life organized, and for staying on top of important milestones in your relationships.
Shamining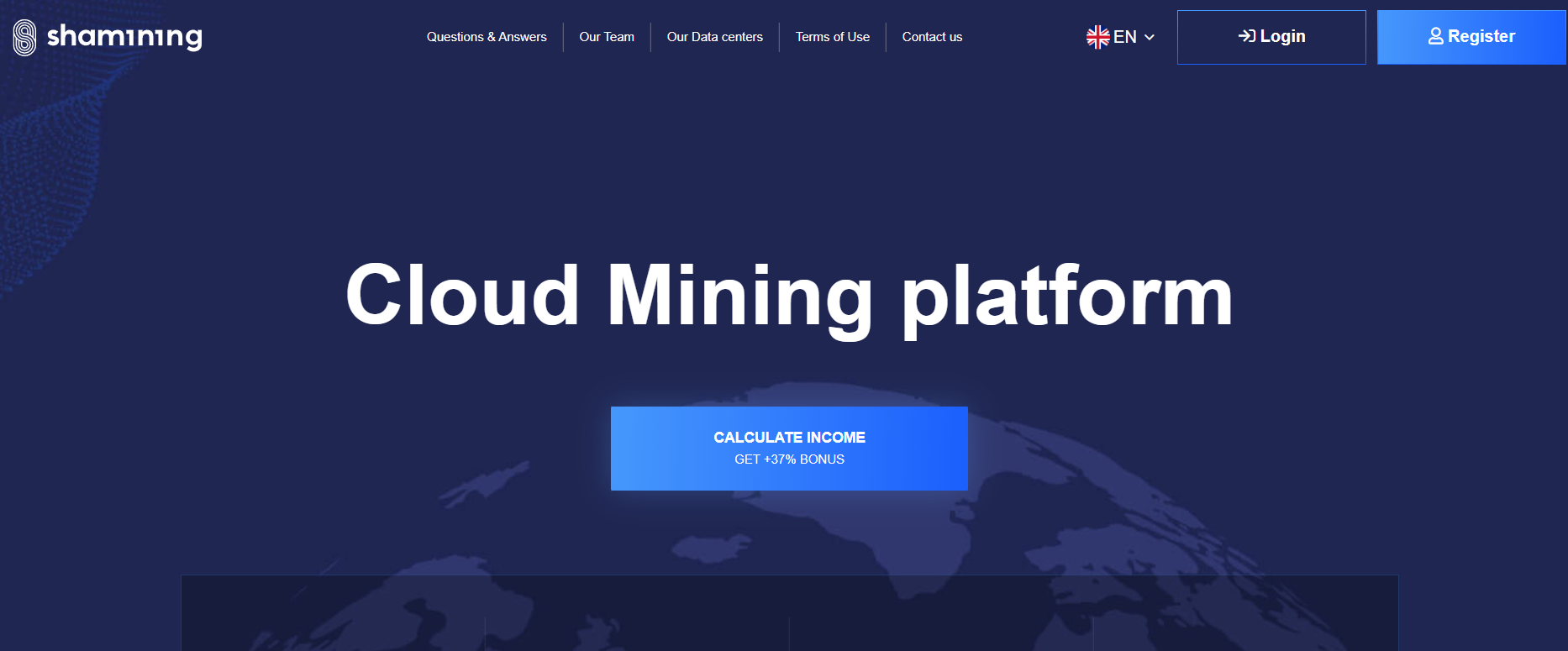 Shamining mining service is a cloud-based mining service that provides users with the ability to rent hashing power from our remote data centers.
We have a wide variety of hashing power available for rent, and our prices are very competitive. Our service is easy to use, and we provide 24/7 customer support.
We also have a 99.9% uptime guarantee. Our service is perfect for individuals or businesses who want to get started in the cryptocurrency mining industry without having to invest in their own mining equipment. Contact us today to learn more about our service, or visit our website to sign up for an account.
Quick Links
Conclusion: 7 Best Bitcoin Mining Software of 2023 Best Guide 
Mining software is an essential component of cryptocurrency mining. By using the best bitcoin mining software, you can increase your chances of earning more bitcoins.
In this article, we have reviewed seven of the best bitcoin mining software that are currently available in the market. We hope our readers will find this information useful and be able to choose the right software for their needs.
Have you tried any of these mining softwares? Do let us know your experience in the comments section below.