Do you want to stay ahead of the digital marketing curve this year? With digital technology continuing to evolve and promote competition, it's important that businesses keep pace in order to remain competitive.
The key is having a well-thought-out strategy that leverages the latest digital marketing tools and techniques. To help you stay up-to-date on all things related to Digital Marketing, we've put together our list of the best digital marketing courses for 2023.
Whether your goal is to learn new skills or brush up on existing ones, these courses can provide invaluable training so you can continue leveraging today's ever-evolving technologies for success.
1. Udacity Digital Marketing Course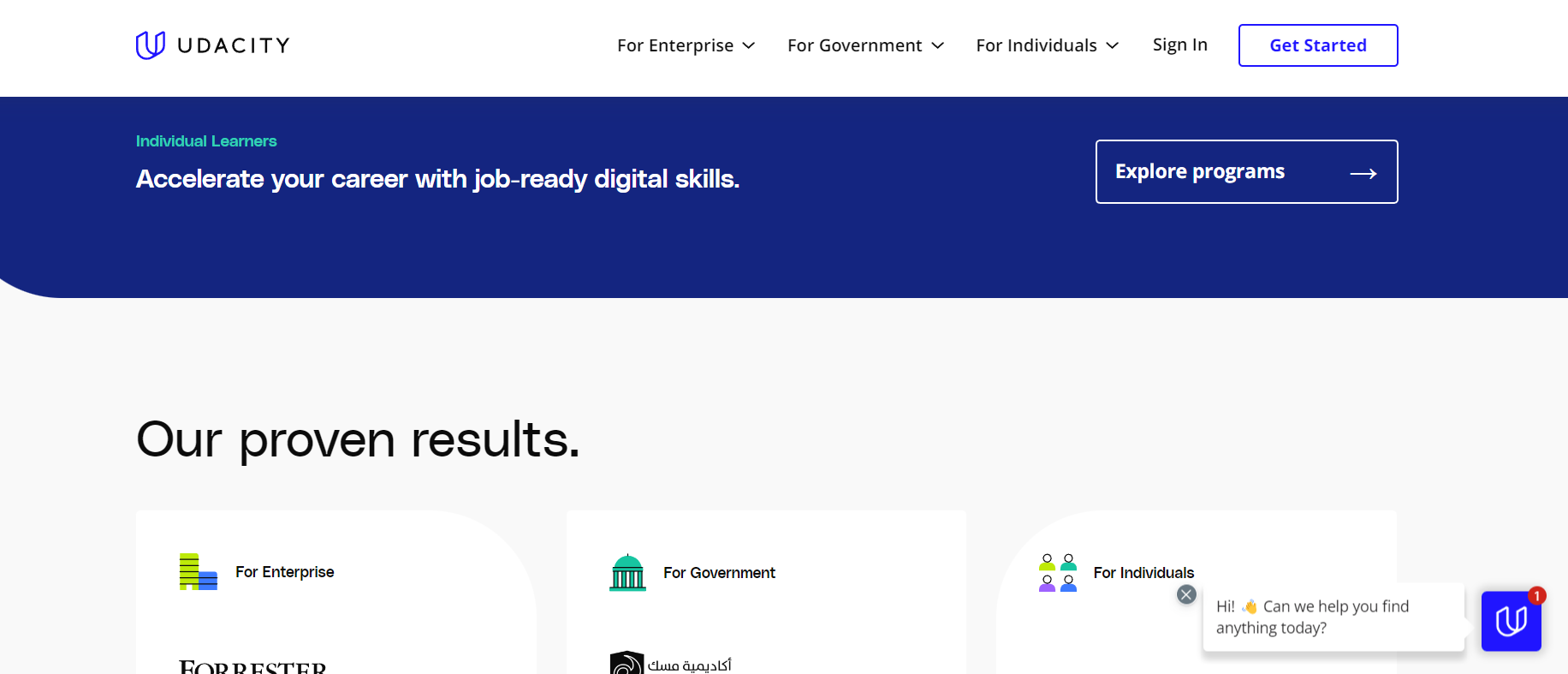 The Udacity Digital Marketing course is designed to teach students the fundamentals of digital marketing, including social media management, web development, search engine optimization (SEO), content marketing, and more.
Through this course, students will gain a comprehensive understanding of the best practices of online marketing and how they can use them to effectively increase their business's visibility and profitability.
This course is perfect for entrepreneurs, small business owners, or anyone looking to learn more about digital marketing in order to improve their skillset.
With a focus on practical applications and relevant topics such as Facebook Ads Manager and Google Ads Manager, it's an ideal course for those looking to gain a better understanding of how to use digital marketing tools to grow their businesses.
The Udacity Digital Marketing course consists of nine courses that cover the foundational topics of digital marketing. These include Introduction to Digital Marketing, Social Media Management Basics, Search Engine Optimization (SEO), Web Development for Beginners, Content Marketing Strategies, Google Adwords Fundamentals & Advanced Practices, Facebook Advertising Essentials & Advanced Practices, Email & Newsletter Strategies as well as Analytics & Reporting Tools.
Each of these courses provides students with detailed instruction on how to use digital marketing tools in order to achieve desired results for their businesses.
Throughout the course, students will also have access to hands-on projects which allow them to apply the concepts they have learned directly into practice.
This will give them a better understanding of the material covered in class and build valuable skills that can be used in real-world scenarios. They will also receive feedback from experienced instructors who are always available and willing to answer any questions they may have throughout the duration of their studies.
Additionally, after completing each lesson unit within this program, students receive personalized mentorship from industry professionals who help ensure that they understand each concept thoroughly before moving on to the next lesson unit.
The Udacity Digital Marketing Course focuses heavily on equipping its students with actionable knowledge that can immediately be put into practice within their own businesses.
Upon completion of this program students should experience increased confidence in applying digital marketing strategies within their own businesses; allowing them not only to measure success but also further grow their enterprises both locally and globally at an accelerated pace.
2. Udemy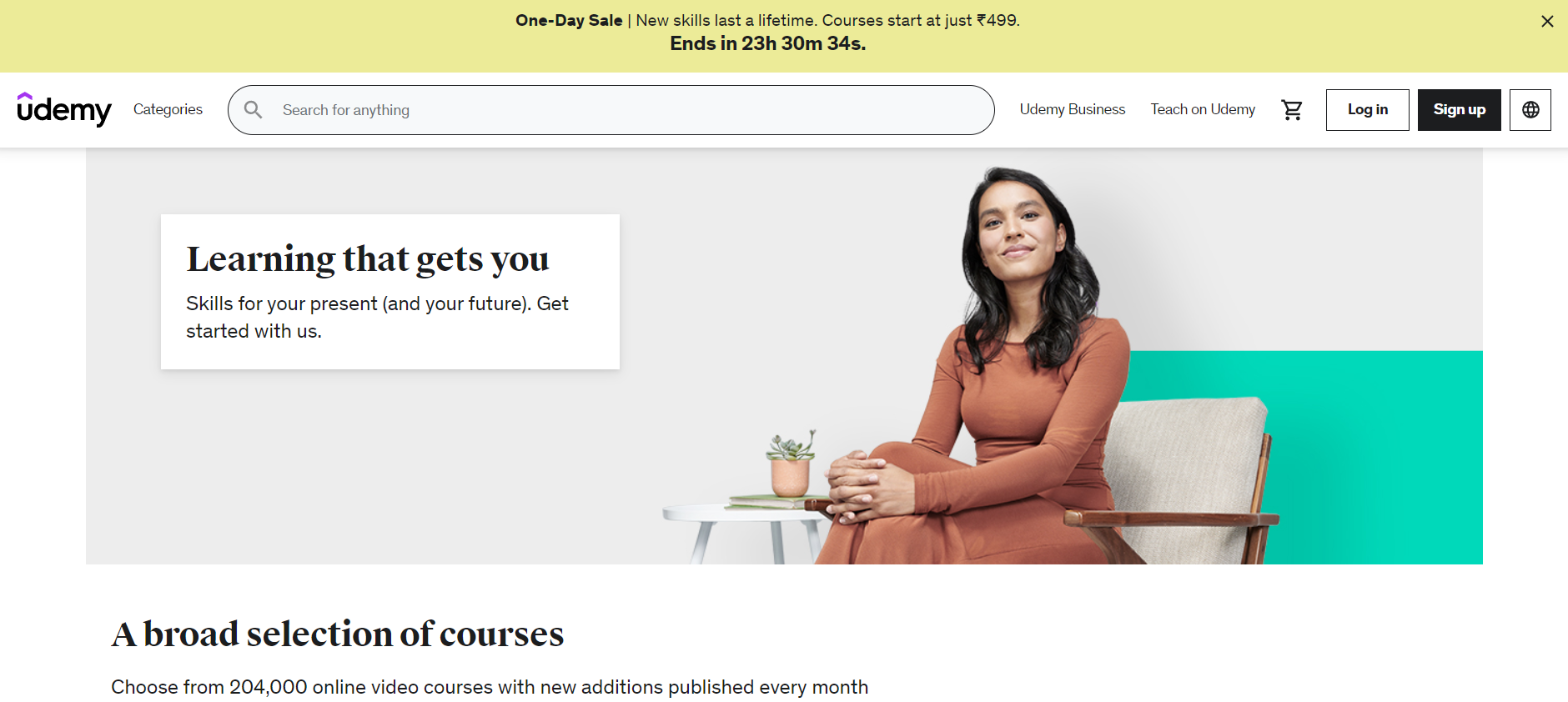 Udemy is hailed as one of the top digital marketing courses on the market today. With a wide variety of topics, from SEO and SEM to social media strategy and content creation, Udemy has something for everyone interested in the digital marketing sphere.
Udemy's easy-to-use platform allows users to learn at their own pace and customize their learning path with a variety of options available. You can search for free or paid courses based on your budget, or browse by category or difficulty level if you're looking for something specific.
With over 2 million users worldwide, students can take advantage of expert instructors who are experienced professionals in the field. All materials are available online whenever you need them, so learners can access their course material 24/7 without worrying about an expiration date.
The course content is broken down into easy-to-follow videos and lectures which offer comprehensive explanations and examples so that even those with no prior knowledge can quickly get up to speed.
Each course includes quizzes, activities, exercises, and assessments to ensure that learners understand what they have learned before moving on to the next topic.
These assessments also provide feedback on how well you have understood a particular concept or subject matter. Furthermore, Udemy also offers certification opportunities for the successful completion of courses. This certification can be used to bolster your resume when applying for jobs in the digital marketing industry.
Udemy gives its users access to a vast library of online tutorials featuring various topics related to digital marketing as well as other related fields such as web development and graphic design.
Besides video lessons provided by expert instructors, these tutorials include engaging activities that help drive understanding home while allowing learners to apply their knowledge practically straight away.
In addition to offering flexible payment plans including monthly subscription options, Udemy even provides discounts on select packages across different categories throughout different times of the year which makes it more affordable than ever before!
Users also have access to both online resources (with answers) and technical support within minutes of submitting a request if any issues arise during the learning journey.
This helps eliminate any worries associated with attending classes virtually since almost all problems can be solved easily via email or chatbot conversations with fellow students and instructors alike!
All in all, Udemy stands out among its competitors due to its comprehensive approach to teaching digital marketing through an easy-to-understand platform that appeals to a wide range of students regardless of skill levels or budgets – making it one of the best platforms for mastering digital marketing skills!
3. Hubspot Digital Marketing Academy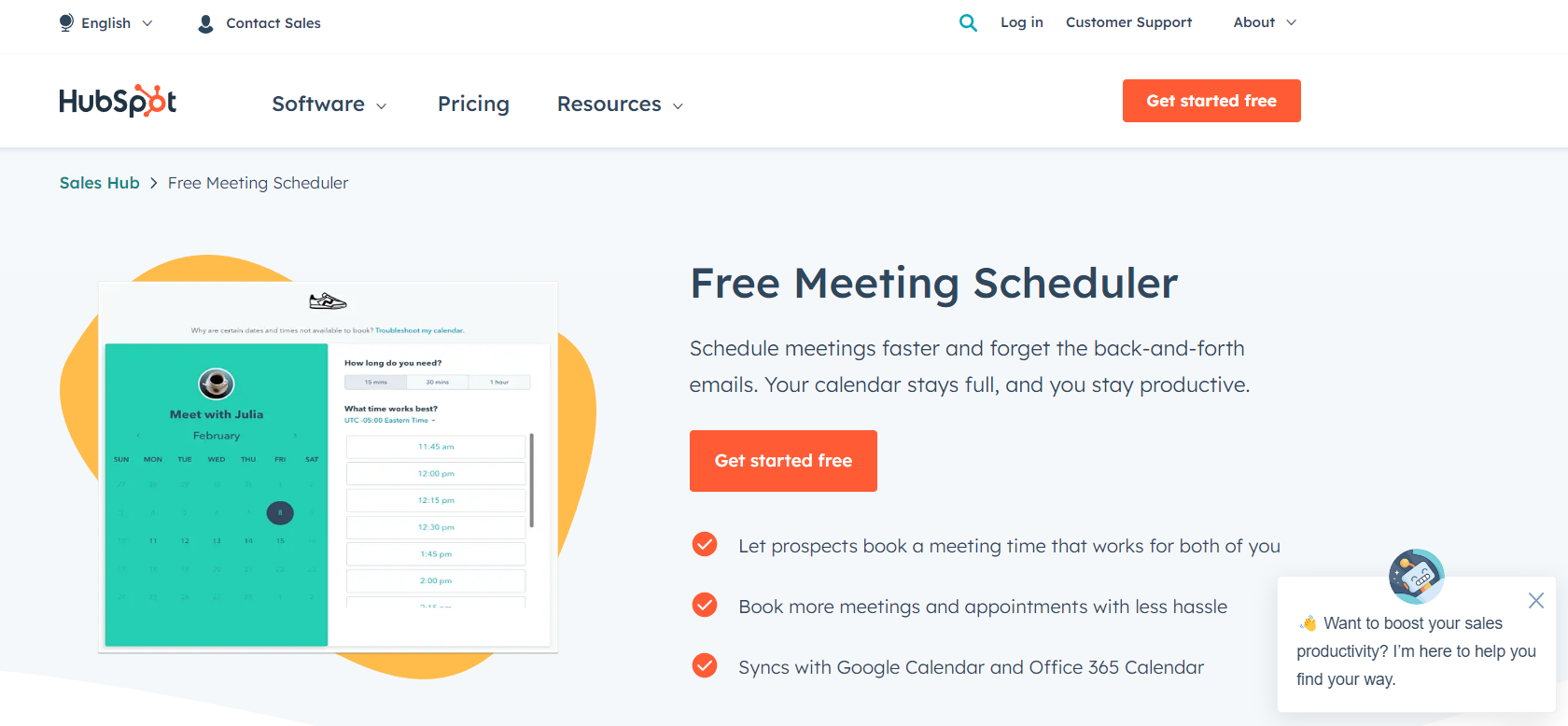 The Hubspot Digital Marketing Academy has quickly become one of the most sought-after digital marketing courses for 2022. It offers a comprehensive program that provides individuals with the knowledge and skills to build an effective digital marketing strategy.
This academy consists of experienced instructors who have worked in the industry for many years, ensuring that students receive up-to-date instruction on key topics, including SEO, email marketing, and content marketing.
The Hubspot Digital Marketing Academy focuses on giving students an all-encompassing view of digital marketing, allowing them to better understand how each area works together to create a successful online presence.
The course is split into four modules: Foundations of Digital Marketing, Implementing An Effective Digital Campaign Strategy, Measuring & Optimizing Your Digital Efforts, and Advanced Digital Marketing Strategies.
The Foundations module introduces students to the basics of digital marketing such as website analytics and content promotion strategies. Students learn the fundamentals of search engine optimization (SEO), content production best practices, and how to use email campaigns effectively.
This module also covers social media usage and optimization techniques that can help businesses reach their target audiences more effectively.
In the Implementing An Effective Digital Campaign Strategy module, students learn about creating comprehensive digital campaigns that are tailored to their company's objectives.
They are taught how to set goals and understand the key performance indicators (KPIs) associated with successful campaigns. Students also get an overview of advertising platforms such as Facebook Ads Manager, Google Ads (formerly Adwords), LinkedIn Advertising Platforms, Twitter Ads Manager and YouTube Ads Creator Studio.
The third module focuses on Measuring & Optimizing Your Digital Efforts where students develop a solid understanding of website analytics tools such as Google Analytics or Adobe Analytics as well as popular tracking tools like Hotjar or KissMetrics.
They become familiar with setting reporting benchmarks so they can measure success over time as well as identify opportunities for improvement in their overall digital campaigns.
Finally, in the Advanced Digital Marketing Strategies module students get an introduction to advanced topics like influencer marketing, native advertising, account-based marketing (ABM), online customer experience management (CMX), and automation technologies such as AI and machine learning algorithms used by companies today to optimize their digital efforts even further.
Overall, the Hubspot Academy provides a deep dive into all aspects of digital marketing so graduates leave with a strong understanding of what it takes to create effective campaigns from start to finish in today's competitive landscape.
With its up-to-date instruction from experienced professionals who work in the industry every day, this course is sure to give you what you need for success!
Quick Links
Conclusion: 3 Best Digital Marketing Courses Of 2023 Best Ever Guide
In the end, we would like to say that there is nothing better than taking a course and trying to implement what you have learned by yourself. Good Luck!