iTunes is a media management software created by Apple Inc. for both Macintosh and Windows operating systems. For Mac users, it is dedicatedly used to manage and play both audio and video files on your computer. But if it cannot connect to iTunes store all hell break loose.
Many times, when you try to play your favorite song, you are greeted with the message 'can't connect to iTunes store' and you wonder what went wrong. This piece of software, which lets you add to, organize and play your digital media collection, is more of a necessity now and getting a stupid message like cannot connect to iTunes is very irritating. There was also an issue recently where iPhone keeps restarting again and again. If you are facing that issue, you can fix iPhone issue here.
The most significant difference that makes iTunes better than the other media players is the built-in iTunes store. With iPhones getting so popular, people enjoy the iTune content on it but imagine how frustrated they get when iPhone won't connect to iTunes.
Apple's wireless networking hub, AirPort Express, is another amazing thing that lets you wirelessly stream iTunes music from your computer to your hub-connected home theater speakers. In this setup, playback is controlled through a computer, iPhone, iPad or iPod Touch.
When you cannot connect to app store or when you are trying to Google and see 'my iPhone won't connect to iTunes', first ascertain if this problem is with the Apple servers or your device.
How to Troubleshoot If You Cannot Connect to iTunes Store?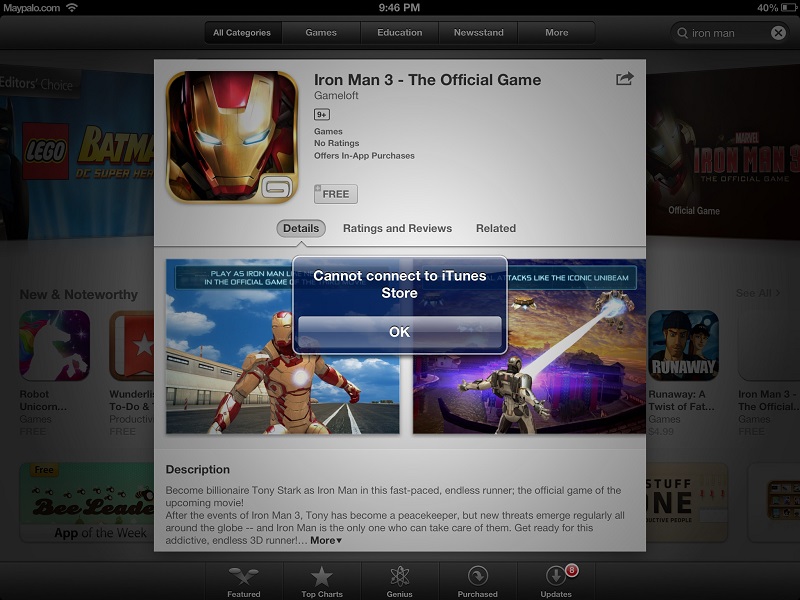 Problem With Apple's Servers:
Though their data centre is very reliable, their servers do run into problems due to various reasons. It can be high volumes, which can overwhelm the servers or the telecommunication company connecting Apple's data centre to the Internet might be having some problem. Try reconnecting after few seconds as these issues don't last. Most of the time, if you close the application and try again, it works. If still you cannot connect to the app store, check the system status of Apple service.
Go to the Apple system status web page and see if the service is running. This page displays the records of every Apple service like Siri, iTunes, iCloud, and iMessage. If there was any issue with any service, it is displayed there.For instance, if it says that there is a problem with app store then you can't connect to app store and need to wait till the time it is sorted by Apple.
Problem Can Be With Your ISP:
This problem can be verified easily. Try connecting to a web page on your iOS device and if you can't do that it means there is some problem with your Internet connection. Rectify that and then you can access iTunes. At times, if net speed is slow then too you cannot connect to iTunes store iPhone. Though there is no specific speed requirement for iTunes store a combination of slow speed and high demand on Apple server results in time-out.
Device Can Be the Culprit:
If your device has incorrect date and time settings or obsolete software then it does not sync with the iTunes store. Tap on Settings > General > Date & Time and verify that the settings are correct. Now, change the Set Automatically to 'ON'. Exit iTunes and App Store (multi-task switcher) and re-open them.
Disable/Enable iTunes Parental Controls:
 This method works most of the time. Here's how you proceed with it.
Launch iTunes > Go to Preferences from the top menu.
Go to Parental Control tab > Disable access to iTunes Store and allow access to iTunes U.
Quit iTunes and relaunch it. If it sends you directly to iTunes U without any trouble, go back to Parental Control and enable access to iTunes Store. Quit iTunes and open it again. This should see you through with the problem.
In case your iPhone is disabled and you wanted to connect to iTunes, here is how to connect disable iPhone to iTunes.
Software Update:
If your device is not up to date and is running on obsolete software, it can be a possible reason for not getting connected to iTunes. So, check if your device is up to date or not by going to Settings >General >Software Update. You need to make sure that both iTunes and Safari are updated to the latest version.
Troubleshoot Firewall Issue: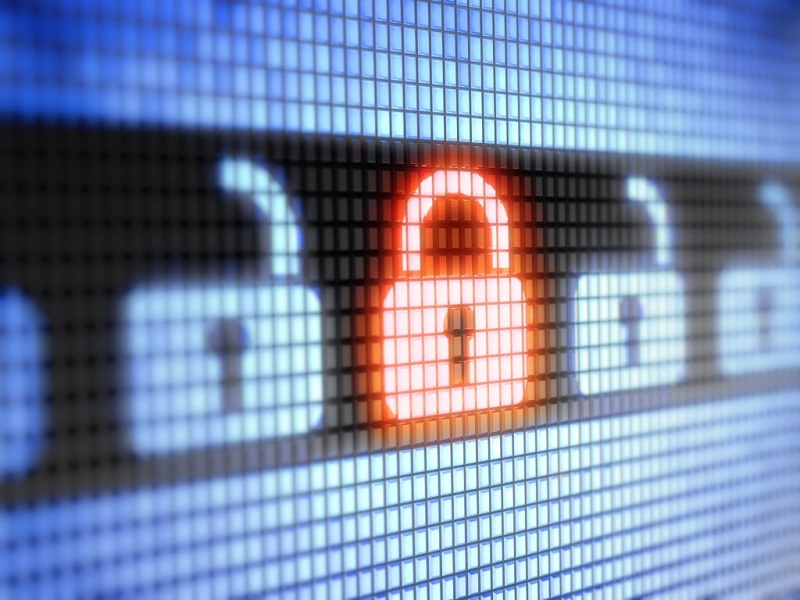 At times, it happens that the firewall you have applied for security has intense settings and it is not letting you connect to iTunes. In such cases, you need to configure your firewall. So, either you need to reset the keychain as connection issues do occur due to it and in case it fails then you need to enable certain ports and servers over your network. Your internet service provider will help you in doing so.
Now let's see how to troubleshoot if you cannot connect to iTunes on Windows.
Configure Windows Firewall:
You will be required to configure Windows firewall to let iTunes access the iTunes Store. If you are working on Windows XP, Windows Vista and Windows 7, you need to disable proxies as they normally are the root of the problem. If the problem persists, then contact your internet service provider to enable ports and servers over your network.
Host Files May Cause Issue: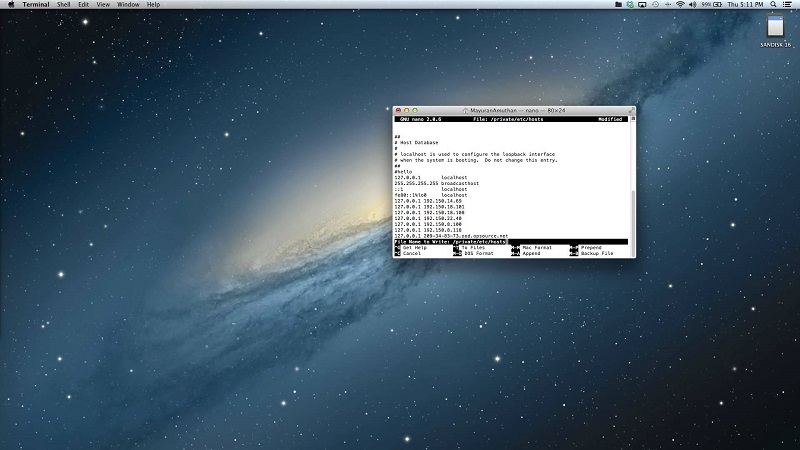 This is a bit of the tedious one and you need to follow the below steps to create a copy of your hosts file and replace it with an empty hosts file. This method does not work for Windows 8.
Get the hosts file at C:WINDOWSSYSTEM32DRIVERSETC.
Click the hosts file to get a duplicate 'Copy of hosts' for Windows XP or 'hosts-copy'.
Drag the original hosts file to your desktop.
Right-click the duplicate file and select Open. On being prompted to choose the program that you wish to use in order to open this file, double-click Notepad.
Select Edit > Select All.
Select Edit > Delete.
Select File > Save.
Close Notepad.
Right-click on the duplicate file, and select Rename.
Type 'hosts' and press Enter.
Restart your computer and try to connect to the iTunes Store.
One of these methods is sure to solve your problem. You may also need to see how to delete apps from iCloud. For more iPhone related issues, keep exploring the ExpertHoot.