The PC scenario has evolved drastically in the past two decades. One of the primary factors that have undergone a sea change is memory capacity.
I still remember that my first computer had 32MB RAM and 500 odd MB of hard drive storage! But gradually as the years passed, our hard drives grew in capacity.
Now, most computer's come equipped with around 750GB HDDs (Hard Drives).
However, the computer industry has not yet solved evolving. And being at the forefront of tech gives me a unique perspective on this which I intend to share with you, my dear readers.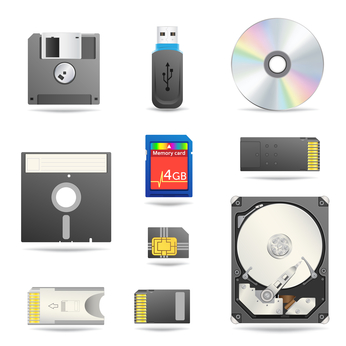 I'm sure most of you have heard about cloud storage! For those who haven't, here is a Cloud Storage in a nutshell!
What Is Cloud Storage?
Cloud Storage is a fairly new phenomenon in the world of personal computing. However, industries and big businesses have been doing it for years albeit very primitively.
They would set up personal servers and host all their sensitive data in there so that even if the local copies of the data become compromised, they still have another backup tucked away safely!
But that's not what we are here to discuss today! Our focus in this article is personal cloud storage!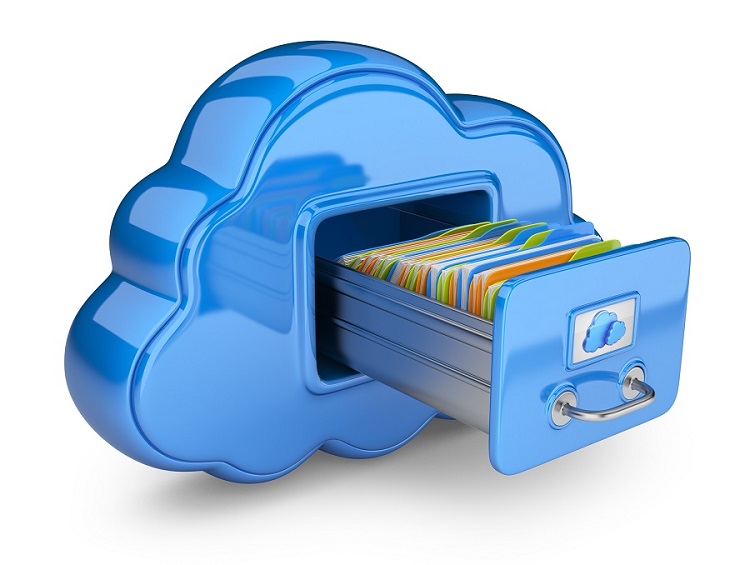 Consider cloud storage to be a vault in your bank. So you can safely store all your data in there. And you can access it at any time.
Unlike local storage that is limited by your access to your local hardware, cloud storage can be accessed by you anywhere as long as you have an internet connection!
Related Post- Visit our website to read Upcloud Review here.
Is Cloud Storage Ideal For You?
Because this is such a new technology, we have all sorts of debates going on about it!
I though am a staunch supporter of cloud storage and below I'll tell you why I think Cloud Storage is the way to move forward.
Cloud storage is accessible from any computer anywhere! So you don't have to bother lugging around other sorts of storage media!
Hard Drives are prone to failure. Cloud Storage is a backup that you can safely trust never to get corrupted!
Cloud storage is safer from hacking efforts than a personal NAS solution.
And I saved the best for last! You can try out free cloud storage and see how you like it.
So what are we waiting for? Let's get right into it!
Top 5 Cheapest Cloud Storage Options
These are the best cloud storage options currently available in the market, and we are going to take a look at each one of them!
Pricing: Free!
You can get around 1 TB of data through various offers for personal home usage
This makes it one of the best contenders in the cheapest cloud storage. Though they have free cloud storage for home users, there are several plans available for business users available as well!
Features: We get a host of features along with a dedicated web app and even an Android app as well. File sharing is super easy as the interface is very intuitive. There are also automated backups that make it top dog in the personal cloud storage arena.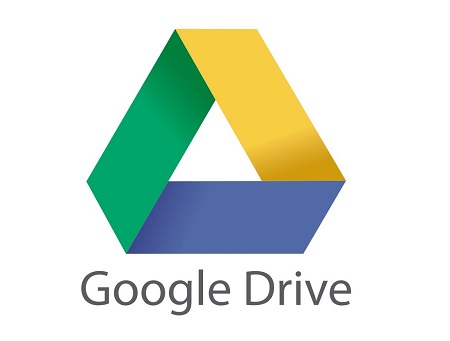 Pricing: There are several tiers of pricing as we have shown below with 15 GB of free cloud storage offered with lifetime usage on every new Google account.
15 GB is free for your entire life.
100 GB is at 1.99$/month.
1 TB is at 9.99$/month.
10 TB is at 99.99$/month
I would imagine home users wouldn't need more storage than this, but if you do, you can check out higher capacity options in this link.
Features: It's fast, reliable, and you have file limits of up to 5 TB which is the largest file limit among all of the cheapest cloud storage options. It also has an Android app and integrates with other Google services!
Pricing: Among the paid ones, One Drive is the cheapest cloud storage available.
15 GB you get for free.
100 GB is at 1.99$/month.
200 GB is at 3.99$/month.
1 TB at 6.99$/month.
Features: This one is ideally suited for those of you using Windows-based OS. Also, if you are familiar with Microsft Office products like Word and Excel, the online Office 365 tools that come free with the 1TB option is sure to come in handy!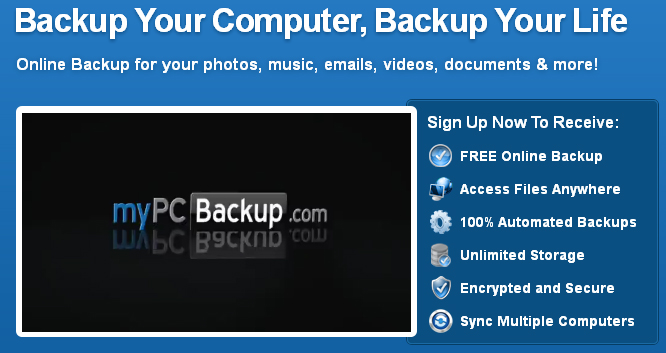 Pricing: Free!!
This is one of the best cloud storage options available for free up to 1 TB for regular home users. For a small fee, you could migrate to a business user plan if you exceed their usage and bandwidth.
Features: They have a desktop app with which you can automate your backups so that you don't have to grind manually for them every time. Another added advantage is the ability to share easily photos and files with your friends and family at a moment's notice.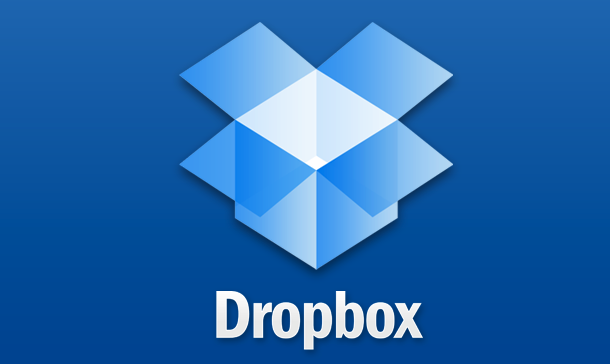 Pricing: Dropbox is the last in our list of cheapest cloud storage. Their free cloud storage starts at 2GB per month and has a maximum of additional 16 GB available via promotional offers. The paid upgrades are listed below.
Dropbox Basic at 2GB of data for free.
Dropbox Pro offers 1 TB of backup space at 9.99$
Features
Dropbox, once you go past the free offerings into the paid realm has way more features. They provide remote wipe and backup facilities so that even files deleted from the cloud can be recovered! It's also cross-platform and has an Android app to boot!
Quick Links
That brings us to the end of this article. For more questions on cloud storage or anything storage-related feel free to drop a comment down below!
For more interesting articles from us, head on over to this link!