In this blog, I have shared 11 Common Interview Questions & Answers for Freshers.
With virtual interviews becoming the norm, it has become essential to modify your approach to job interview preparation. While the types of questions answered in Face-to-Face and online job interviews are similar.
So, if you have successfully navigated through the first phases of being shortlisted by a recruiter, you must now prepare for a personal interview, which is the most important step.
Here, there is no room for error, since everything depends on your particular performance, i.e., how you respond to the typical interview questions. The issue becomes much more difficult if you are a recent college graduate attending your first job interview.
Here are some popular interview questions and answers for recent graduates to help you prepare for and ace your job interview.
Here are eleven HR interview questions for entry-level candidates that you must be prepared to answer.
11 Common Interview Questions & Answers for Freshers in 2023
Q1. Tell us about Yourself.
This is frequently the most important interview question, as it sets the tone for the whole interview. The interviewer asks this question to evaluate your self-assurance and presentation. The optimal response to this typical interview question is to describe your schooling and family history to the recruiting manager.
However, this should not appear to be your entire biography, and you should swiftly focus on highlighting a few of your skills that establish a foundation for additional conversation regarding your qualifications for the job vacancy.
 Bonus Tips:
Don't repeat what your resume already says

Talk about your accomplishments and learn more

Don't go overboard
Utilize the first virtual personal trainer designed for job interviews – PIQA – to create a customized answer to this common interview question, 'Tell me about yourself.' The answers you provide can be personalized to make it easier for you to sell your skills. Also, it demonstrates that you don't just cram the stuff to pass the interview.
Q2. What are your strengths?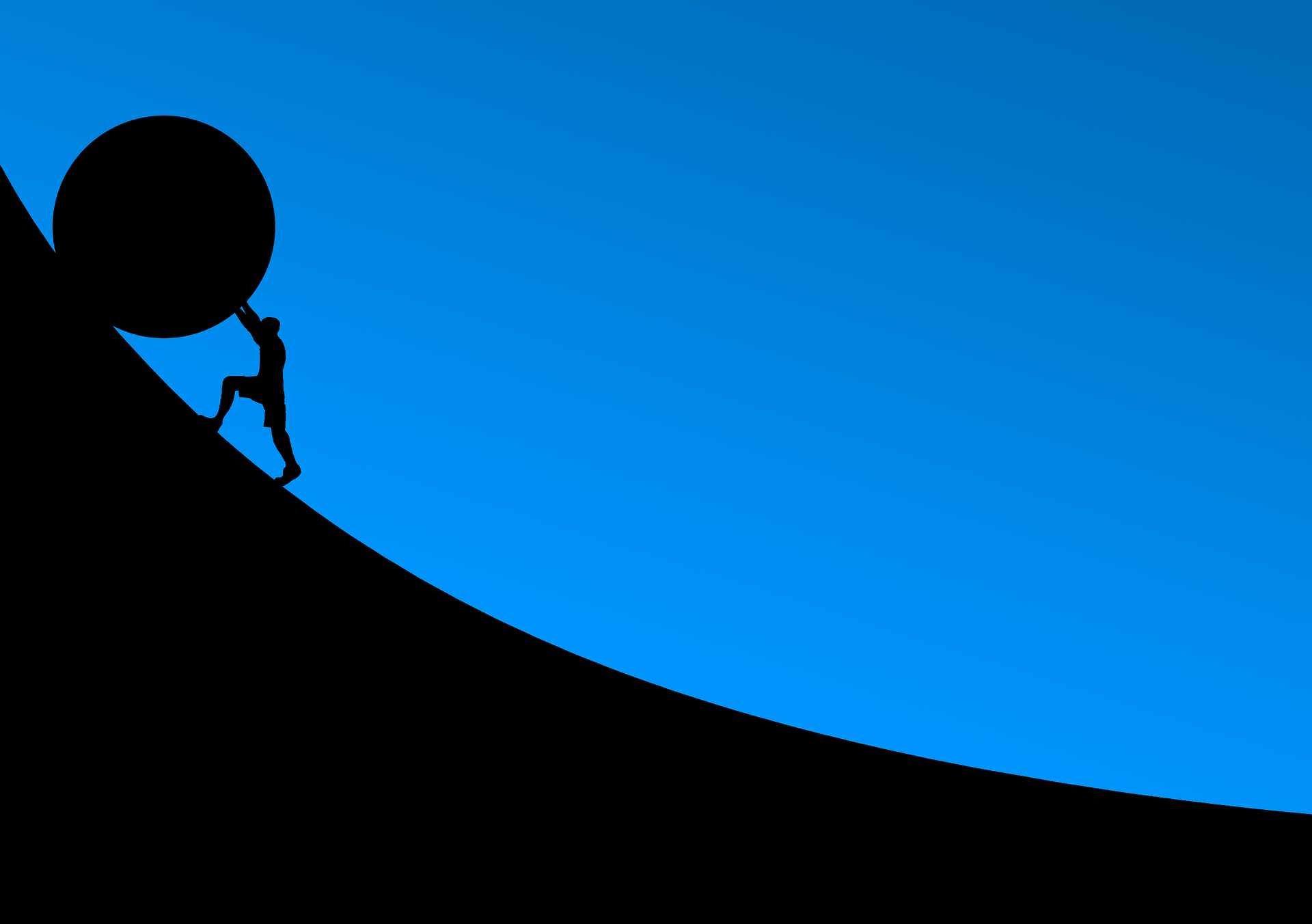 This is another key interview question for entry-level candidates, as the company wants to assess your qualifications for the position and determine what problems you may face.
Therefore, use caution while discussing your strengths and faults. The objective is to highlight attributes that are relevant to the position for which you are seeking.
Discuss your knowledge in analyzing electrical goods, systems, and components, if you are confident in your ability to respond to any inquiry on the subject. In conclusion, mentioning that you are a quick learner enhances the value of your strengths.
Q3. What are your Weaknesses?
It becomes crucial when you must disclose your deficiencies to your recruiting manager and yet hope to get hired. However, it is never advisable to assert that you have no weaknesses because doing so makes you appear conceited.
Choose a vulnerability that has no bearing on your current position. For instance, your fear of sleeping alone might be a weakness! PIQA can assist you with formulating an intelligent and unique response to this interview question. Give it a go.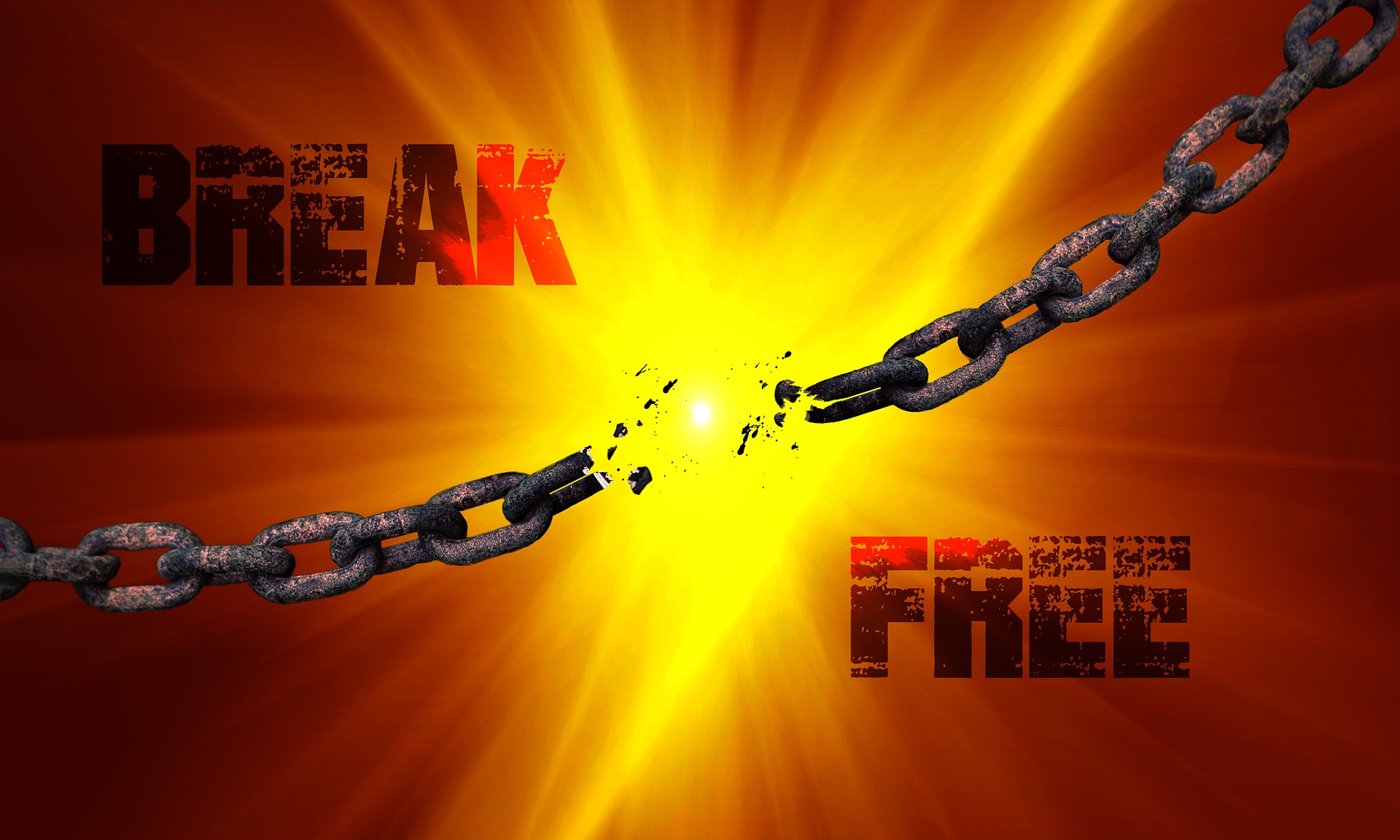 Bonus Tips:
Never boast of strengths and skills that you cannot justify.

You should always provide some examples of your strengths and weaknesses.
Q4. What are your hobbies?
You may also anticipate certain fundamental interview questions, such as what your hobbies are, in your freshman interview.
Now consider why the company would be interested in hearing about your interests; this is a crucial interview question. The interviewer evaluates your personality, energy level, and cultural compatibility with the organization.
Therefore, offer anything that enhances your talents, such as traveling and meeting people, if you are applying for a career that involves client meetings. Even common interests, such as sports or reading, are indicative of your activity.
Bonus Tips:
Do not share hobbies that can be perceived negatively, such as gambling

Maintaining a mix of professional and personal interests demonstrates a balanced outlook on life.
Q5. What do you know about our company?
It is one of the most significant interview questions and is typically asked at the beginning of the talk by the hiring manager to determine your familiarity with the business for which you are applying.
Therefore, the best method to answer this interview question is to conduct comprehensive research on the firm, read online about the company's most recent updates, comprehend its business, and read the job description completely.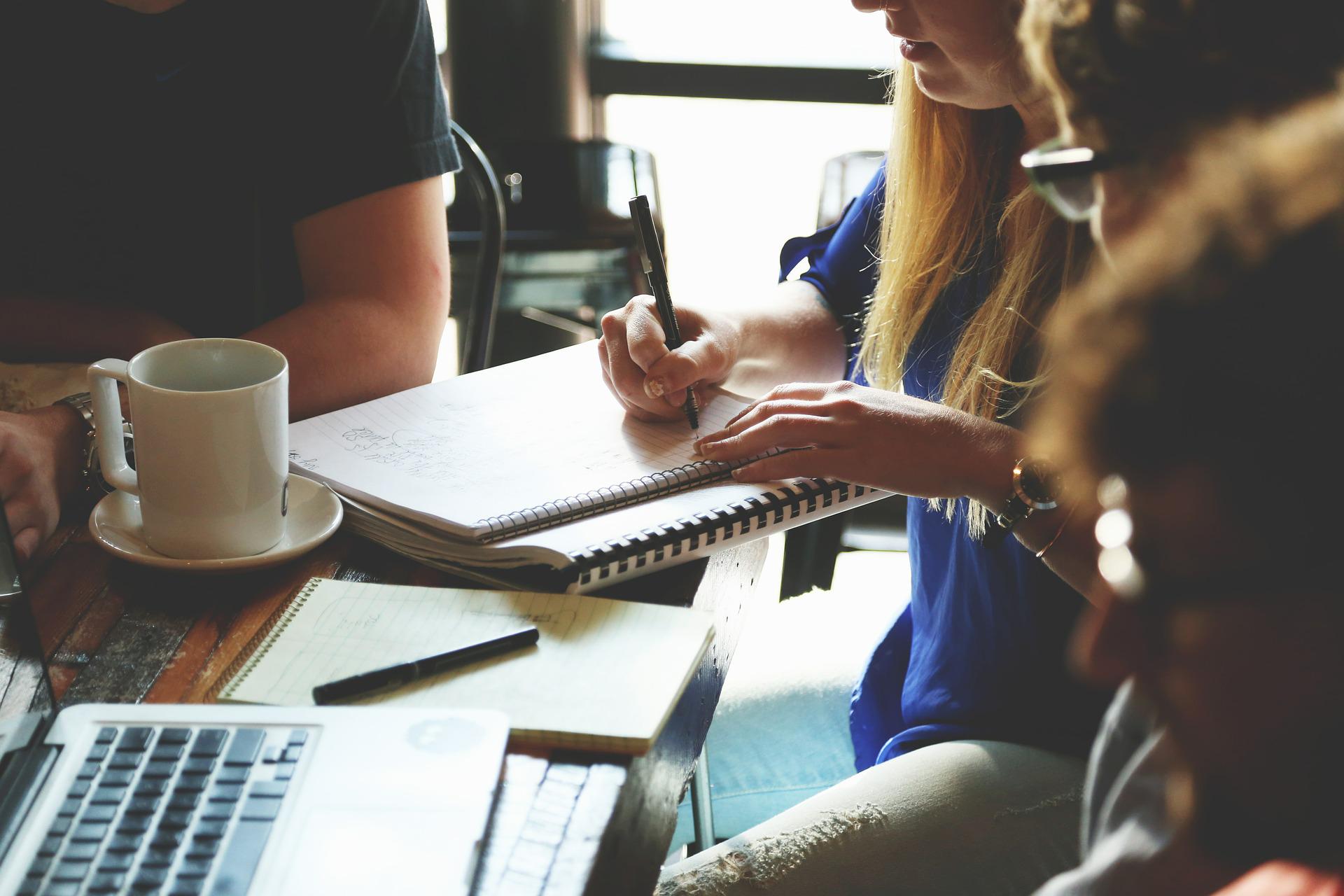 Q 6. Do you have the tools to Work from Home?
With the majority of organizations using temporary or permanent remote workers, this is one of the most common interview questions for entry-level candidates. The recruiter is interested in your versatility and capacity to work from home so that you may independently manage your job.
Therefore, your response should be something that demonstrates your capacity to operate remotely and makes you appear independent.
Bonus Tips:
You may discuss any remote short-term initiatives you worked on during the lockdown..
Q7. Why we should hire you?
With this challenging interview question and response, the employer wants to assess your ability to sell your abilities and persuasion.
Moreover, this interview question is an opportunity to demonstrate your interest in the position to the interviewer. The ideal method to respond to this interview question for entry-level candidates is to discuss your relevant abilities and qualities.
You may also include further instances of how you managed a few projects or significant tasks throughout your undergraduate years.
Bonus Tips:
Mention the skills and strengths that are relevant to the job description, but keep it short.

If the interviewer wants you to elaborate on specific instances, wait and do so.
Q8. Why do you want to work with this company?
This is a popular interview question typically posed to entry-level candidates to determine what they desire and how much they know about the organization for which they are applying. Therefore, it is always advisable to research the company's history, values, operations, services, and other pertinent information
Bonus Tip:
Describe how working with the company will enhance your skills and knowledge and relate your career goals with the company's values.
Q9. Where do you see yourself 5 years from now?
In the context of a first job interview, addressing this question might be challenging. Obviously, at this point, we are more focused on our first year on the job, and preparing for the next five years looks onerous to many recent graduates.
Here's how you can master this entry-level interview question. The primary purpose of this inquiry is to examine two factors. First, your willingness to remain with the organization longer, and second, how effectively you have planned out your professional objectives.
Bonus Tips:
Don't suggest you're only interested in this job to gain experience and then want something more in the future.

Show your interest in the company by aligning your answer with the role you currently hold.
Q10. What are your salary expectations?
Fresh graduates find it exciting but also challenging, to discuss their first salary. A common interview question is best answered by doing some research in advance so that you can take a reasonable range.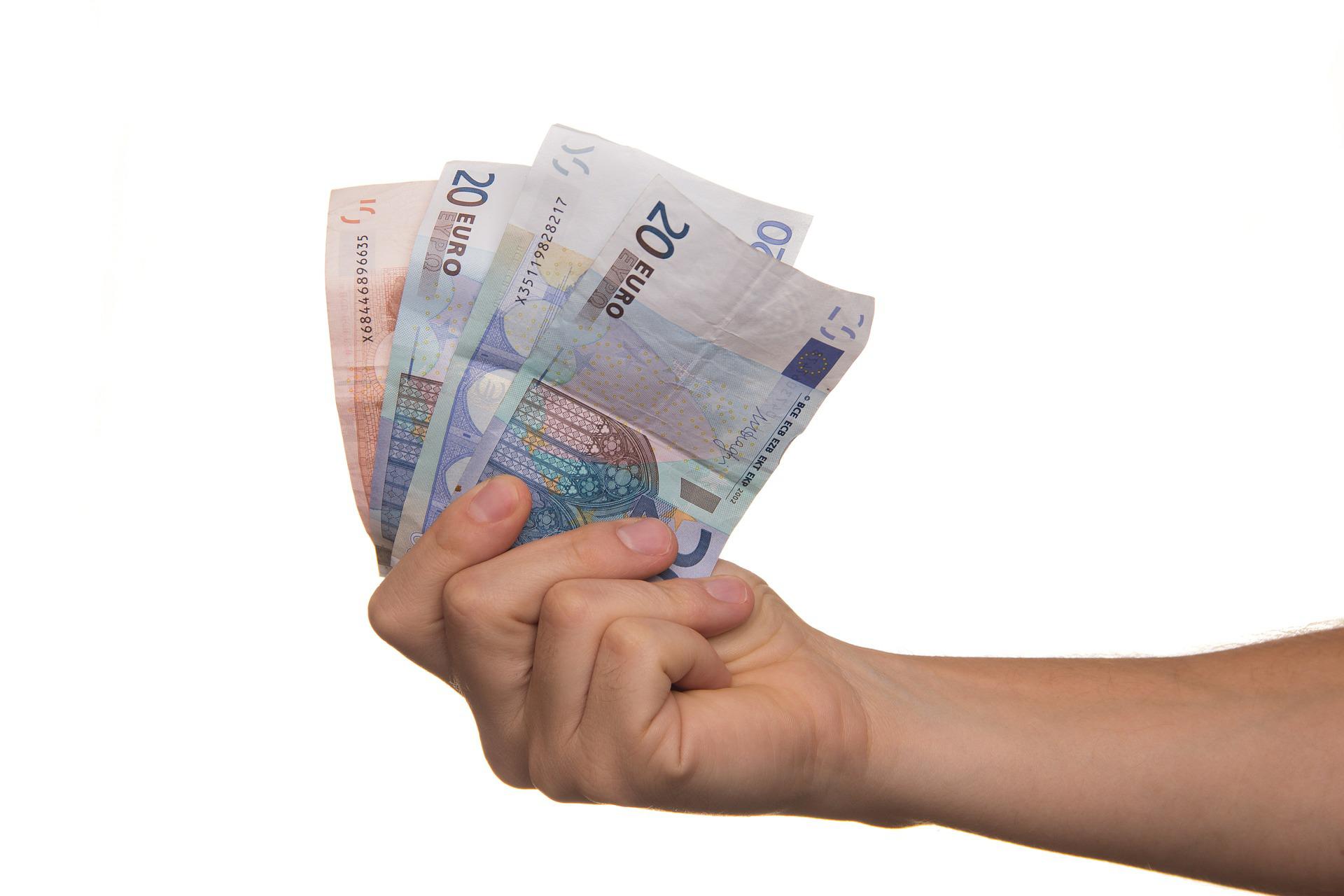 Bonus Tips:
Never accept a salary package that is too low or too high, as this will cost you the job.

If you have no notion what a suitable wage for the position would be, you might just say that you accept the package according to industry norms. That way, there is still room for negotiation in the offer letter.
Q11. Do you have any questions for us?
Usually, the interviewer will ask this question at the end of the interview to allow you to clarify any questions. In addition, asking questions demonstrates that you are a self-assured, detail-oriented worker who seeks clarification.
Therefore, never be hesitant to ask any questions that will assist you to obtain more information about the firm or the position. Many recent grads are hesitant to ask interviewers pertinent questions, although it is always advisable to do so.
Quick Links:
Conclusion- Common Interview Questions & Answers 2023
Preparation is the most effective means of achieving success. We hope that this collection of crucial questions and answers for fresher interviews will help you stand out during your job interview.
We hope that the information provided by these top interview questions and answers for entry-level candidates will assist you in your preparation and job search.