In this smartphone pervade era, we all are surrounded by mobile applications or apps. Be it an app for reading a PDF file or browsing the internet or any other thing. Apps are everywhere.
There is a probability that you might be having some not so worthy apps installed on your device which are unnecessarily taking up your device resources and memory and you might want to get rid of those.
How do I delete an app? becomes an obvious question then. In this article, we will be guiding you throughout the entire process and will let you know "How to delete apps ?".
Before we proceed further kindly take a note of the next piece of information that says that not every application or app can be deleted easily from the device.
There are some pre-installed or system defined apps and the manufacturer does not provide the user with a privilege of deleting those. However, you can definitely disable and enable them.
Additionally, you can definitely delete or uninstall the system defined apps but those methods require complex processes like rooting the android device which is risky because it avoids the device warranty and is not advised by the manufacturers.
So better be be-aware and on the safer side.
Additionally, the disclaimer part says that uninstalling or deleting an app may result in the loss of data associated with it. So, make sure to take a proper backup or appropriate measures in order to save your data.
[BONUS]: Here are some fast facts about android and android apps.
1: Android operating system is based on Linux Kernel, currently developed by Google.
2: The source code for Android is open source.
3: The first ever Android operating system version was named as Froyo.
4: Here are few android apps with over one billion or more downloads: Gmail, Google maps, Facebook, Whatsapp messenger, Google text-to-speech etc.
Now let's get started and make you aware of "How to delete an app?".
How to delete apps from an android device?
Method #1:
Step #1:  Swipe in from the left of your Android device.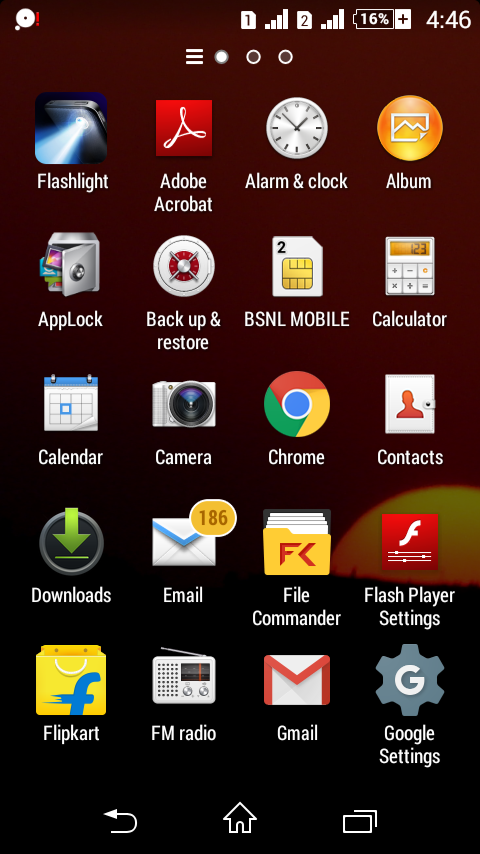 Step #2: Tap on uninstall.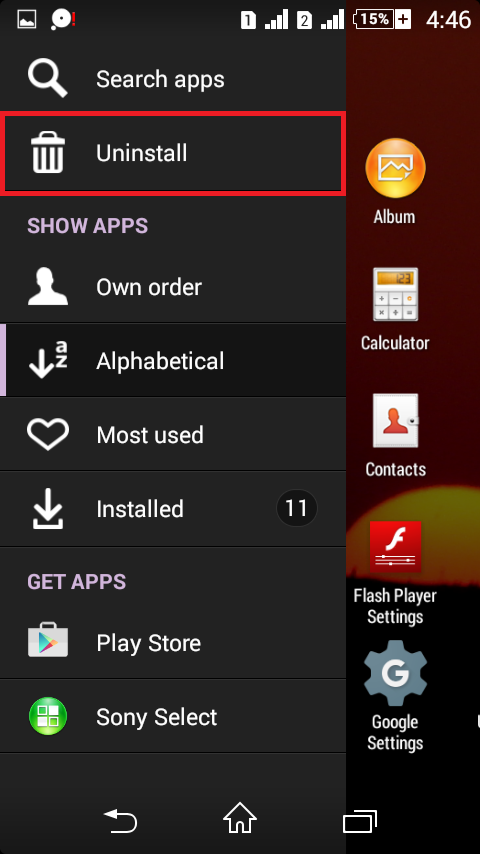 Step #3: Applications that can be uninstalled will have a cross marked in its top right corner.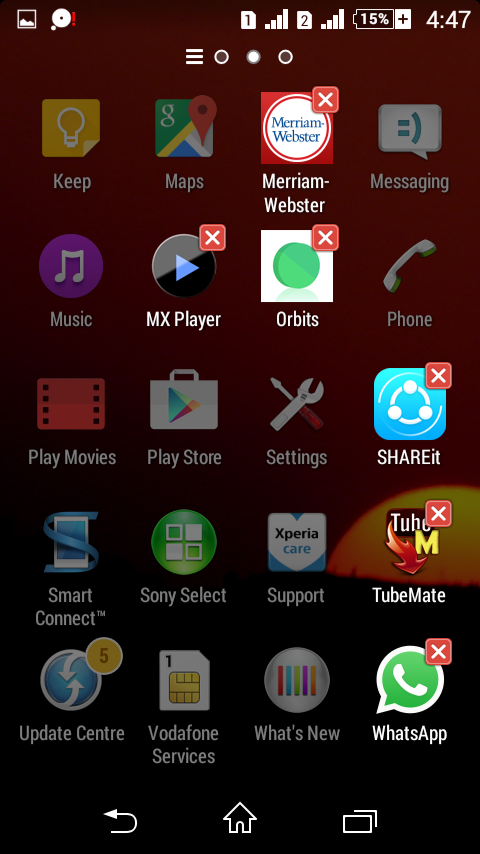 Step #4: Select your app and tap on Uninstall.
Method #2:
Step #1: Tap on settings.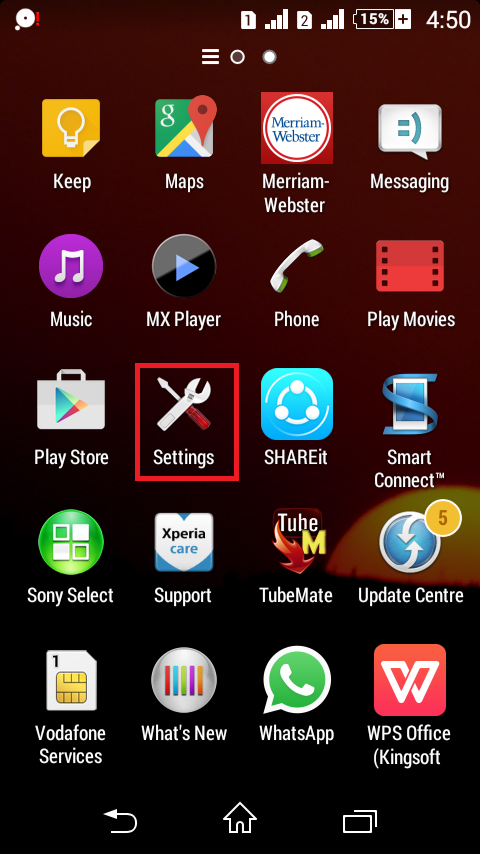 Step #2: Navigate for the Apps option.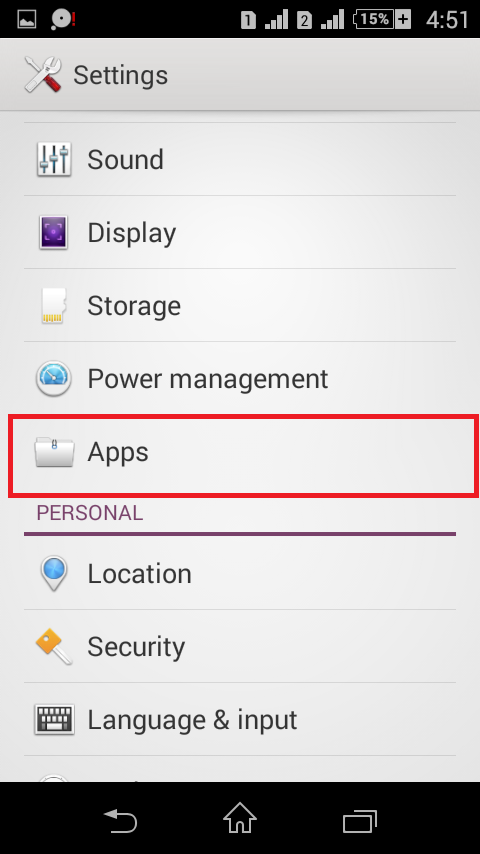 Step #3: Search for the app which you want to delete. Select the application.
Step #4: Click on uninstall. You will be asked that, do you want to uninstall this app?. Since you landed here, so it is an obvious fact that you surely want to.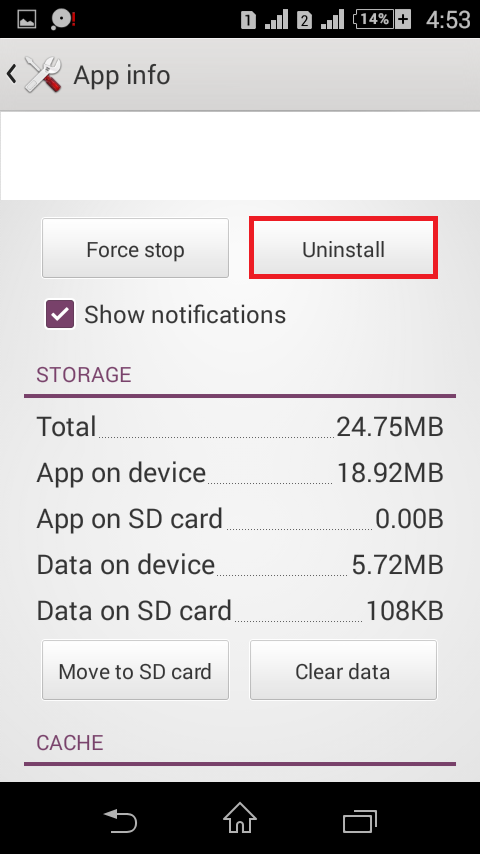 So, just click on OK and you are done uninstalling your app.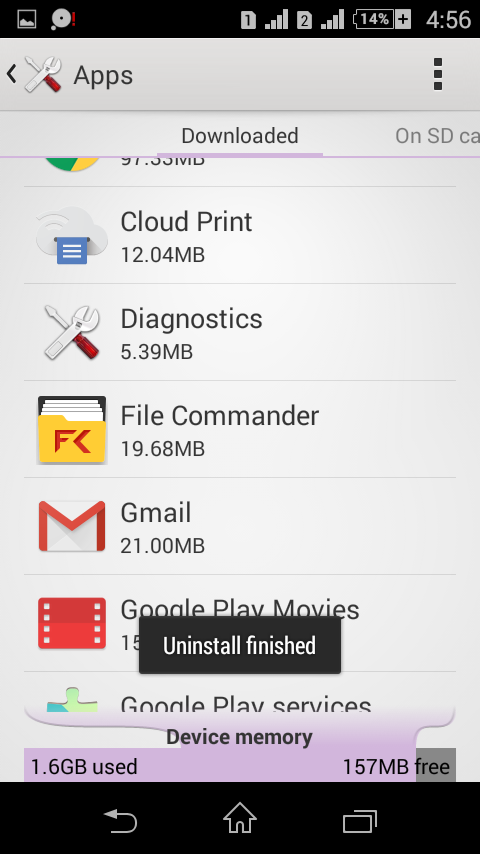 Alternatively, you can also use third-party apps for bulk uninstalling.you can find a plethora of them in the app stores and believe me they are efficient enough to meet your needs.
How to delete unwanted system or pre-installed apps?
As previously mentioned you can only disable the pre-installed apps. However, you can delete the apps by manipulating with your device code by following the android rooting method but it is not recommended.
Method #1: Root your phone.
Since it is the most complicated and risky part for uninstalling a pre-installed app, so we won't be getting into the nitty- gritty of it. Moreover, the rotting process varies from device to device.
But it is certainly a great method to completely uninstall a pre-installed or system app.Go through the various rooting methods which are best suitable for your device and get rid of the irritating and memory consuming pre-installed apps.
Method #2: Disable apps.
By disabling an app we mean that the app will take up the device storage memory but it won't be able to use system resources and will be made dormant, preventing it from running. Obviously, one can enable it again.
Step #1: Tap on settings.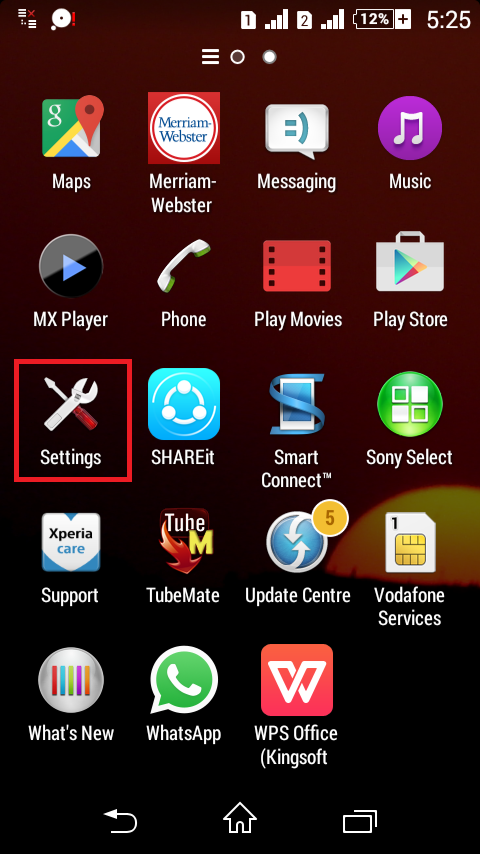 Step #2: Navigate for the Apps option in the window. Once found, tap on it.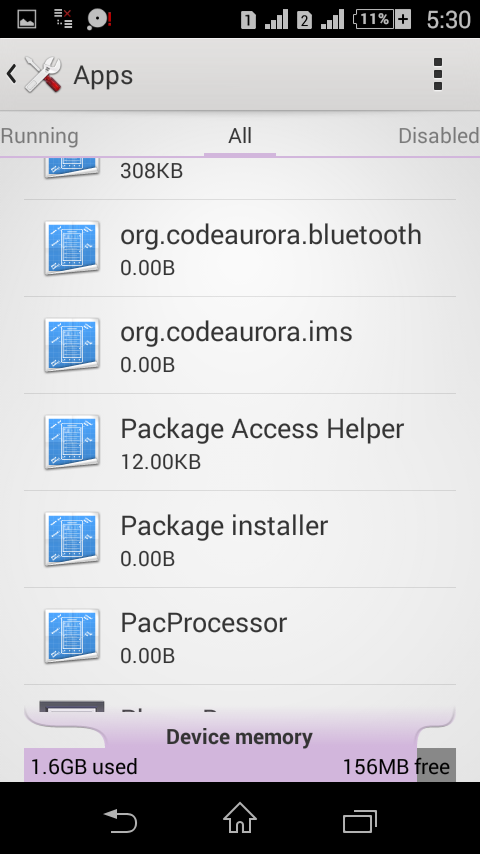 Step #3: Select disable and this app will not appear on your screen anymore until and unless enabled once again.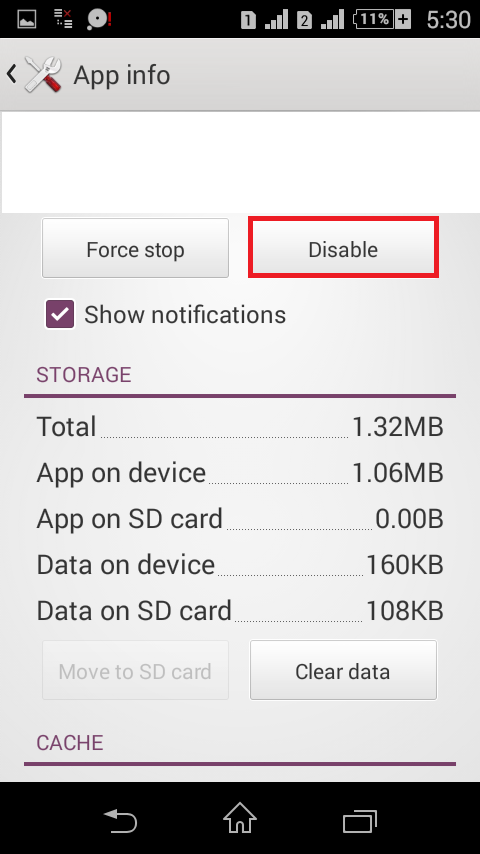 Tap on OK.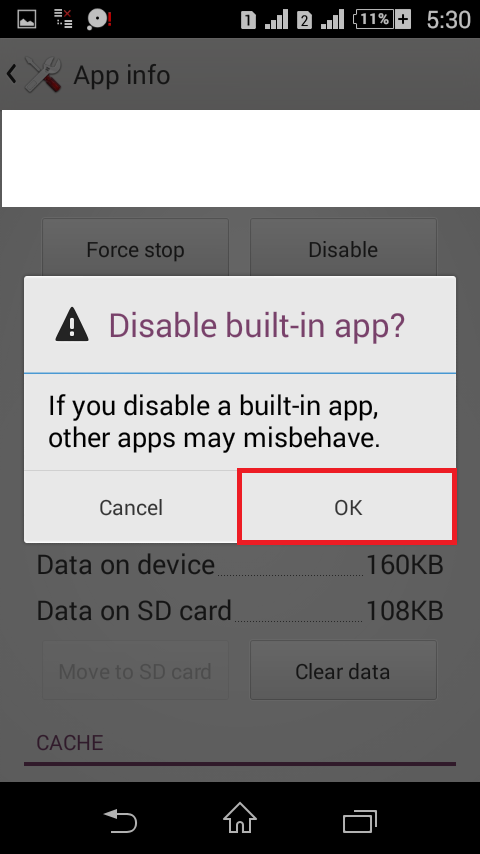 In order to enable the app. Click on the enable option and you are up with the app once again.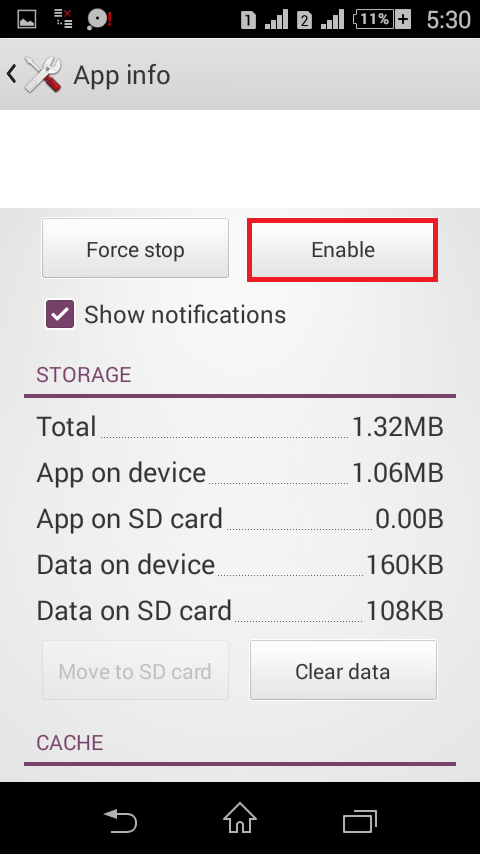 With this, we came to the end of this guide or tutorial. We tried to get into every nook and cranny of the processes involved and we hope that we were able to make you understand the concept and processes involved in deleting an app from your Android device.
If you still have any kind of query regarding "How to delete apps ?", just make sure to drop your query in the comments section. we will make sure to resolve it as soon as possible. Moreover, if you find this post helpful then make sure to share it among your peers so that it reaches the right base.
Thank you for passing by and being a wonderful reader.