Anyone who isn't connected in the online business environment will laugh in your face if you mention blogging.
"Blogging is dead!" they'll exclaim, adding the catchphrase, "Don't leave your day job."
It prompts the issue of whether blogging will still be important in 2023. Is it still around, or is it a thing of the past?
Unfortunately, part of what those folks claim is true. But, luckily, they're not entirely accurate.
There are other sorts of blogging, and the type most people are familiar with is no longer active. That isn't to say that all sorts of blogging are no longer relevant.
Keep reading to find out if starting a blog to make money is still a smart idea, whether you're seeking to start blogging for your online company or you're wondering if starting a blog to earn money is still a good idea!
The Past of Blogging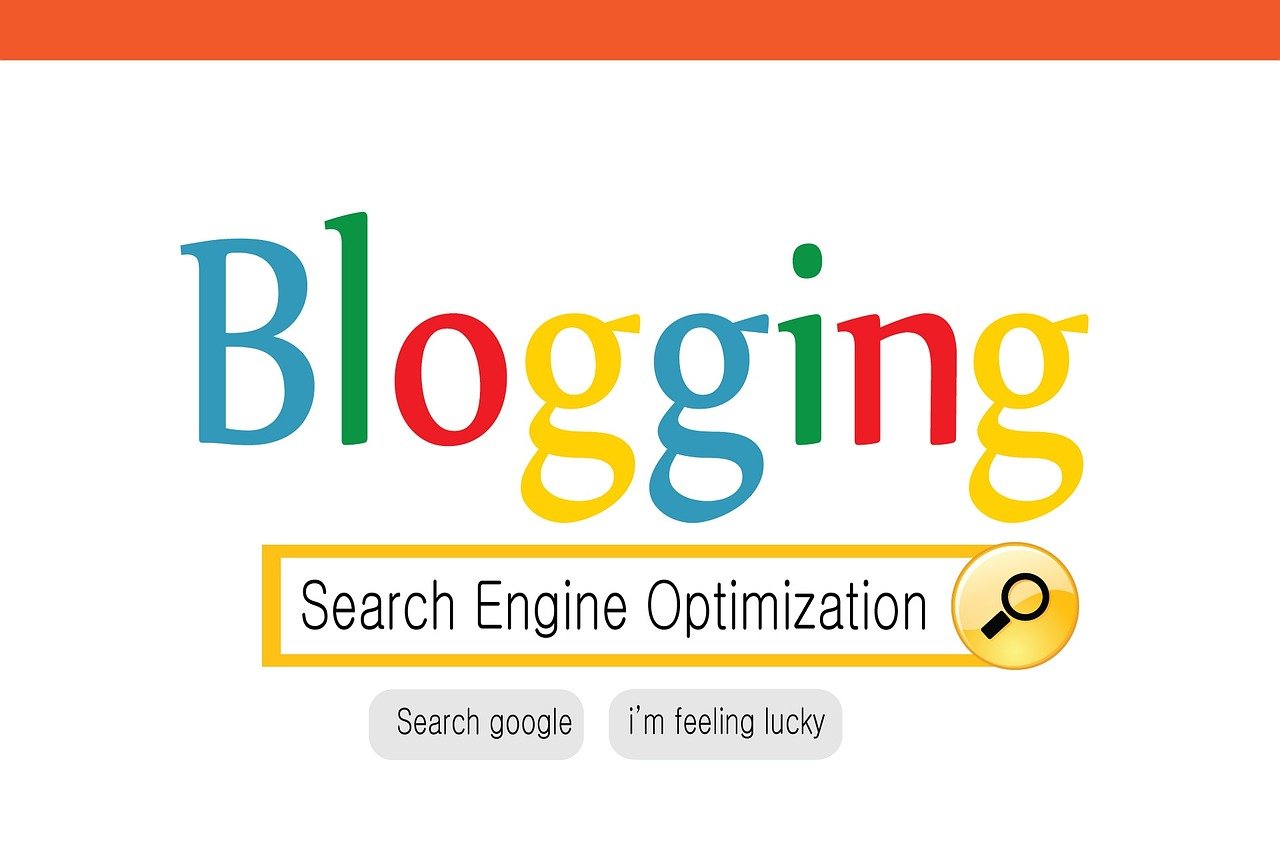 Blogging emerged as a prominent business digital approach ten years ago. Politics, travel, cuisine, and technology blogs had been springing up all over the place before then, providing trustworthy sources of advice and specialist knowledge.
Of course, forward-thinking marketers rapidly saw the profit-generating potential of blogging for businesses.
It proved to be an effective approach to appear in search engines and in front of a pre-disposed audience. Not only that, but it was a really efficient method for firms to offer expert viewpoints and demonstrate that they knew what they were talking about.
Nothing has changed since then.
Purpose of Blogging
People write blogs for a variety of reasons.
This is a question for which there is no one-size-fits-all answer. There are a variety of reasons why you might want to start blogging, depending on your ultimate objective.
The fundamental aim in virtually every circumstance, though, is to reach, connect, and resonate with a broader audience.
A blog not only raises your exposure but also helps visitors to your website form a personal connection, all while developing trust and credibility with your audience.
Blogs can be used for a variety of purposes, including:
Inform

Educate

Advocate

Sell

Support

And more…
Whatever the goal, blogging is an essential component of any business or creative individual's content mix if they want to connect with their target audience and leave a long-lasting impression.
Blogging Isn't Dead; Instead, It's Transforming
When blogging initially began, basic words on a screen were all that was required to catch the interest of internet visitors. Because there is so much stuff on the internet nowadays, such as graphics and movies, simple text isn't as appealing as it once was.
As a result, blogs have had to develop throughout time.
Today, if you want to be successful with your blog, you must go beyond the standard text-only blog entries. It's also critical that your blog be more than just that.
So, how can successful bloggers improve and engage with their content? They do tasks such as:
Multimedia Content Creation
Simply posting text on a page is no longer sufficient to catch the attention of internet consumers. That is why today's bloggers must provide multimedia content.
Adding photos to your blog entries is the simplest method to achieve this.
However, you may simply incorporate videos into your blog to make it more aesthetically appealing.
Many bloggers often develop additional sorts of material to accompany their blog entries, such as:
Infographics

Podcasts

Ebooks
More people will visit your blog if you provide a variety of content, and they will stay longer since there is so much to see.
Create an Email List
Your blog must be more than just that. Because of this, every successful blogger has an email list.
You may keep in touch with your blog followers and send them messages directly to their inboxes using an email list.
Build genuine relationships with your readers and convert them into dedicated followers via email marketing.

Sending your most recent blog articles straight to your followers will increase interaction and encourage them to return to your site.

Send exclusive content, such as discounts or deals, prizes, interviews, and more, that isn't available on your site.
In today's world, a blog's email list is a must-have feature.
So, how do you go about establishing an email list?
You may get started with a free email marketing service like Sendinblue and a platform like OptinMonster to obtain email subscribers.
OptinMonster makes it simple to create and display email opt-in forms on your website. Because they attract the attention of visitors to your site and urge them to sign up for your newsletter, email opt-in forms are quite successful at gaining email subscribers.
Create and Promote Products
A lot of successful bloggers manufacture and sell their own goods in addition to providing multimedia content and growing an email list.
We indicated in the Money-Making Blog Examples section that Kate Kordsmeier generated the majority of her $117,497.93 in blog earnings by creating an online course.
Many bloggers generate money from their blogs by selling digital items such as online courses, ebooks, templates, and more. You may also sell real goods, such as clothes or other handcrafted items if you wish to.
You may transform your ordinary blog into an online store by producing and selling your own items.
Do People Really Read Blogs Anymore?
Most individuals don't get thrilled about checking in on their favorite blogs on their laptops or phones.
But I'd want to ask you a question:
What comes up in the search results when you put a question into a search engine (like Google)? And what do you read when you click on something?
Articles are commonly referred to as blog posts.
People do, in fact, read blogs. Even many times a day! The topic of blog posts has evolved from being writer-focused to being reader-focused, so it just looks a bit different. That is, in the end, what makes blogging so profitable.
People will buy your solutions if you supply them first, and then even better (paid) solutions.
So, What Does Blogging's Future Looks Like?
To be honest, you could ask 15 different content marketers this question and receive 15 different replies.
So, what's my opinion?
Blogging's future lies in catering to people's interests and requirements.
What's my justification for this? Because that is the way content marketing will go in the future! You need to cater to individuals; otherwise, who are you selling to?
This might take a variety of forms:
Making instructional YouTube videos.

On Instagram, I'm starting a microblog.

In Facebook groups, there is live training.

Creating skimmable, to-the-point content.
But I will say this: the power of search ranking is enormous. What's the best approach to go about it? Blogging. So don't be fooled by its efficiency!
Final Verdict
Despite the development of media platforms such as YouTube, TikTok, Snapchat, and others, blogging remains popular for both corporate and personal use.
The quality of the material, on the other hand, is the determining element in its success. Your target audience will be drawn to you if you use the proper strategy.
Yes, people still read blogs today, and they will most certainly continue to do so in the future. Having said that, there have been some significant shifts in the way we read them.
We are far less likely to read a complete message from beginning to end, preferring instead to scan for the content that is most relevant to us.
Is blogging, then, finally doomed?
No, it's not true! Blogging isn't dead; in fact, it's growing.