Have you ever heard the terms domain and hosting but weren't sure what they meant?
In short, a domain is the address of your website (e.g. www.example.com) while hosting is where all of your website files are stored.
To understand this further, let's break down what each term means in more detail.  
Domain Names and Web Hosting 2023
What is a Domain?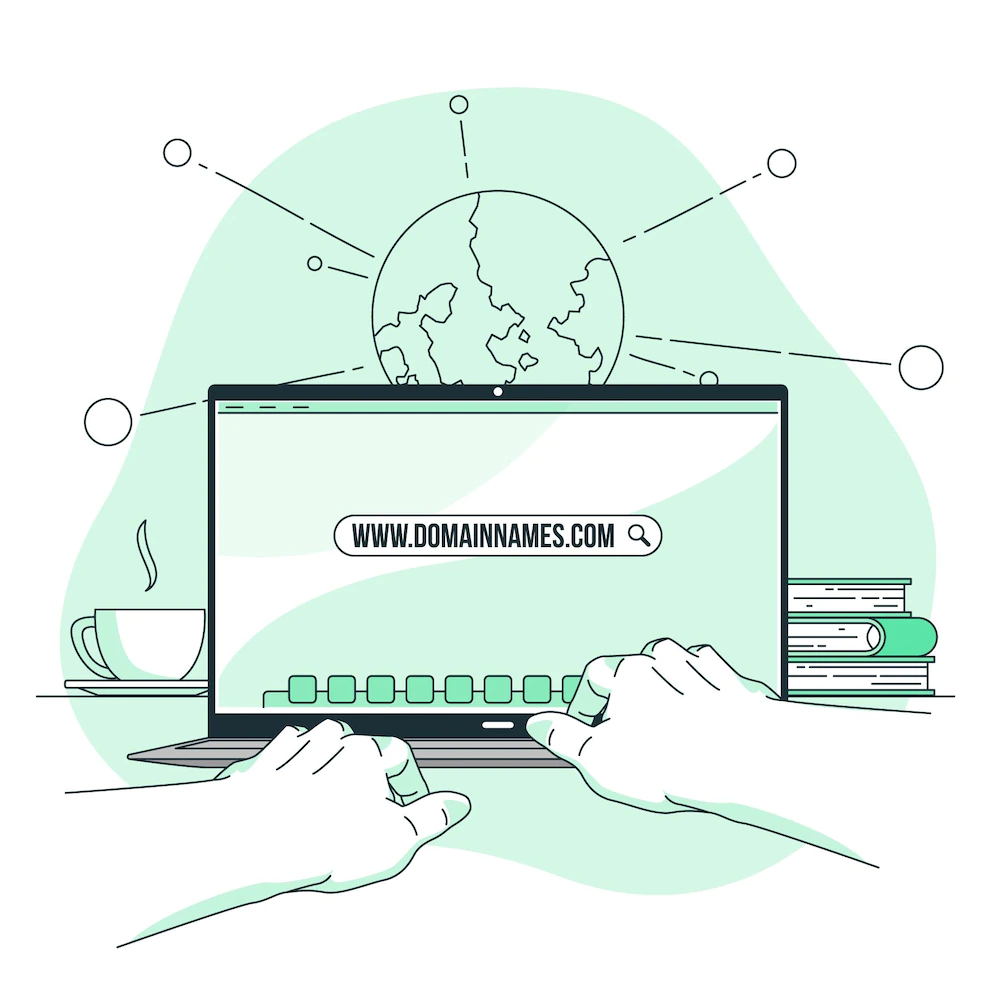 A domain is essentially the name of your website which identifies it on the internet; it's like having an address for your house.
It includes a unique combination of letters and numbers that allows people to locate your website when they search for it online.
When people type in a domain name, their request travels from their computer to servers around the world in order to find the correct domain name associated with that particular website. 
What is Hosting? 
Hosting refers to the physical storage space needed for your website files, such as images, videos, text content, etc., as well as databases that contain information about users who visit the site and other important information related to how the site runs and operates.
When someone visits a website, they are actually accessing information stored on these servers located all over the world—hence why it can take some time for websites to load depending on how far away these servers are located from one another. 
Hosting also provides technical support if something goes wrong with your website or if you have any questions about using certain features related to running or managing a website.
Additionally, hosting providers provide added security measures such as firewalls and antivirus software so that hackers can't access confidential information contained within your site's files or databases. 
Domain Names & Registration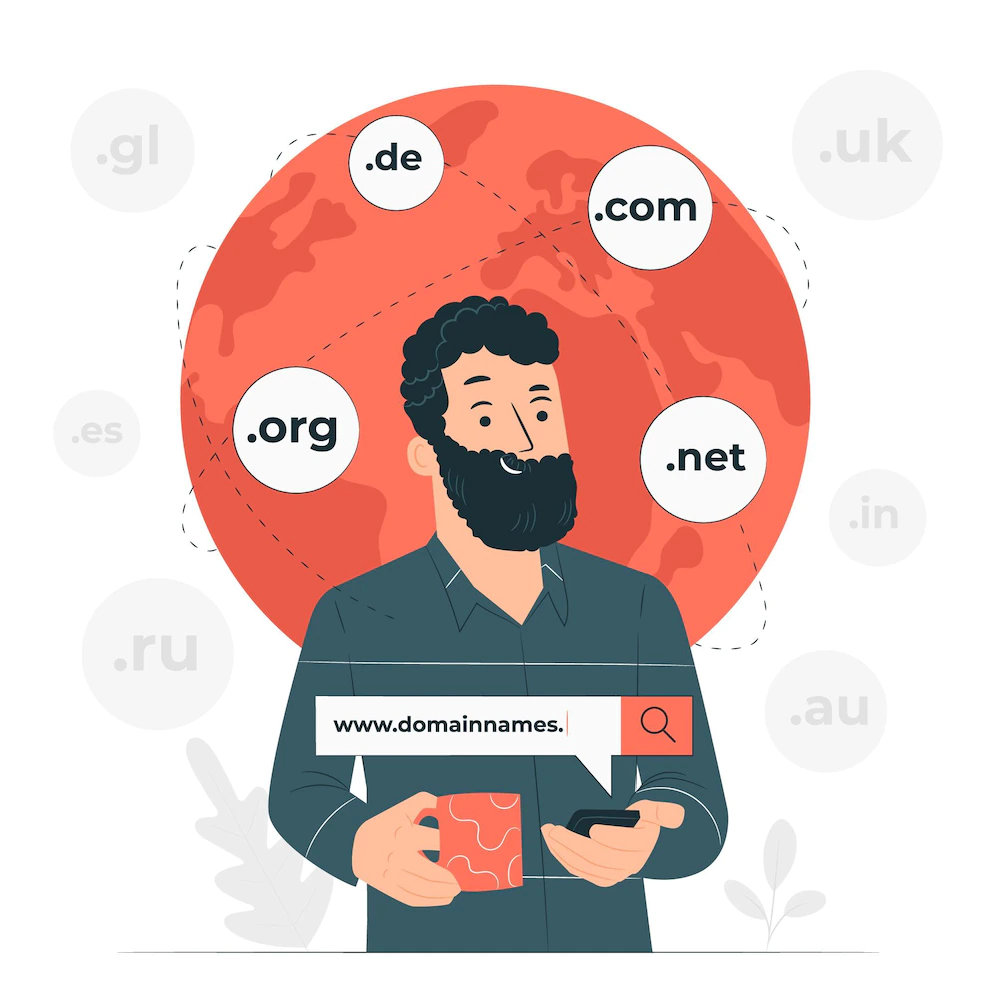 A domain name is an address on the web that customers use to find your business online. For example, www.examplecompanyname.com is a domain name for a fictional company called "Example Company Name".
It's important to choose an available domain name that accurately reflects your brand or service that you provide, as this is how people will find and recognize your company online.
Once you have chosen a domain name, it must be registered before it can be used for your site; this registration process takes just minutes and can be done through most web hosting companies like Metric Marketing who can also assist in selecting a good domain name if needed. 
Website Hosting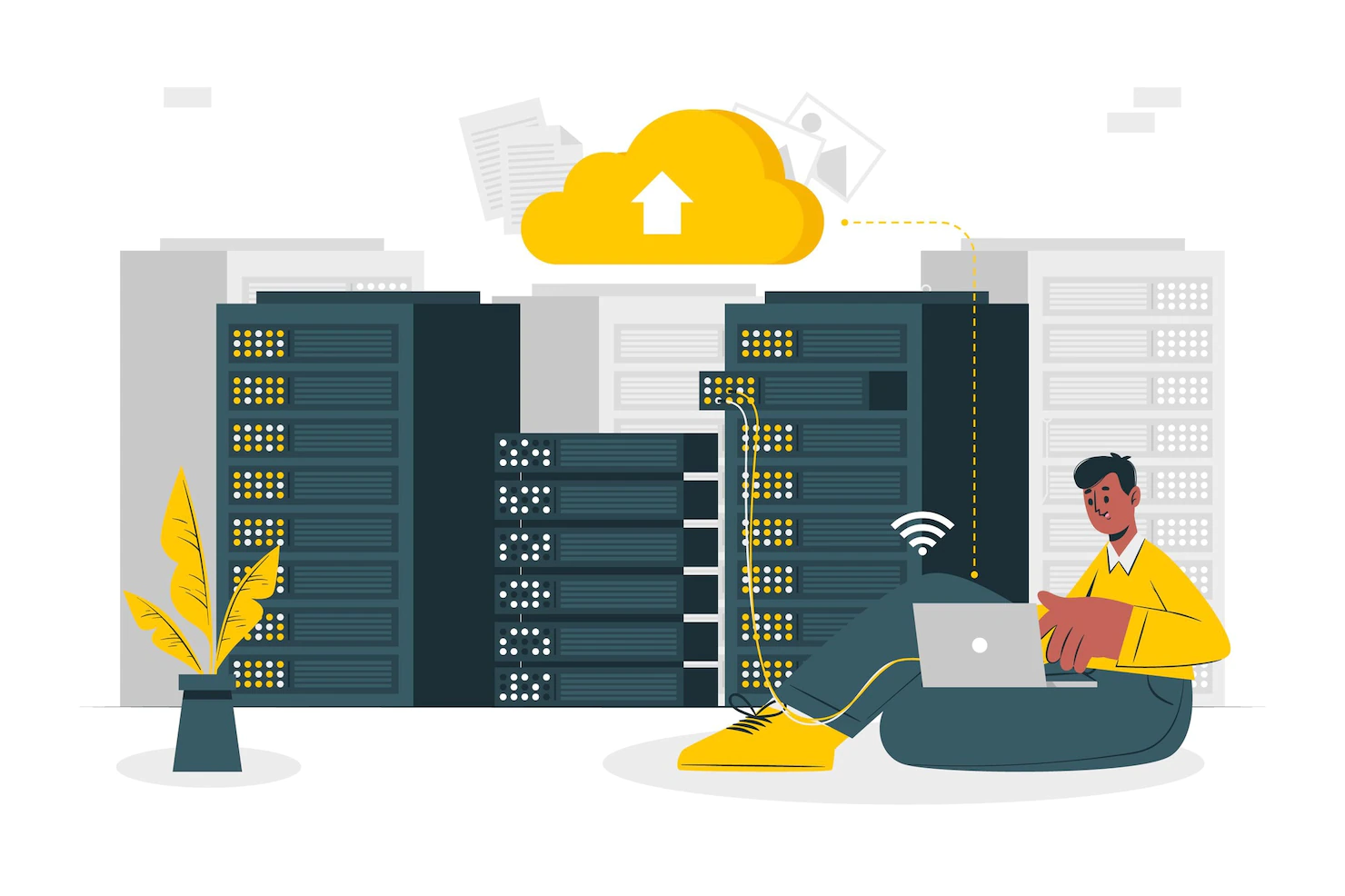 Once you have registered your domain name, you need to purchase web hosting services to store all of the files associated with your website (images, text, etc.).
Web hosting services are companies that provide space on their servers so that websites can publish content without any technical knowledge required from the user (you).
Generally, these services offer plans that include additional components such as email accounts, FTP access (file transfer protocol), databases and so on; these components will vary depending on which plan you choose.
To get started with web hosting services all you need to do is sign up for an account with a reputable provider like Metric Marketing – they offer helpful tutorials along with 24/7 customer support should you ever run into any problems while setting up or managing your site! 
Things to keep in mind while selecting the domain name:
When it comes to choosing a domain name for your website, there are a few things to keep in mind: 
Your domain should be easy to spell 

It should be memorable so that people can easily recall it 

It should include keywords related to your business so that search engines can index it more easily  
Things to keep in mind before selecting the Website Hosting: 
Without hosting, no one would be able to find or view your site—no matter how great its content may be!
There are several different types of hosting available depending on the size and needs of your business; from shared hosting which is best suited for small businesses with limited budgets.
All the way up to dedicated servers which offer more storage space and better performance but require more technical knowledge.  
Examples of Domain and Pricing 
You can register a domain through a registrar company such as GoDaddy or Namecheap for an annual fee ranging from $10-$15 depending on the domain extension you choose (.com, .net, .org). It's important to note that when you register a domain name, you don't actually own it.
You only rent it from the registrar company for one year at a time (although you can always renew it). 
Examples of hosting and Pricing 
Hosting companies such as Bluehost or SiteGround provide these services for a monthly fee starting around $7-$10 per month depending on the package you choose (shared vs dedicated).
Quick Links:
Conclusion: Domain Names and Web Hosting 2023
So there you have it! Domain names help identify websites on the internet while hosting stores all of those necessary files and databases associated with websites including technical support and security measures should any issues arise from hackers trying to access confidential data contained within them.
Both domain names and hosting play an essential role in helping create successful websites that can be accessed by millions of people worldwide!