In this article, we have featured Tips For Crafting Effective Email Content In 2023. Writing effective emails can be a challenge. Whether you are sending an email for business or personal purposes, you want to ensure that your message is concise, professional, and engaging. Let's take a look at some tips on how to write emails that get results.
Tips For Crafting Effective Email Content In 2023
Know Your Audience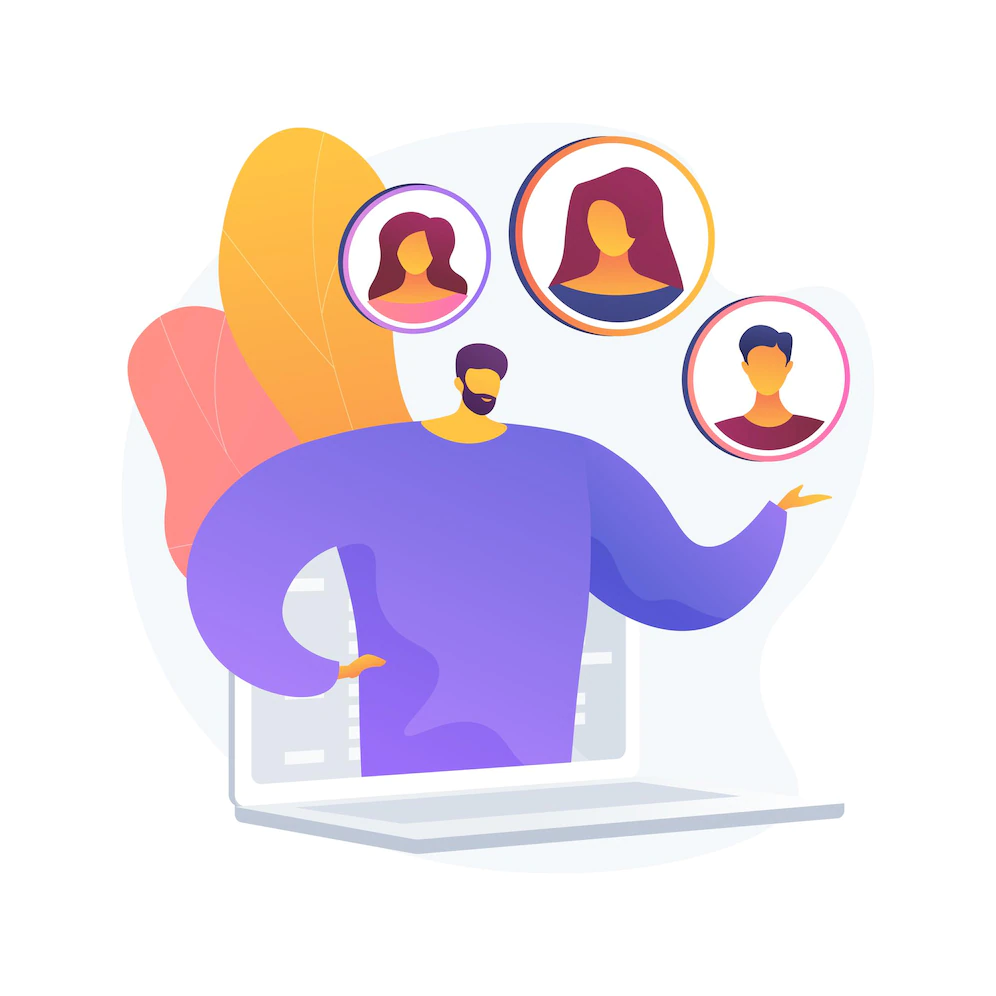 The key to crafting effective email content is understanding who your audience is and what they want. Knowing who you're writing for will help you tailor your language, tone, and messaging in a way that resonates with them.
Doing your research ahead of time will also help you create content that's relevant and interesting to them, which will make it more likely that they'll engage with it.
Write Short and Sweet Subject Lines
The subject line of your email should be short and sweet. It should explain the purpose of your message in just a few words. You don't want it to be too long so as not to overwhelm the reader, but you also want it to capture the essence of what the email is about. For instance, if the email is about a job offer, you could use "Job Offer Details" as your subject line.
Make It Personal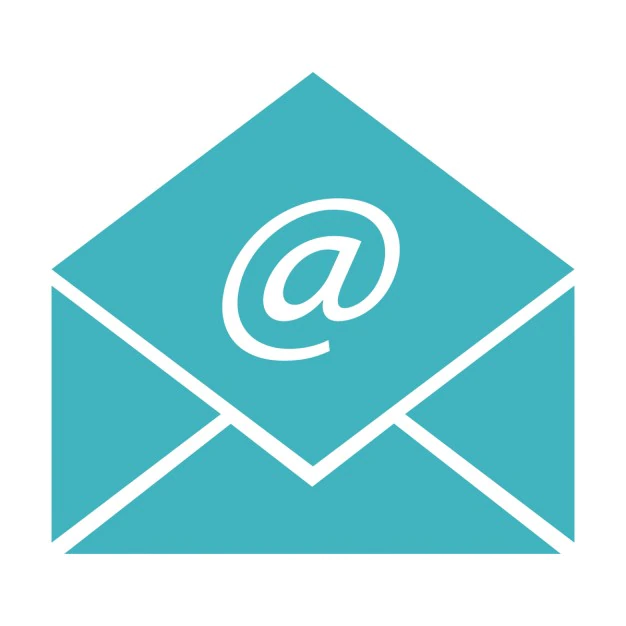 Personalizing emails by including the recipient's name or other details like location or industry can go a long way in making readers feel like the email was created specifically for them.
You can use personalization tokens in your email campaigns so each recipient gets a personalized version of the same message tailored specifically for them. This helps establish a connection between you and the reader, which can increase engagement with your emails.
Be Clear and Concise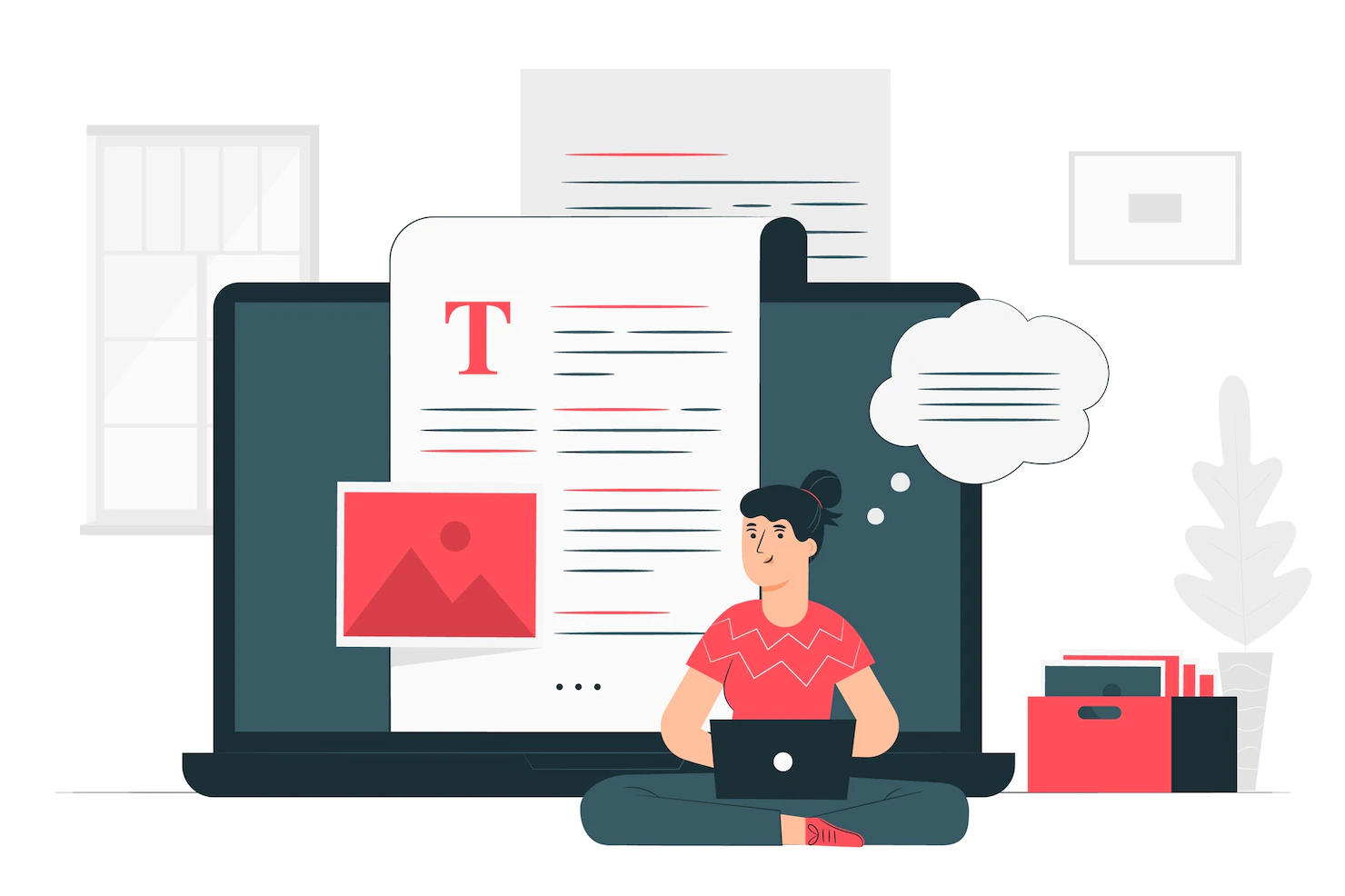 When writing an email, make sure that your message is clear and concise. Don't try to cram in too much information as this can be overwhelming for the reader.
Instead, focus on providing only relevant information and keep it brief so that readers can quickly understand what you are trying to say without getting distracted by irrelevant details.
For example, if the email is about an upcoming event at work, stick to only giving the details of when and where it will take place rather than going into unnecessary details about other related matters.
Include A Call To Action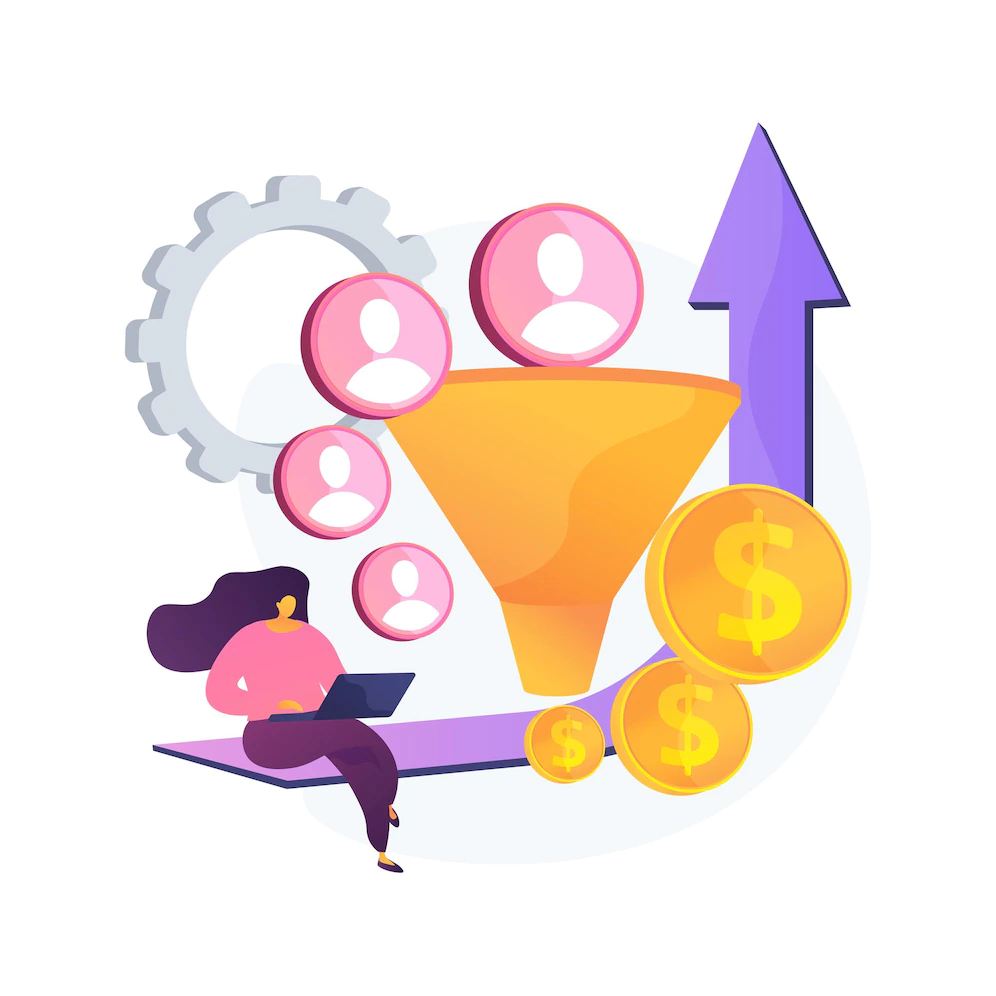 At the end of your email, include a call-to-action (CTA) so that readers know exactly what you want them to do next. A CTA could be anything from scheduling a meeting or calling a phone number, to downloading an attachment or visiting a website link – just make sure that you include one so that readers have direction on how they can respond to your message.
Proofread Your Email Content
It's important that you proofread your emails before sending them out as this will help ensure that they are error-free and professional looking. Make sure that there are no typos or grammar mistakes in your message as these can create a negative impression of you or your business on the recipient. Also double-check any links included in the email to make sure they are correct before sending it off!
Use Visuals
Visuals can be a great way to grab people's attention and bring life to an otherwise mundane piece of text. Visuals can include everything from images and GIFs to videos or infographics – whatever works best for delivering your message in as little time as possible. Just make sure not to overdo it; too many visuals can be distracting and take away from the overall message of the email.
Focus On The Benefits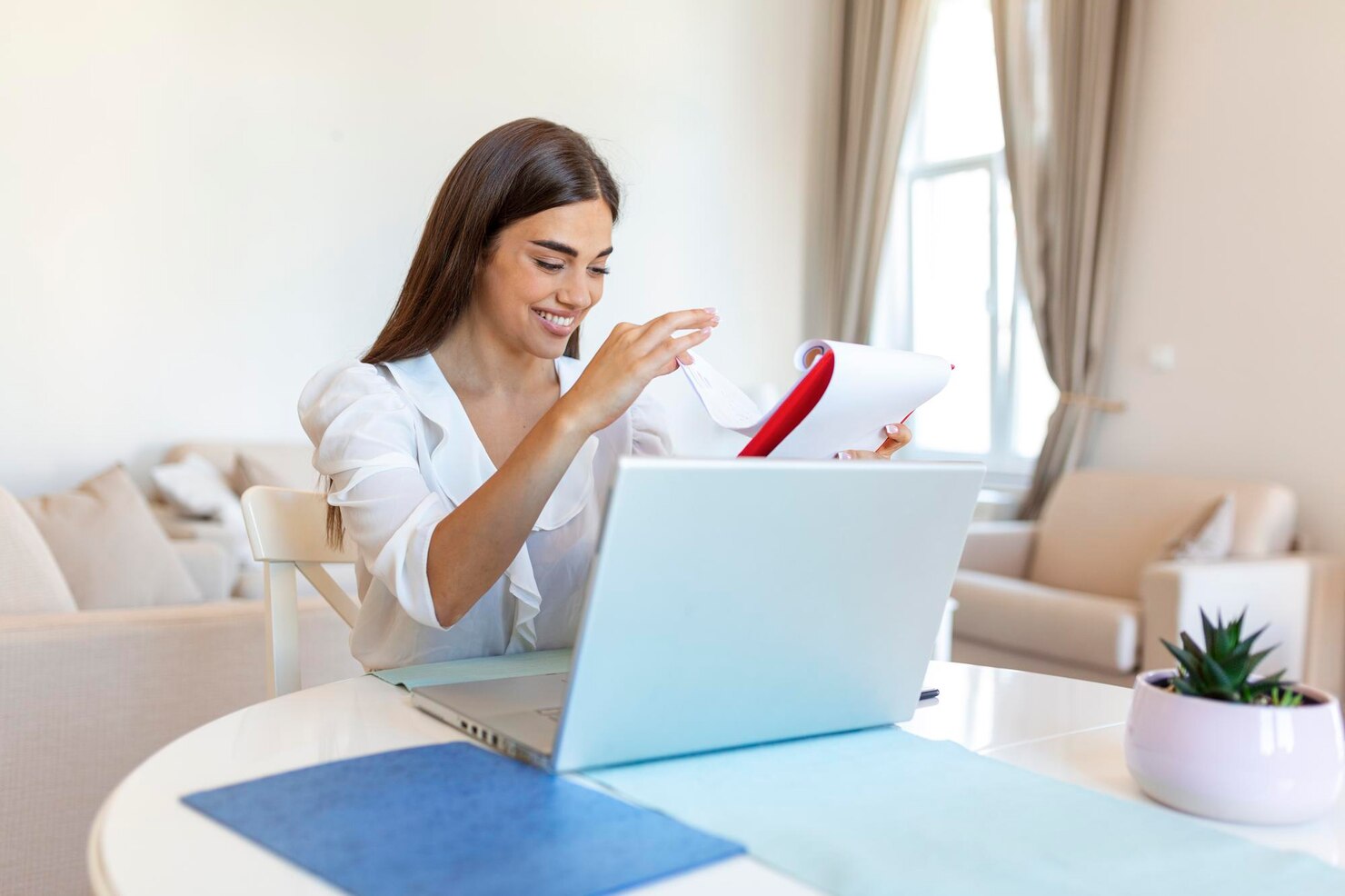 Before writing any email content, take some time to think about what benefits you can offer your readers. For example, if you're promoting a product or service, highlight how it will benefit them—not just its features. Make sure the benefits are clear and easy for readers to understand so they know exactly what they'll get out of using your product or service.
Write Engaging Copy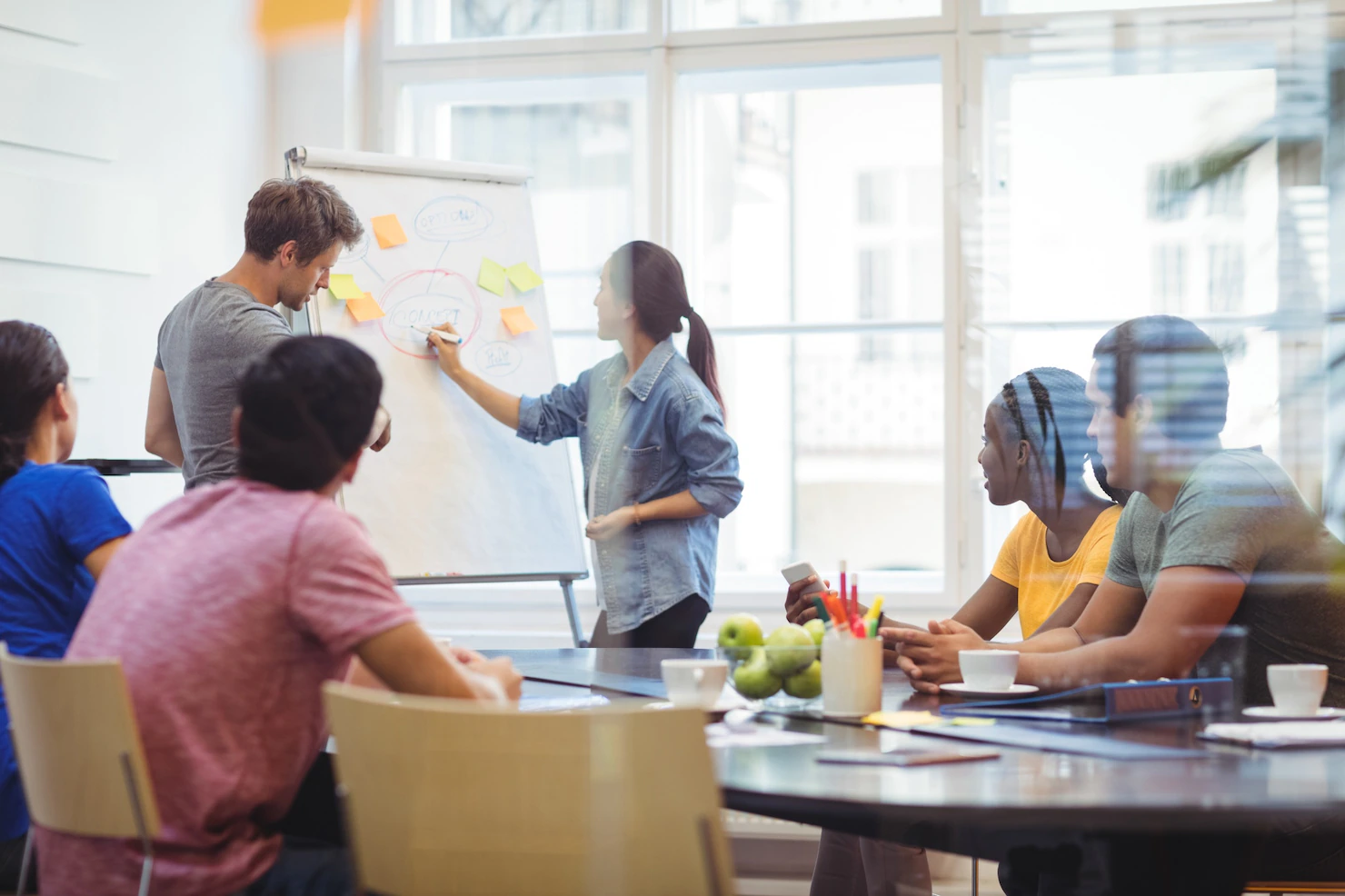 The content of your emails should be engaging and interesting so that people want to read them. Use language that is easy to understand and avoid using too much jargon or technical terms unless absolutely necessary.
Also, make sure that each sentence is succinct and focuses on one idea so readers can grasp the main point without getting confused or overwhelmed by too many details at once.
Finally, try adding some humor into your copy where appropriate as this will help keep readers engaged throughout the entire message.
Also, Read:
Conclusion: Effective Email Content In 2023
Writing effective emails requires careful thought and consideration. By following these tips—writing short subject lines; being clear and concise, and proofreading content —you can be confident that your emails will get results every time! Whether you're sending an email for business or personal purposes, taking steps like these will help ensure that your messages stand out from the crowd!
Some Useful Videos:
How To Write Professional Emails In English – 7 Tips
35 Phrases for Professional Emails
21 Phrases For Formal Emails – Business English
How to write professional emails in English