Emoticons are combinations of keyboard strokes you can use to represent or depict facial expressions when sending messages or chatting on the Internet. Emoji is the Japanese style of smiley, which literally translates into picture + letter.
Examples of emoticons for Facebook and other social platforms are smiley faces, frowns, winks, and angry expressions. Emoticons on Facebook are used to convey a particular image, such as an angel, devil, or animal.
Communicating face-to-face involves the use of non-verbal tools like intonation, gestures, facial expressions, and body language. These make the communication more effective and help in conveying the message more accurately. When we communicate online or via mobile, we lack these tools.
Language is always evolving. We continually look for better ways to communicate, express, and optimize thoughts and feelings. This is where emojis come into the picture. Also take a look at Add Emoticons in Instagram.
When people got an option of using emojis for Facebook and other social mediums, they were happy to incorporate them into their messages. The use of emoticons gave participants a greater feeling of satisfaction as it helps to reduce ambiguity and intensify or tone down our emotional expression.
According to Tyler Schnoebelen, a man who literally wrote his Stanford doctorate thesis on the subject:
One of the main problems with text communication is that it's just different from how we've talked to each other for most of the existence of language. We're dry in terms of the cues we get to use to signal exactly what we mean, to give nuance to the meaning. Emoticons and Emoji provide this nice shorthand."
How to Make Emoticons for Facebook?
To know how to make emoticons on Facebook, you must learn about the specific keystroke combinations that result in these graphic representations, and then type them into your Update Status or Facebook Chat.
A computational linguist reveals that there are patterns to our madness, but this madness is now the most potent power of conveying the sincerity, politeness or teasing that are so much harder to convey through text alone.
There is a whole list of standard symbols to be used apart from the special emoticons. Let's see how to make standard emojis on Facebook.
Smile 🙂 :] =) 🙂

Frown 🙁 :[ =( 🙁

Wink 😉 😉

Confused o.O

Angel O:) O:-)
There is a long list. You can get it by typing on Google and use it thereafter. Other than that, there are special Facebook emoticons. These additional icons can be used in comments, messages, chat and status updates.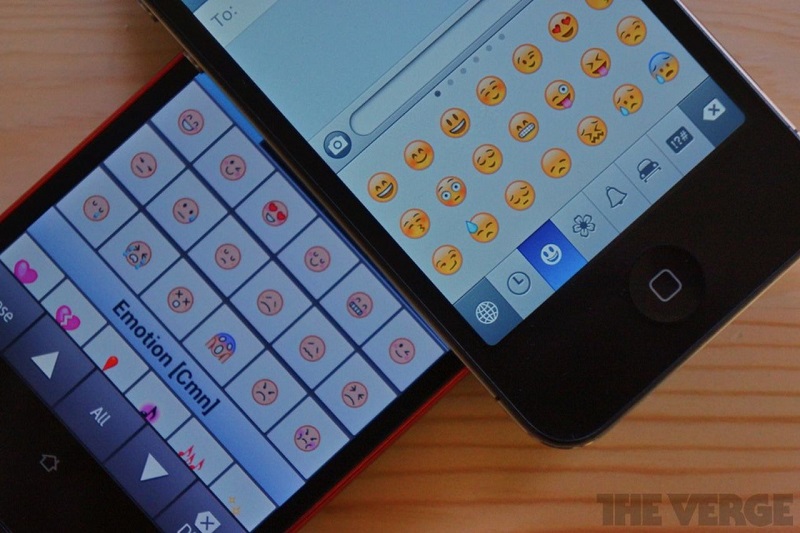 Let's see how to make emojis on a Facebook status update.
Click Update Status on your News Feed, Status on your Timeline or Write Post in an event or group.

Click Choose Feeling or select what you're doing in the dropdown.

Choose how you're feeling or a description of your activity by clicking one of the suggestions that are given in the list. If your activity isn't listed, you can type in the whole word and then choose it from the dropdown.

Once you've added your feeling or activity, finish filling in your status update and click Post. It will appear in your post.

You can edit how you're feeling or what you're doing by clicking and making your changes or removing it from your update by clicking X.
Let us now see how to make emoticons any profile picture or page picture.
Go to any profile, page, or event that you want to use as an emoticon.

Copy its username or 12-digit profile ID at the end of the URL.

Place that name or number in double brackets and press Enter.

The profile picture is now a Facebook emoticon so enjoy.
What are the Stickers and Emoticons for Facebook?
The popularity of emojis is on the rise and often something or the other keeps popping up to make the text more interesting and expressive. The most popular emoji candidate for 2016 is the shrug ¯\_(ツ)_/¯. A person shrugging his shoulder indicates a lack of knowledge about a particular topic or a lack of care about the result of a situation.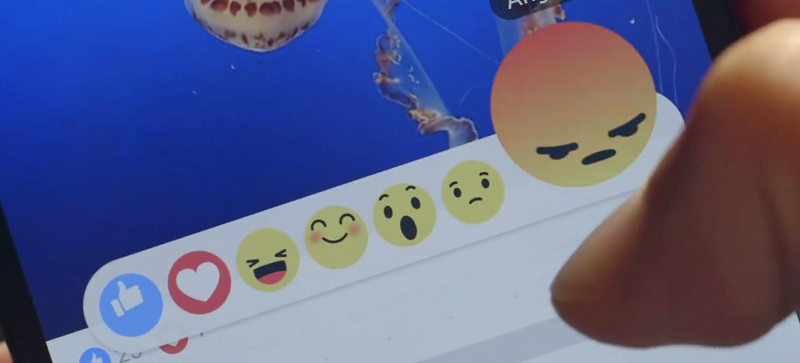 Emoticons are widely used in writing and social media as:
They can be your social media status marker. "The emoticon features achieved high performance, suggesting that there is a strong link between emoticon use and social power", says a study.

We react to emoticons as we would to a real human face. Scientific studies have suggested that looking at a smiley online activates the same specific parts of the brain as looking at a real human face. They are developing fast as a new form of language.

Initially, they did not seem fit for business communication, but of late more and more smiley faces are entering work emails—and the science shows that no one really seems to mind. When specific, negative feedback from a superior comes with positive emoticons, employees are more likely to take it positively and work towards improvement.

People find communication to be friendlier and more competent when they are communicated with emoticons.
Emoticons, to some extent, fulfill the feeling of social well-being, physical health, and emotional wellness that face to face communications have. As they continue to evolve, so will the benefits we derive from them. They make users experience a positive effect on enjoyment, personal interaction, perceived information richness, and perceived usefulness.
In this article, we have shown you the various methods of how to make emojis on Facebook. No longer will you have to feel restricted by the normal emojis as now you have the knowledge on how to make emoticons using various alphabets and symbols. Armed with these, you can try out your new emojis for Facebook in other social networks as well.
Also take a look at how you can change the language on Facebook to access Facebook in your local language.
If you guys enjoyed this article, be sure to share it on your social media! And do leave a comment down below telling us what your favorite emoji is! If you have any comments or queries or want to tell us about an emoji that we missed, then be sure to drop a line in the comment box below.