Facebook is a social networking site, and it has become a sensation these days, with some cool features like games, comments, posting pictures, etc. It has become a popular website that is being used daily by many folks. After the emerging of smartphones, it's now easier to store all your favorite apps and get notified in real-time.
So why to miss the official Facebook app; let's get started to execute the process of – How to get Facebook app for iPhone because it keeps you connected with your friends and acquaintances online.
If you are an iPhone user, and you wish to download the Facebook application, then its really easy to do so. By following these simple methods, you can now access FB anywhere and anytime. For sending Facebook messages, you are required to download messenger for iPhone. Here is how to download facebook messenger. on iPhone So let's get started:
How to Get Facebook App for iPhone – Using iPhone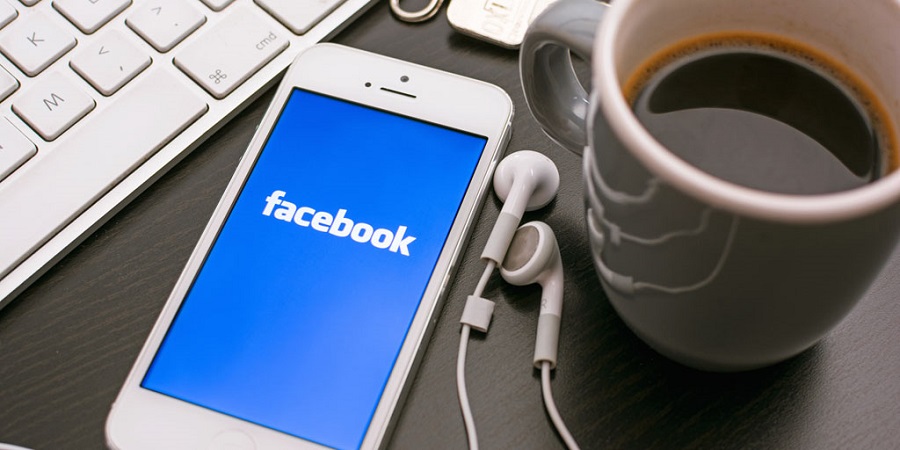 Step 1
In order to download Facebook for iPhone, first of all, make sure that your iOS based smartphone is connected to the internet, be it either through a Wi-Fi or a data connection; however, the connection should be stable. One more point to remember is that make sure there is enough space in your phone for the Facebook application to download. Or else you won't even be able to begin the download, or it may stop in the middle.
Step 2
First of all, you will need to go to app store, and there you can find it easily on your home screen with "A" icon on it (denoting it). In case, if you are unable to find app store in your home screen, you can opt for using another method called "spotlight search".
Step 3
Once you open the app store, on the top of your iPhone's screen, you will be able to find the search menu, there you can enter the text "Facebook" in the text field and click on search. You will be able to see the Facebook app appearing in results, perhaps the topmost one. Once you find it, tap on it to open the download page.
Step 4
Now you will need to tap on "free" button on top right of your phone's screen, after tapping on it, you will see the "install" option. Click on install. Now your desired Facebook app will be downloaded on your iPhone.
Step 5
Now you will need to sign into your iTunes account, to confirm your download. After this, the concerned app will be installed in your smartphone. You will find the Facebook app on your home screen now (may take upto few seconds).
Step 6
Now, in order to get started, tap on the Facebook icon, And you will see a window where, now it is mandatory to enter your Facebook login ID and password; once done, click on "login". After this, you are pretty much done, you can now access all features of Facebook.
How to Get Facebook App for iPhone – Using iTunes
Step 1: First of all, before executing any of the above-mentioned steps make sure you have an internet connection. Then go to your computer, and open the "iTunes" app, which is a free application from Apple.
Step 2: Now, once more go to "iTunes store" from menu on the left of your device's screen. Now select the "Apps" option you will find this in the top row, near the tabs.
Step 3: Now you will need to enter "Facebook" in the search box just like you did above, on the top of the screen.
Step 4: You will see the Facebook application in the displayed results, click on the first option as the first one is believed to be the official Facebook app, conventionally.
Step 5: Now you will need to download it – to do so, you will need to click on "free'' button on the apps page. After clicking now, you will see "install'' option. You will have to enter your Apple ID details. Only then your app will get downloaded to your iPhone.
Step 6: You will need to transfer this app to your phone. First, connect your phone to the device at the other end using USB cable. Now you will find your iPhone in the "Devices" menu of the gadget at the other end. Now click on your device and go to "Apps" tab. This will be in the top of the page.
Now click on "Install" option, which will be next to the Facebook application. Subsequently, click on "sync" option, you will find It on the bottom right of the page. By doing this, it will save all the changes you have made, as well as upload Facebook application in your iPhone.
Here are a few steps to get started with the Facebook app:
Uploading Pictures: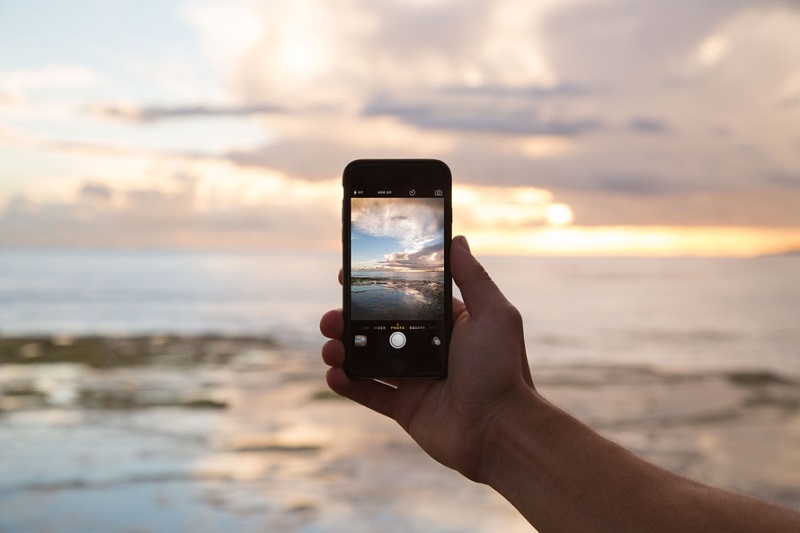 It is inevitable in our lives to not to post pictures these days in our social networking circle. Same goes with Facebook as well, but for that need to Facebook mobile login iPhone (login via iPhone).
Step 1: Go to the Facebook app on your iPhone's home screen and then find the Facebook (denotation) icon. Then tap on FB icon.
Step 2: Once you open Facebook, you will find a menu in the left-hand corner. There when you scroll down, you will find "photos'' option. Tap on it.
Step 3: Now, if you wish to take a new photo or video, you can just click on the top right corner, you will find a plus mark. This will let you record or capture a new picture. If you wish, to take a photo, then just, press on the camera button.
If you are planning to use an existing photo, then go to the album or "camera roll'' which lets you view pictures, you can scroll down, after finding the picture. Now you can upload it.
Step 4: You can also tag the photo with your friends. Or can add a little information about the picture, once done, click on "Post''.
Final Words
Lastly, this was all about getting your favorite social networking application i.e. Facebook on your iPhone. For few people, Facetime is the reason to buy the iPhone. Here is how to is use Facetime on iPhone. Ultimately, now you can get all your notification on your fingertips and enjoy other stuff too. So, sit back and just go through your timeline, perhaps it's someone's birthday today 🙂