How to Fix Dns Server Not Responding? That's what you're looking for, right? Well, it's one of the most common Internet problems which will get solved by the end of this article.
But before getting into all the details, let's start from the basics.
What is a DNS Server:-
I like to explain DNS servers in terms of "Phone directories of the internet". That's what it basically is. Just like in a phone directory there's the name of the person on the left side and his number on the right.
Similarly, a DNS server is a record of Website addresses and their IP addresses. Now how this is important is, we humans can spell out websites in English and other languages, but the internet only understands numbers, that's Ip addresses.
So when we type in Knowledgecage.com, it's the DNS that looks up in its directory and then connects the URL to its IP addresses which are how we are able to access the websites.
How to Fix Dns Server Not Responding?
Now there are quite a number of reasons why this might be happening, so I'll just list out the most common solutions to the problem and that should help you fix your DNS server not responding issue.
We will try to determine the point of origin for the problem, see where exactly the problem is happening and then solve it.
#1 Verifying your Connection:-
The most probable cause of this issue is that your internet connection isn't really connected. So all you've got to do is, verify the connection.
Let's say if you're on a Wi-fi connection, just connect another device to the wifi and see if it works.  Or if you're on broadband, try accessing the other machines on the same connection.
If you're able to connect to the internet in both cases, then move on to the next section. If you're unable to connect to the internet on any one device, it means there are connection issues with that device and you need to fix that. (Now the issue might be a hundred things, so it really depends on the situation.)
Yet another method to test your internet connection is to download any other browser and then try to access the internet with it. If you can, it means your browser had some issues, and if not then well you need to fix your internet connection.
Method #2:- Flush DNS
There's a DNS cache buildup on your system for several positive reasons. But there are chances it gets outdated and hence can't correlate with your connection.
So the bottom line is, you need to manually flush your DNS to fix your DNS server isn't responding problem.
Click on the Start button, and in the search box type "cmd".This will bring up the windows command prompt.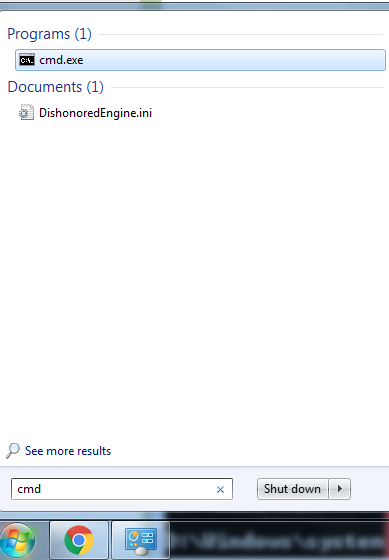 Now type ipconfig /flushdns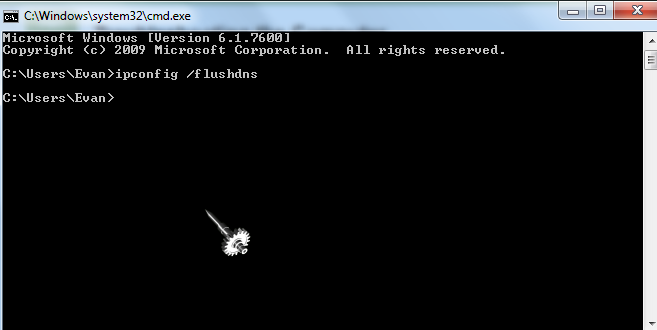 Give it some time to process and once it's done, restart your connection.
#Method 3:- Changing DNS Manually:-
There's yet another option for you which allows you to change your DNS server manually.
So click on the start button again, and in the search box type ncpa.cpl > Click on the option shown in the screenshot.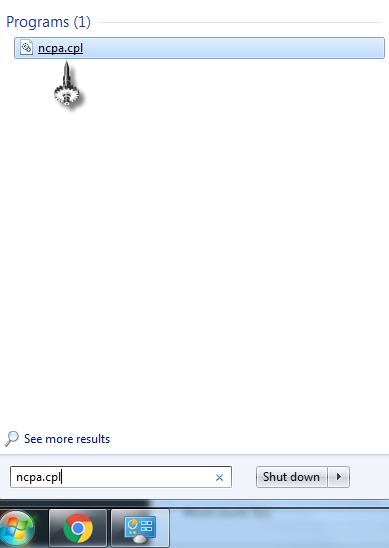 Right-click on your Internet connection and select properties.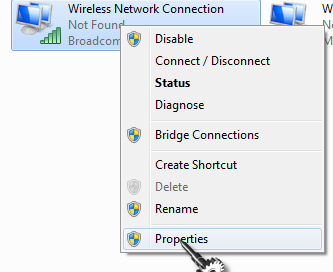 Click on "Internet Protocol Version 4" and then click on Properties.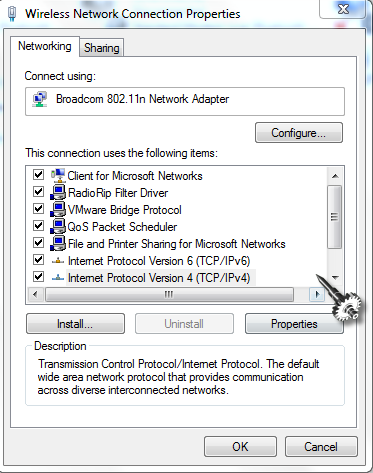 Now click on the "Use the following DNS server address" and enter the following DNS addresses in the respective fields:-
Preferred DNS Server:- 8.8.8.8
Alternative DNS server:- 8.8.4.4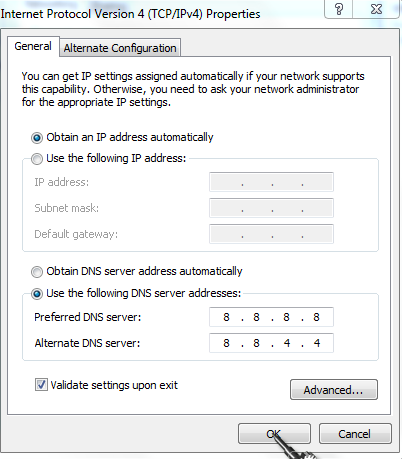 Make sure that you've checked the "validate settings on exit" button so that you don't have to restart your computer for the changes to take effect.
Done!
#Method 4 to Solve DNS Server not Responding:-
It's called the PowerCycle method, well because we will do something that's like a cycle and we will do it to the power hence the name.
All you've got to do is, Powerdown your router > Wait for 60 seconds (so that no residue charge is left) > Power it back on.
#Method 5:- Disabling Extra Connections:-
In my case, this solved the issue.
Well at times, Windows creates extra connections on your system apart from the one you use, and this at times interferes with your current connection.
So what you've got to do is, go to Control Panel > Network and Sharing Center.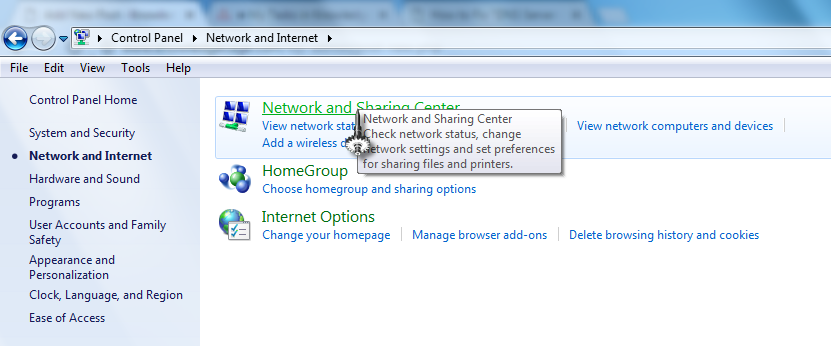 Now click on Change Adapter Settings.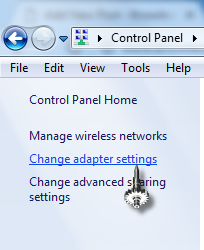 And see if any other connections are active apart from the one you're using. In my case, I'm using only the "Not Found Wireless connection", while there are over 4 other connections active.

So what you should be doing is, Right-click on these extra connections, and click on Disable.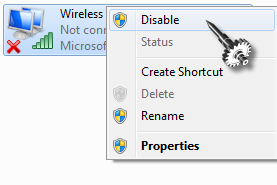 Done!
Of course, once you've disabled them you also can delete them, but I wouldn't suggest that because disabling does the job and additionally there might be situations in the future when you might need those connections.
And Bonuses
Well, I listed as many as 5 different solutions to the problem, right? I'm pretty sure they'll be enough.
But if for some reason you've got a stubborn connection, you can also try:-
Disabling the Firewall.
Try to Connect in Safe mode.
Final Words:-
So that was all I had on How to Fix Dns Server Not Responding guys. I'm sure this piece should've solved your problem by now.
But if it still pertains I'd suggest getting in touch with your ISP provider. Anyway, I'd love to hear from you guys down in the comments section, so do make use of it.
A share of this article on your social media too won't go unnoticed either.