One of the keys to having a successful online business is to have a unique and memorable domain name that people will recognize and remember. It is a very important component in the branding process. Many businesses will use their company name as their domain name. Others may use a catchy, memorable name that highlights what the business is about.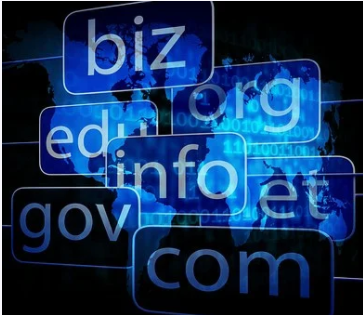 A brand new domain name can be registered or an old one can be purchased at a premium price. There can be some valuable benefits to purchasing an old domain name. Many valuable names have already been registered and it may be hard to find a memorable and short domain name in one's industry that is still available to be registered for the first time.
Older domains also often have established trust in the search engines, which helps with ranking and adding value to a website. However, a new domain name that highlights one's brand can also be a very good choice.
Once the final decision has been made for the domain name, it needs to be registered through a domain registration company. There are many businesses offering this service. One can find cheap domain registers at Register.com and other reputable domain registers.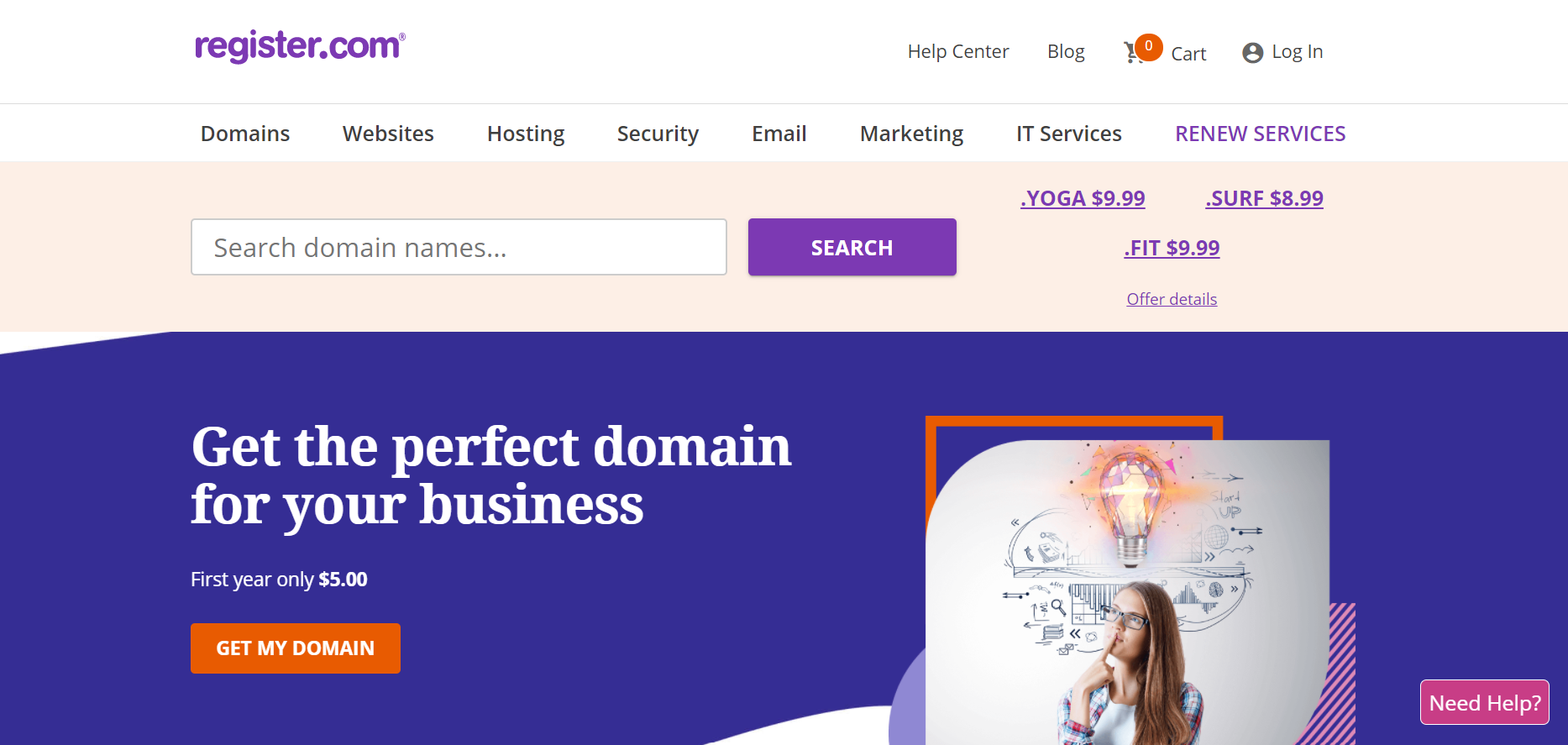 There are several important things to take into account when choosing a domain registration company. Of course, price is an important factor. The cost for registering a domain name can vary widely from company to company. Some services offer coupons that can also bring the cost of registration down dramatically from the regular price.
The price of domain registration is only one cost to consider. Other potential fees include the cost to make the registration private, renewal price, and any extra fees that may be charged by a domain registrar such as transfer or release fees.
It is also very important to ensure that one has complete control over the domain name and not the register. One should be able to make changes to the DNS settings to change hosts and also control the renewal process. Registers that insist on controlling these processes should be avoided at all costs.
Another important factor to consider when choosing a domain registration service is to take into account the ease of the user interface and customer service. Registering a domain should not be a time-consuming or difficult process.
Good customer service is also very important. A reputable domain registration service will have multiple ways to contact its support staff in case there are any problems or issues with a domain.
Quick Links