Happiness is getting Free WiFi. In this internet-infused era, we all want to stay online and for this WiFi is certainly playing a major role. So, do you want to know how to get free WiFi anywhere?
In this article, we will be telling you about the different ways in which you can get free WiFi with ease. So, let's get started:
What is WiFi?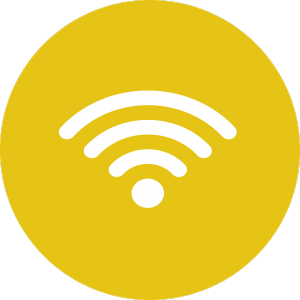 If you have even the slightest the idea about internet, then we need not tell you What WiFi is? But for the sake of easy comprehension, we will be telling you what WiFi is.

As per Wikipedia,
Wi-Fi or WiFi is a local area wireless computer networking technology that allows electronic devices to connect to the network, mainly using the 2.4 gigahertz (12 cm) UHF and 5 gigahertz (6 cm) SHF ISM radio bands.
The Wi-Fi Alliance defines Wi-Fi as any "wireless local area network" (WLAN) product based on the Institute of Electrical and Electronics Engineers' (IEEE) 802.11 standards.
Basic methods of WiFi encryption.
Before proceeding forward, you must know the basic methods of WiFi encryptions that contribute to the security of the WiFi network. There are primarily three types of WiFi encryption methods, and those are as follows.
WEP: It stands for Wired Equivalent Privacy. WEP was adopted as a free WiFi security standard in September 1999. This form of encryption is easy to crack if configured inappropriately as the security level is of mediocre level. It's highly vulnerable and has been officially retired in 2004. Though, many institutions still use the WEP method of encryption.
WPA: WPA stands for Wired Protected Access. It was introduced in order to overcome the shortcomings of the WEP security standard. The most common WPA configuration is WPA-PSK (Pre-shared Key).
The key which is used in this is 256 bits which are way better than the key used in the WEP standard.
WPA2: As obvious it is that WPA2 stands for Wired Protected Access 2. This provides a high amount of security to the network.
How to get free WiFi anywhere?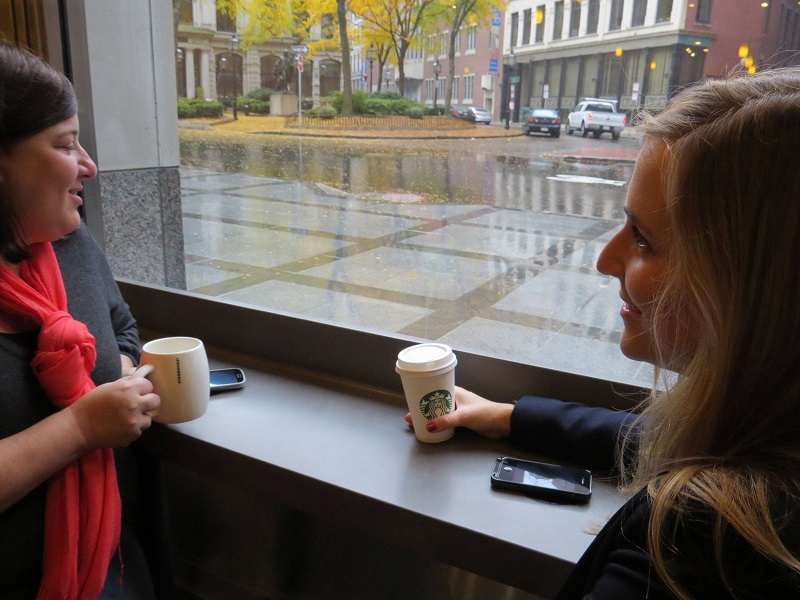 Method 1: Check for restaurants or hotels which provide free WiFi.
Well, this method may come in handy if you are used to traveling very often or is a foodaholic. You can always look for such hotels or restaurants which provide free WiFi as a courtesy for your stay or your order.
Well, this method may require staying up at the hotel or ordering some eatables from the restaurant itself. There are many such firms like Starbucks, McDonald's.  In this internet-infused era where everyone wants to be connected with their peers all the time, the business owners are cashing this concept well with this free WiFi technique.
Method 2: Scan for available WiFi zones.

Many times, you may get free WiFi just because someone has not secured his WiFi with a security password. You can check for such available WiFi networks. For this, you will first have to navigate for the settings, then the WiFi option, and then you have to slide the WiFi on and off slider to the on position.
This will automatically display the list of the available WiFi networks. Alternatively, you can also tap the dedicated icon of WiFi. However, this is in accordance with most Android devices; the step may differ as per your device.
Now, you can try connecting with the available ones. The chances are that you might be able to access free WiFi by connecting with one of those.
Additionally, there is one more place where you can get free WiFi, and that is the Apple store. Apple stores provide free WiFi.
You can also consider using some exclusive applications which allow you to check for hidden networks. Electronic shops and such firms are preferable places from where you can get free WiFi. You can certainly give it a try because the success rate of this method is quite good.
Method 3: WiFi Hotspot tethering.
This method requires a friend or someone with a device that has an internet connection on it. In this method, the other person will create a WiFi hub from his/her device and then you can access the free WiFi. It's damn easy to create a WiFi hotspot on Android devices but in order to create a WiFi hotspot for iOS devices; you need to jailbreak your iOS device. Additionally, there are many applications that let you do this.
You can also make a WiFi hotspot through your computer system which has internet access on it. There is a plethora of such software available on the internet, and you can even create a WiFi hotspot through a command prompt in the Windows operating system. Once the hotspot is created, you can connect to it and enjoy WiFi. 
Method 4: Hack the WiFi network.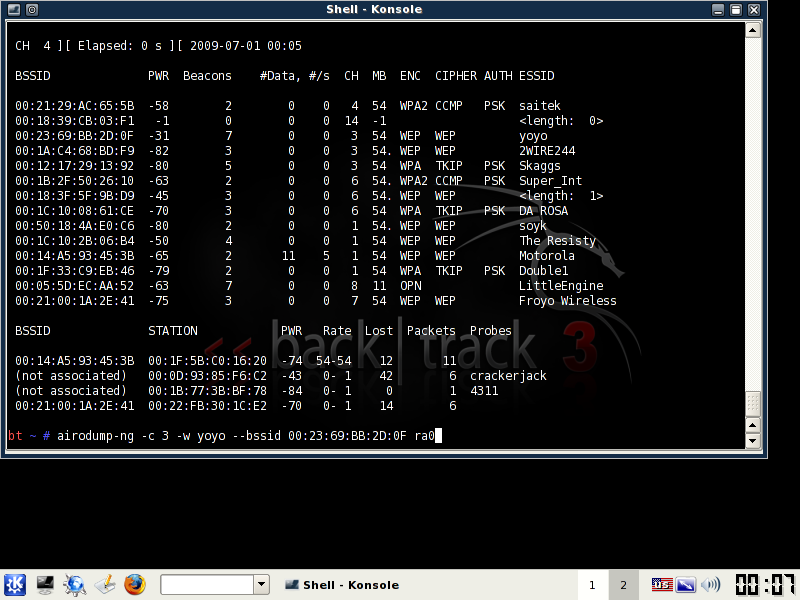 This method is for you, if you are a tech-savvy, computer geek, and knows about WiFi hacking and penetration. This method requires illegally getting access to the WiFi networks available.
The fact is that most of the WiFi's are secured with the security key, and you need to bypass it.  This is exactly where the hacking comes to the rescue.
There are a number of methods with which you can hack the WiFi network, but this method isn't as easy as it seems to be. You need to be equipped with the knowledge and the prerequisites for it.
One such method to hack a WiFi network is by using Kali Linux with an air crack –ng tool and wife tool installed in it. Other than this you need to have an external WiFi adapter or integrated WiFi device.
We won't be getting more into this as this article is not concentrated on this. You can certainly check for this on the Internet.  Other than this you can also try Backtrack.
However, there are many other methods too with which you can hack the WiFi network and enjoy free WiFi.
Final Thoughts:
Now, we are on the verge to end this article on "How to get free WiFi anywhere?" We believe that we made this article helpful enough to satisfy your curiosity and need about getting free WiFi.
Moreover, if you have any other information or query regarding this topic then do tell us via comments. We would love to hear from you.
If this article has helped you in any way then, do not forget to share it among your social circles.
Thank you for crossing by and giving it a wonderful read.