Instagram, literally the app that motivated more startups than anyone else. Well, why? Because the way the founders learned to code after job, quit their job, took the leap of faith and all that shit "is" actually motivational enough.
So well I just thought with over 500Million users on it, it'll be a good thing for me to share how to get likes on Instagram, right?
Well I know you're eager to get all that you can how to get more likes on Instagram, right? Well, let me take you on a thrilling ride, on how exactly was Instagram born, trust me you're going to love it.
How it All Happened…
Instagram took only around 8 weeks to get built. But well, the back-end story is pretty exciting.
So there's this Systrom guy, who meets couple guys from a financial firm at a party and shows them his prototype of a text-messaging app, called burbn. (You'd be surprised what sudden party meetings can do for you!).
Because that party meeting raised Systrom around $500000 from the two firms so that he could actually build his idea into an app. Which he did.
Well, the decision wasn't definitely so simple. They had Burbn, which was almost like Instagram but it was a lot more complicated. So instead, he and his co-founder Mike decide that they needed their attention on one single thing.
And so what they do is, they cut the crap out of Burbn, and keep just the photo thing, the like thing, and comments! And well, that's pretty much how Instagram came into being!
The twist? Well, they both weren't "professional" coders! In fact, they had very different kinds of jobs, like marketing and stuff, so well it did come out as a surprise to the world when two "marketers" programmed an app that took over the world overnight!
How Instagram Got More Likes Than Any Other Company:-
Yeah, back at that time, definitely Instagram wasn't the only photo app in the market! So, why on earth was it a hit and better than other apps?
Well because,  back in those days, there wasn't any app that allowed people "square images." Yeah, no matter how random or "not so important" it sounds to me or you, this is what Instagram built it's billion-dollar industry on!
Not just that, it has this special filters on it, huh? So it was the only app that allowed you taking images, and add filters at the same time because most of the initial Instagram users were on the iPhone, and iPhone doesn't have a "great" camera.
So well, everyone welcomed an app that could make them look like models no matter how they looked! Or we can put it as Mike and systrom just knew what the world lacked: – A good camera on an iPhone, and successfully turned that into their billion dollar business!
Well, in April 2012, Facebook bought Instagram for $1Billion! (Don't sigh, I know that feeling!) . So now, well both Mike and systrom were literally billionaires! For what? Writing pieces of codes that weren't even their "childhood dream"!
But well, Instagram does a perfect job even now, so yeah I'd say they deserved it!
How to Get Likes on Instagram:-
Well, finally the story you've been waiting for! Yeah, this section covers how to get free likes on Instagram, so read along.
What we basically will be doing is, like-exchange, but in bulk. Means you do it 20-25 for someone, you get 500+ more likes on Instagram in return! (I'll explain how so worry not!).
Okay, so log in to your Instagram account, and click on the compass icon near your picture button!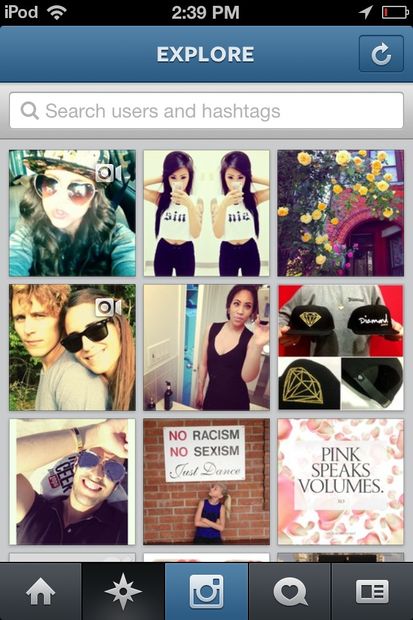 Now, tap on Users or Hashtags button.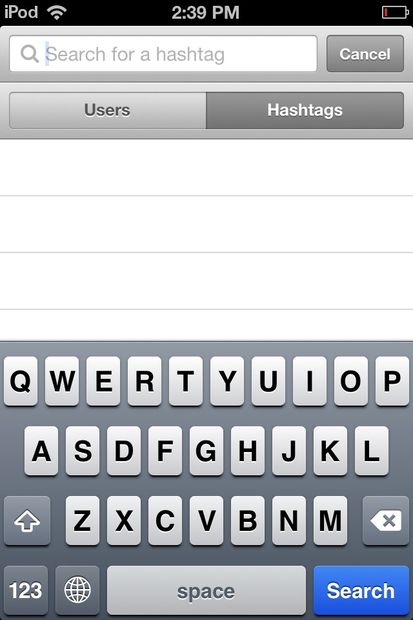 The next screen would let you type your search query. So search for #SpamForSpam.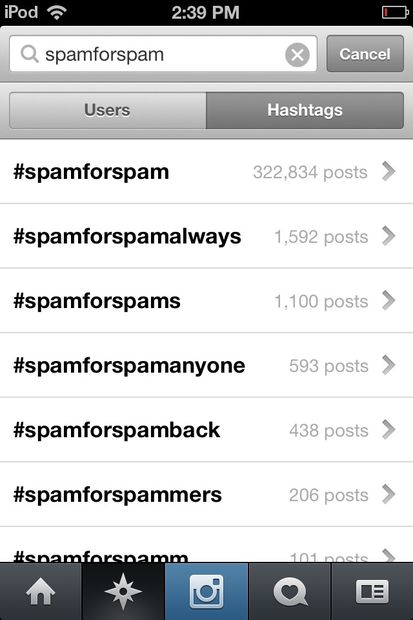 And the first result is where you need to go.
Now just visit any profile, and like up to 20-25 of their pictures.
And then comment #Spamback on any of the pictures, or more than one works fine too!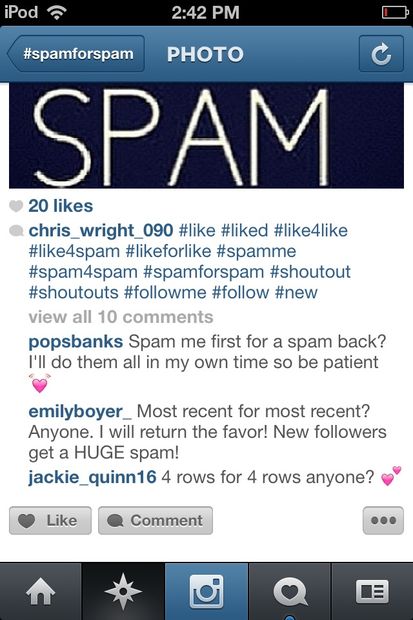 Now, just wait and see the results roll in.
How this exactly works is, you liked only 25pictures, but well other #Spammers will see that picture, right? They'd know you're someone who's in the business and thus they'll go back to your profile, like your stuff and ask you to like them back.
However, liking in return or not is your choice!
Untapped Tips to Get More Likes on Instagram:-
Hashtags:-
Well simply because they are proven to get you more likes! To integrate as many hashtags as you can in your pictures!
No Filters!
Yeah, your filters make your images look great, but "normal" pictures, without filters apparently get more likes! Maybe because they stand apart from the crowd, or just look "honest". But well in any case, "no filters" thing works!
Brightness!
Make sure your photos have the perfect blend of brightness in them. No one likes to "imagine" what's in the image, so make sure you're posting a picture that shows what it holds!
Faces:-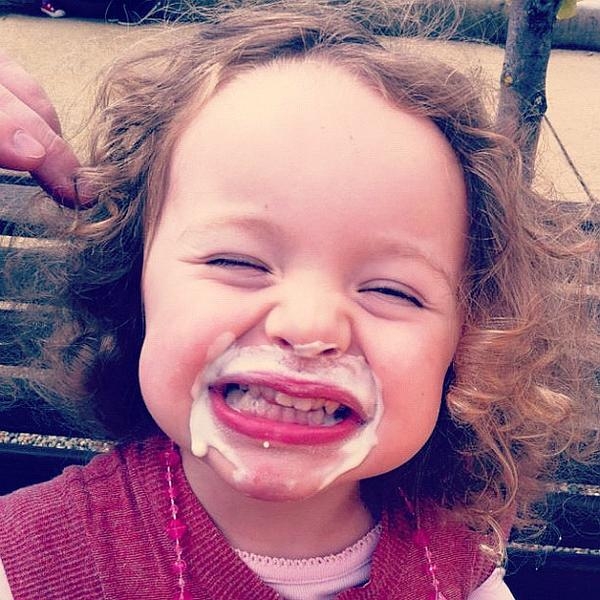 Well yeah, instead of posting about your hands, wrists or maybe your new tattoo, try using your face, faces always show a better connection and thus you get more likes!
Final Words:-
That was about how to get likes on Instagram! I'm sure it's no rocket science. You post something good enough, in the best possible quality, and well people will like it.
Although, you might be able to get a lot more likes with some tricks, by maybe posting your "private personal jet", but that's not exactly practical huh? So Use the tips I've got above and you shouldn't ever have to worry about how to get more likes on Instagram for free.