The success of any growing YouTube channel can be measured by the subscriber's count or the total number of views on the videos. So, being aware of the subscriber's count becomes necessary.
In this article, we will tell you how to get YouTube subscribers to count? So, let's get started but before that, if you don't have Youtube Channel yet, here is a guide about Making Youtube channel.

How to get YouTube subscribers count and videos count for a given YouTube channel?
If you want to keep track of your YouTube channel's subscriber's count then this article is for you.

Method 1:  Using YouTube itself.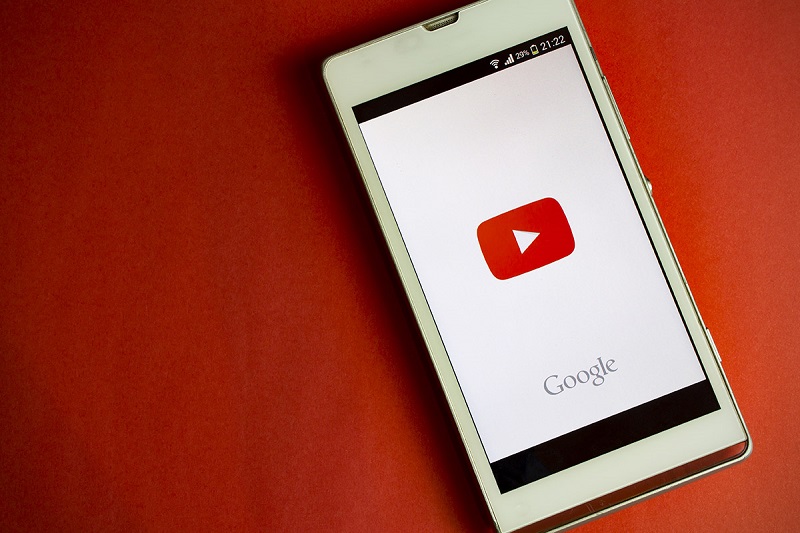 Step #1: If you want to see the subscriber's count of your YouTube channel then you should follow the method as instructed.
In order to view your own channel's subscriber's count, you will need to log in to YouTube with your corresponding credentials. Once you are on the homepage of YouTube, then you now need to locate "My Channel" from the left pane of the window. Once you have found the same, then you now need to click on it.
By now, if you are done with all the mentioned then you can proceed further by moving on to the next steps.
Step #2: Now, once you are on the "My Channel" page then you need to select the channel of which you want to see the subscriber's count.
The recent activity of yours will redirect you to your channel's page. This is precisely where you will get to see the subscriber's count.
On the right side of the window, just beside the "Gear" icon, you will see your "Subscriber's" count.
Additionally, if you wish to see the subscriber's count of any other channel then you just need to click on the name of that channel. This will lead you to the profile page of the channel.
Once you are at the profile page then at the right side of the channel, you will see the subscriber's count as shown.
Alternatively, you can also see the subscriber's count by navigating to the "About" section of the channel. You will also get to see the number of total views on the channel.
Moreover, if you wish to know the videos count, then you will have to click on the "Videos" tab which is located at the profile page just beside the "Home" tab. Clicking on it will take you to the videos section from where you can access all the videos on the channel.
Your subscribe is also relatably depends on the frequency of uploading the videos. There would be the more organic reach of the videos if you are uploading videos more often while following a proper schedule. Here is how to upload videos on Youtube.
Method 2: Using YouTube Realtime.
YouTube Realtime is an experimental project by Akshat Mittal. The most surprising fact about the YouTube Realtime is that the live count on this platform is updated every second while the count from YouTube is updated every minute. This means that it gives an accurate measure of the subscriber's count.
The fact that makes it more reliable is that the count is fetched directly from the YouTube through the API. So, there is no point of having misleading results.
Now, in this section we will tell you how to use this:
Step #1: As the very initial step of this method, you need to visit this page. Once you are on the page, you will see a neat and clean user interface which is self-explanatory and very easy to use. But for the sake of comprehension, we will guide you through the entire process.
Step #2: Now, if you wish to check the subscriber's status of any channel then you need to input the name of the same by clicking on the "Click to Change User". This will open a pop-up box for you in which you have to enter the channel name and then hit ok.
Within no time, you will see the subscriber's count along with the total video views.
Additionally, you can enter anything that YouTube supports like; channel URL, Channel ID, Channel username, YouTube URL, Search Terms, and Self-Discovery Channel.
You can even share the count on Facebook or Twitter.
If you are a programmer, then there is good news for you. YouTube Real-time is an open source project, and you can find the code at Github and fork it accordingly.
[Additional Information]: How to get more subscribers?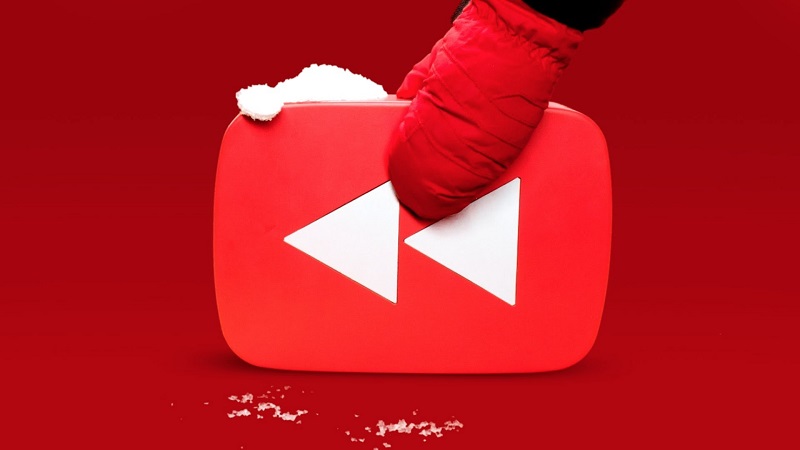 Since, you are interested in the subscribers count. So, we thought that you might be interested in getting more subscribers to your YouTube channel. Subscribers are nothing but kind of loyal audience of your channel. For every video you upload to your channel, they will be notified. More the subscribers, more the views on your videos. So, here we present you some tips with which you can get more subscribers on your YouTube channel:
1) Give value to your audience: It is one of the core rules of any business. Provide the users with what they are looking for and they will itself spread the word.
2) Use proper annotations: This way you can make the audience spend more time on your channels. This increases the chances of subscribing to your YouTube channel if they find your videos interesting.
3) Write proper descriptions: Many times, a user gets into your videos by reading the descriptions. So, make sure to write an informative and precise description about your video.
4) Identify your audience: It would be more beneficial for you if you identify and analyze your audience. This will help you to provide the value and quality to them and ultimately resulting in an increment in your subscriber's base.
 how to embed Youtube videos with a specific timeIf you upload videos with longer duration, it is always a good idea to share the video where the video has main part or information. Or, you can also share a clip from the video as a teaser. You should see a post telling.
Wrapping up.
This wrapping up section brings us to the end of this tutorial cum guide on "How to get YouTube subscribers count?" We hope that we were efficient enough to satisfy your curiosity about this topic.
We firmly believe that we have left no stone unturned while getting into the nitty gritty of the issue and making you understand the entire concept of it. But if you still have any query regarding getting YouTube subscribers count then feel free to drop your question via comments below. We will try our level best to resolve that.
Moreover, if you found this article helpful and worthy, do show your love by sharing it socially.
Thank you for crossing by and giving it a read.