Verified account sounds similar to official accounts. If ever a blue badge appears next to a Twitter profile, it feels like an official profile. So, verified accounts appeal more to the followers.
So, for this if you want to know how to get verified on Twitter then this guide on how to get Twitter verified will end your quest.
So, without wasting any time further, let's get started with the article: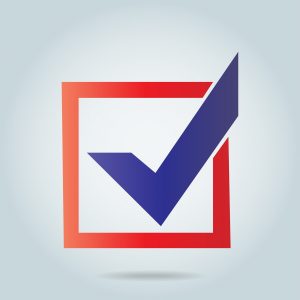 What does it mean to be verified on Twitter?
See Also: How to Change Twitter Name and Handle.
Any account on Twitter which has a blue badge on its profile is considered to be as a verified Twitter account.
The verified badge is positioned next to the user's name on the profile page. Moreover, you should be aware of this fact that even if you have customized your profile color, the verified badge will remain of the same color.
Now, you would ask that why does Twitter verify accounts? Well, this is a very legit question and let me answer this for you. Twitter verified account could be considered as an authentic account of acclaimed individuals, famous brands. This helps them to improve brand credibility amongst the followers.
Now, there arises another question that goes as: What kind of accounts gets verified and how important verification is?
The answer could be: See, the primary goal behind the account verification concept is to make it easier for the users to search who they are looking for.
The high probability genres in this section are Music, Fashion, Government, Politics, Religion, Journalism, Media, Sports and other interest areas. So, if you belong to any of such sections and holds a brand value, then you are qualified for this verified badge.
With a verified account, you can improve your search presence. Moreover, it will enhance your brand credibility and will help the users to distinguish between the verified account and the fake or parody accounts.
 See Also: How to Change Twitter Name and Handle
How to get verified on Twitter?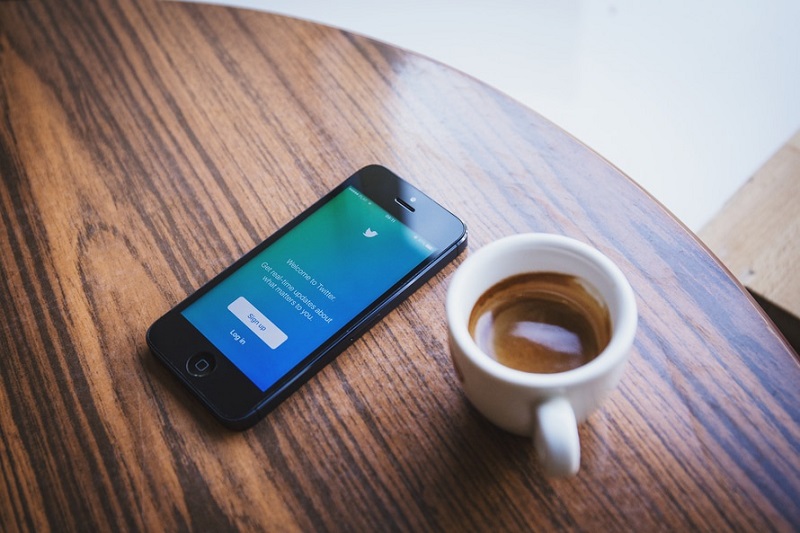 Before moving any further, you must be aware of the following things. These will help you to clear some of your confusions regarding verified accounts on Twitter.
1) If you somehow get verified on Twitter, then it will not have any effect on your followers count. Nor they play any role in getting you a verified Twitter account.
2) It is the sole discretion of Twitter, whom to provide with a verified Twitter account or not. One does not have any control over the process.
3) If you have a verified Twitter account, then it doesn't mean that it will result in an increase in followers or reach.
4) It does not prevent anyone for creating a duplicate or a parody account of yours.
How to Become Verified on Twitter?
See Also: How To Get Twitter Followers
Step #1: This step is concerned around linking your Twitter profile with your official page. Though this is not the official factor which may contribute to the verification of your account, this will surely help you regarding the same.
Additionally, it is advised that you should add your official website to your Twitter profile. This will also help you increase your online presence even more.
Moreover, Twitter recommends adding a follow button on your official website or blog. This step will somehow help the Twitter officials to verify your genuine identity.
Once, you are done with this step then you can certainly proceed for the next one.
Step #2: If ever you qualify for having a verified Twitter account then you will itself be contacted by the Twitter.
So, it is advised to wait for them to reach you via direct message. The "@verified" account will contact you and give you further instructions regarding the same.
Step #3: Once you have been contacted by the "@Verified" account then you will be prompted to complete the process by completing three steps. The three steps are:
1) Learn how to tweet effectively.
2) Connect with interesting users.
3) Protect your account.
The first one will ask you to choose from two different types of tweets. The criteria being, which one is better? Worry not, as it will not have any adverse effect if you were not able to answer this correctly. It is just designed to help you in tweeting effectively.
The second one asks you to connect with other verified users.
The third and the last one asks you to protect your account by adding a phone number so, that the officials may contact you if something goes wrong with your account.
Once you are done with all these, you will have a verified Twitter account.

If you think that what will I get if my Twitter profile gets verified? So, here are some of the privileges given to a verified Twitter account.
1) Verified accounts have access to the filters with which they can sort out the notifications via any of the three options, namely: All (default), Mentions and Verified.
2) Verified account profile pages have two choices, One is "No replies" and the other one is of "All". Opting for "No replies" displays tweets which are not direct while the other one that is "All" shows every tweet which also includes "@replies".
3)  Twitter facilitates the verified Twitter accounts with a facility of analytics with which they can have an eye over the tweet engagement and the followers.
4) Account holders with a verified status can opt out of Group direct messages which they can easily access through the "Security and Privacy" settings page.
See Also: How to Make your Twitter Private?
Final words
This Final words section brought us to the end of this tutorial cum guide on "How to get verified on Twitter?" We hope that we were efficient enough to satisfy your curiosity about this topic.
We firmly believe that we have left no stone unturned while getting into the nitty gritty of the issue and making you understand the entire concept of it. But if you still have any query regarding Twitter verified symbol then feel free to drop your question via comments below. We will try our level best to resolve that.
Moreover, if you found this article helpful and worthy, do show your love by sharing it socially. After all, who knows who else might be stuck with the question "How do you get verified on Twitter?"
Thank you for passing by and giving it a read.