In this article, we have featured How to Get the Most Out of Your Google My Business Profile? If you're a business owner, you know how important it is to have an online presence.
But what if your website isn't showing up on Google searches? That's where having a Google My Business profile comes in—it allows potential customers to easily find and contact your business.
Optimizing this profile can lead to more visibility and improved search rankings, so let's take a look at some tips for optimizing your Google My Business profile.
How to Get the Most Out of Your Google My Business Profile
Create an Accurate Profile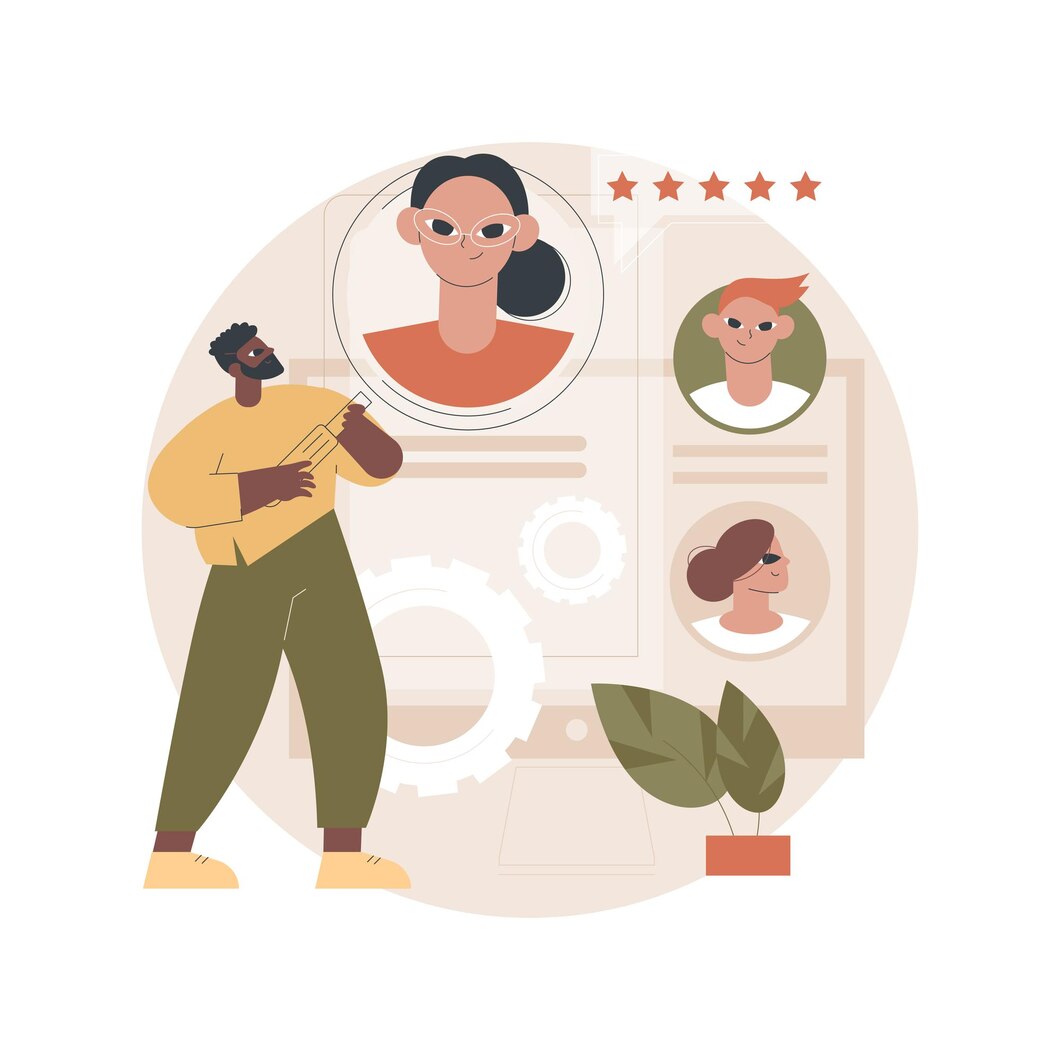 The first step to optimizing your profile is making sure all the information is accurate and up-to-date. Potential customers should be able to find your business name, address, hours of operation, website, phone number, and any other relevant information quickly and easily. It's also important to include a description that accurately describes your business so people know what services you provide.
Include Photos & Videos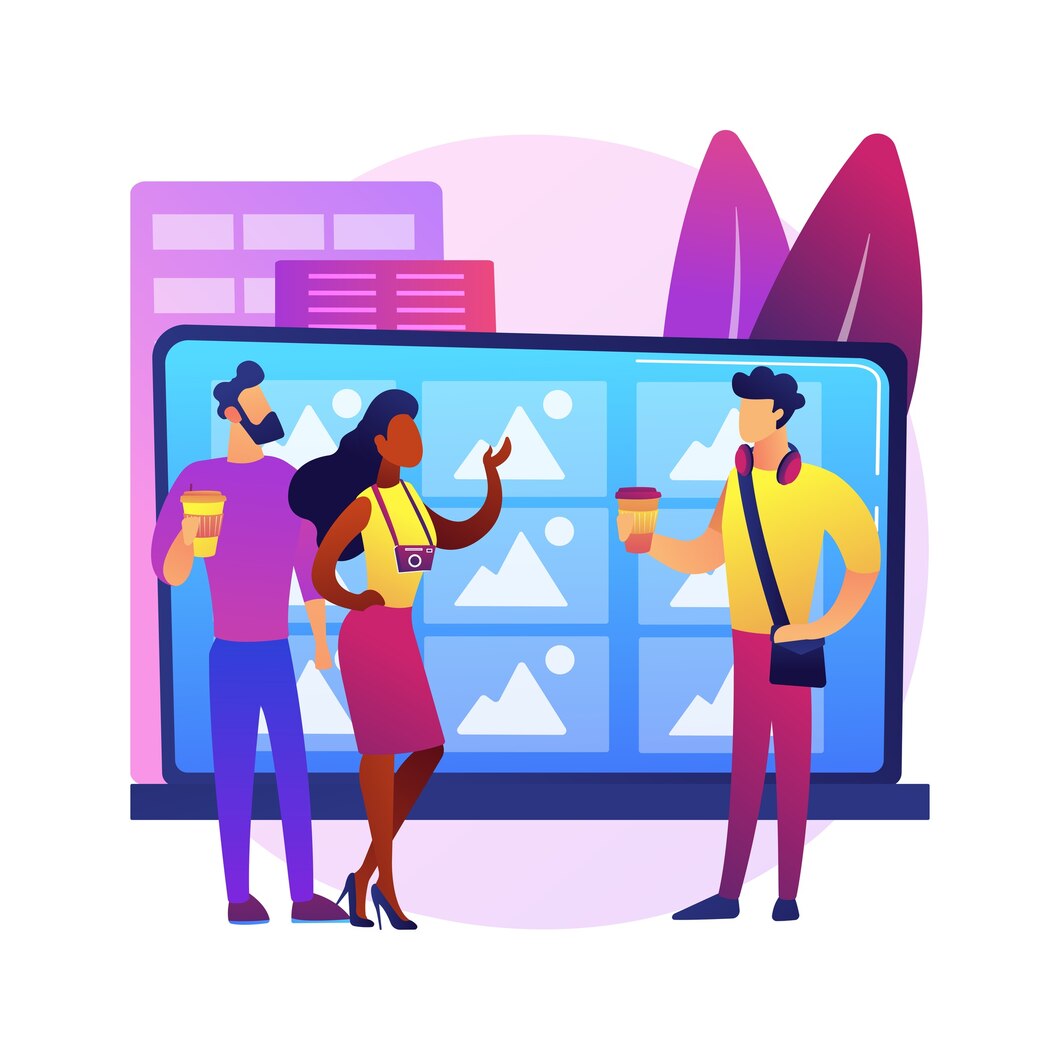 Images are a great way to make sure potential customers can get a better idea of what your business has to offer. Include high-quality photos or videos that show off the products or services you offer. This will help potential customers decide whether or not they want to visit. You can also include images from events or special offers you have running.
Monitor Your Reviews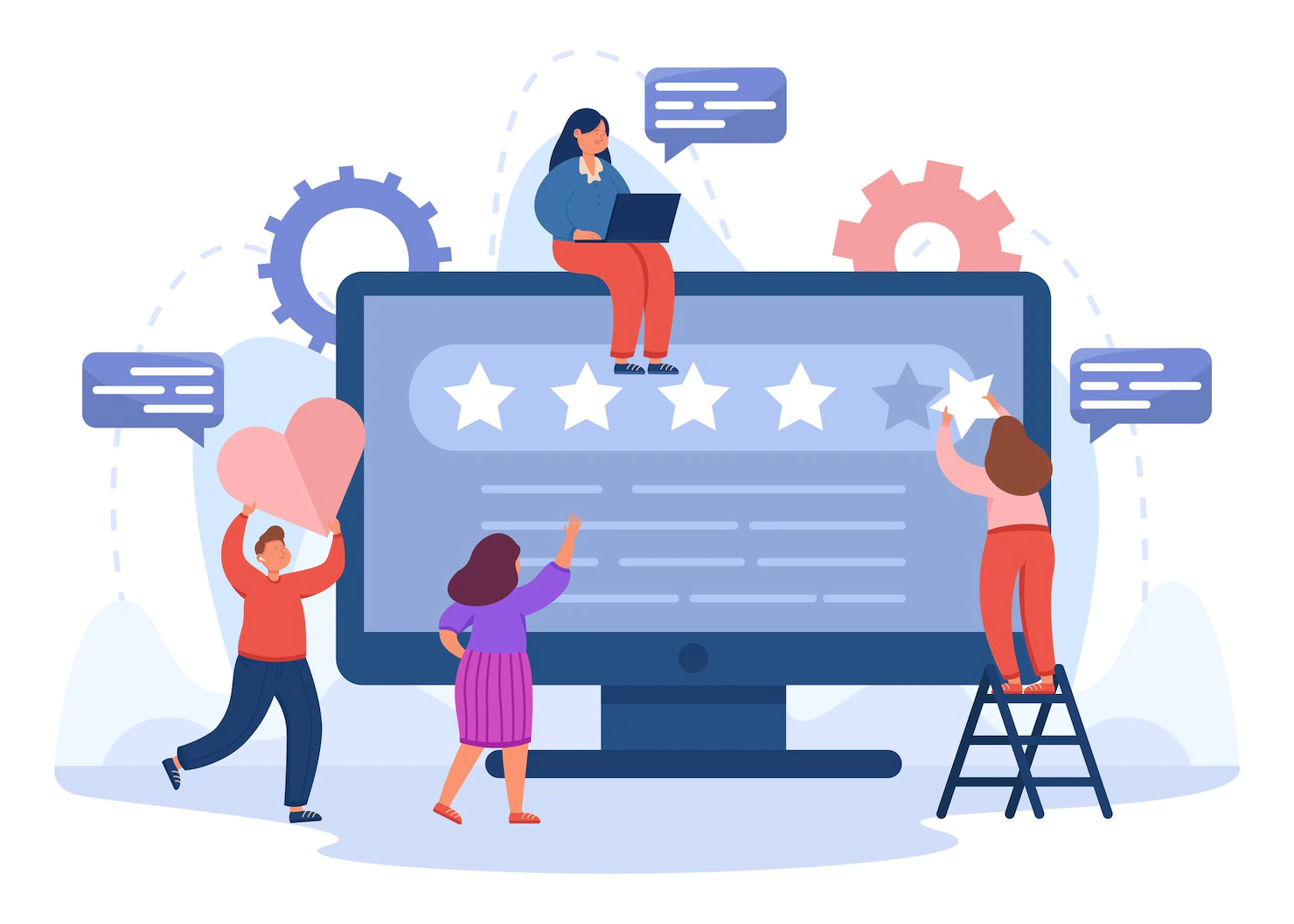 Customer reviews are an important part of optimizing your profile as well because they give potential customers an idea of what kind of experience others have had with your business.
Encourage satisfied customers to leave reviews on the Google platform; conversely, if there are negative reviews it's important that you respond appropriately and do whatever you can to resolve the issue in order to maintain good customer relations.
Monitor these reviews regularly so that you can address any negative feedback quickly and effectively while still providing excellent customer service.
Add Relevant Keywords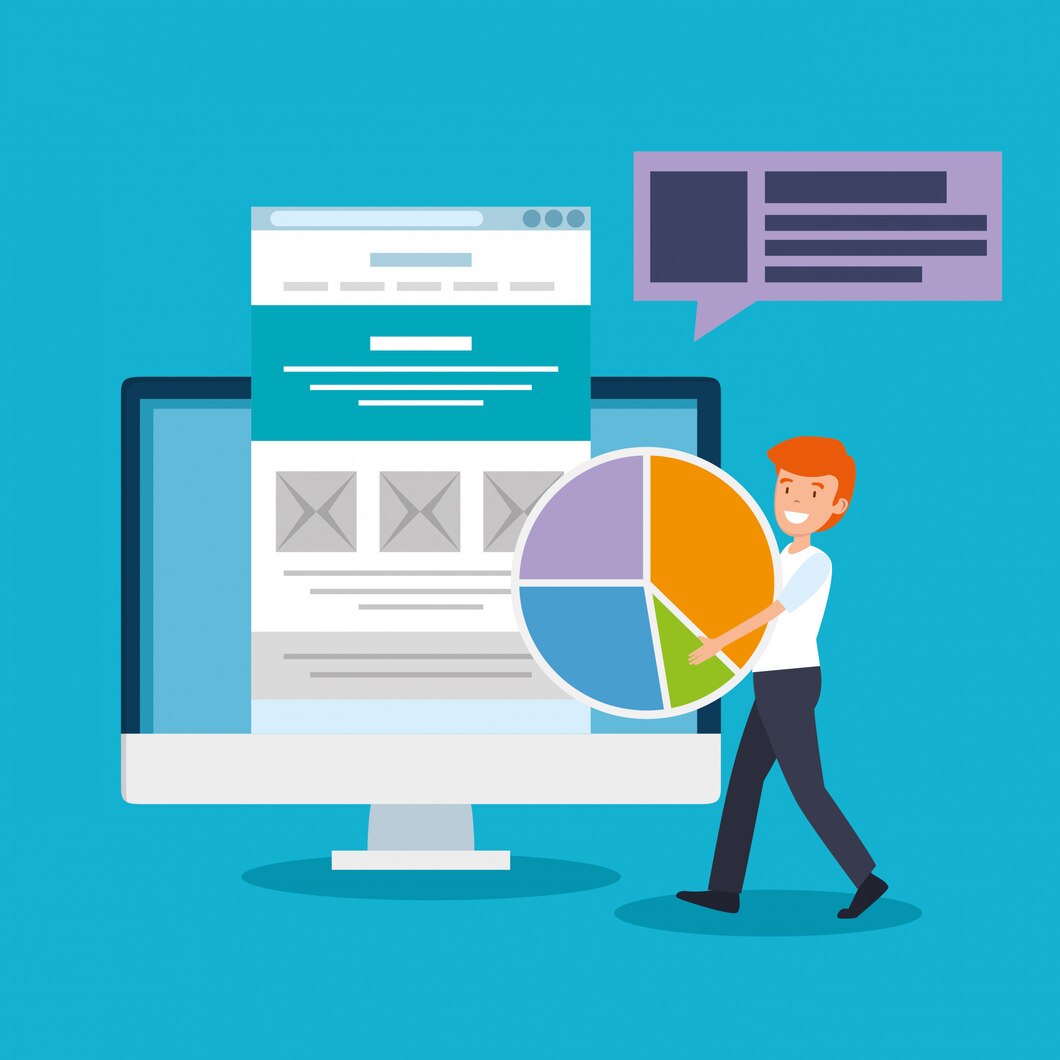 Once you have created an attractive profile image, the next step is to add relevant keywords to your GMB listing. These words should accurately describe what you do and target customers who are likely looking for businesses like yours.
You want to use words that are commonly used by people searching for businesses like yours so that they find you easily in search results.
For example, if you own a pet store, use keywords such as "pet supplies", "dog food", "cat toys" etc., so that when someone searches for these items, they will find your store at the top of their search results.
Utilize Reviews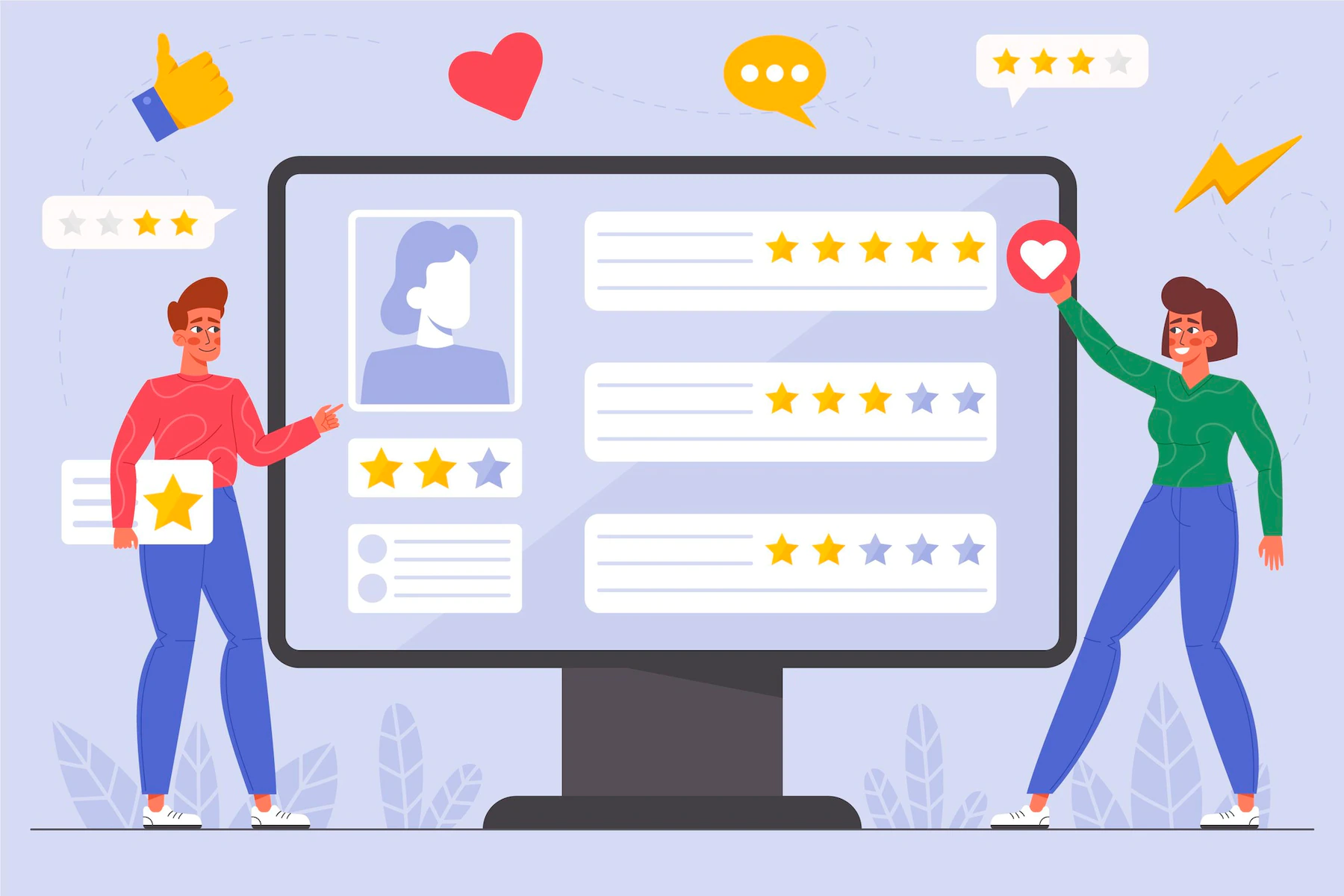 A great way to optimize your GMB profile is by utilizing reviews from customers who have visited or purchased from you before. Encourage current customers to leave reviews on Google with specific details about their experience with your business and why they recommend it over others in the area.
This will not only boost visibility but also show potential customers why they should choose you over others in the area as well as provide valuable feedback on how you can improve customer satisfaction levels moving forward.
Keep Profiles Up-to-Date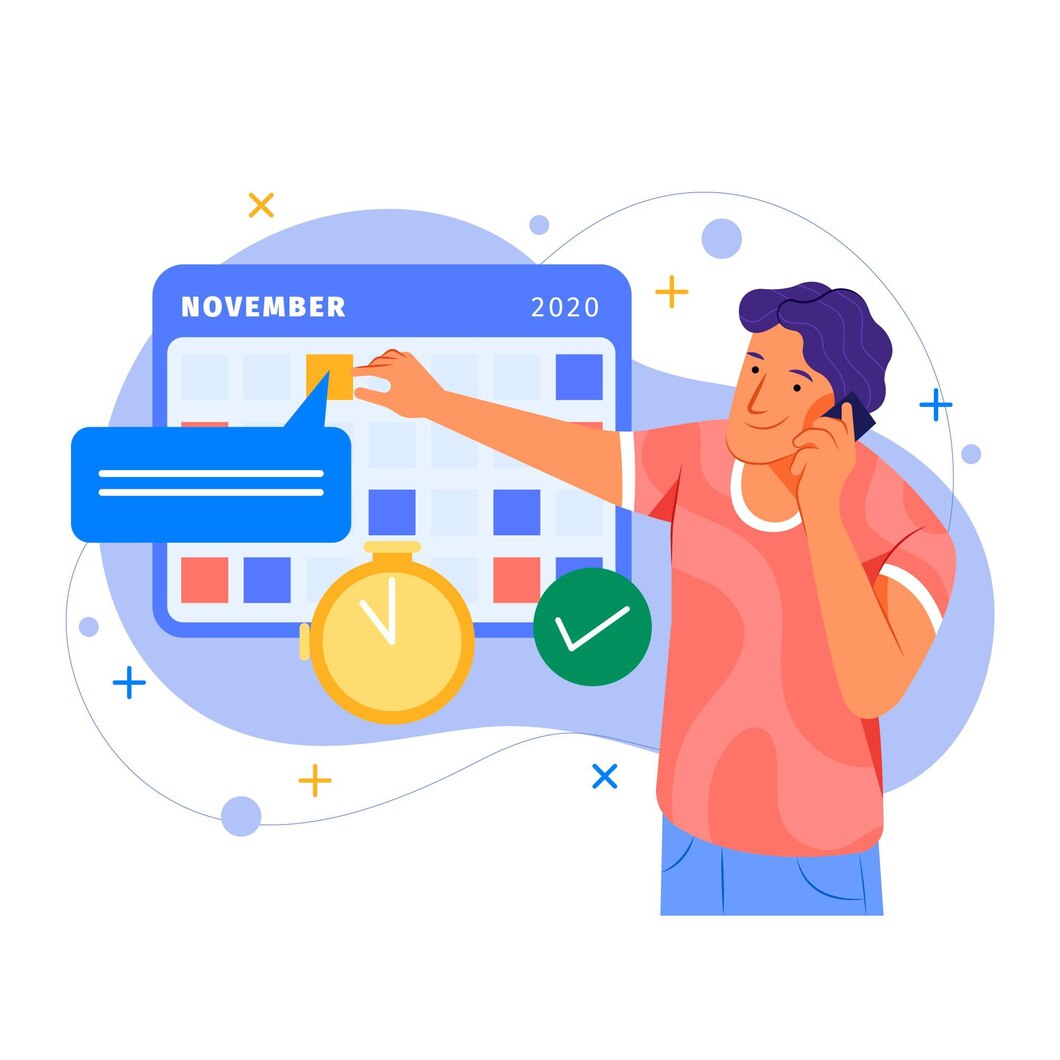 One of the most important elements when it comes to optimizing your GMB profile is ensuring that all information is up-to-date and accurate.
This includes making sure that all information such as an address, phone number, opening hours, website link, etc., are correct and up-to-date.
If anything changes in any of these areas, be sure to update the information on your GMB profile so customers can easily find the correct information about your business.
Optimize Your Posts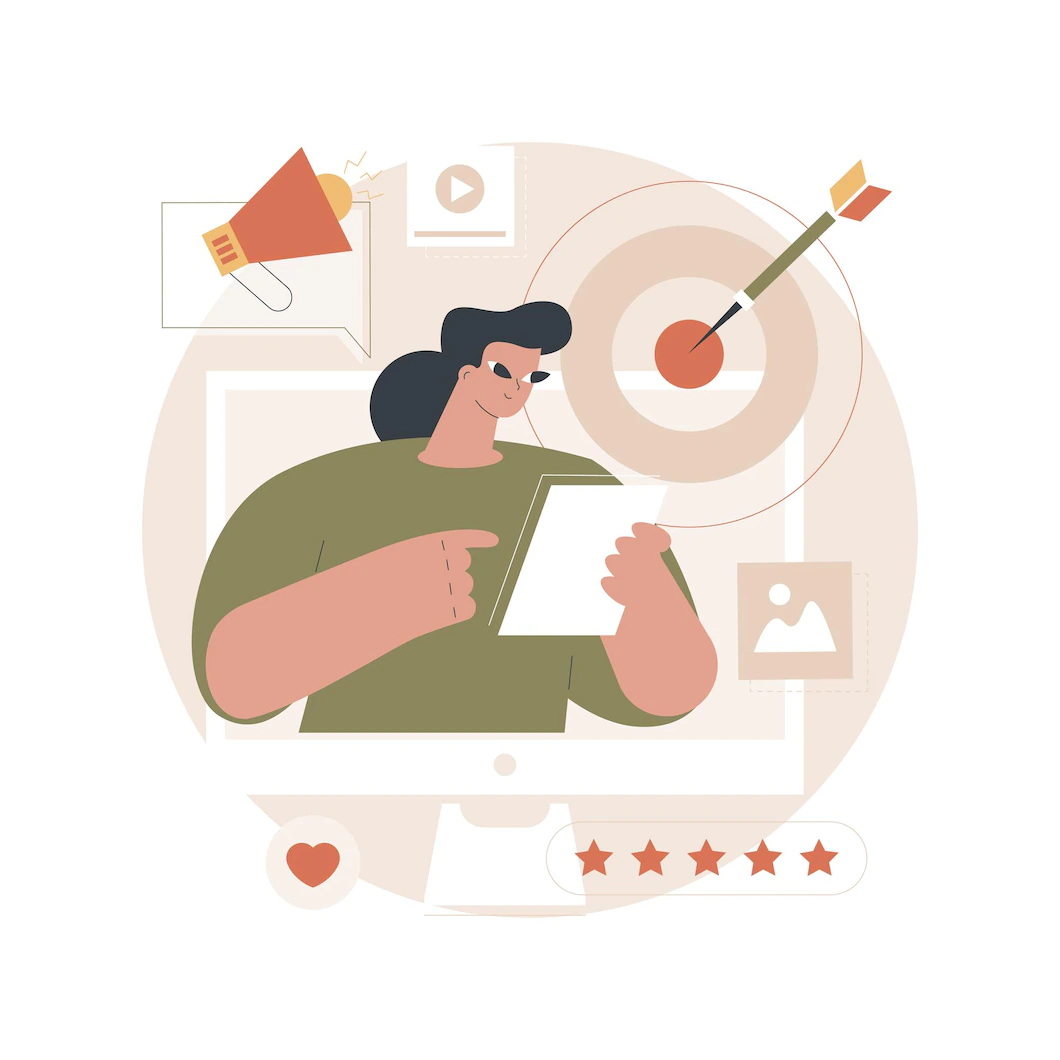 Creating posts on GMB is a great way to share updates about your business with potential customers and keep them engaged with what's going on at your company.
When creating posts be sure to use keywords related to your industry so they show up when people search for those terms online.
Also, make sure to include relevant links back to pages on your website so people can learn more about specific products or services when they click through the post.
Also, Read:
Conclusion:
Optimizing your Google My Business profile is essential if you want more people to find out about your business online.
By creating an accurate profile with up-to-date information, including photos and videos, and monitoring customer reviews regularly, you can ensure that potential customers will be able to find all the details they need about your business quickly and
easily—leading them one step closer to becoming loyal customers! With these tips in mind, take some time today to optimize your Google My Business profile for maximum exposure!
Some Useful Videos:
Google My Business Profile Set Up – Step By Step Tutorial For Best Results
How to Manage Google Business Profile UPDATE
Google Business Changed… The NEW Way to Succeed
Google My Business is Now Google Business Profile — Here's How to Use It!