The terms "graphic artist" and "graphic designer" sound so similar that they are frequently confused and used interchangeably outside of each discipline. These are two different jobs, however. Advertising agencies, newspapers, publishers, magazines, and printing companies are among the commercial art employers for both of them.
Both require different education levels. Once you grasp the distinctions, you'll probably know which job is best for you immediately.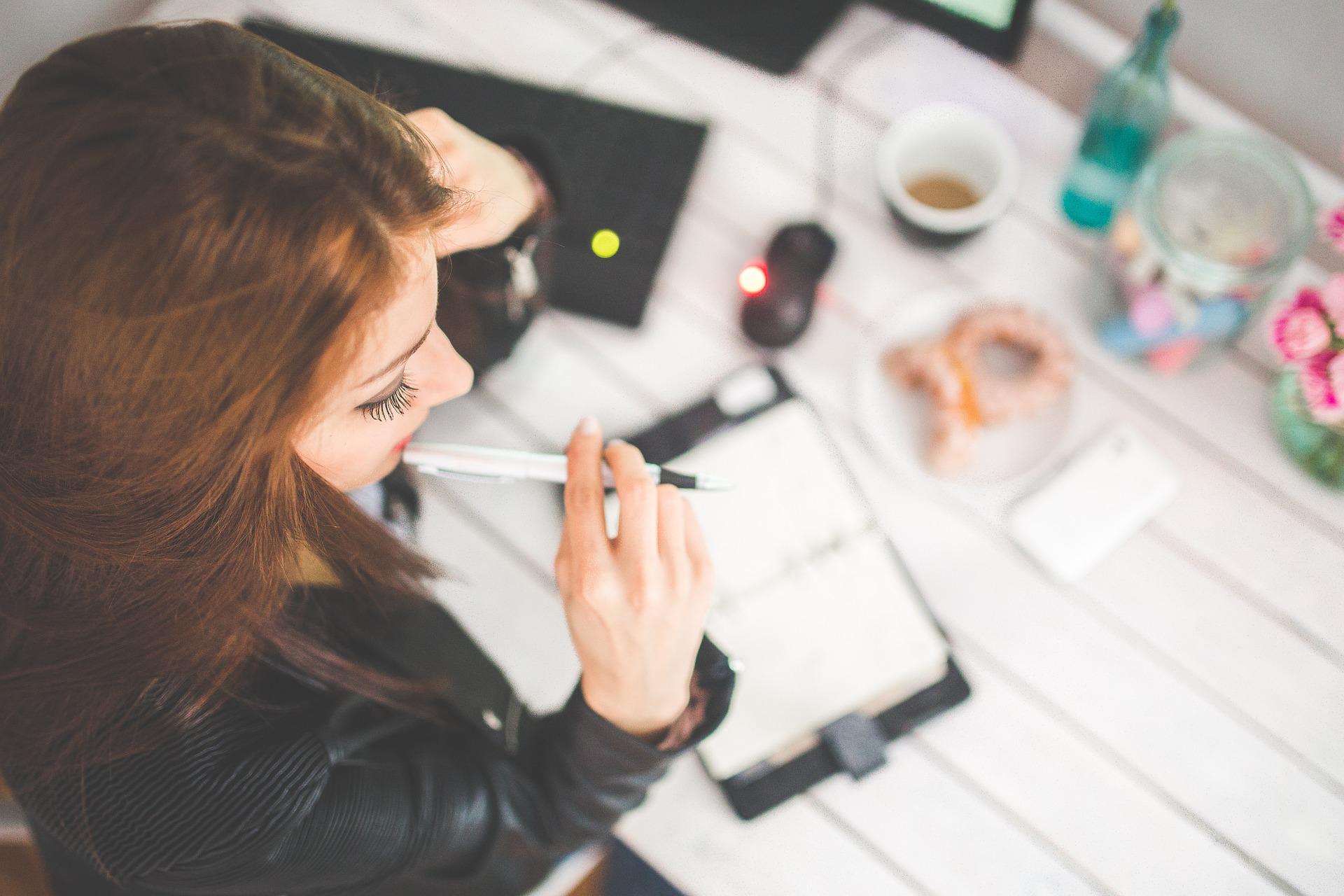 Graphic Designer Vs Graphic Artist in 2023
Job Descriptions
A graphic artist makes artwork for a graphic project, such as an advertising or book jacket design. The artist could be an illustrator or animator, or he or she could create artwork on a computer. Most graphic artists have a distinct style and are employed when a work of art in that style is required.
One example is an illustrator who creates works that appear to be fine art. One may create artwork that would be appropriate for a hilarious book cover. Artwork is often commissioned by graphic designers.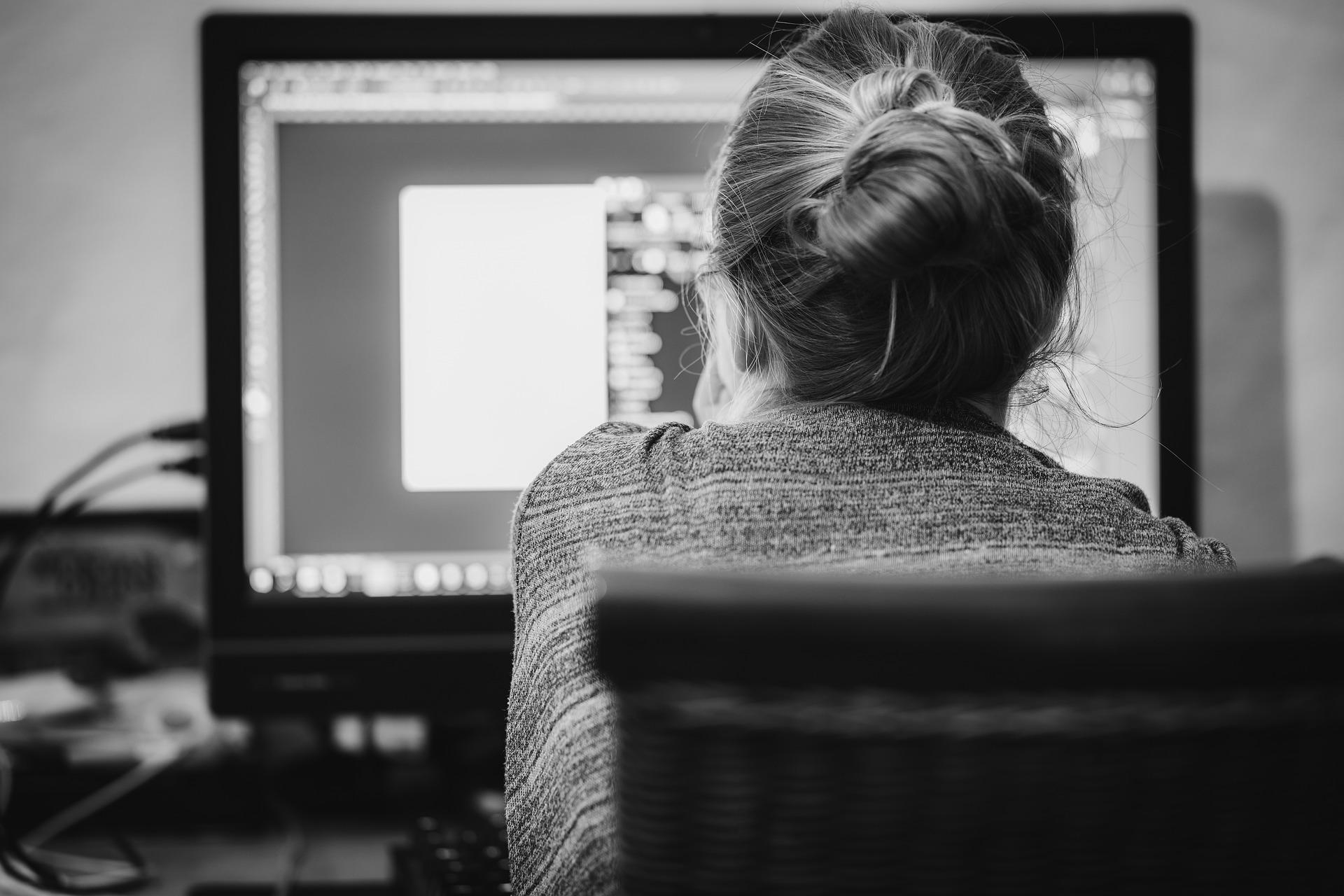 A graphic designer pulls the project together, combining the graphic artist's artwork with type and sometimes other art to produce a marketing solution or to express an overall message.
They may utilize computer programs to develop a variety of layouts to determine which one works best or is preferred by the art director, creative director, or customer.
When words alone are insufficient, and art alone is insufficient, a graphic designer combines the two in an appealing way that captures attention and conveys a message.
Education Requirements
Graphic artists that are self-taught may have a talent for art that they adapt for commercial work. They may also have a degree in graphic art, fine art, or advertising, or a certificate in commercial art. Because graphic artists are frequently self-employed, sample pay information was unavailable.
A bachelor's degree in design or advertising is typically required for graphic designers. Design principles, color, typography, studio art, and computer design using existing tools are among the topics covered in their coursework.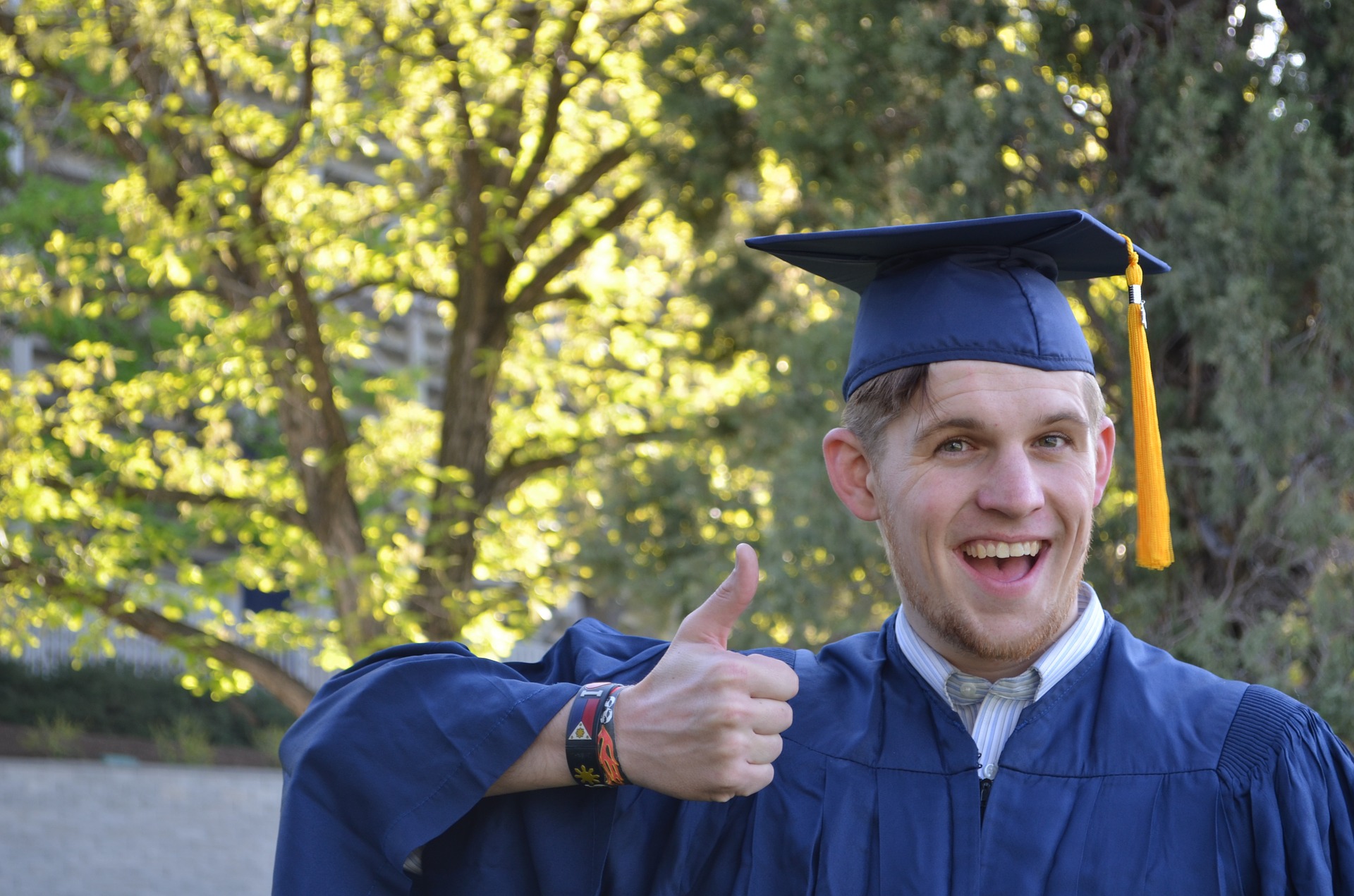 Alternatively, they could have a two-year degree in an area such as advertising or graphic design, as well as a portfolio of work that is excellent enough to be hired. They then study on the job and, with time, become dependable graphic designers.
According to the Bureau of Labor Statistics, the median annual wage for graphic designers in May 2017 was $48,700. Median pay is the middle point of a compensation range for a single occupation, where half earn more and half earn less. The top 10% earned $83,140 or more, while the bottom 10% got $28,560 or less.
About Their Industries
Graphic artists and graphic designers operate in a variety of commercial environments, including graphic design firms, advertising agencies, corporate communications departments, magazines, newspapers, and other publications.
Graphic artists are more likely to work for themselves, but many graphic designers do as well. They operate in studio settings with computers and drafting desks, as well as access to the room to spread out their art and design work as needed.
Years of Experience
Graphic artists' reputations can expand over time, so that graphic designers and art directors become aware of them and their style, and turn to them when they need a specialist. Spending their early years working and selling themselves pays off, allowing them to focus more on making art and less on self-promotion later in their careers. They might charge more for their work as they gain popularity.
Graphic designers can use their skills to learn more about the industry by staying current on new computer programs and design trends. The experience they have warrants a raise in pay, possibly a promotion to a senior graphic designer or art director, or a better job offer from a rival company.
Graphic Designer: The Problem Solver
A graphic designer uses images to solve communication challenges. Consider designers to be the industry's Jedi, using logic and the science of art to elicit a call to action from the recipient of a message. A seasoned designer understands what fonts, styles, colors, and so on will resonate with a specific population and what imagery should be coupled with it to achieve the desired effects.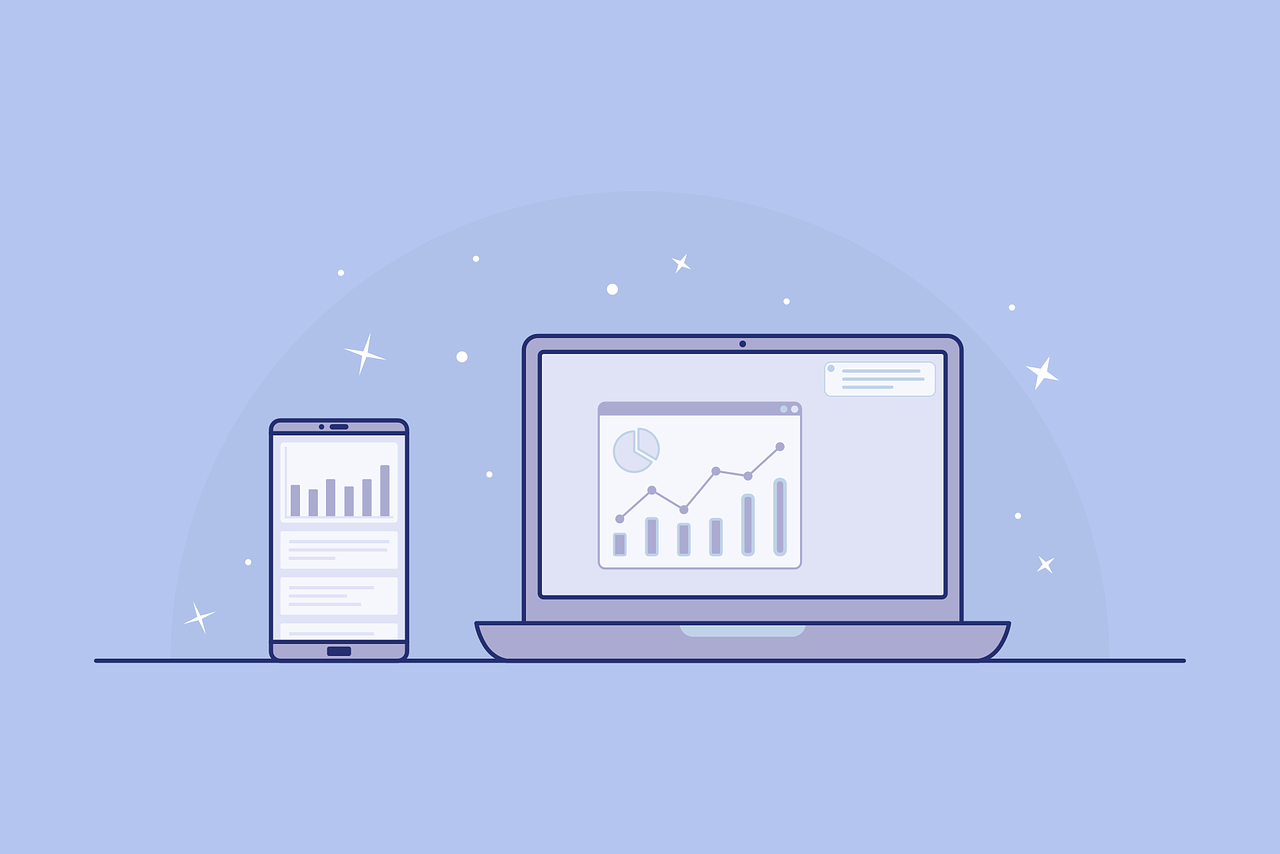 For example, the color white is often linked with weddings in American culture, but it is also symbolic during Chinese funerals; it is a designer's job to be aware of such details.
Here's a fascinating fact: some graphic designers do not know how to draw because it is not a must; nevertheless, a strong analytical mind is. Signage, logos, flyers, and publication layout are all examples of graphic design work.
Graphic Artist: The Expressionist
A graphic artist delivers concepts that elicit a feeling. They can leave an impression by creating pictures with or without words.
This is not something that can be learned from a textbook, but it does require an intuitive nature to connect and relate to one's own and others' thoughts and emotions in order to bring a particular idea to the surface, leaving their recipients with something new to think about that wasn't there before.
For example, if you're uncomfortably sitting in the dentist's chair and a framed drawing of a humorous mouth with the words "Open Wide" makes you laugh and relax, you've just witnessed the work of a graphic artist.
Book cover art, illustrations, comic art, stock photos, photo art, album artwork, and so on are some more examples.
Job Growth Trend
Many smart and creative individuals are drawn to careers as graphic artists and graphic designers.
With print media giving way to digital media, there will be fewer opportunities for artists and designers in newspapers, magazines, and other print outlets. However, it is projected that the demand for digital media will continue to rise.
According to the Bureau of Labor Statistics, the demand for graphic designers will grow at a 4 percent annual rate from 2016 to 2026, which is slower than the national average for all occupations. Although the BLS does not provide an estimate of the requirement for graphic artists, it might be presumed to be similar because the two jobs are interdependent
Quick links:
Conclusion- Graphic Designer vs Graphic Artist in 2023
Due to the restrictions of the content and media (i.e., brochure, website, poster, etc.), graphic designers must adhere to stringent guidelines, whereas graphic artists have more liberal guidelines due to the endless possibilities for ideas and tales.
The value of content for graphic designers cannot be overstated. The designer cannot develop graphics until he or she understands the content that will be facilitated.
The aesthetic options for graphic artists are limitless. The design is based on an abstract notion, and guidelines are impossible to establish.
The primary distinction between a graphic designer and a graphic artist is the emphasis on visuals in the work. A graphic designer's primary goal is to enable content, whereas a graphic artist's primary goal is to facilitate an idea or story. They both entail visuals and can be in different kinds of media, and they are both necessary since they meet different demands in the visual environment.