If you have been using Apple products for as long as I have, you would have come across storage woes fairly often. Thankfully, Apple has provided us with its very own cloud storage service, iCloud for just those occasions!
However, if you're new to the ecosystem, how to access iCloud can be a pertinent question for you!
Well, worry no more for, with this article, we aim to solve just that conundrum of yours. Because even if we run out of space on our hard drives (or SSD, in the case of the newer lineups of Macbooks!), we can keep our photos and important documents safe in the cloud.
Not only that, but iCloud also allows for iCloud family sharing. What is that? We will elaborate in the next little bit!
Family Sharing for iCloud allows the members of your family to share your iCloud storage without logging into your account.
With this feature enabled your near and dear ones can make use of the combined iCloud storage of all the Apple devices of your household without having to sacrifice the privacy of their own account. Sounds wonderful, doesn't it?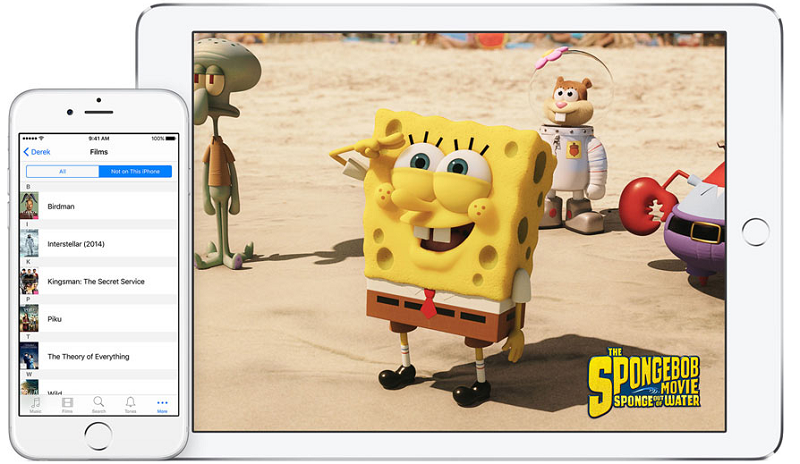 All these wonderful features must have you raring to have a go at iCloud in your own right. "Tell me how do I access iCloud!" is probably the one thought that's racing across your mind right now.
Well, we certainly will satiate your curiosity. But first a look at the entire bevy of features that iCloud has to offer for us fine folk!
What is iCloud?
Well let's get right on with the tech lesson for the day, shall we?
iCloud is an online cloud storage solution that stores all of your documents on iOS, Mac, or Windows PC devices in one single place. The best part is that you can store any sort of file in this drive and share data with Apple devices.
iCloud Drive -If you enable this it will save your files into your iCloud Drive so that you can access them on your other connected Apple devices. One caveat with this is that the minimum version of iOS required is 8. If you want to use it with your Mac, you should have Mac OS X Yosemite installed on your Mac.
Photos -There are quite a few ways to back up your photos to iCloud. You can leave it with the default option otherwise known as "My Photo Stream," a feature that makes all your recent clicks available on all your Apple devices for a period of 30 days!!. There is yet another option, iCloud Photo Library beta, which uploads all of your images to iCloud for lifetime backup.
Mail, Contacts, Calendars, Reminders – Each of these options allows you to sync the related content across all of your connected devices.
Safari – You will get your Safari bookmarks on all of your connected devices.
Backup – iCloud can be used to keep a backup of your iOS device.
Keychain – All of your saved passwords are stored across your connected devices.
Find My iDevice -It will enable the 'Find My iPhone or iPad or iPod' service, you can use it to track your missing device.
Let's know how to have access over this:
1. How To Access iCloud In iOS?
Step 1
Launch the Settings app then go to General then tap on software update. This way update your phone with the newest version of the software at first.
Step 2
Again go to Settings, then go to iCloud.
Step 3
Log in into your iCloud account with your Apple ID.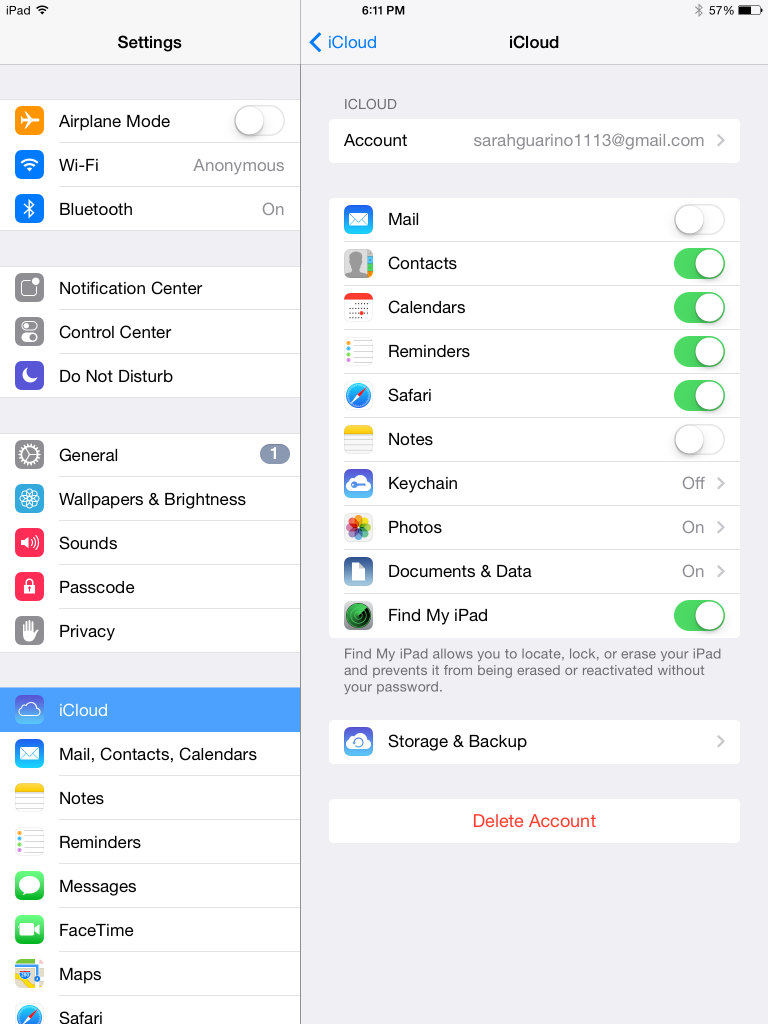 Step 4
Choose the service you want to be done by iCloud.
2. How To Access iCloud On Mac?
Step 1
Check whether you are using the latest version of the OS. Download the latest version from App Store.
Step 2
Click on the Apple icon, and go to 'System Preferences'.
Step 3
Click on the iCloud icon and open it.
Step 4
Sign in with Apple ID.
3. How To Access iCloud On PC?
Step 1
Download iCloud for Windows. Click here to download and install it on your PC.
Step 2
Sign into your iCloud account with Apple ID.
Step 3
Choose the iCloud service you want to be done. Place a Tick mark beside your chosen service.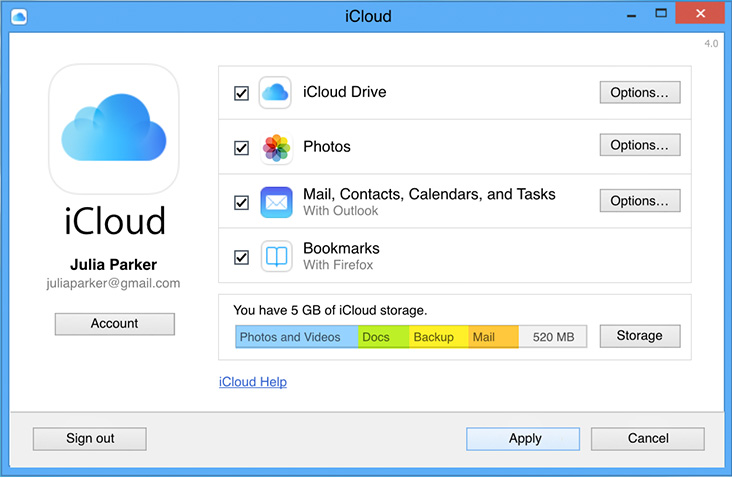 Step 4
Click on the 'Apply' below.
This way you can use iCloud on your PC.
How To Access iCloud Photos By Windows?
Step 1
At first, you have to go to the Apple website to download iCloud for your PC. Click here to download it.
Step 2
After the download has been completed, install it and open it with your Apple ID and password.
Step 3
Put a tick beside the option 'Photos'.
Step 4
Click on the 'Apply' button.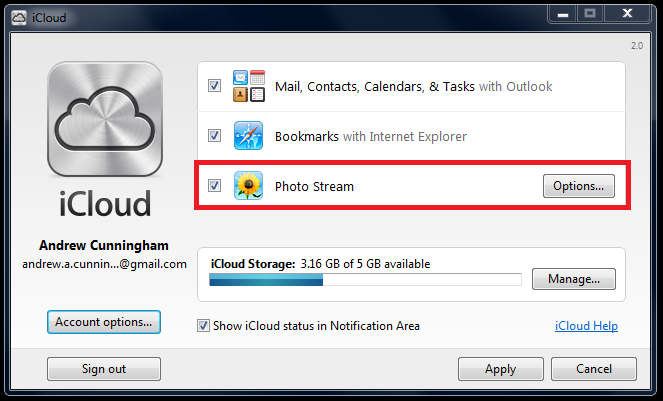 Step 5
Open Windows file viewer and go to 'iCloud photos' to view the photos.
How To Access Pictures on iCloud By Mac?
Step 1
Go to the Apple menu and launch 'App Store'.
Step 2
Click on the tab 'Updates'. Check if there is an updated version available, update it.
Step 3
Again go to the 'Apple Menu' and open 'System Preferences'. The 'System Preferences' menu will open.
Step 4
Find the 'iCloud' icon and choose it. Open it with your Apple ID.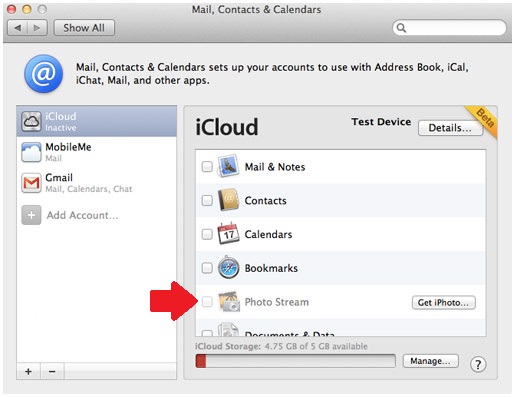 Step 5
After opening the window, put a tick beside the 'Photos' option. After that, close the 'System Preference' tab.
Step 6
Now open the 'Photos' app to view your iCloud photos.
Conclusion 
This is one of the easiest ways you can view your iCloud photos online.
So here we come to the end of this article! If you have any more questions regarding iCloud access, then drop a comment in the box below, and I'll be sure to get back to you! 
This is the complete guide on How to Access iCloud. If you would also like to know how to reset your Apple ID Password, do not miss to check out this article.
Also Read: