The addition of media files to your presentation in Google Slides, such as audio, is a great option for making it more appealing. How can I add sound to my Google Slides presentation?
In this post, I'll demonstrate three different ways to add audio to your Google Slides presentations. Let's get started reading this post straight away.
When you give a presentation, do you want the audience to pay attention to what you say?
If this is the case, then the following aspects need to be taken into account: a structure that is well-organized, material that is concise, and appealing media files such as photos, audio, videos, etc.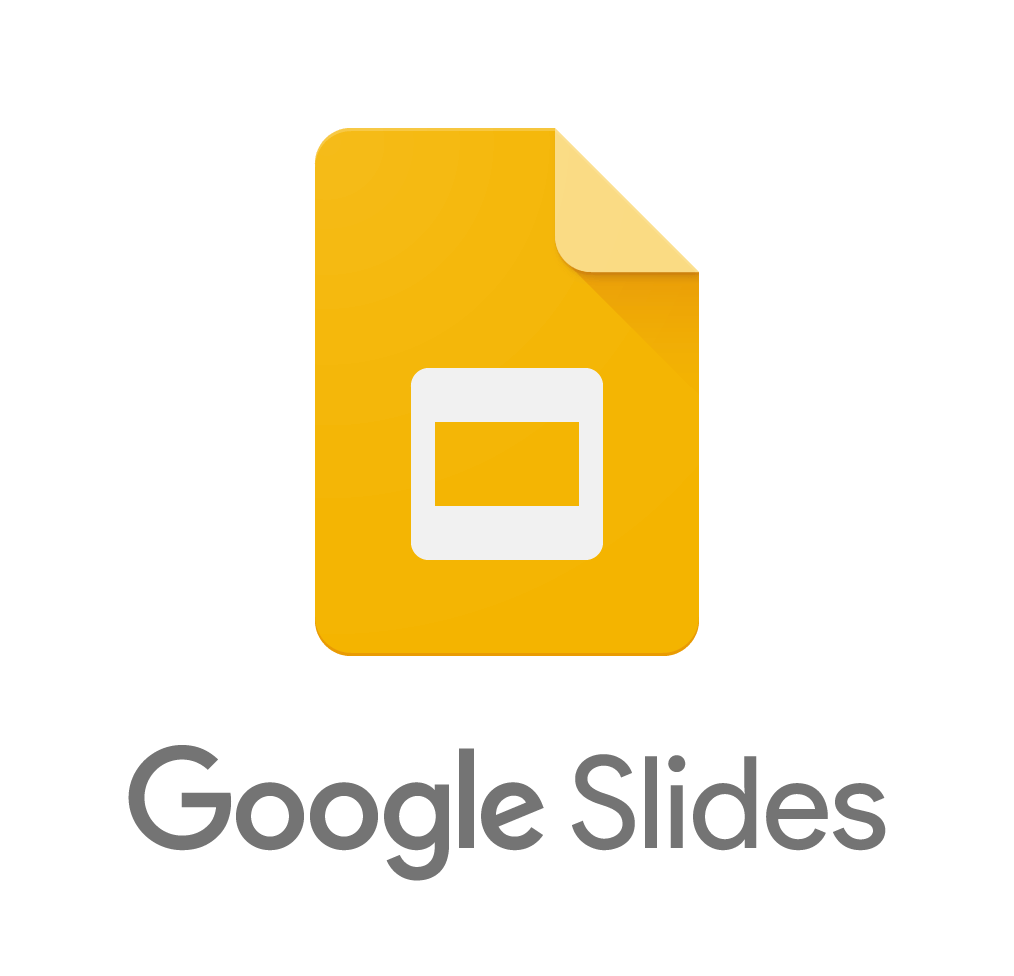 Now that we have that out of the way, let's move on to the next step in perfecting your presentation, which is adding audio to Google Slides.
Add Narration to Google Slides
The following steps will demonstrate how to record audio in Google Slides so it can be shared with students, colleagues, and so on.
Step 1: The audio narration should be recorded using a good voice recorder.
Step 2: The audio recording should be uploaded to Google Slides after you have recorded the narration. Click on File > Open > Upload.
Step 3: From the drop-down list, select Audio under Insert.
Step 4: You can insert audio into a selected slide by selecting the target audio recording and clicking the Select button.
Step 5: You can move the speaker icon wherever you want.
Step 6: On the right side, click Present, and the narration will begin.
Step 7: Make sure the Google Slides are saved if it's okay.
Quick links:
Add Audio to Google Slides via Link
Adding audio to Google Slides by link is the second method. Google Slides audio add-on instructions are below.
Step 1. Click on the Google Slides icon.
Step 2. Choose the slide where you want audio to be added.
Step 3. Click on Apply after selecting a picture or text, pasting the audio link and pressing Ctrl + K.
Step 4. Check the link to the Google Slides and preview it.
Step 5. Once you have made your changes, save them.
Add YouTube Audio to Google Slides
Here is a quick guide for adding YouTube audio to Google Slides:
Step 1. The target Google Slides can be edited by going to Google Slides and clicking on it.
Step 2. Add YouTube audio to the slide you selected.
Step 3. Insert video can be accessed by selecting Insert > Video.
Step 4. Copy the YouTube audio link and paste it into the By URL tab. After that, click Select.
Step 5. The video should be resized and moved outside of the slide.
Note: YouTube audio/music can also be downloaded and added to Google Slides.
Step 6. Select Autoplay when presenting from the right panel by right-clicking on the video.
Step 7. The YouTube audio has now been inserted into Google Slides.
Conclusion
Three methods are provided in this post for inserting audio into Google Slides. Do you know how to add audio to Google Slides now that you've read this post?