Are you looking for ways to increase your Etsy shop's reviews? Maybe you're not sure how to ask customers for a review on Etsy. In this blog post, we'll share tips on how to get more customer reviews on your shop.
Plus, we'll provide a few examples of review requests that you can use in your own shop. Let's get started!
Why is Etsy Reviews Important?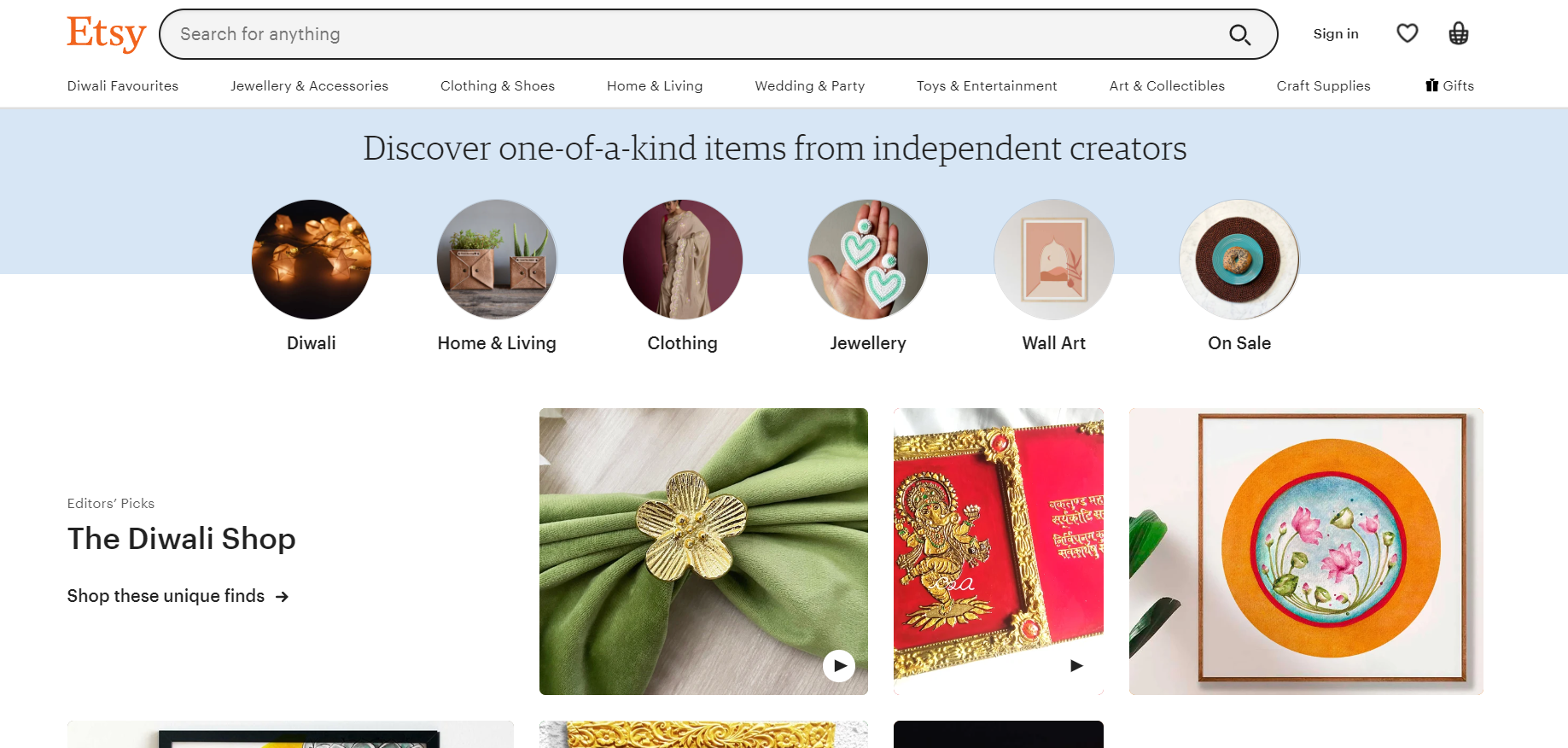 In a world where online shopping is the norm, Etsy is a breath of fresh air. This online marketplace is dedicated to selling handmade and vintage items, giving shoppers a unique experience that can't be found anywhere else.
One of the best things about Etsy is that it's a community of sellers and buyers who appreciate handmade and vintage items. When you buy something from Etsy, you're not just getting a product – you're getting a piece of art or history.
One of the downsides to Etsy is that it can be difficult to determine the quality of an item before you purchase it. This is where reviews come in.
When you're shopping on Etsy, it's important to read the reviews before making a purchase. This will give you an idea of what other people thought of the product.
If there are a lot of negative reviews, it might be best to avoid that product. Conversely, if there are a lot of positive reviews, you can be sure that you're making a good purchase.
Etsy reviews are important because they help shoppers make informed decisions about their purchases. They also help build trust between buyers and sellers, which is essential for a community like Etsy.
When to Ask for a Review?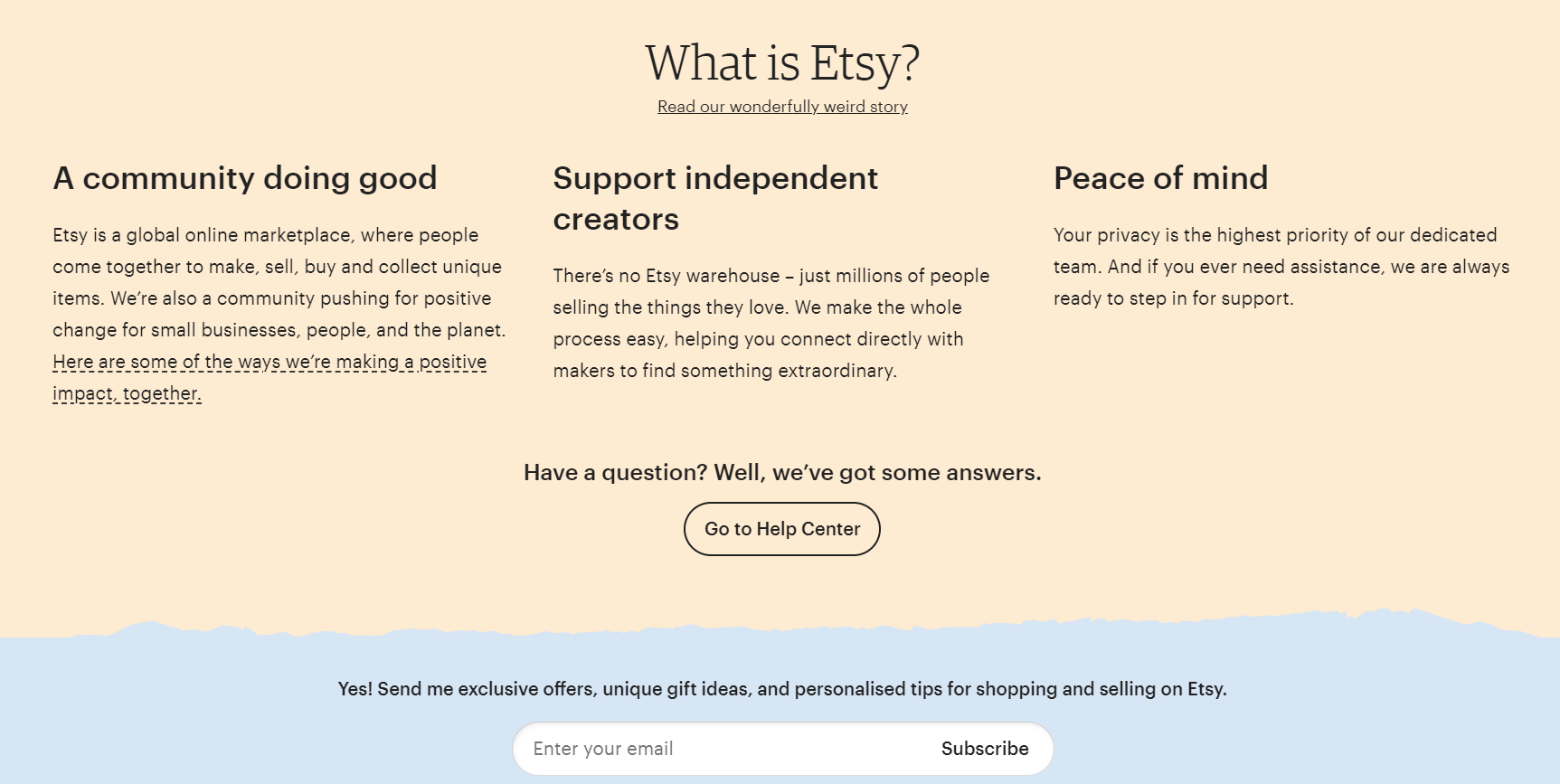 As a small business owner, you may be wondering when the best time to ask for a review is. In general, it's best to wait until after the customer has had a chance to experience your product or service. However, there are a few exceptions to this rule.
If you've recently made changes to your business – such as a new logo or website – you may want to ask for reviews sooner rather than later. Customers are more likely to leave reviews when they're happy with recent changes, and you can use these reviews to show off your new look or design.
Another exception is if you've had a bad experience with a customer. In this case, it's important to reach out to them and ask for their feedback. This will help you identify any areas where you need to improve, and it can also help prevent future problems.
When it comes to asking for reviews, timing is everything. By taking into account the customer's experience and the status of your business, you can make sure that you're asking for reviews at the right time.
How to Ask for Reviews on Etsy?
As an Etsy seller, you know that reviews are important. They not only help your shop appear higher in search results, but they also give potential buyers confidence in making a purchase from your shop. So, how do you go about asking for reviews on Etsy?
First, make sure that you are asking for reviews in the right way. You should never ask for a review in the buyer's order notes. Instead, send a request for a review after the transaction is complete.
When requesting a review, be sure to remind the buyer of what they purchased and why they should leave a review. You can also remind them of your shop's policies, such as return policies or shipping times.
Finally, be sure to thank the buyer for their time and effort in leaving a review.
Quick Links
Conclusion: How to Ask Customers for a Review on Etsy? Best Guide 2023
Thank you for reading our guide on how to ask customers for a review on Etsy. We hope that this information has been helpful and will help you increase your reviews and positive feedback on the site.
Remember to be polite and courteous when asking customers for a review, as well as provide clear instructions on where they can leave one.
A happy customer is more likely to leave a positive review than one who had a negative experience, so make sure you are doing everything possible to provide excellent service. Thanks again for reading, and feel free to reach out if you have any questions!