By sharing their knowledge and advice about what's going on in their field, an influencer can have a big effect on their peers. You may see professional benefits for your career, network, and brand if you become an influencer. However, to become an influencer, you have to put in the work to become known as an authority or expert in your field.
We outline ten steps you can take to become an industry influencer in this article.
10 Steps How To Become An Influencer in 2023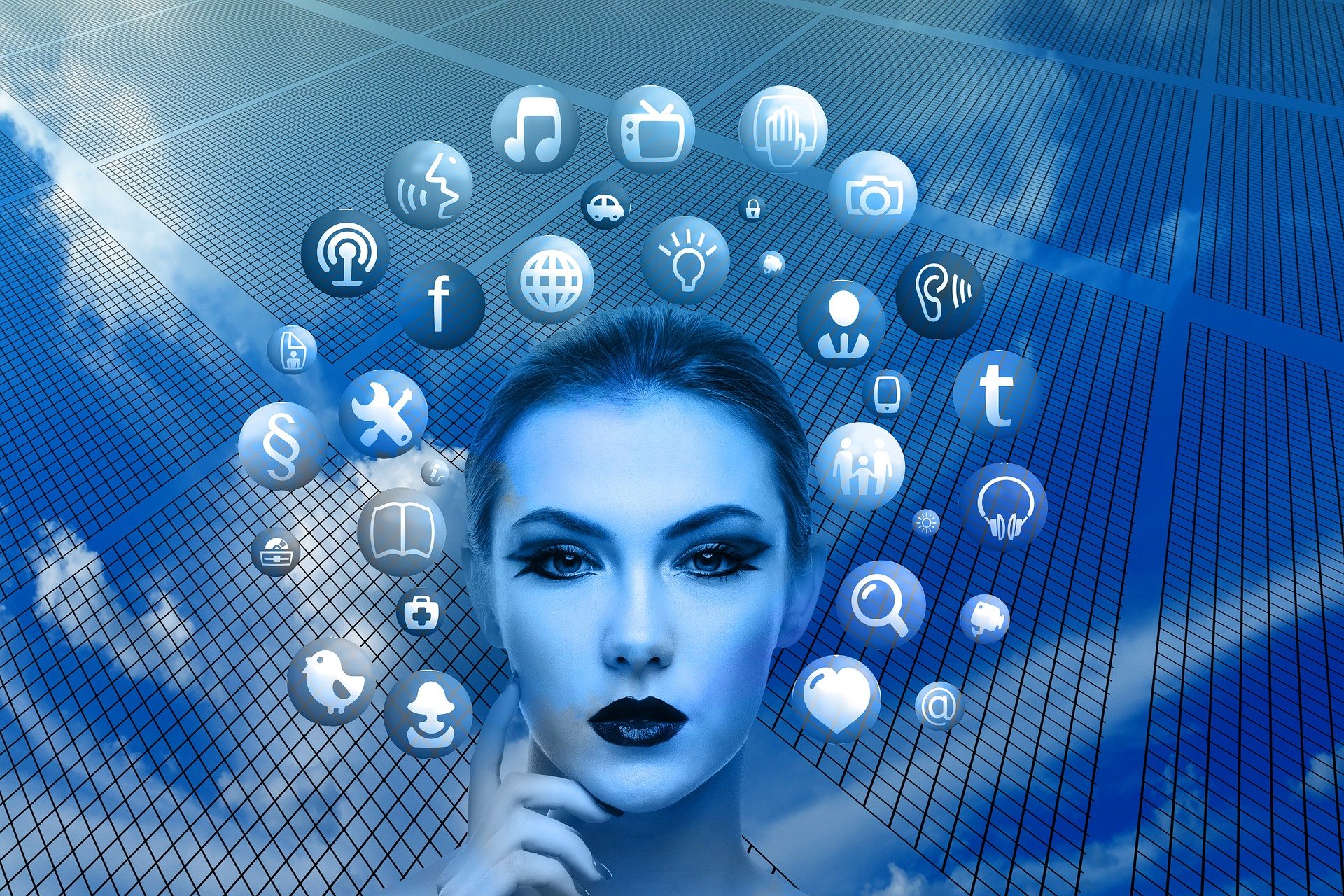 What is an Influencer?
Influencers are people who have a lot of followers or a lot of power in their field. People usually follow them because they have a lot of experience, success, or knowledge in the field.
So, people in their field may look to them for their ideas, knowledge, and even advice. Companies may work with influencers as part of their marketing strategy to try to get the influencer's audience to buy their products.
It's important to keep in mind that an influencer doesn't have to be a famous person. "Micro-influencers" can be very successful, for example. Most of the time, they have less than 50,000 followers on social media.
Influencer Strategies for your Industry
In order to become an influencer in your particular field, you can follow these 10 steps:
1. Identify your Niche
Identify the area of your industry in which you wish to specialize. This will help establish your influence in your field. Take the time to think about your interests and strengths. If you choose a niche that fits your interests and strengths, you can show off your skills and get better at them.
Choosing a niche is helpful because it lets you focus on just one part of your industry. This makes it easier to show that you are an expert in your field and draw people to you. This also helps you focus on a smaller group of people, so you can make your content fit their needs and interests.
You might be interested in the following niches:
Travel

Lifestyle

Fashion

Food

Skincare

Sports

Beauty

Movies and TV

Gaming

Tech

Career coaching

Fitness

Financial advice
2. Choose your Social Media Platforms
To get more people to follow you, you need to choose the social media platforms that work best for your niche and your audience. Find out who your audience is and what platforms they use the most. Then, use those platforms. You should also look at which platforms other influential people in your industry use the most.
This can also point you in the right direction for building an audience of people who are interested in what you do.
Influencers frequently use the following social media platforms:
Instagram

YouTube

TikTok

Twitter
When deciding which social media platforms to use, you should also think about what kind of content you want to share and which platforms will work best for that. For example, if you are an artist and work in the creative industry, you might want to have a social media profile on a site where you can share photos or videos of your work.
3. Develop your Content Strategy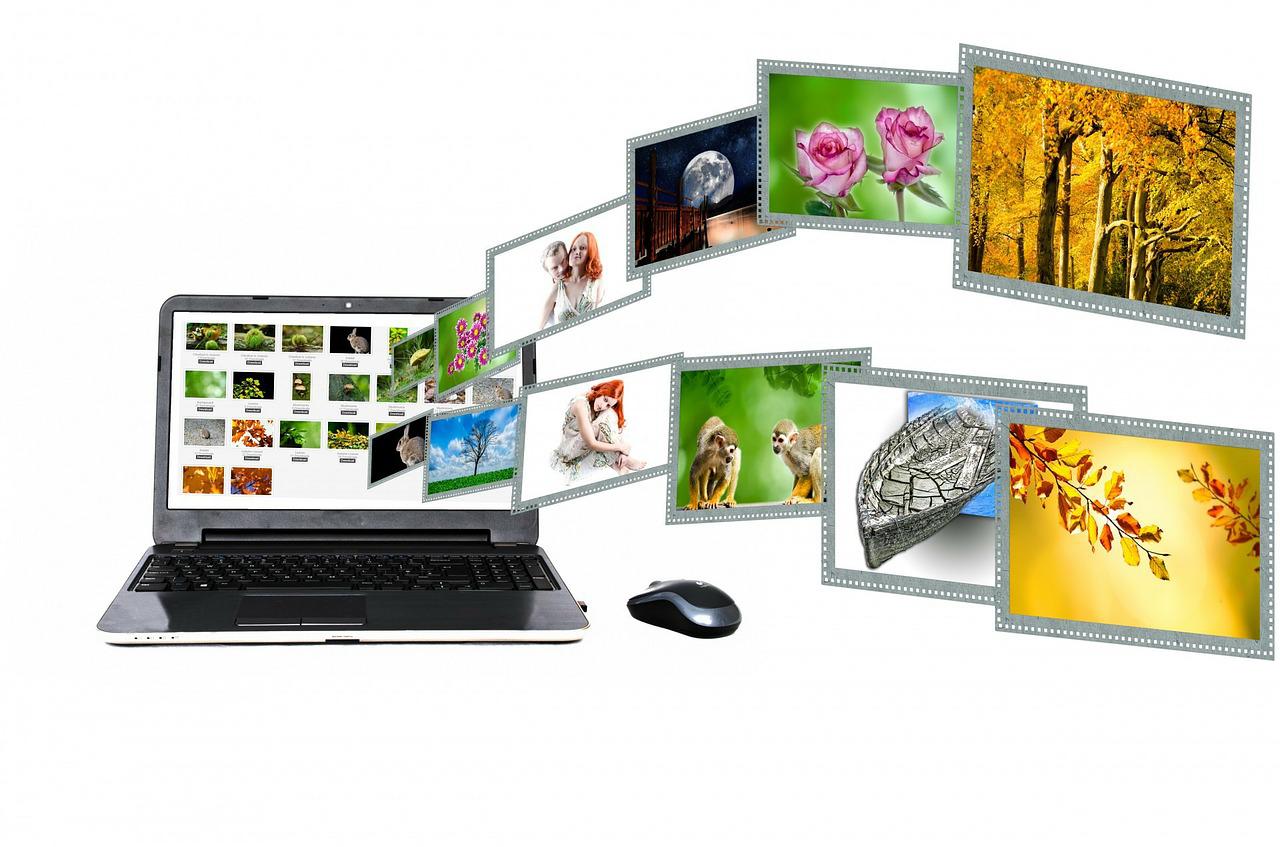 To become an influencer, you need to show your target audience that you are an expert and a valuable resource by giving them high-quality, relevant content. You have to decide how your content will be presented and how it will be shared across your social media platforms.
You could use one platform to share only visual content like videos or photos, another platform to share only written content like articles or blog posts, and a third platform to share both written and visual content.
As for ideas for topics, you can get ideas from the feedback and comments of your followers or from the kind of content that other people in your field are posting. You will also need to decide what tone your content will have. Depending on the topics you cover, it could be strictly informative, more personal, or a mix of the two.
Lastly, you want to make sure that people are actually seeing your content and interacting with it. There are a lot of online tools that can help you figure out when the best times are to post your content.
4. Build and Maintain a Website
As you get more known, people are likely to look for you online. Having your own website can be a hub where people can find out everything they need to know about you and where they can find links to other content.
For instance, if you have a newsletter, people can sign up for it on your website. They can also buy a book or an e-book you've written.
It's also a good idea to keep adding new content to a blog on your site, as this can help bring even more people to your site. Make sure your website works well and looks good. This will help people see you as a reliable, professional, and credible source.
5. Be consistent
If you want to keep your audience, you should not only publish good content but also make sure to do so regularly. Your audience should be able to count on you for regular updates and posts. If you aren't active, they might decide to stop following you or forget about you altogether.
If you have trouble remembering to post content by hand or want to stick to a strict schedule, there are many tools you can use to set up times for your content to be posted automatically across platforms.
Establishing yourself as an influencer takes time, so being consistent with your social media processes is another way to make sure you are putting in the time and effort to reach your goals.
Audiences like consistent posts and are more likely to interact with them, which will also help you get to know your followers better and build stronger relationships with them.
6. Have an Opinion
To stand out from the thousands of other articles, blog posts, and other types of content out there, you need to share your own thoughts, even if they are different from what everyone else in your industry is sharing.
People may be more interested in and loyal to voices that are unique and real than to voices that just repeat what everyone else is saying.
7. Engage with your Audience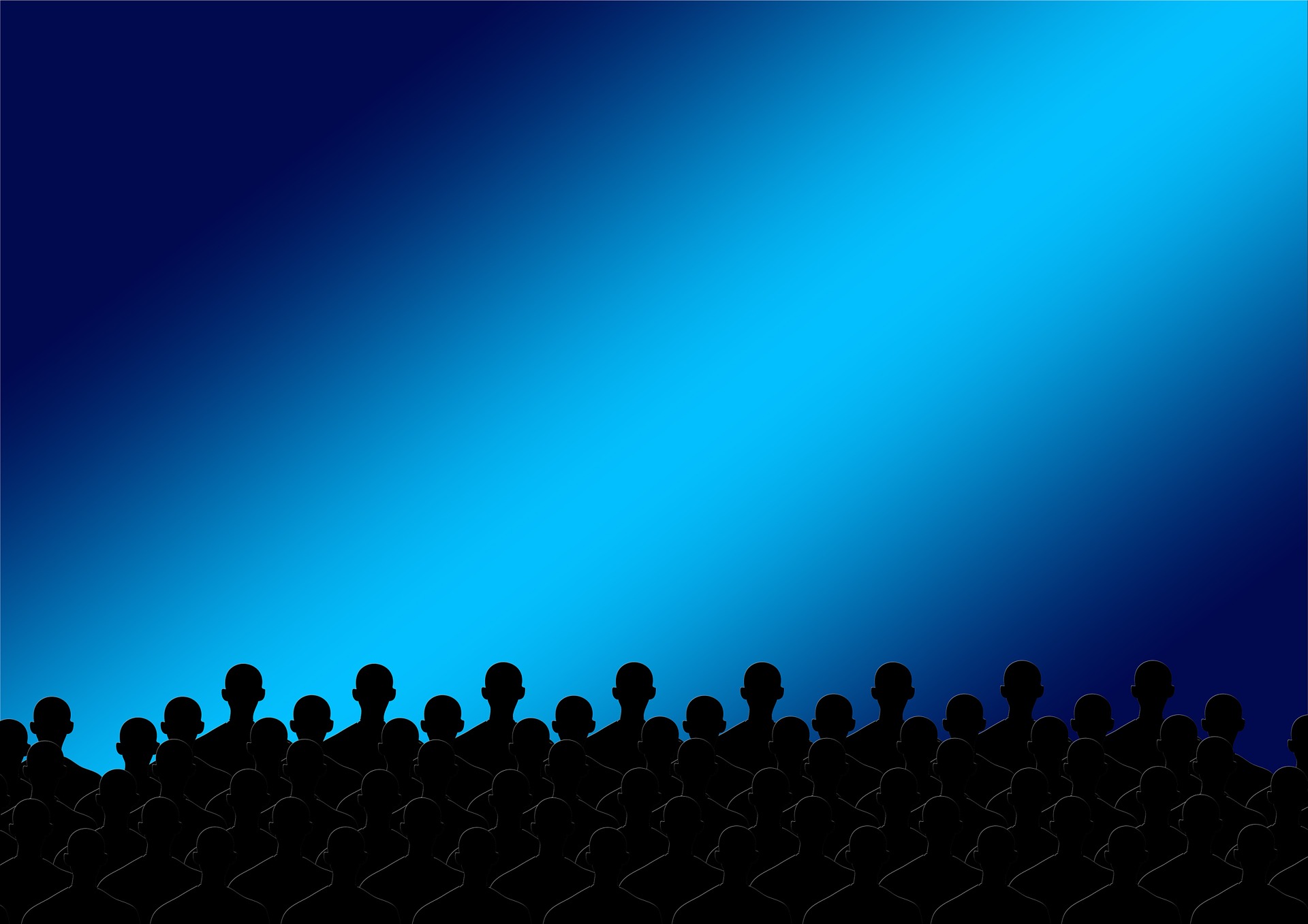 When you want to grow your audience, it's important to talk to them directly. This will make them feel important, which will make them more likely to keep supporting you. You can do this by responding to comments or letting people know you saw them, answering direct messages, and, if possible, sharing content from or calling out specific people in your audience.
Monitoring your audience's feedback and comments can also help you come up with new content ideas or ways to improve the content you already offer. You can also talk to your followers directly by polling them to find out what kind of content they want to see from you.
8. Grow your Network
As you become more of an influencer, making connections with other influencers in your field can help you grow your audience.
To connect with people who have a lot of influence online, you can comment on and share their content often to build a relationship with them. In the end, they might share your content, which would send their followers to your profiles and make them more likely to follow you.
You can also reach out to other influencers privately to work together, but to do this, you probably need to already be well-known and have something interesting to offer them in exchange for working together.
Offline, you can network by meeting other experts in your field at events like trade shows, conferences, and speaking gigs.
9. Evaluate and track your progress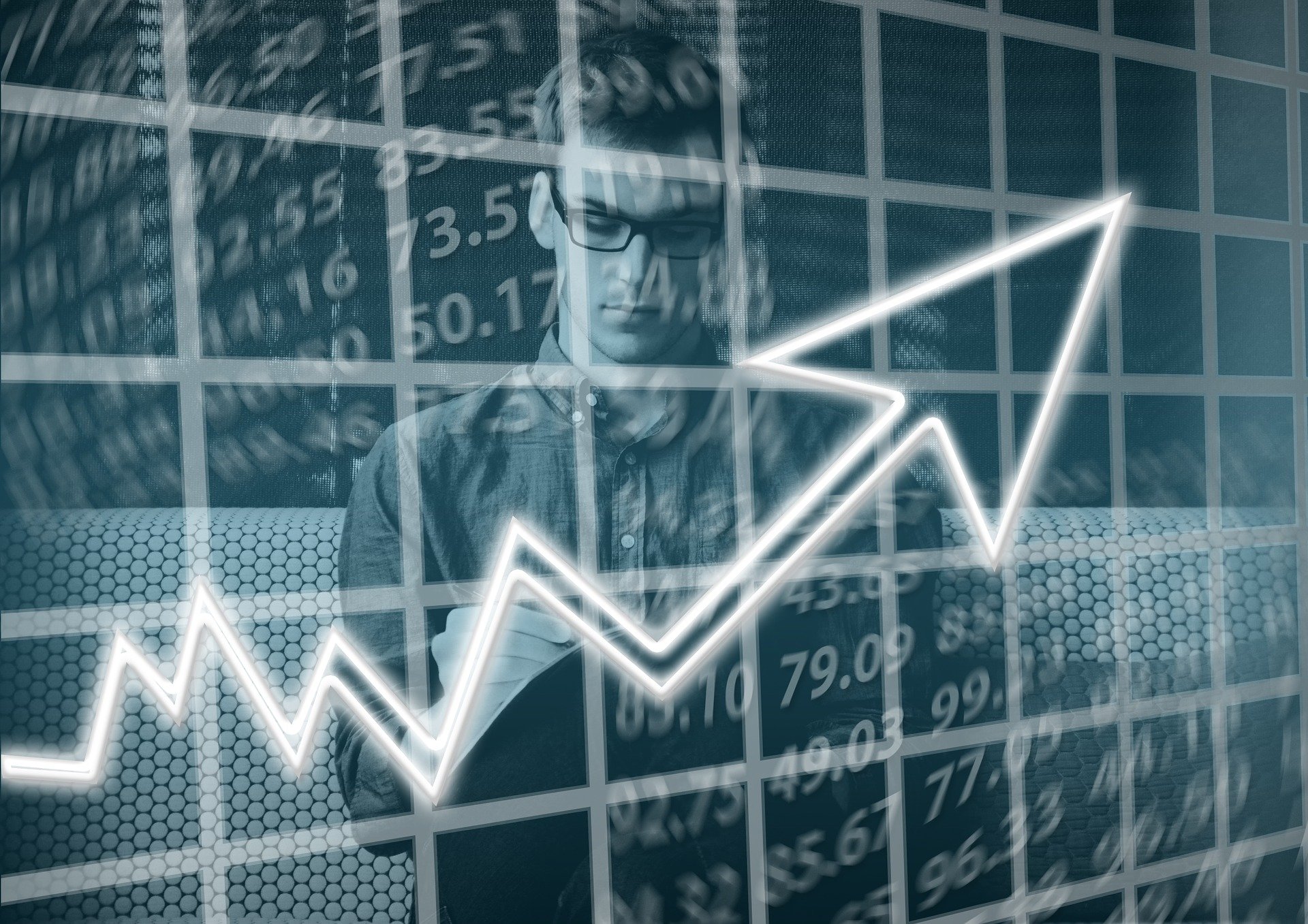 10. Stay up to date on trends
As an influencer, people look to you to tell them about the latest news, trends, and other important information in your field. You can do this by keeping up with news sources, thought leaders, and other experts in your field and sharing them with your audience along with your thoughts.
This can also help you grow your audience because you can post content based on what people are searching for at the moment and use social media hashtags to share your content with people who don't already follow you.
It's also important to know about any changes to your social media platforms, such as new features, so you can use them to their fullest and change your content as needed. If you do influencer marketing, you should also keep up with the rules set by the Federal Trade Commission (FTC) to make sure you don't break any rules.
Quick Links:
Conclusion- Steps How To Become An Influencer in 2023
Influencer marketing is the latest trend in digital marketing because people who have a lot of followers on social media can now measure how many people follow them.
Many people's hobbies have turned into big businesses, and influencers like PewDiePie often make more money than celebrities, politicians, and people in other high-profile jobs.
I have a lot of power now, but I didn't always.
Everyone starts at the beginning, with no fans and no one who knows who they are.
How influential you are will come down to the steps you take to build a following.