Today's people hate three things the most, poor wifi range, low battery and intertwined earphone wires. Technology has influenced our lives that much.
All of us are aware of wifi technology. We also know that wifi signal strength determines the speed of the network. So, to get a faster internet, you should make sure that the signal strength of wifi is maximum. If it's not, you have to increase wifi signal.
That's why I am here today with yet another useful article dealing with how to boost wifi signal.
See Also: How to Get Free WiFi Anywhere
Are you ready? Here we go!
How to Boost Wifi Signal?
Boosting wifi signal is not a Herculean task. A little technical knowledge is required nothing else. If you are ready to spend some bucks for it, you can expect much more good results.
Read on further to know how to extend wifi range.
#1. Use the Best Hardware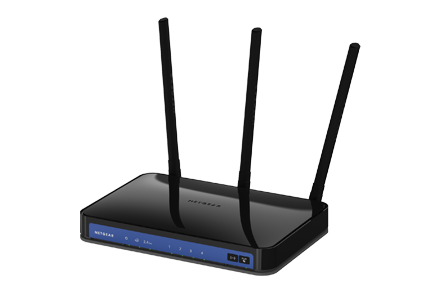 As we all know, a wifi signal transmitter should be required for you to get the wifi signals. You can't get connected to the internet via wifi with a non- wireless router. If you are obsessed with cheap stuff, you may probably buy that wireless router with the least possible cost.
But I recommend you to go for quality over price. Be it overpriced or underpriced, buy a better modem regarding quality.
Tons of routers are there from of hundreds of companies. So, read reviews online, watch videos and then, make the purchase decision.
As a person who is looking for how to improve wifi signal, you should bear this point in mind and act accordingly.
#2. Reboot Your Router on a Schedule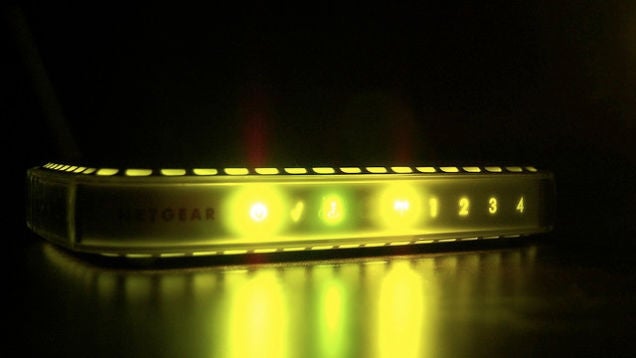 You may face the network issues with the router. Often, you may have to restart the router to get connected to the web. If you set your router to reboot on a schedule, this issue can be solved quickly.
A simple Google search fetches you the tests that can be done to make sure that the network problem is not caused by excess downloading, heating or firmware problems. Nevertheless, automating the reboot process is worth it.
DD- WRT firmware helps you doing this. You have to flash the router with this tool. Obviously, it's harmful to the hardware if you choose the high configuration.
See Also: How To Test Wifi Speed?
#3. Relocate the Router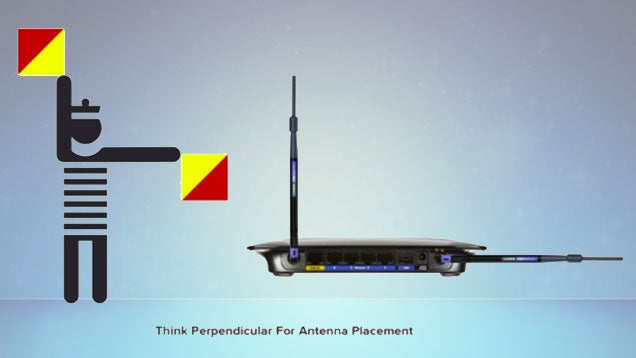 If you want to know how to increase wifi signal without shelling out bucks, you should do this step. Sometimes, the position of routers becomes an obstacle for the transmission of signals. So, try to change it to a more convenient space.
It's always good to place your modem or router at a location, which is at a height from the ground. Higher the position better will be the transmission.
And, you have to make sure that nothing blocks the signal from being transmitted. For example, you might have placed the router near to walls. It may block the signal.
So, you should place it at an open space without any obstacles or interference. Also, make sure that it is elevated from the ground.
If you want the signal all around in your house, make sure that the router is placed at the center of your house. It will be helpful to transmit an equal amount of signals to all the directions.
#4. Change Your Wifi Channel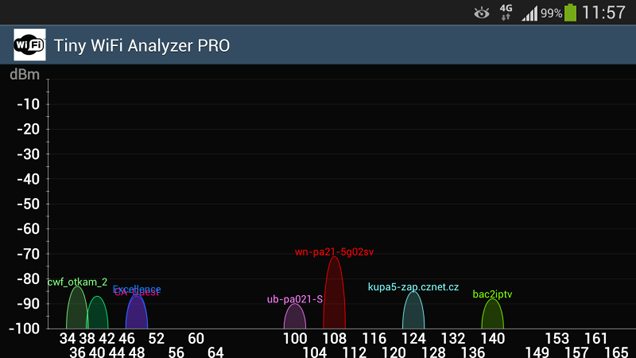 Most of the wireless routers transmit signals at 2.4 GHz. It is the same for your neighbor also. If your neighbor also has a wifi connection, chances are high for your router to have degraded signals due to the interference from the signals of another router. That's why you have to change the wifi channel of your router.
But wifi routers can be operated over several channels. Use a tool like wifi analyzer or wifi stumbler to understand which channel works for you the best. Then, change the channel of your hardware into it.
You now got another answer to the question how to boost your wifi signal.
#5. Avoid Interference from other Appliances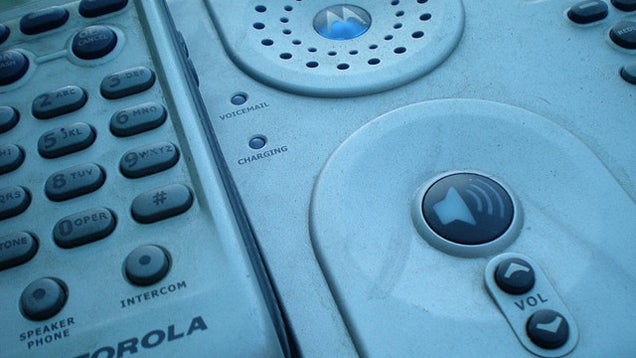 Wifi router is not the only device that makes use of signals. Cordless phones, microwaves, and other appliances can be interference for your router as they also transmit wireless signals. In case it contradicts with the signal from your router, you can't get enough signal strength.
So, either you have to change the channels, or you should buy another hardware that makes use of another channel.
If you can't do any of the above methods, the only thing left to do that helps improving wifi signal is keeping your router as far as possible from that type of appliances. It will help you to decrease the interference caused by them.
#6. Password Protect Your Wifi Connection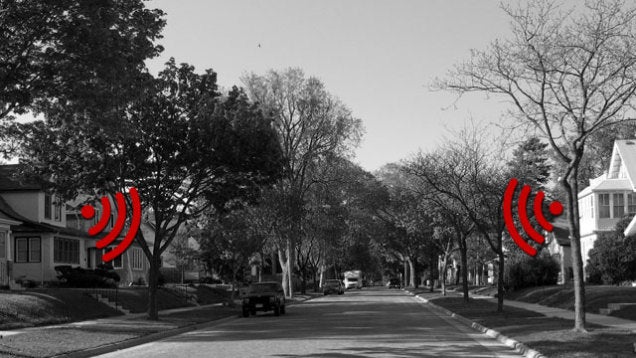 An open wifi is not ideal for better speed. Everyone is keen on getting a wifi connection. So, people utilize your network if they find it to be unprotected.
That's why you should protect your connection with a strong password. And, it has become easy to crack wifi passwords. Hence, you have to change the password often to make things complicated.
#7. Buy a Repeater
A repeater can be bought at a cheaper price. You don't have to shell out  too much money to buy one. What a repeater does is transmitting the signal it gets.
If you find the Wifi signal doesn't reach a particular corner of your house, consider using a repeater to boost that signal!
If you are not willing to buy hardware for this purpose, you can convert an old router into a repeater using that DD- WRT firmware that I mentioned earlier.
See Also: How to Put a Password on Wifi?
#8. Regulate Bandwidth Stealing Applications
Check every device that is connected to your wifi connection for bandwidth stealing background applications. That may be torrents, video calling or gaming applications. Also, make sure that no one is using them.
If you find such apps, don't hesitate to close it right away.
Boosting Your Wifi Signal is Easy, isn't it?
You now know how to boost wifi signal as I have given you eight methods to do so.
If you face any problem regarding this, do let me know in the comment section down below. I am sure that you will not forget to share this with your social media fellas.