Do you want to own a web presence? Do you want to establish your offline business as a brand with the help of internet? If it is a yes from your side, then you are certainly at the right place.
In this article, we will tell you how to buy a domain name? In easy and simple steps. So, let's get started with it. Before that, if you don't want to invest in a domain, here is how you can get a domain for free.
What is a domain?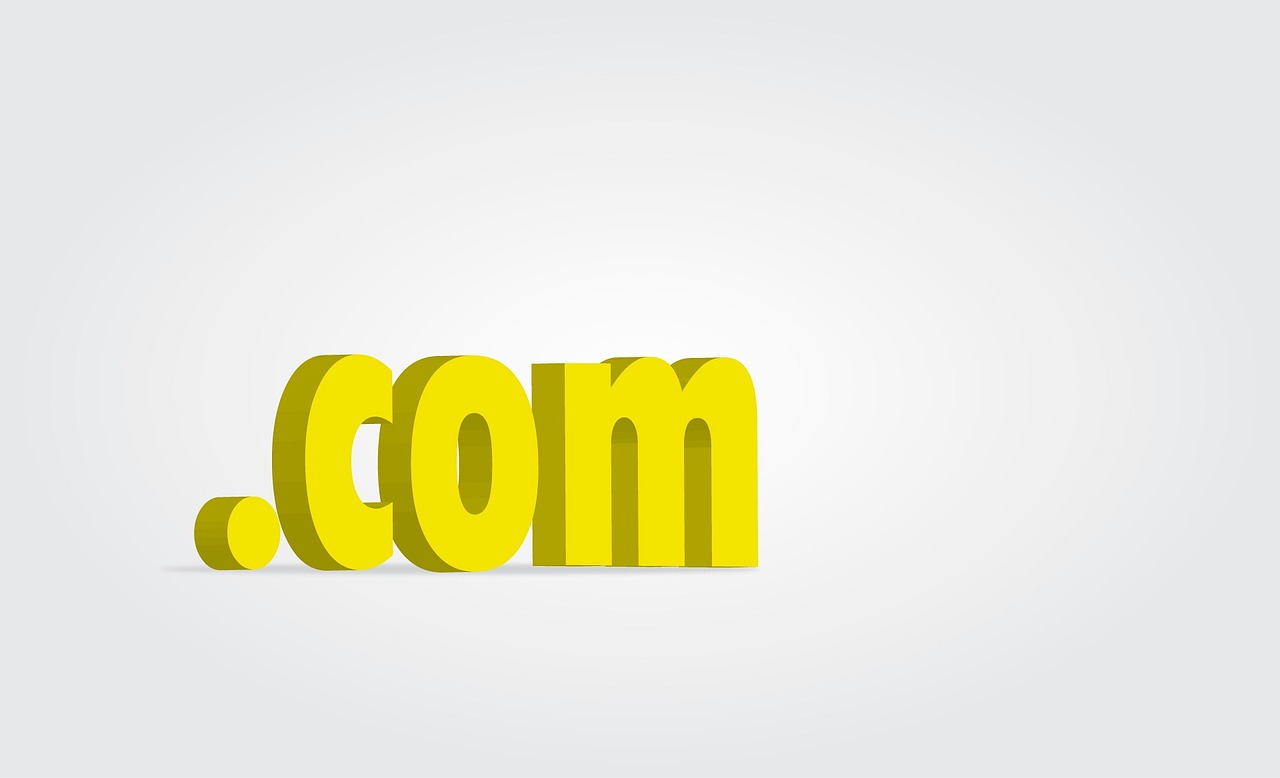 As per Wikipedia,
A domain name is an identification string that defines a realm of administrative autonomy, authority or control within the Internet. Domain names are formed by the rules and procedures of the Domain Name System (DNS). Any name registered in the DNS is a domain name. Domain names can also be thought of as a location where certain information or activities can be found. Here is how to check DNS records.

Domain names are used in various networking contexts and application-specific naming and addressing purposes. In general, a domain name represents an Internet Protocol (IP) resource, such as a personal computer used to access the Internet, a server computer hosting a web site, or the web site itself or any other service communicated via the Internet.

Some fast facts about domains are as follows:
1: The first-ever domain name was symbolics.com. It was registered on March 15, 1985. You would be amazed to know that until 1995 domain registration was absolutely free. Yeah, you heard it right.
2: You cannot register Example.com and Example.org because they are reserved for illustration purposes. Additionally, localhost.com, Test.com, Invalid.com are also reserved.
3: The .ng (Nigeria) extension is the most expensive domain extension. It would cost you $40,000 to book one.
4: Mike Mann was the person who has a record of registering most number of domains in a day. He registered 14,962 domains in a single day.
5: Did you know that by 1997 all the three characters domains were registered? The only way to buy one now is to look at an auction or buy a premium one.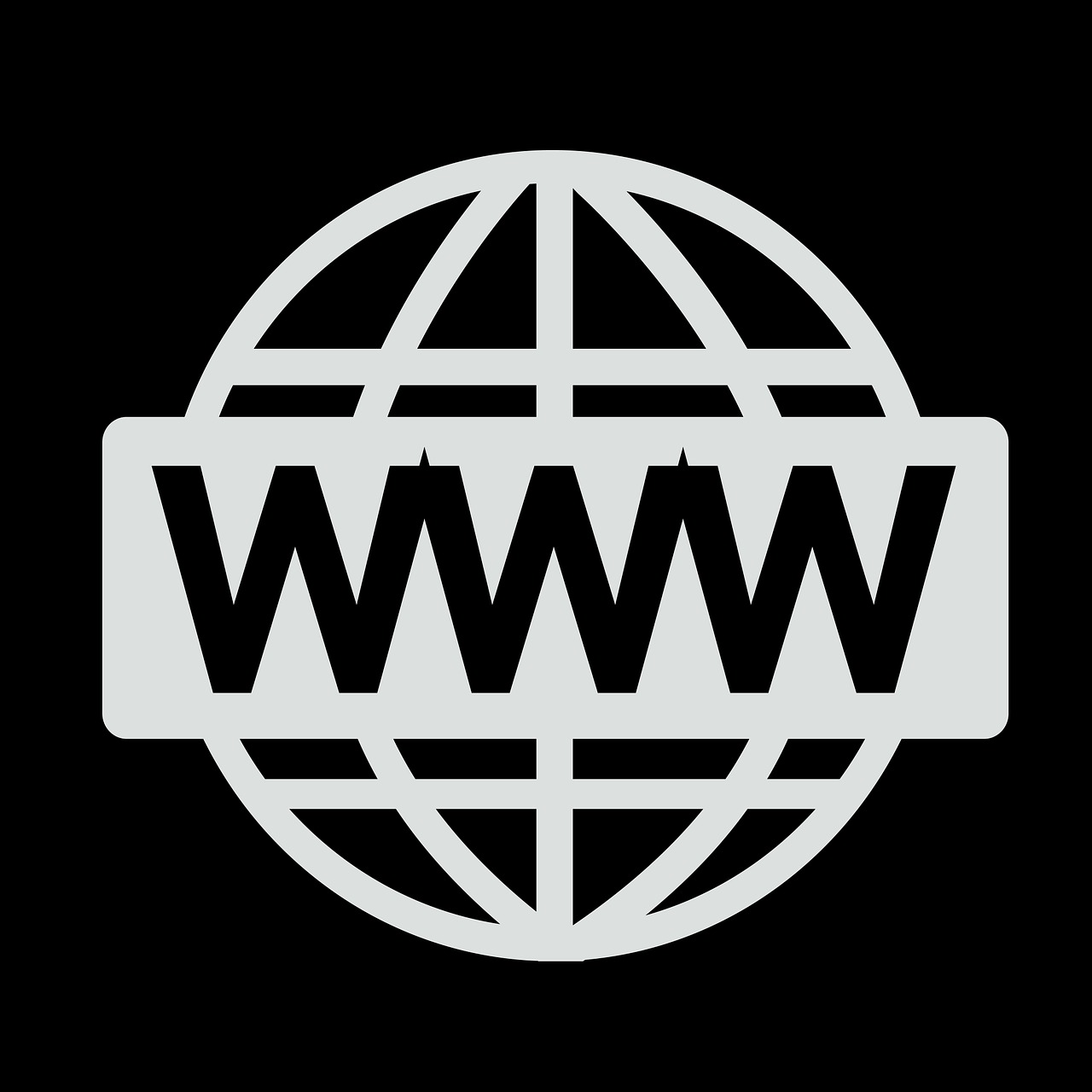 How to buy a domain name?
Step #1: Decide on a domain name.
Domain is the identity of your web presence. So, make sure to make it worth noticing. The process of looking for a domain name starts with the relevancy of the chosen name with the niche on which you want to make your website. If you wanted to make a website, here is how to create a Website.
So, as the very first step, decide on a domain name. Make sure to check it's availability that is whether the domain name is available or not. There are many web-based services which let you check the availability of a domain name. www.checkdomain.com is such a web-based services. You can check for its availability.
Once you have checked and decided on the domain name, the very next step is to look for the most appropriate top level domain for your domain name.
According to Wikipedia,
Top-level domain (TLD) is one of the domains at the highest level in the hierarchical Domain Name System of the Internet.
For instance, in www.example.com, .com is the top-level domain here.
So, go for one which best suits you, like, if you own a commercial business then you should opt for a ".com", or if you are an organization, then you should consider ".org" top-level domain. Moreover, if you own something that is country-specific, then you should go for country-specific domains like ".in", ".us" and many others.
Step #2: Look for an ICANN accredited domain registrar.
Once you are done with the previous step, now as the second step you have to look for an ICANN (The Internet Corporation for Assigned Names and Numbers) accredited domain registrar. The reason why you should look for an ICANN accredited domain registrar because it is the official authority that grants the domain permission. So, better go with the firm which has the ICANN authority. There are plethoras of such registrar's. So, for your ease and convenience, we are listing some of the domain registrars.
1: GoDaddy.
This is one of the extremely popular and widely used domain registrars. It is said that GoDaddy is the largest ICANN accredited domain registrar of the World Wide Web with over 61 million domain names under management as per 2016 statistics are concerned.
Godaddy was founded by Bob Parsons.
2: Namecheap.
It is the most affordable web-based domain registrar on the list with over, 3 million domain names under management. It is based in Los Angeles, California.
3: 1and1.
A yet another beautiful platform to register your domain names. It is primarily a web hosting company that also deals with domain registrations. It was founded in 1988 by Robert Hoffmann.
There are many other registrar's, and you can go with anyone whichever best suits your needs and specifications.
In order to buy a domain name, you just have to add it to your cart and then you have to move forward with the online payment. Once done with the process, you will get the details by which you can access your domain panel and this way you can easily buy a domain name.
Step #3: Associate your website with your domain.
Now, once you have bought the domain name all that you need to do is to associate your website with it. This way your domain name will be alive on the internet.
Wrapping up.
This wrapping up section brings us to the end of this tutorial cum guide on how to buy a domain name? We hope that we were efficient enough to satisfy your curiosity about this topic. Using a domain name, you can also find out the owner of the website. If you wanted to deliver any information about the website or just wanted to contact the website owner, in that case, you can find the person who owns the website or domain.
We firmly believe that we have left no stone unturned while getting into the nitty-gritty of the topic and making you understand the entire concept of it. But if you still have any queries regarding buying a domain name then feel free to drop your query via comments below. We will try our level best to resolve that.
Moreover, if you found this article helpful and worthy, do show your love by sharing it socially. Your social shares will be of great help.
Thank you for passing by and giving it a read.