The online dating website by the name of eHarmony is a household name and one of the leading options when we talk about online dating. It prides itself on matching individuals on several compatibility aspects.
Having realised its efficiency, you might have already joined the site as a member. After that, the site might have achieved its responsibility successfully for you – may be you've met your special someone through the site. Or it may be just that you might want a break from online dating for a short span of time.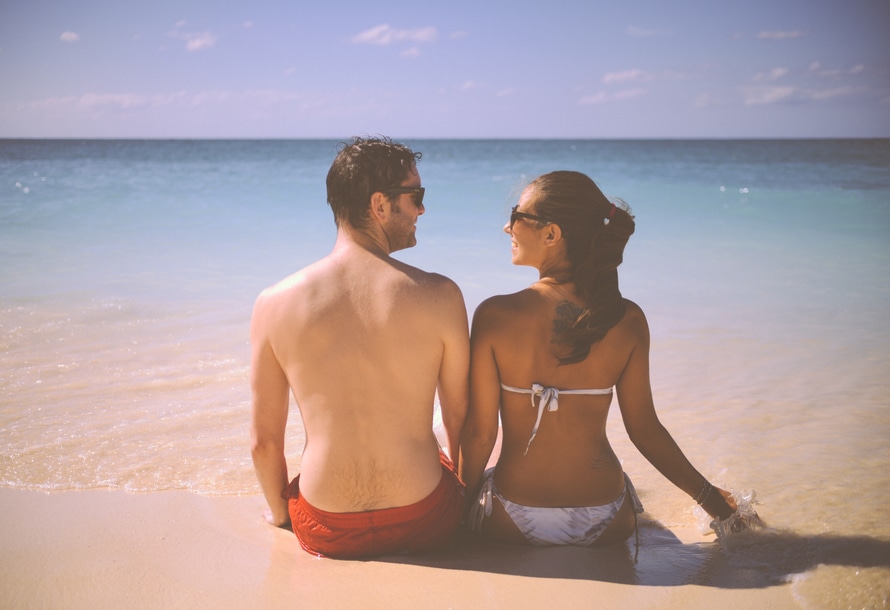 Whatever the reason is, if you're wondering how to cancel eHarmony membership easily, this guide is meant for your assistance as you can easily delete your account through just a few clicks of the mouse.
How to Cancel eHarmony Membership Easily?
It's good that this online dating site is not like most of the other choices that are strict with their cancellation policies as the terms and conditions on eHarmony are very transparent and quite easy to adhere to. So, now read on to find out the answers to the various questions that could be haunting your mind:
How to stop auto renewal?
How to Delete your eHarmony Account?
How to cancel your eHarmony membership easily?
Want to cancel your membership on this dating site? Here are easy guidelines to do that!
#1. How to Stop Auto-Renewal?
To stop auto renewal, you need to cancel your subscription, though you can still continue to use the website as a subscriber till the end of the valid subscription period.
To do this, just sign in to your eHarmony account and navigate to Account Settings under the Settings tab. Once you click on this, you'll find a link at the page's bottom that says 'Cancel My Subscription. Select it and complete the process. This will not cancel your present subscription plan, but rather will only stop the automatic renewal.
When you are on the Account Settings page, ensure that auto-renewal is disabled. This is where your subscription details are stores. You can find out the expiry date of your subscription from here.  
#2. How to Delete eHarmony Account?
If you want to close your eHarmony account fully, go to the Account Settings page and first cancel your subscription by following the steps described in the previous section.
Now, to close the account, find the tab 'Close Account' on the same page and click on it to go ahead through the process. Remember that if you are presently on a payment plan, you need to wait till the period expires before closing your account.  
Keep in mind that if you close it when you're still in the subscription period, all of your matches will also be closed, which in turn cuts off the communication chances as well. This means your prospective matches will not be able to find your profile details anymore and you will also not get new matches. Though, this doesn't imply that the complete account will get deleted automatically.
In case, you want to get back to the website, you just have to sign back in using your account information. Your profile details and photos will still exist, and you need not start all over again from the scratch. That closes your eHarmony account!
If you want to delete your details also completely from the site, you first have to close your eHarmony account with the help of the above-explained steps and later send across a request through email to [email protected] with the subject line as Delete My Account Information.
Following this, write a request in the email body to delete all your personal details. Once you send this request, it will take around ten business day for processing your request for deletion.
#3. How to Get a Refund?
If you don't want to cancel your membership or delete your account, but rather just need to end your eHarmony subscription after registering just recently, you can cancel the subscription before the fourteenth day midnight after your paid subscription date and get a refund as well. This is one of the best aspects of this online dating site.
It would be great if all dating websites follow this condition and offer a refund to its members if they aren't satisfied with the services after a week or two. However, if you've crossed the fourteen days deadline, you cannot get the refund.
Also, you can't avail this option if you've already subscribed to a payment plan such as for three months or six months wherein you pay on a monthly basis, and this also implies that the remaining payments will also be charged.  
The Bottom Line to Cancelling Your eHarmony Membership
Keep in mind that similar to most of the other online dating websites, eHarmony also automatically renews its members' paid subscription. If you want to stay away from unnecessary subscription fees, disable the auto-renewal feature. Later, if you feel the need to avail that feature, you can turn it on anytime from the Account Settings tab.
Stopping the subscription or closing your eHarmony account will not result in loss of profile details. So, you can get back whenever you feel the need for it. If you want to delete all the details, you can send an email request. And that would cancel your eHarmony membership.   
Now that you know how to cancel your eHarmony membership easily in addition to few other how-to guides such as how to delete your account, how to stop auto renewal and how to get a refund if you are not satisfied after a short trial period, using this popular online dating site is going to be a breeze hereon.
If you've more questions about using eHarmony, do feel free to drop your queries in the comments section below and we'll answer your doubts. With this we come to the end of our article! Hopefully you've now learnt how to cancel eHarmony subscriptions!