The trend of listening to music online has certainly paved its way through the means of immense growth in the internet sphere. Pandora is one such web-based service that allows you to stream to your favorite music online. There might be case that you would want to end the paid subscription of Pandora.
So, in this article we will tell you how to cancel  Pandora one subscription? In easy and simple steps. So, let's get started: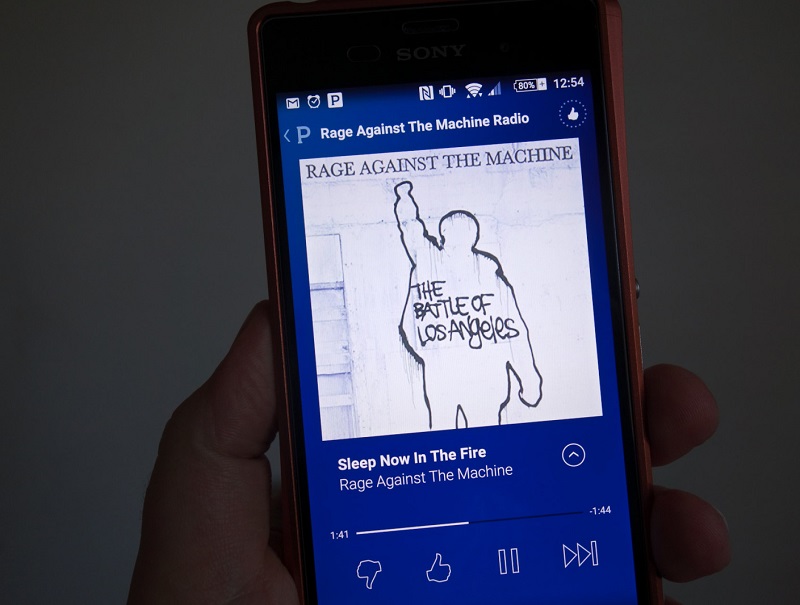 What is Pandora?
As per Wikipedia,
Pandora Internet Radio (also known as Pandora Radio or simply Pandora) is a music streaming and automated music recommendation service powered by the Music Genome Project. The service, operated by Pandora Media, Inc., is available only in Australia, New Zealand and the United States. The service plays musical selections of a certain genre based on the user's artist selection. The user then provides positive or negative feedback for songs chosen by the service, which are taken into account when Pandora selects future songs.

How to cancel Pandora one subscription?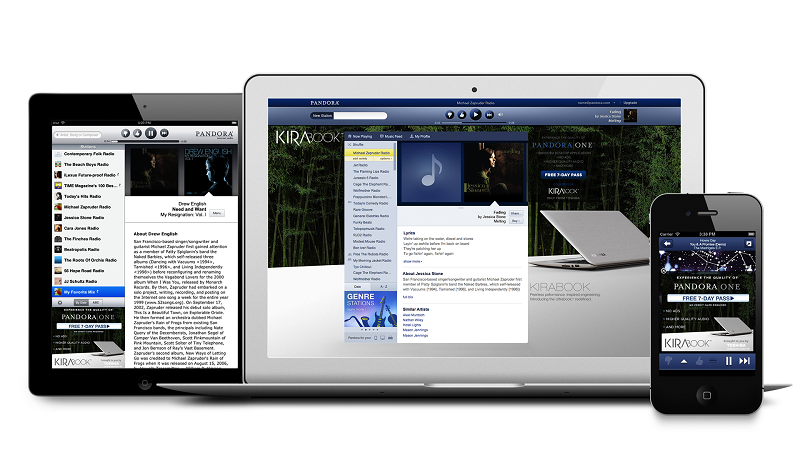 Method 1: Cancelling Pandora one automatic renewal.
Step #1: First, you will have to log in to your account in order to proceed any further. If you are logged in then you have to click on the blue "account" link which is usually positioned at the top right corner of the home page of Pandora. From the contextual menu which opens up as a result of your recent activity, you have to select "Settings" option. Once you have done the mentioned then you are good to go to the next step.
Step #2: Now, in the settings section, you need to navigate for the "Billing" option which is positioned at the right pane of the web page beneath the "Notices" option. Once you have found so, you are required to click on it.
Step #3: As a result of your previous step, a web page will open up titled as "Pandora one subscription info". In this section, as the last option you will see a link as "Auto Renew Manage your auto-renew through PayPal account settings". You have to uncheck the checkbox next to it.
Step #4: Once you have done the mentioned as stated in the previous step, all what you require is to click on the "Save" button and this will end your paid Pandora subscription and will leave you with an ad supported, free Pandora account.


Method 2: Through Pandora's E-mail listener support.
You can email the Pandora's support staff in order to end your Paid subscription of Pandora one. Always remember to add the subject as "Auto-Renew". You can contact them through this link.


Method 3: Cancelling Pandora one subscription for a refund.

This method is for you if you want the refund against your Pandora one subscription. This method requires sending an e-mail to Pandora support for the refund.
You need to send a mail to [email protected] with a request asking for a refund. Your subject should be "Auto Renewal Refund". This may result in the refund of your Pandora one subscription which has been auto-renewed.
Also Read:
Wrapping up.
We hope that this article has helped you in your quest to cancelling the Pandora one subscription. If it has helped you in any way then do spread the word by giving it social flares and sharing it among your peers.
Moreover, if you are left with any kind of feedback or query, then do let us know by dropping a line in the comments section right below. We would love to hear from you.
Which internet-based streaming services you are using and why? Do tell us.
Thank you for passing by and giving it a read.