If you want to download songs, movies, and other good stuff from iTunes or the App Store, you need an Apple ID. During the creation of an Apple ID, you need to make a new email id and password. Other than that, creating an Apple ID requires you to enter you credit card information as well.
This helps you to make all payments on both Apple App Store and Apple iTunes as well. But, it can be a little difficult to change your Apple ID after you create it once on your iPhone, iPad or an iPod Touch. Therefore, we are here with an article on How to Change Apple ID.
And just in case you forget your Apple ID Password, here is how to reset Apple ID Password.
What is Apple ID?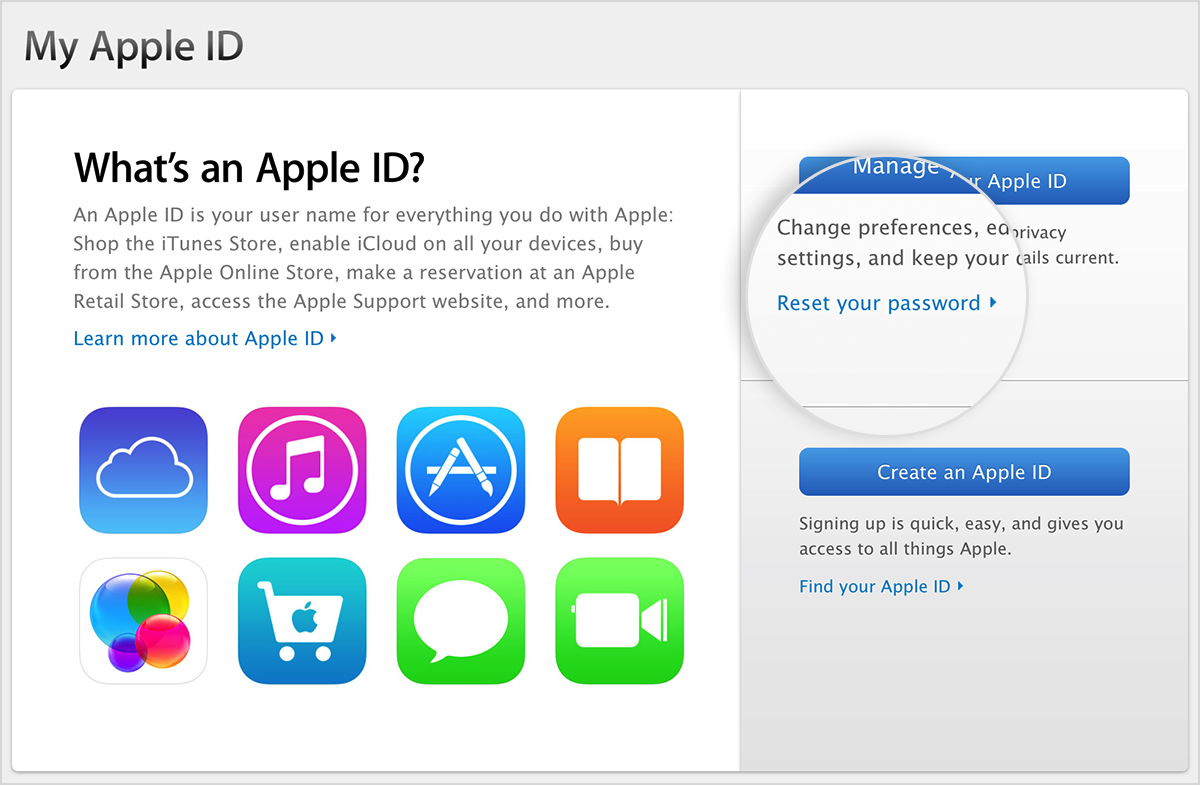 Before we tell you the answer to change my Apple ID password on your iOS devices, let us give you a brief info on what is Apple ID.
An Apple ID is denoted as a personal account in the Apple Ecosystem of Devices. This Apple ID is required to use services from Apple.
They include the Apple App Store, iTunes Store, iCloud, iMessage, the Apple Online Store, FaceTime and many more services. In order to sign up, you need to enter your email ID, password, your contact info, and your payment information as well. Payment information includes your credit card number and other details to make any sort of payment.
What do you use your Apple ID for?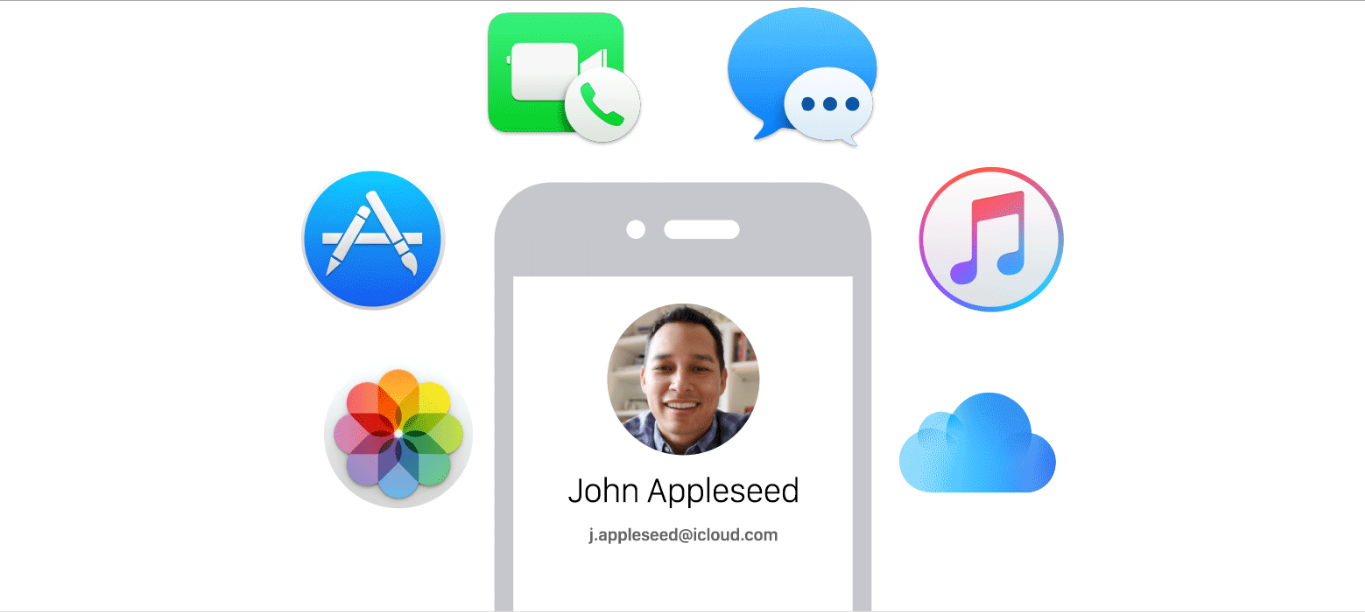 You use your Apple ID every time you buy and set up a new device. It can be an iPhone, iPad or an iPod Touch. You need to sign in with your Apple ID every time you do that. Once you are signed in, you will attain access to the service and all your personal information stored in your account including your purchases as well.
How many Apple IDs do you need?
Normally, you need only one Apple ID. A single Apple ID can be used to connect all of your devices. But if you want, or need more than one Apple ID, somehow, you can do that.
Should you share your Apple ID with anyone?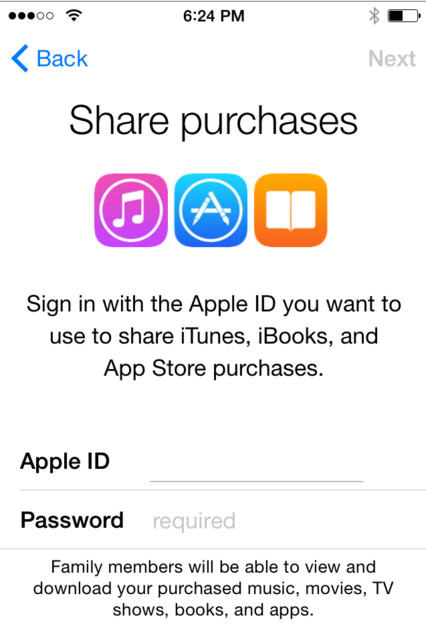 No, you should definitely not share your Apple ID with anyone. Sharing the Apple ID will give the user access to your credit card information, and he would be able to use that for any Apple Services whatsoever. It would also give the user access to all your earlier purchases on the App Store and also on iTunes. He or she will be able to make new purchases as well.
 How to Change Apple ID?

You might be wondering how do I change my apple id, In order to change your Apple ID on your device, you need to follow the following steps. This article also includes a section on how you  can change apple id password.
There are different methods to change the Apple ID linked to your device. The device can be an iPhone, iPad or a iPod Touch as well. If you don't have iCloud Account yet, you are not using Apple completely. Here is how to create icloud Account.
#1. Through the official website of Apple
Sign out of iCloud, the iTunes & App store, FaceTime, Find My Friends, Find My iPhone, and iMessage on each and every device that your Apple ID is linked with.
Sign into your Apple ID account page.
In the Account section, click Edit and then on Change Email Address.
Enter the email address that you want to link your device with. A verification email will be sent to the email address.
Enter the verification code found in the e-mail that you just received.
#2. Change my Apple ID through iTunes
This method will be applicable if you want to change the email address related to an Apple ID.
Open iTunes on your computer running Windows or Mac OS X.
Click on the "E-mail Address" available at the top right corner of the window in order to access the settings of your account.
Enter your login credentials and click on "View Account".
Your primary Apple account will open in front of you.
The first line should say "Apple ID," showing your current iTunes E-mail Address.
Click on the "Edit Account Info" button just next to it.
Enter your email address that you want to use as your new Apple ID.
Scroll down until you find the "Done" button.
On finding the button, click on that which would change your Apple ID.
When you need to login to your account, just enter the new email ID. Unless you have also changed your password, your old password will be valid.
Please note that you also need to change the Apple ID from your iPhone, iPod Touch or an iPad as well in order to successfully make a purchase from iTunes or the Apple App Store.
#3. Using your iPhone/iPad/iPod Touch or any iOS device from Apple Inc
Here is how to change apple id on iPhone. This tutorial is for iOS 8 and above.
Unlock your iPhone/iPad/iPod Touch or any other iOS device that you own.
Go to the Settings application and tap on "iTunes & App Store."
At the top of the screen, you will see your Apple ID mentioned. It is in the form of the email that you had entered while creating your Apple ID.
Tap on it.
A dialog box will pop up from which you need to select "Sign Out."
Now you have logged out of your existing account.
You can now sign into any other Apple ID successfully.
By using this method, you can also know how to change my apple id password and change apple id email as well.
#4. Using IDBox
Please note that this method requires your Apple iOS Device to be jailbroken. Therefore, if you do not have a jailbroken iOS device, this method will not work.
Install IDBox on your iOS device.
After installing it, you will find a new option in the App Store named ID Box.
Clicking on it, it will show you a list of all of your IDs. This also includes the IDs that have been used once on your device.
Just tap on any of the IDs in the list and your Apple ID will get changed.
Conclusion
This is the complete guide on How to Change Apple ID and apple id password change.
Apple ID is one of the essential parts in the Apple Ecosystem. It is required whenever you make a purchase in either the App Store or in iTunes. This article featured all the key elements of Apple ID along with how to change it. This article should have helped you in changing the Apple ID of your iPhone, iPad or iPod Touch.