In recent years there is an increase in internet usage by almost everyone on this planet. Most of the homes and offices have broadband connections to serve them what they need online. It is our duty to select a good efficient plan to use the internet in an affordable way.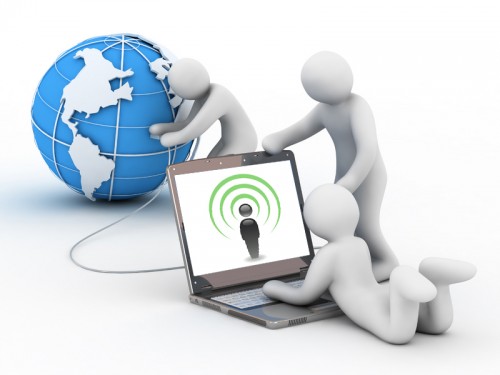 CHECK THE AVAILABLE SERVICES IN YOUR LOCATION
Make a survey of all the available broadband service providers in your area. Ask people what they use and the best service providers. Make sure you compare various plans from different service providers and eliminate unwanted plans.
Prefer Dynamic IP to Static Ip. Contact the service providers and enquire about the discounts and other offers that they can give you for a good price. Finally, choose the right one based on customer support and quality of service.
Make sure the connection is proper to give you full speed anytime. If you're using the internet for a business request them to give you a low-cost business broadband connection.
ALWAYS SWITCH BETWEEN VARIOUS SERVICE PROVIDERS
Even if you cannot get a significantly faster internet connection signing up to a new service provider rather than migrating your existing one allows you to take advantage of new customer offers which include many offers.
If you are not satisfied with the service or quality switch to a new one that overcomes such drawbacks. If you are running a business online then make sure you select a high-speed broadband connection with a good data package.
WIRED or WIRELESS
Depending on the type of business you can select fixed-line broadband or wireless internet service. If you are regularly moving from place to place it's highly recommended to use a wireless broadband connection to help you run a business from anywhere you travel.
If you have a fixed working space and you do not travel then choose a fixed-line broadband service.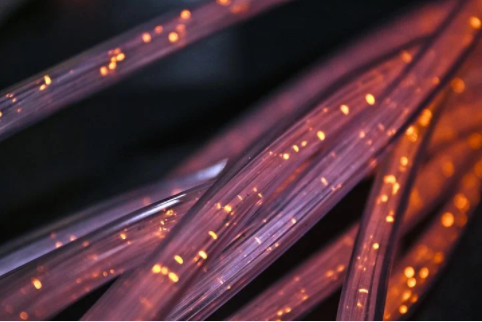 UPGRADE REGULARLY
It is always good to regularly upgrade your plans and technology of wires used in your connection to serve you a very good quality of internet without much latency or packet drops. Use the latest technology which serves you better than the old ones.
For eg use optic fiber cables instead of cat5 cables. The speed of the optical fiber cables is more compared to Cat5 ones also helps you to get better bandwidth if many people are using the internet at the same time.
Quick Links –