Cookies are small text files, sent from a website to your computer every time you visit a website. These cookies are stored on your computer in the form of a text file and contain the record of every activity you perform on the internet.
This record is basically maintained by the websites to track user preferences and activities. The record contains by the cookies include user preferences, pages visited, buttons clicked on, credentials of the users like login ID, passwords and so forth.
Most often, these cookies are not harmful. But, sometimes these cookies may become a threat to your security. At times, these cookies store sensitive information like login IDs and passwords, chances are hackers or other intruders can hack these sensitive data and harm us.
So, to prevent such misfortune, we should learn how to clear cookies.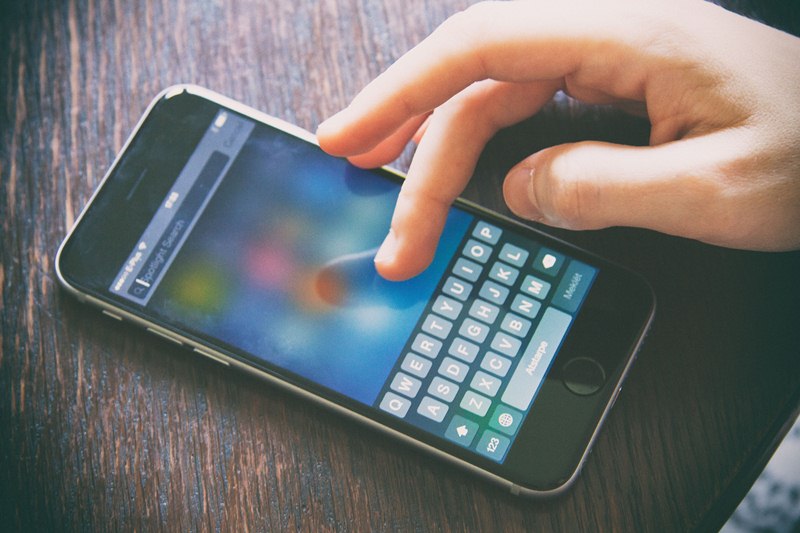 We will learn to delete cookies in the most used browsers like IE, Google Chrome, Firefox, and Safari. Let's head towards the guide.
How To Clear Cookies:
So, having gained basic knowledge about what are cookies, and how can they compromise your security, it becomes essential to learn how to clear cookies for a site. Let's get started with this tutorial!
1. How To Remove Cookies In IE
To delete cookies in Internet Explorer,
Click on tools on the top right corner of the page and select Internet Options. A new window will open up.
In the General tab, click on Delete.
As sooner you do that, Delete Browsing History window will be opened. Check the Cookies option and click on Delete. All the cookies will be deleted from your browser.
If you want to block cookies, Goto to Internet Options and under Privacy tab, you can see a slider. Move the slider to the top to block the cookies permanently and click OK.
2. How To Delete Cookies In Google Chrome:
Deleting cookies in Google Chrome is very simple. Step by step procedure is written below.
 Click on the Chrome menu () on the top right corner of your chrome window and Go to Settings. 
A new window will pop up. There, you can see an option 'Show advanced settings' on the bottom of the page, click on that.
Under the privacy section, click on the Content settings. See the screenshot to get an idea of how the screen should look like.
To manage Cookies, click on the All cookies and site data under the Cookies section. See the screenshot for better understanding.
Even as you click on All cookies and site data, you'll be redirected to a new window. Here, you can delete all of your browser cookies or cookies of a specific page as per your need. Have a look on the below screenshot.
To remove complete cookies, click on Remove all and to remove cookies of a particular website, hover your cursor over the website, whose cookies you wish to delete. Once you do that, an [X] sign(delete this item) will appear at the right-hand side of the name of the website. Click on that cross sign and you are done. See the above screenshot.
I think now you know how simple and easy is to delete cookies, isn't it? And if you want to disable cookies, it's simple either. Just select the Block sites from setting any data in step 4 and click on Done.
3. How To Delete Cookies In Firefox
To delete cookies in Firefox, you need to follow the following steps.
click on the Firefox menu and select Options.
In the Options window, go to Privacy. There, set Firefox will: to Use custom settings for history.
Here you can see another set of options. There, click on Show Cookies.
In the cookies window, click on Remove All Cookies to delete all the cookies. And if you want to delete cookies of a particular page, select that page from the above list and hit Remove Cookies.
And if you want to disable cookies forever, follow up to step 3. Set Never to Accept third-party cookies and click Ok.
4. How To Delete Cookies In Safari
After reading the above procedure, you must have understood that deleting cookies in almost all the browsers possess the same steps. You just have to find the privacy option and have to delete the cookies.
Anyways, here is the procedure to delete cookies in Safari.
Click on Safari on the top right corner of the page.
Then go to Preferences.
Here you need to click on Privacy. Then go to Details.
Now, if you want to remove all cookies, click on Remove All. All the cookies from your browser would be deleted.
And if you want to delete cookies of a specific website, select that website from the list by clicking on it, and hit Remove button.
Click Done to save all the settings and you are done.
What are cookies and how do I delete cookies is one of the most frequent questions asked by novice users on the internet when they want to figure out why their internet browser has become slow.
Deleting cookies is a part of secure browsing and we must have the basic knowledge to deal with them. But, remember as I said above most of the cookies are not harmful. Since you know how to clear cookies doesn't mean you always have to delete them!
If you have any query or doubt, let us know via comments and click on this link if you want to know how to delete the browser history in these featured browsers.