In this world, where data plays a significant role while being associated with almost every system, it's security, usability and portability becomes the primary concern. This is the moment where disk cloning comes to the rescue.
The inception of disk cloning can be traced from somewhere around or a little before the introduction of the operating system "Windows 95". This was the time when some computer system manufacturers used to take help of external hardware disk copying machines to copy software.
In this article, we will tell you how to clone a hard drive? in easy and single steps. So let's get started:

What is meant by disk cloning?
Disk cloning is simply the process of copying or cloning the content or data of a system's hard disk to another hard disk.
Disk cloning is slightly different from the "Straightaway copying technique" because it also copies the content which is hidden and typically not available for copying.

When to image a drive and when to clone it?
As already mentioned that disk cloning is the process of copying the data which also includes the data which is primarily not available for copying while disk imaging is the process of replicating the entire disk into another one.
It is usually done by creating the sector by sector copy of the source drive.
It is also independent of the file system. The disk imaging file format can be open standards like the ISO file format. Now the question arises that when to clone a drive and when to image a drive?
It is a quite obvious fact that cloning and imaging are the subordinates of a single term that is "Copying" and this is why they are quite similar in terms of their work but disk imaging can serve you better while you need to back up your data.
On the other hand, cloning makes more sense and is an easy option while you have to go for a device upgrade. Imaging is considered as a good option while going for backup because one can put multiple image backups into a single and sufficient external drive.

How to clone a hard disk?
In order to get started with, we must be aware of some terminologies associated with this concept. Source disk: When we say "Source Disk," we are talking of the drive which we want to clone.
Destination disk: It is the disk where we want to clone the source disk. One important feature of the destination disk is that it must be larger or equivalent to the source disk regarding memory space.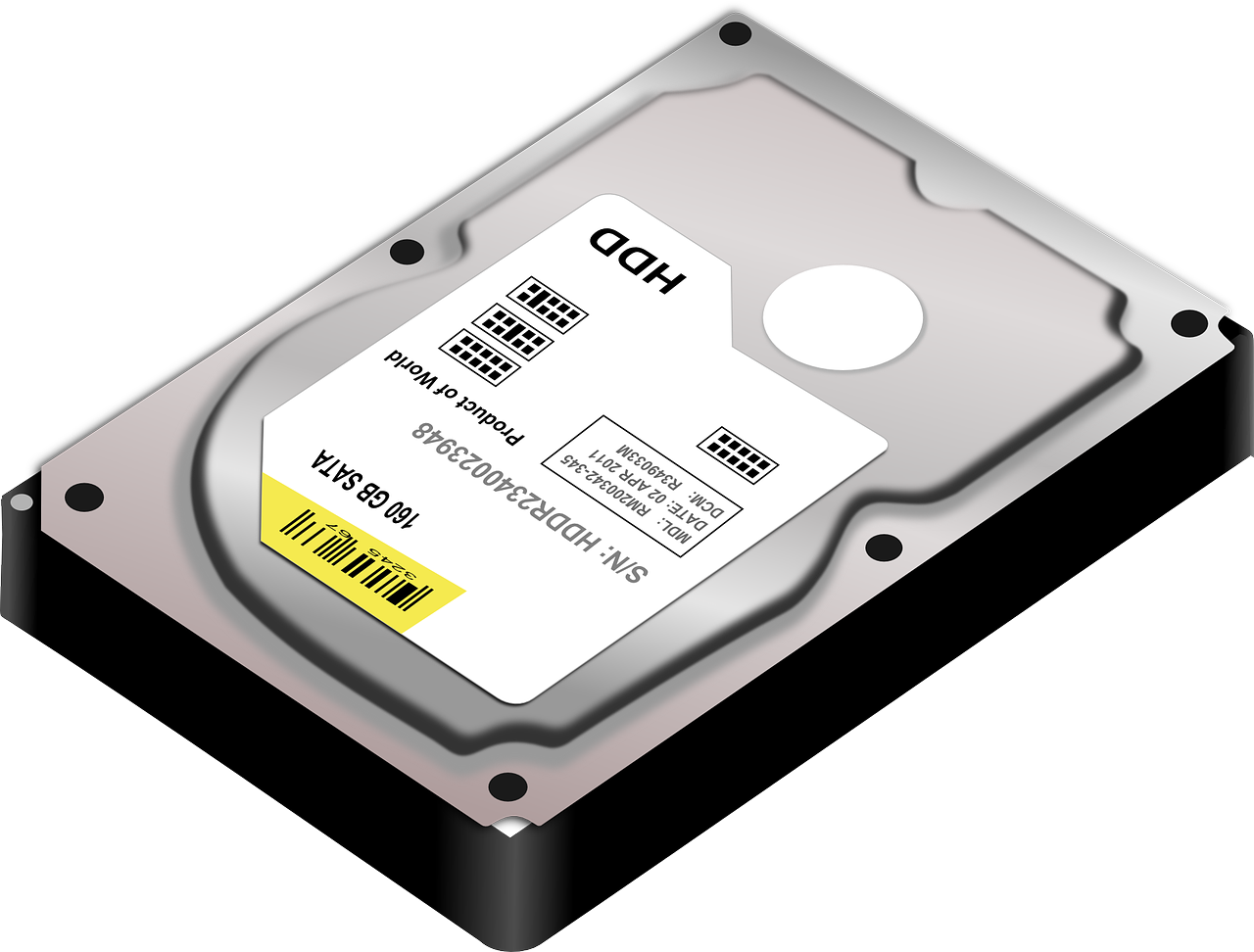 How to clone a hard drive in Windows?
Windows does not have any built-in application for cloning a drive, but you can certainly clone a disk by making use of third-party software such as AOMEI Backupper, EaseUs and many more.
As we have mentioned that there are a plethora of disk cloning utilities available for windows but for the sake of ease and simplicity, we will be using Macrium Reflect disk cloning utility software for the purpose of illustration.
Step #1: You will have to download and install the Macrium Reflect disk cloning utility software. You can download it from here. Although it is available in two versions, one paid and the other free but the free version can satisfy most of your needs. Go for the one which best suits your pocket.
Step #2: Once downloaded, you are required to install the software. Do the required and once done then proceed for the next step.
Step #3: In this step, you will have to attach the drive where you want to clone your disk. The word of caution says that the destination disk must have more space than the source drive in order to complete the process of cloning.
Step #4: Now, open the Macrium Reflect application.
Step #5: In the Macrium Reflect window, select the drive which you want to clone and click on "Clone this disk" which is positioned in between the window.
Step #6: After successfully completing step #5, in the subsequent window you will be asked to choose the destination drive. You can do so by clicking on the "Select disk to restore to" link which will give you a drop-down list of the drives which are available.
Step #7: Select the destination disk where you want to clone your source drive.
Step #8: Drag and drop the source drive which you wish to clone to the destination drive and then click on Next button.
Step #9: A preview window will pop up. Click on a finish to finalize the process.


How to clone a hard disk in Mac?
One needs not to download and install any software or utility in order to clone a hard disk in the Mac operating system. It has a built-in application named as Disk Utility program with which one can easily clone a hard disk.
However, if you want to make use of any third party application while cloning a drive then you can consider SuperDuper or Carbon Copy Cloner.
Step #1: Plug in the destination drive in your system.
Step #2: Open disk utility program by following the mentioned path. Go to User -> Application -> Utilities -> Disk Utility.
Step #3: In the next window, select the drive in which you want to clone the source drive. Once done then click on the restore tab positioned at the extreme right at the top.
Step #4: In the next step, select your destination folder where you would like the clone everything into. It must be done next to the destination field.
Step #5: The last step includes clicking on the restore button. If everything goes well, the accumulative efforts of these steps will result in the cloning of your source drive to the destination drive.
The word of caution says that you should not keep anything important in the destination drive because in this entire process every single thing will get erased from the destination folder in order to accommodate the drive which is set to be cloned.

Wrapping up.
Does this mark the end of this tutorial cum guide on how to clone a hard drive? We hope that this article has helped you to find out how you can clone a disk in easy and simple steps.
If it has helped you in any way, then do not forget to share it among your social peers. Thank you for passing by and giving it a read.