Apple enjoys a high amount of brand value and loyalty in spite of being a bit overpriced. One key reason which serves as the most prominent reason behind this is the wide variety of features and services that comes along with the quality.
However, in order to unlock these quality features and services, an Apple user will need to use their Apple ID.
To be more precise, if you want to get the utmost out of your Apple device, you need an Apple ID. For this, "How to create an Apple Id?" becomes an obvious question.
The user is required to create a new Apple ID. So, if you are seeking an answer to the question like how do I create an Apple ID?  Then you are certainly in the right place.
Some Fast Facts about Apple Incorporation are as follows:
1: Apple was founded by Steve Jobs, Steve Wozniak, and Ronald Wayne on April 1, 1976. It was incorporated as Apple Computer, Inc. on January 3, 1977, and was renamed as Apple Inc. on January 9, 2007
2: Apple Incorporation is the largest information technology company by revenue and the world's biggest technology company by assets. Apple's total annual revenue was $233 billion as of September 2015.
3: The first ever Apple logo featured Sir Issac Newton. The Newton logo was designed by Apple's co-founder Ronald Wayne. Ronald Wayne was the guy who sold his stake to the other two partners just for $800 which is now evaluated worth $22 billion.
4: Apple employee Jef Raskin was responsible for the name "Macintosh".
5: On December 12, 1980, Apple went public at $22 per share.

What is an Apple ID?
An Apple ID is an all in one account used to log into various online systems that Apple Incorporation offers for many of its products.

Where can you use your Apple ID?
Apple ID proffers one account for all Apple Incorporation products. Here is a list of some products which lets you access the wide variety of exclusive features just by signing in with your Apple ID.
App Store
Apple Music
Apple Online Store
Apple Retail services and programs (Concierge, Joint Venture, workshops, and youth programs)
Apple Store app
Apple Support Communities
FaceTime
Find My Friends
Find My iPhone
Game Center
iBooks Store
iCloud
iMessage
iTunes Genius
iTunes Home Sharing
iTunes Match
iTunes Store
iTunes U
Mac App Store
Photo Print Products.
You can create a new Apple ID by two methods. One by creating it through your iPhone or Ipad and the other one by PC (through the web).
How to create an Apple ID on iPhone or iPod?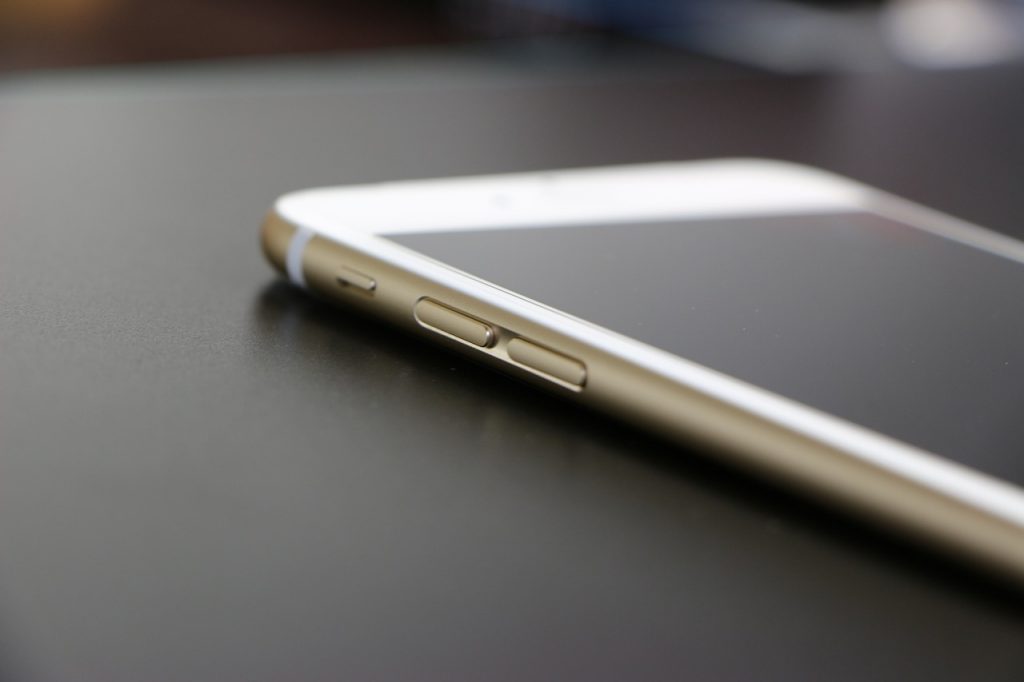 Step #1: Unlock your device.
Step #2: Tap on Settings icon from the home screen.
Step #3: Navigate for iTunes & App Store. Once found, tap on it.
Step #4: Under the iTunes & App Store section, tap on Create New Apple Id.
Step #5: Choose the country where you live in and enter your e-mail ID as the name of your Apple ID.
Step #6: Type in your password and verify it. The word of caution says that your password must contain uppercase and lowercase letters. Additionally, you are not allowed to enter 3 same characters consecutively in a row.
Step #7: You will be prompted to fill a security question and your birth date. Fill it.
Step #8: Since your Apple ID will act as a reliable wallet or payment pathway for all your purchases. Add your billing information along with your debit card or credit card details.
Step #9: After this, verify your Apple account via E-mail.
Step #10: Once you have verified your account, you are allowed to make any purchases, or you can download any applications from the Apple store.
How to create an Apple ID from PC?

To create an Apple ID from PC, follow the following steps carefully and enjoy.
Step #1: To create an Apple ID from PC, you will have to visit Appleid.apple.com.
Step #2: Now click on Create an Apple ID.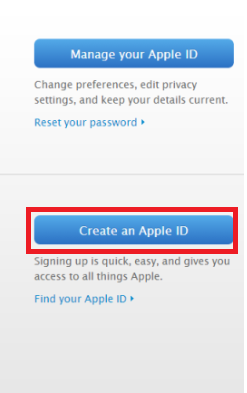 Step #3: Fill in the required data like your name, email, birth date, address, security question and verification code.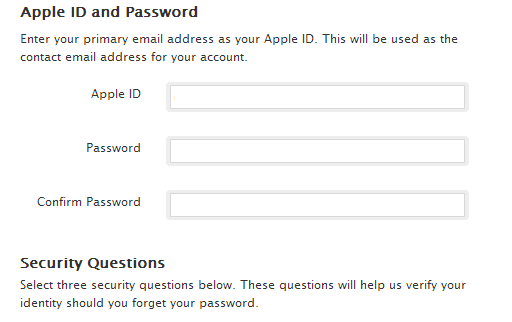 Step #4: Verify your Apple ID via your provided E-mail ID and enjoy the privileges.
How to create an Apple ID without a credit card?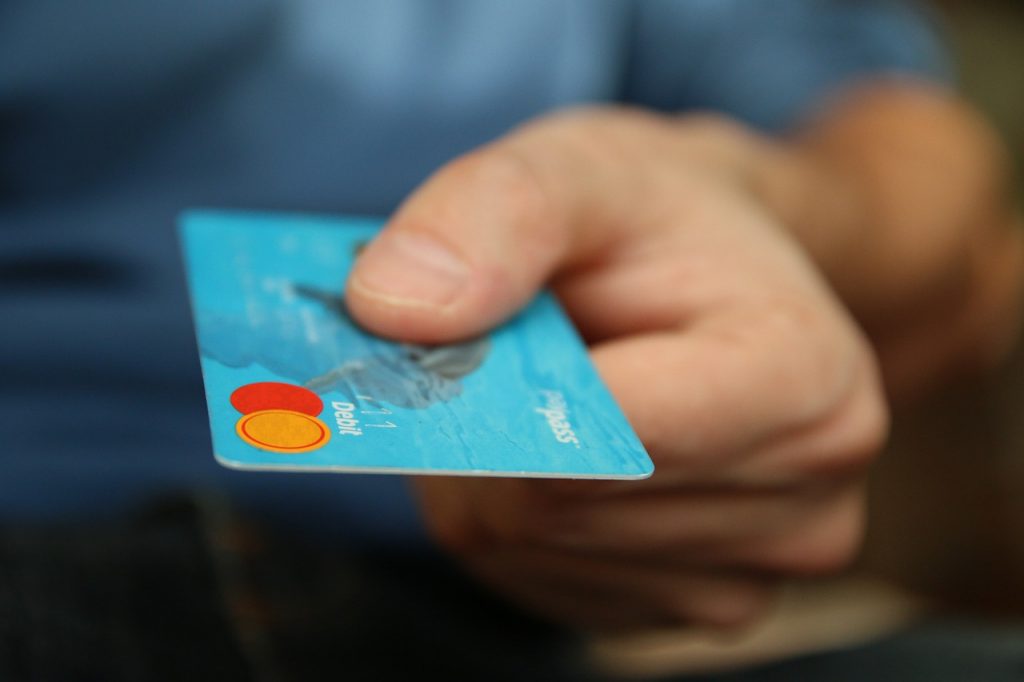 Step #1: Run the iTunes application on your computer and sign out of your existing account. For signing out, click on the store from the menu and click on sign out.
Step #2: Now navigate to the bottom of the iTunes window, click on change country and select the country where you live in. Additionally, Apple gives you a privilege of selecting the flag of the desired country if only you wish to switch to the iTunes store of that particular country.
Step #3: Once you are done with step #2, go for the Apps Store option in iTunes. Select any application [make sure that it's not paid, it must be a free application]. Itunes will prompt you to sign in with your Apple ID. Do not login with your existing Apple ID.
Instead, click on Create Apple ID button and follow the onscreen instructions like agreeing to the terms and conditions, email address and others.
Step #4: Follow up for the payment option to get the payment screen. Under provide a payment method section, select None as your payment method, enter a valid postal address and click on the submit button and whoa! You just created an Apple ID without a credit card.

With this, we have reached the end of this article and we hope that we were efficient enough to satisfy your curiosity and needs. This article on "How to create an Apple ID" will open new doors for you to access the prolific features and services offered by Apple Incorporation via an Apple ID.
We believe that we have left no stone unturned while making you understand the entire process in details but if you still have any queries then do let us know through comments and we will try our level best in order to resolve that.
Moreover, if you found this article helpful, do appreciate it via social flares.
Thank you for passing by and giving it a read. For more such interesting articles on Apple Devices, make sure to click on this link.