Trying out with multiple service providers is pretty obvious if we are not happy and satisfied with their services. We are not committed to any service provider for using their services for the prolonged duration. We all are free to move to another service if we find any better same is the case with yahoo! If you are looking to create a new Yahoo account. Here is how to make Yahoo account without a Phone number.
If you have been using multi-email services, you must know every email services has their own specialty, own features and disadvantages. At any point of time if we realize that this disadvantage is overcoming the advantage part we can opt for any other different service. We are not bounded with any particular services.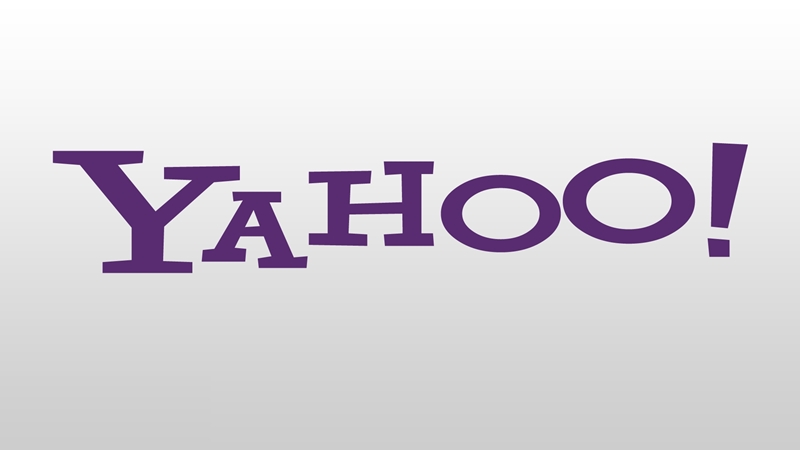 If you have ever been using Yahoo and now for any reason if you want to switch to another email services you will probably delete your account right? Finding new email name is a mess. Every email is taken. In all that, finding a good name is not easy. But not anymore. Here is how to find a Good email name.
Now the question emerges how to delete a yahoo email account? Let me tell you, you can easily delete your yahoo account, but unlike other email services, you will not find any direct delete button which could delete your account in one go. To delete yahoo email, we need to take the help of other additional links. By navigating through this link, you would be easily able to delete your Yahoo account. Let's see how.
How To Delete a Yahoo Email Account
To delete any account, there may be various reasons. Maybe you want to switch to another service, maybe you don't feel secure or any other reason I am not going much into that.
Everyone has their own set of reasons for deleting any account which is not the point of concern here. The point is how to delete a yahoo email account.
So, let me show you how? It's just a few steps procedure to delete yahoo email account. In this article, I am gonna show you how to delete yahoo email account along with the screenshot to make it even easier for you to understand the procedure what you have come for.
To delete yahoo email, there is no any delete button or direct link provided there. To delete yahoo account, we have to take help of an alternative which involves Terminating your yahoo account.
But before moving to further steps make sure if you are assured you will never need it back. Because once deleted, it can not be restored again. If you are still sure enough
to delete the account, the steps are given below.
Step 1: First of all, to delete yahoo email account sign into your Yahoo email and go to your account. Enter your credentials and click on Sign in. See the screenshot.Step 2: Now go to Yahoo account termination link. Once you click on the link you will be again asked to enter your password. [This is to prevent accounts from being deleted if they're left open at someplace. Now enter your password and click on sign in again]
Step 3: Once you visit the page you will see a message saying:
We are sorry to see you go!
Are you sure you want to terminate your Yahoo! Account?
If so, please confirm your identity with your password.
Forthwith enter your password in the box provided to confirm the security and fill the CAPTCHA code in the corresponding box. And then click on Terminate This Account to permanently close the yahoo account. If you have any doubt take the help of screenshot.
That's it!! After clicking on the Terminate this Account button, you will see a message from yahoo which displays 'Your account has been deactivated and scheduled for deletion.' If you want any further details click on the Click Here button showing in the screenshot.
Now click on the sign out button at the top right corner of the page. And try not logging back again. It may take up to 90 days to delete all your data associated with your account from the yahoo server. In the meantime, if you log in back, the deletion process could be discarded and deletion request would be terminated. So avoid logging back again.
If you are deleting Yahoo an account just because it is not working, well you can fix it. Here is how to solve Yahoo account not working issue.
After the 90 days completion, your Account along with all the data from yahoo server would be completely deleted.  So, I would again say if you are 100% sure then only proceed to delete account otherwise you may lose your data permanently.
I hope now you are no longer in doubt regarding how to delete a yahoo email account. If there is still any doubt or query you can ask by dropping the comments in the comment section. We will try to reach out as soon as possible.
And if you liked the article as found it helpful do share it with your friends and relative also consider sharing this on a social media platform. Your share would be appreciated.