As you all know YouTube has become very popular in the present era. YouTube a video-sharing site, has integrated into our lives, lets you broadcast videos of yourself, create a playlist, allows you to watch various kinds of videos and allows you to share them with your friends.
By having a YouTube account, you can like, dislike, subscribe, and comment on YouTube videos, and add videos to your playlist. However, there may be some instances where you wish to learn How to delete a YouTube account.
Note: The following steps will only delete your YouTube account; your Google Plus, Gmail, Google Drive, etc. will not be affected by this.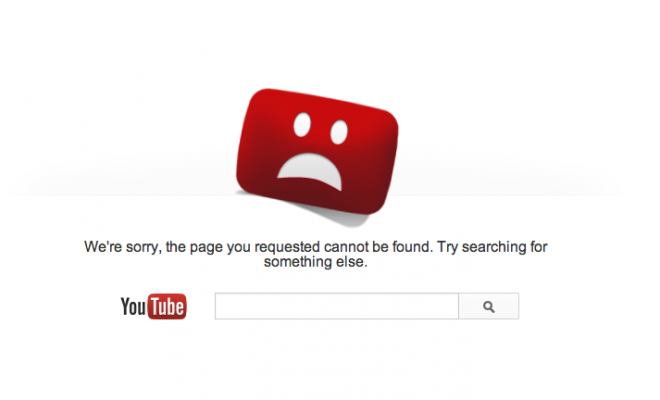 How to Delete a Youtube Account?
Method 1:
Step 1: First of all, sign in to the YouTube channel that you wish to delete. Logging in to your YouTube channel is very straightforward, just like you sign in to various social networking hubs – enter the active email ID and password and then click on the sign-in button
Step 2: After you have successfully logged into your YouTube account, you need to navigate to the concerned channel's (which you wish to delete) dashboard. You will be able to find the "My Channel" option on the top left side of your screen, below the "Home" section.
Step 3: This will open up your YouTube channel and the list of all the videos, that you have uploaded via this channel will be displayed here. Now on the top right corner, you will find a gear icon i.e. settings (straight opposite to your channel's display name.) Click on this icon.
Step 4: After clicking this, a new pop-up window appears on the screen. At the bottom, you will find the "Advanced Settings" option. Just click on this option.
Step 5: At the bottom, you will find the "Delete Channel" option. That's it! Your entire YouTube channel gets deleted once you click this button, so think at least twice before you click it.
Step 6: If other details too are asked like – the reason for leaving YouTube, then you need to answer it. You may have to enter your sign-in details, like password, in order to confirm that you wish to delete permanently the channel and its contents.
Note: By doing this, you will lose all your subscribers, subscribed channels, videos, likes, comments, playlists, etc.
Method 2
This method of deleting a YouTube channel is actually a bit more advanced and less time-consuming as compared to the previous one.
Step 1: Go to www.youtube.com, and click on "Sign in" in the top right corner in order to sign in to your YouTube account.
Step 2: Enter the concerned Email ID and password, of the channel you wish to delete.
Step 3: Now go to www.youtube.com/account_advanced. This link will directly take you to the page where you can remove your channel.
Step 4: On the bottom of your screen, you will find the "Delete channel" option. Simply click on it.
Step 5: The reason for leaving YouTube may be asked, proceed to enter your reason.
Step 6: Also, enter your password and click on the "Delete my account" button.
How to Delete a YouTube account – How to Delete Youtube Videos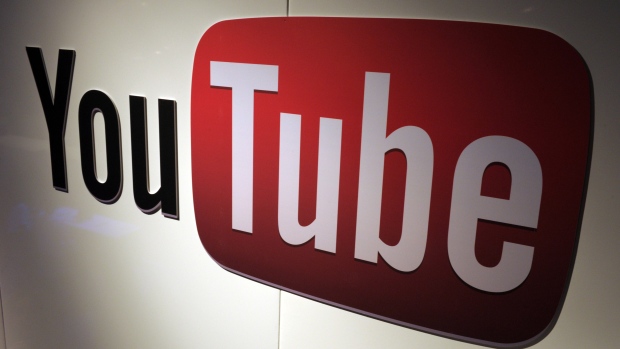 Sometimes, instead of removing the whole YouTube channel, you can actually learn how to delete videos on YouTube. YouTube also gives you the option to keep your videos private or make them visible only to the people who have the link. Here are the few easy steps to learn how to delete a YouTube video
Step 1: Alike the above-mentioned steps, simply sign in to your YouTube account from the official website.
Step 2: Enter your Email ID and Password and click ''Sign in''. If you have already signed in, your username will be displayed on the top right corner of the screen.
Step 3: Now on the top left corner of your desktop, you will find an option namely "my channel" just below the home button.
Step 4: Click on my channel button, and on the top right you will find the "video manager" option. Video Manager also allows you to Edit Youtube videos.
Step 5: Now, this will show you the complete list of all the videos you have posted, along with the dates.
Step 6: Now select the video(s) that you wish to delete.
Step 7: In order to select the video, click on the box on the left, you need to place a checkmark, to choose the video.
Step 8: Subsequently, you will also find the "actions" option on top.
Step 9: when you click on actions you will find a scroll down menu, with various options to change your video settings, such as, public, private or unlisted. According to your preference, you can make a certain video private or public, or unlisted (only people with the link can be able to watch the video). However, below you will find the "delete" option.
Step 10: Click on delete option. If you choose this, you will be asked again, if you are sure to proceed. Continue by clicking OK.

Step 11: Now click on "Yes delete"
And that's how to delete YouTube videos, from your channel.
If during watching Youtube videos, Youtube is asking to verify age, here is how to watch Age Restricted Videos on Youtube.
Final Words
Have you ever owned a YouTube channel and wanted to delete the entire channel or any videos, but did not find the appropriate hub to learn the process? Well, then your hunt to get to delete YouTube stuff ends here.
The above-mentioned methods are all exclusive means to delete YouTube video(s) and channel(s) from any PC or laptop regardless of the OS.