Are you looking for a way to extract audio from video?
We often feel this urge to separate audio from video songs, especially when the mp3 version isn't available.
If you are a person finds it difficult to get audio from video, you have just found the right spot as I am going to walk you through the same in this article.
Are you ready to dive deep into the core of this post? Here you go!
How to Extract Audio from Video?
There are tons of file format converters available on the web that serves the purpose of extracting audio from video. Here I am going to share a few of the working methods that help you to know how to separate audio from video.
#1. Use Audio-Extractor
Audio-Extractor is a sound separator available online. You can throw any video file at it to get the audio version of the same. It supports eight different audio formats including the popular ones like mp3 and wav.
I have listed down the steps to get audio from the video down below.
Step 1: First, you have to visit the audio-extractor homepage. Use any of your favorite web browsers to visit this URL.
Step 2: Once you reach the target page, you can see a blue button labeled Open video. You can also see a Google Drive link right next to the button. In case you have video files from which you want to know how to remove audio from video on Google Drive, you should click this link.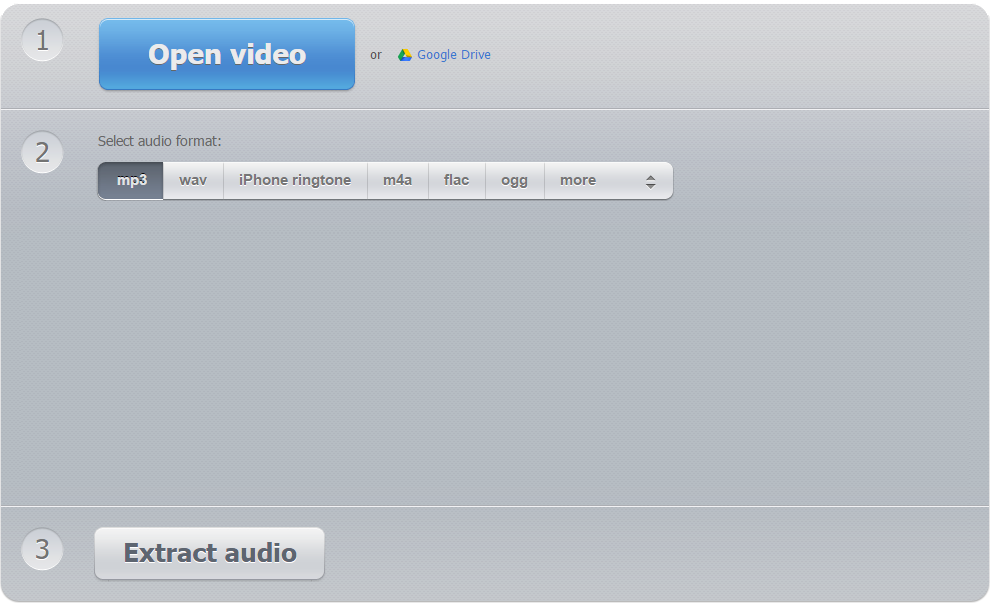 Step 3: You will then see a video browsing dialogue box. Just navigate to the right directory and choose the file. Press Enter or Open.
Step 4: You have to choose any audio format next. As you saw in the image given above, there are about six formats visible. In case, you don't see anything you want there, click More and, you will have two additional formats right away.
Step 5: You will see a progress bar on top of the page that implies how much of your video file has been converted to audio.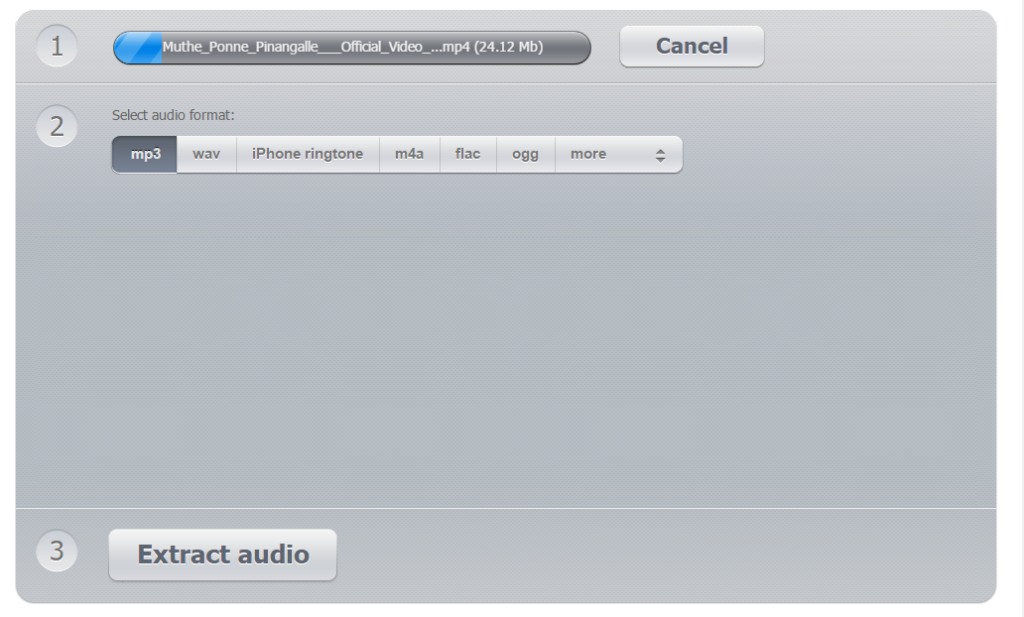 Step 6: Once the conversion is completed, you can save the audio file.
#2. Use Format Factory
If you ask me for the best file converter, I can't help myself from recommending Format Factory. I have been using it for more than half a dozen years.
In this section, you are going to read how to get audio from video using Format Factory.
Step 1: First, you have to install Format Factory. As in any software installation, you need an executable setup file for the same.
Download Format Factory
You can download the setup from the link given above. Then, you must proceed to the installation for like any other software.
Step 2: Once you finish with the installation, you will get a desktop shortcut to open the software. In case you don't get, you need to check the installed directory.
Step 3: On the right side of the interface, you can see a list of different file formats. Just go for audio from there and then, MP3. That doesn't mean you should also opt for the same format. You can select wav, WMA or any other file extension.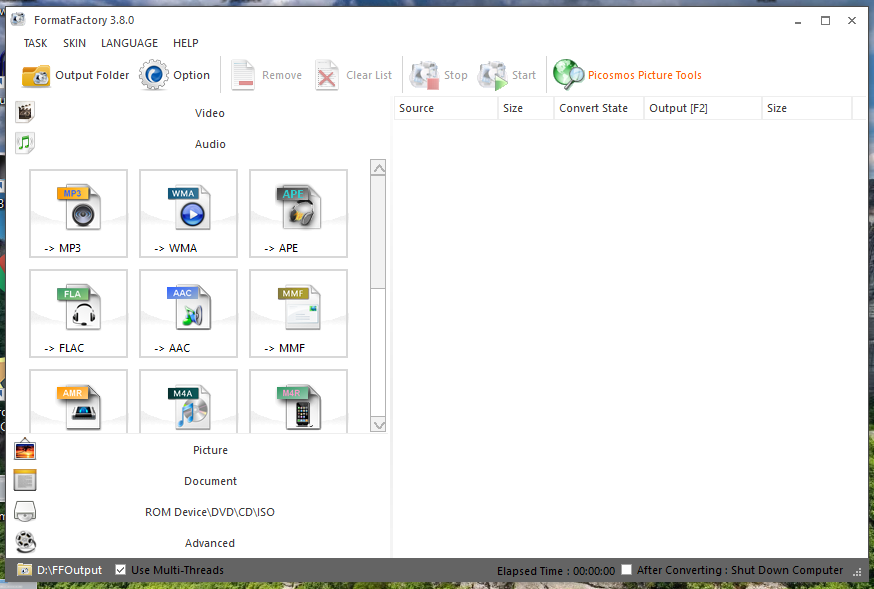 Step 4: You can see a new sub-window. Just click on Add files and browse to the video file from which you want to extract video.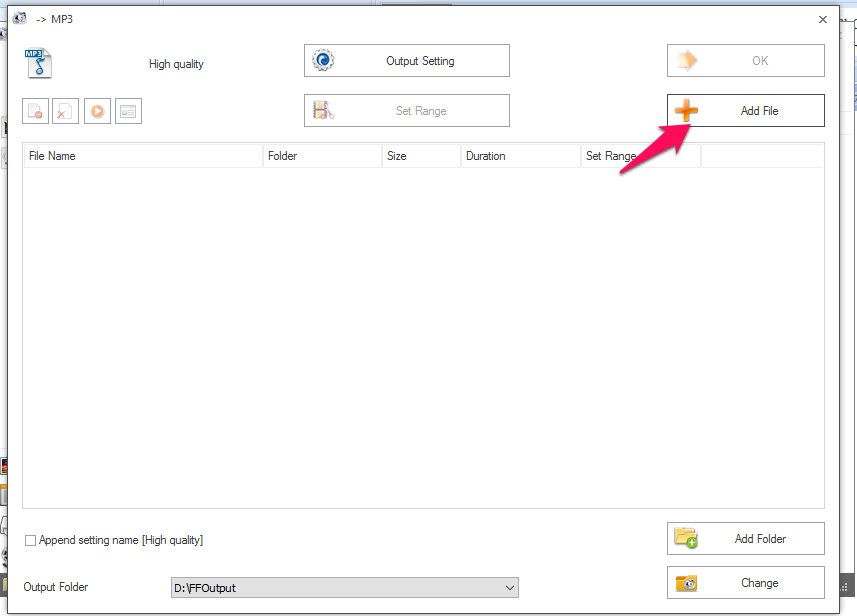 It is possible to set range and change output settings as well. Then, click OK.
Step 5: Finally, you have to hit Start from the main window to convert video to audio.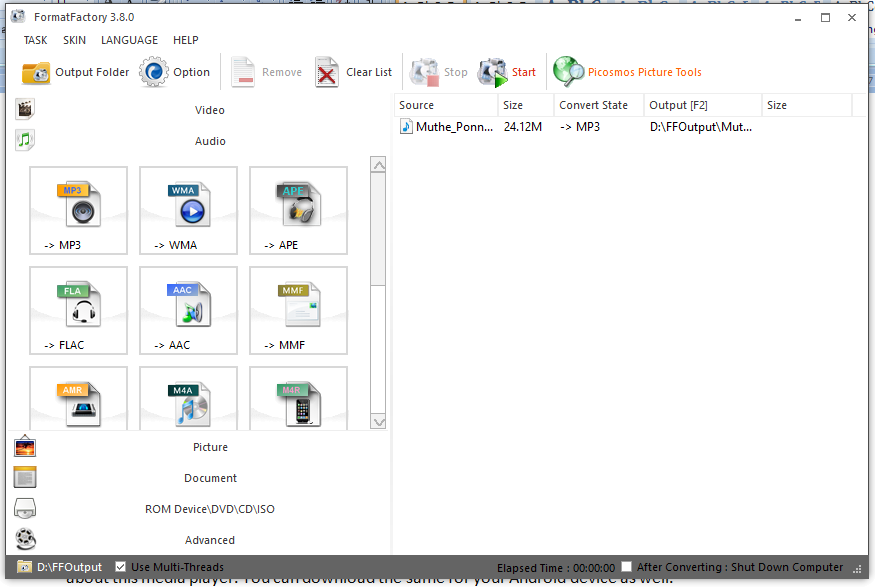 If you want to change the output directory, you need to click Options there.
That's it. Format Factory will open the output folder for you on completion.
I hope you now know how to get audio from video.
#3. Use VLC Player
Do you know VLC Player? If you are a computer user for a few years, you might have at least heard of this media player. You can download the same for your Android device as well.
Step 1: As always, you have to install VLC media player.
The above link will get you to the official VLC download page, where you need to select the appropriate platform.
Step 2: I don't think you want a guide on how to install a tool using the setup link. So, just install the same. And, open the player using the desktop shortcut or direct application icon from the installed directory.
Step 3: Now you have to follow File>> Advanced File Open or just hit Ctrl+ Shift+ O.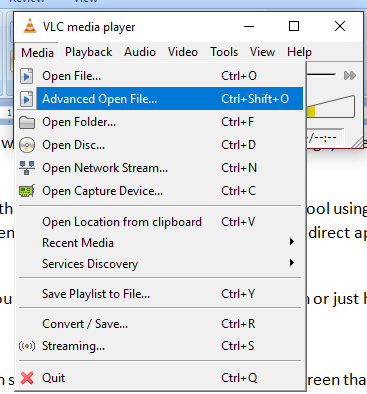 Step 4: You can see a button on the right portion of the screen that says Add. You desperately want to know how to remove audio from video, right?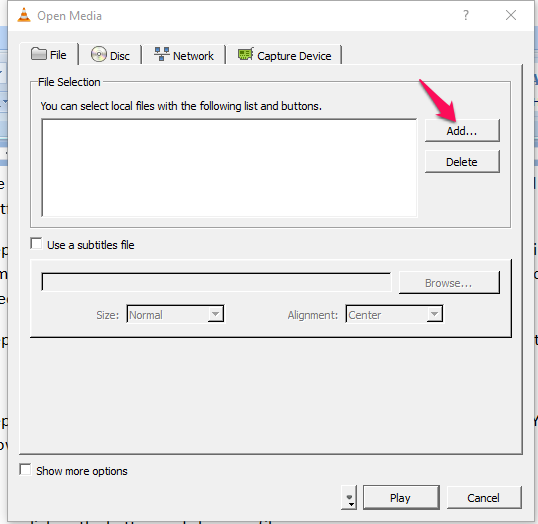 Then, click on the button and choose a file.
Step 5: Can't you see small down headed arrow at the bottom of the new window? Click on the same to get a new context menu with a set of options. Select Convert from there.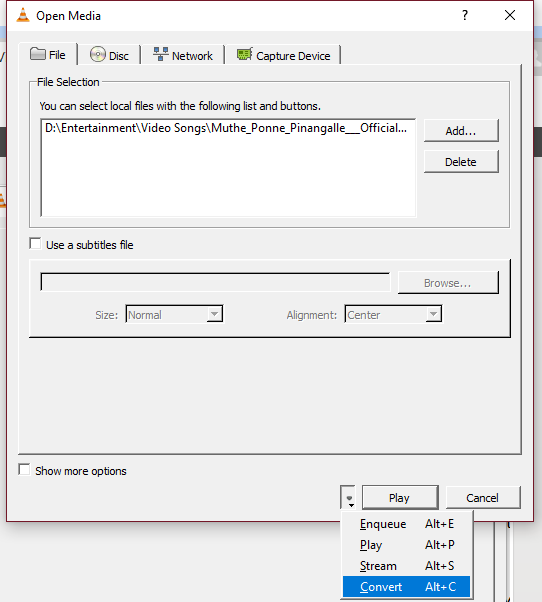 Step 6: You will now get a new wizard where you have to choose the output folder and format. Click on the Browse button right next to the Destination file field.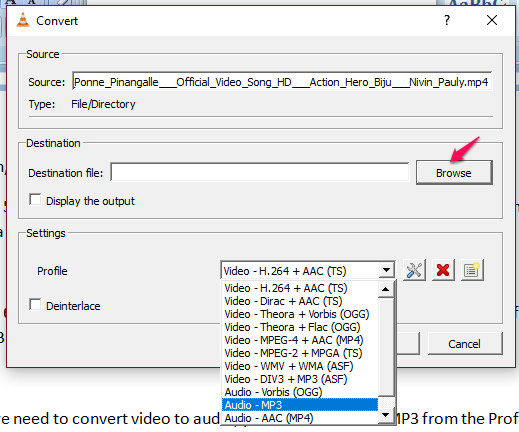 As we need to convert video to audio, you have to choose MP3 from the Profile drop-down menu. If you are geeky enough to alter the output format, you can do the same by clicking on the small setup button on the right.
Step 7: Finally, click on Start. There you go. The duration of the process solely depends on the size of the file you have chosen.
Wrapping Up
Don't you know how to extract audio from video now?
I have given you three different methods to help you convert video to audio. Of course, there are tons of other online and offline methods to serve the very same purpose.
But there's no point in sharing a lot of solutions for the same problem given all of them are finely working.
If you have any doubts regarding this article, don't forget to reach out to me using the comment section down below.
I appreciate if you share this with your social media peeps