Tired of taking photographs for your Facebook timeline cover in front of the mirror due to a weird angle or the camera constantly appearing in the mirror? Well, rest assured because this tutorial just might solve the problem, especially if you are an Adobe Photoshop user.
First of all, it is strongly advised that you should start the process by making sure that your mirror is clean and your camera is switched to manual mode. Although there is no hard and fast rule regarding the auto or manual focus for taking a good pic, it is advisable to start with manual mode first. In case, you don't find the manual focus useful you can nonetheless switch to the built-in auto-focus.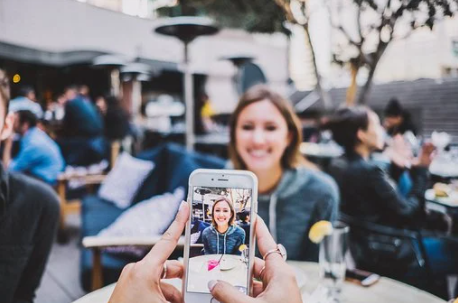 How To Take The Picture
Here is an extensive guide to help you understand the fact that you need to be very careful while taking an epic photograph as even the slightest mistake can cause a failure:
Take a photograph of your left arm, then your right arm, and then layer them over each other by using any photo editing software, however, prefer the mighty Adobe Photoshop. Then remove the right arm layer so the left arm comes before.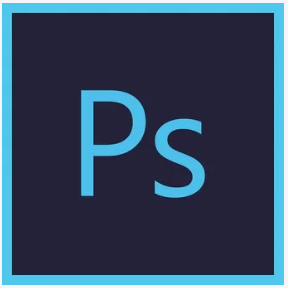 All you have to do now is put another photograph. This one should be snapped with you taking the photograph while the camera is in front of your face. Put that layer in the middle of the photograph by the use of a layer mask, which is a common tool in Adobe Photoshop.
After making sure that your face and chest are where you desired, then move that layer above in order to have your head on the top of the neck.
In order to score a perfect photograph, add a slight use of content-aware fill, clone tool, crop remover to erase any kind of overlapping of whatsoever, etc., and there you have it – the same you of course… but without the camera. Might be slight difficult while the first and second attempt but after a few tries, you will surely master this helpful trick.
How To Optimize The Image
After you have the basic image, we can now begin the work to optimize it. The three quick and famous optimizations which you can do right away are to crop, de-color, and Instagram the image.
Cropping unnecessary spaces from the image can make it more appealing and it would also allow the image to fit exactly in the timeline cover space allotted by Facebook to its users which is exactly 849×313. You can use a tool like RIOT to resize the image to the exact required dimensions.
De-colorizing an image can sometimes also suddenly push it into an epic region. Face close-ups especially look cool in black and white.
If possible you can also use apps like Instagram to apply some really photogenic effects on the images before placing them on Facebook as your timeline covers.
Quick Link