For a rookie, sometimes it's a challenge to find out something on google you don't know how to describe. Well, this intricacy is not only with rookies but with experienced guys as well.
Many a time, when we see something like some equipment or so, we've never seen before, we feel anxious to know about that. In such scenario, we tend to search on google. But this easy task becomes troublesome when we have no clue about what exactly query to put and what to search on google.
So to solve this trouble for you, I have come up with this guide. This guide thoroughly explains how to google something when you have no clue about the exact query. Or, when your topic is broad and you are unsure which one of related words and synonyms best describes your question.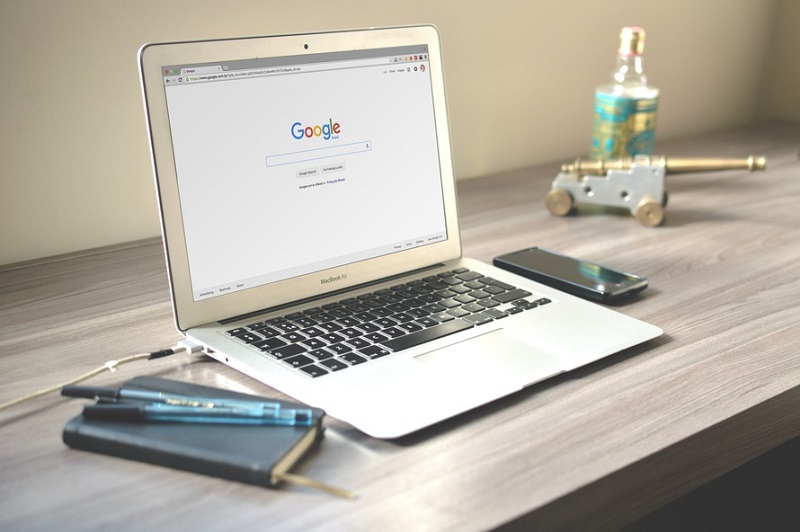 In such scenario we often tend to look for such guide I am about to provide you below. In this guide, we will solve your query like how do I google something, what to search, how to search on Google and so forth.
So without wasting much of time, let's begin the guide. And see how actually we can get the answer of queries when we don't have anything to describe.
How to Google Something You Don't Know How to Describe
Well, As we all know google is a search engine giant. For any information any query, and any doubt, the only solution comes in mind is google. Oh google google google, we are just nothing without you now.
Gone are the days when we used to open the books and dictionary to solve the queries. But ever since we have started using google, we hardly open the books or some offline source to solve out our queries.
If you also rely on google search and get confused while putting queries to google then let's check out some google search tips I have described below.
# Tip 1: Google Search Image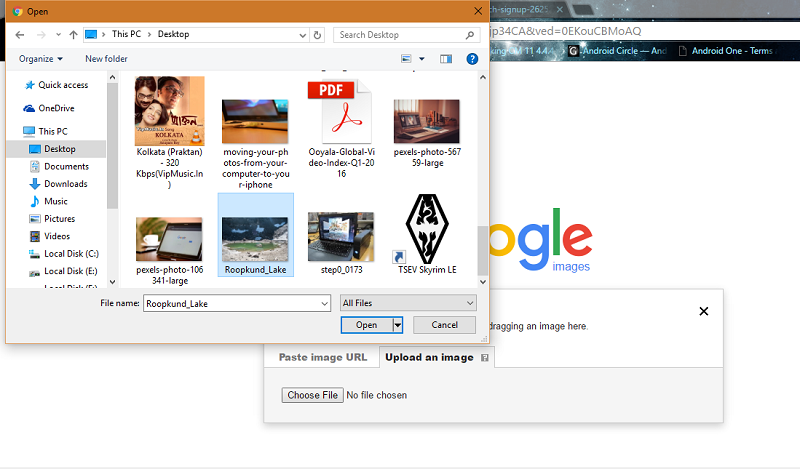 In our one of previous articles, we have already discussed this google image search feature of google. If you have read that, then you can skip this tip, and if you have not, then read out the procedure given below.
To use google search image, you don't need to go to google com, instead, go to images.google.com. Here you can drag any image and drop in the google we search bar you want similar results of.
As sooner you drop the image google will start showing similar results abruptly. This is a working method and can help you find your queries if you are not able to describe your words to google.
This is one f the best way to make searches when you are confused with the queries to be put to the google search.
#Tip 2: Wildcard Search Operator
This method also helps when you want to search for a query and have no idea what to search. Or what exactly to type in google that will give the accurate result you are looking for.
In such case, wildcard search operator can help you.
In this method, you will need to type the query along with this wildcard operator that is also known as an asterisk (*). Google substitutes it for one or more words that would normally occur in the phrase.
For instance, if you want to search just for something bizarre, then you can put the query in google like best strange *. And you will see a result like shown in the screen below. This is the result I got while putting the same query in google. I have grabbed the snapshot just for your better understanding.
As you can see in the image above, there are showing some multi-strange results. This is how this wildcard search operator helps in finding the phrase when you can't remember the word.
Also, this method works when you want to research various word combination with one or more base words.
#Tip 3: URL Search Operator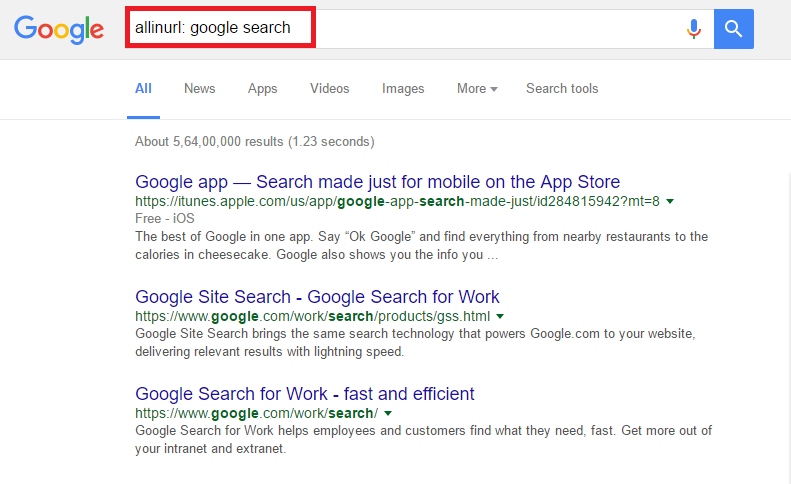 URL search operator can also be a useful way to find out the query when you want to put some long query like if you don't have any clue in mind or you are unable to explain what exactly you are looking for, then you can use this method too.
This method helps you find more similar pages to the provided one. However, this method is best used for bloggers who often create tool lists and overviews.
#Tip 4: Google Search Image using URL
Google search image using URL, is just similar to the method mentioned in the first tip. The procedure is also almost same. To make a search on google, all you will have to do is put the URL of the website or webpage you want.
For example, if you want to search for something you have an image of, but have no idea of the name of that particular thing.
In such situation, this method can be a life saver for you. Yes, you can still find out all details of that thing. Confused?
All you will have to do is copy the URL of the image and paste that in the google search bar. Google will start showing all the results with same query immediately.
But remember this URL query should be put in the images.google.com not, www.google.com
When you go to images.google.com, you will see a screen like this.

As you can see in the above image, there is a camera icon given. You will first have to click on that. When you click on the camera icon, you will see an image similar to the mentioned image.
Here you have to do nothing but paste the URL of the picture you want similar searches for. That's all!!
This is how to google something when you don't know how to describe. I hope after reading the guide, you won't be confused anymore while making any search on google.
If you know any other better way do share with us by dropping the comment in the comment section.