YouTube is one of the great platforms which helps you showcase your creativity through video content. If you wish to grow your YouTube channel then your subscribers must be a thing in your checklist.
Subscribers are like a loyal audience that will be notified each and every time you publish a video.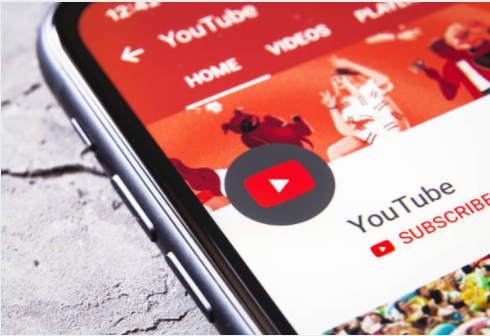 So, for whatsoever reason if you wish to hide the YouTube subscribers count then this article is for you.
In this article, we will tell you how to hide YouTube subscribers count? So, let's get started:

How To Hide YouTube Subscribers Count?
Step #1: As the very first step for hiding YouTube subscribers count, you will first need to log on to your YouTube channel dashboard. For this, you will have to first log in with the corresponding credentials, and this will take you to your YouTube dashboard.
Once you are done with all the mentioned, then you can proceed further with the next steps.
Step #2: Now, you need to navigate to the "Creator Studio Page". For this, you will first have to select your channel by clicking on the "My Channels" option from the left pane. The subsequent window will open the list of your channels. Now, select the channel of which you want to hide the subscribers count.
Once you are at the channel's profile, then all that you need to do is to click on the channel's profile image which is positioned at the top right corner of the window. This will open a drop-down menu for you from which you have to select "Creator Studio".
Step #3: Due to your recent activity, you will land on the creator studio page. Now, you need to navigate to the "Channel" option. Once you have found the same then, you are required to click on it.
This will result in the appearance of a subsequent menu beneath the same. From the menu, you are required to select the "Advanced" option.
Step #4: The previous step will direct you to another window which will be of "Advanced Settings." Now, you need to scroll down to the bottom of the page and then locate for a section "Subscriber's count".
In this section, you will see a checkbox next to which "Do not display the number of people subscribed to my channel" is written. Since you have landed on this article, so we assume that you might not want to show the subscriber's count. So, for this, you need to click on the checkbox.
The moment you are done with the same then all that you need is to save the settings by clicking on the save button.
This way you can easily hide the subscribers count from your YouTube channel.
Alternatively, we will also be showing you a quick and quirky way to answer the question How To Hide Subscriptions On Youtube. Which going this way, all that you need is to click on this link.
This will directly take you to the advanced settings link. Now, you just need to click on the checkbox next to which "Do not display the number of people subscribed to my channel" is written. Just save the preference and you are all set with the needful.
 [Additional Information]: How To Increase Subscribers On Your YouTube Channel?
Look, Getting more subscribers is directly proportional to user engagement. More the user engagement, chances are more of getting subscribers.
#Subscribers are like the loyal audience of your channel. So, make sure not to lose them. In this section, we will tell you some measures following which you can get more subscribers to your YouTube channel.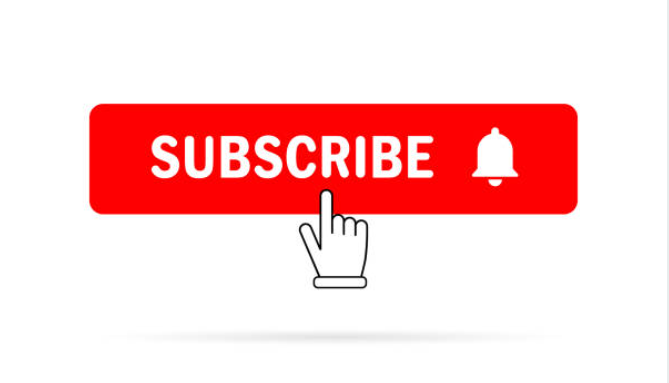 1) Provide Quality Content.
If you get into the Psychology of your audience, you will get to know exactly what they are looking for. So, for this, you need to analyze your potential audience base and then create the content accordingly.
This will help you to increase your audience base. Additionally, do not ever compromise with the quality of the content which you are delivering. It is the thing that associates you with your audience.
 2) Be Consistent.
Being consistent is one of the other prominent factors which will certainly help you to gain more YouTube subscribers. I, on a personal note, am more likely to subscribe to the channel which uploads quality videos on a regular basis. This might be the case with most of the viewers. So, maintain consistency.
 3) Interact With Your Audience.
You should consider interacting with your audience. You can reply to their queries and feedbacks. This will help you to maintain a relationship with them which is extremely beneficial in the longer run.
Also, ask them to subscribe, like, and comment on your video. Studies reveal that a user is more likely to perform such actions if asked to do so.
 4) Catchy Titles.
Catchy names can do wonders. The latest trends show that if you are having a catchy title for your videos, then you are more likely to get a visit. Always remember that more the user engagement, the chances are that you will end up with more subscribers.
 5) Smartly Choose Video Thumbnails.
Video thumbnails are the ones that can fetch you more visitors. It is because it is the first impression of the content which drives curiosity of what is inside?
So, if you select a catchy and interesting thumbnail for your video, then you can surely get great visits.
Quick Links 
 Let's Wrap It Up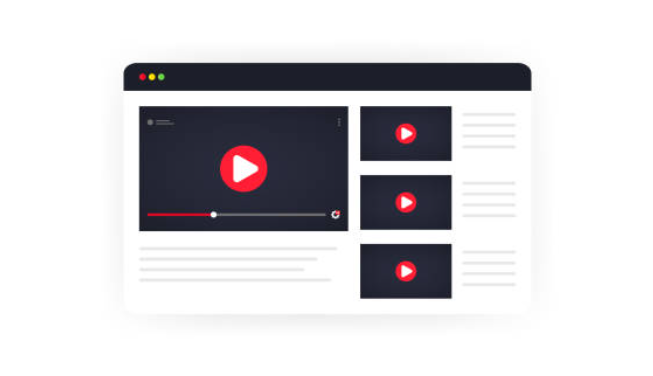 This let's wrap it up section brings us to the end of this tutorial cum guide on "How to hide YouTube subscribers count?" We hope that we were efficient enough to satisfy your curiosity about this topic.
We firmly believe that we have left no stone unturned while getting into the nitty-gritty of the topic and making you understand the entire concept of it. But if you still have any queries regarding How to hide the number of YouTube subscribers that you have, then feel free to drop your query via comments below. We will try our level best to resolve that.
Moreover, if you found this article helpful and worthy, do show your love by sharing it socially.
Thank you for passing by and giving it a read.