Writing is the process of framing one's thoughts into words and jotting them down, as it helps to remember the things noted even after years. Writing is a very powerful tool as it assists one to keep a permanent track of things in his personal or professional life.
In this era where technology changes every second, and new information is available just at a click, it becomes impossible for the human memory to process and store this much amount of data. Thus, writing comes to the rescue of the human brain. Moreover, human memory is complicated and unreliable.
Whether it is a blue collar or white collar job, writing is the most important skill that any job seeker needs to have. Applying for a job or during the business deals, writing is a skill, the importance of which cannot be overlooked. From drafting e-mails of those business letters, an efficient writing alleviates the process.
Writing skills can also help you in qualifying for the job. A good writer can also write an impressive resume for the job. If you are looking for writing a good resume, here is how to write a resume that stands out from the crowd.
How to Improve Writing Skills?
Quality writing is the need of the hour and How to improve writing skills is a question gaining prominence worldwide. Here are a few creative writing tips that can be followed to polish the writing skills-
#1. Read A Lot
Reading is an apt answer to the question, How to polish my writing. The more one reads, the more he explores.
Various books are available in the market, which lends a helping hand in improving the fluency and vocabulary.
A lot of online content is available that helps one to build a base for reading.
Simplest of all is to read the daily newspaper and circle typos.
Blogs are a new trend of the era. Follow the blogs to which one can relate.
Whether fiction or non-fiction read whatever suits the taste. It is a fact that only well-read people frame out to be the best of the writers.
#2. Skimming the Basics
One needs to have a thorough understanding of the basic writing skills. It simply throws light on Basic English grammar, may it be tenses, prepositions or articles to improve writing skills. Following points can help on how to improve your writing:
A good vocabulary serves as an icing on the cake.
Writing errors create a negative impression. Thus, grammar should be in check while writing anything. Even a simple punctuation error can be a highlighter.
It's better to use active instead of passive voice.
One should brush up all the basics and pay attention to each and every small detail. Writing skills can take you at heights you never expected to happen. Using Writing skills, you can publish books in your interest. Not only physical copy, you can sale ebooks on Amazon and on other digital platforms. Here is the complete guide on publishing an ebook.
#3. Crisp and Concise
Information should always be concrete and up to the point. One should not write stories and create a hindrance to the actual message, thus distorting the focus of the reader.
For email writing, there is no need to frame multiple paragraphs.
Cover only the important details and not everything else in between.
Making a list of all the key points can help to cover the important points only.
A concise message is sure to leave a better impact and saves the time of both the sender and the receiver. However, the primary information should not be hampered in the lieu of creating a short message.
#4. Know the Audience
Frame the message keeping in mind the audience to whom the message needs to be addressed. A well-drafted message according to the audience serves half the purpose. It makes the understanding of message effective. Keep in mind the following points:
Avoid any technical jargons or big words, which may not be understandable to the audience.
Keep the language simple and clear, so that purpose of the message is not hampered.
A writer with clear thoughts can only frame an effective message. Muddy thoughts can only create a mess. So be clear with what one intends to portray.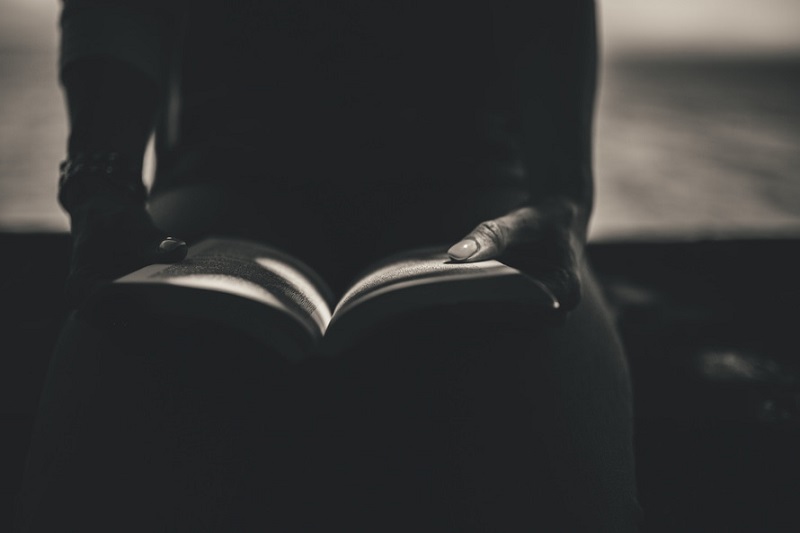 #5. Take Feedback from Others
One should not hesitate in taking help from others. Constructive criticism is always knowledgeable, as it helps one to improve. Feedback helps to eliminate and correct the errors in writing. It even gives an implication as to how the message is being perceived by people.
It opens the room for improvement and can help one in polishing his or her writing skills. In fact, criticism is a form of communication. It may be brutally difficult to accept the criticism, but a positive attitude is a key.
#6. Proofread the Message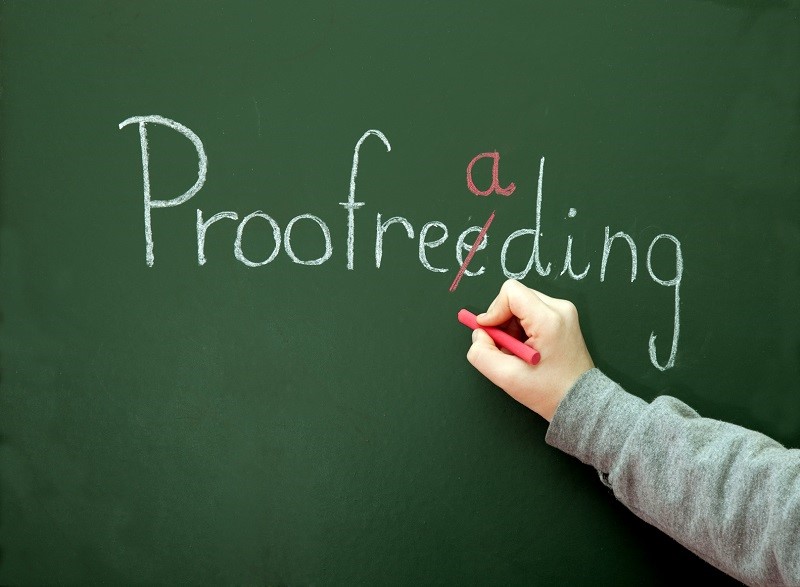 This simple trick is a blessing in disguise and is really effective. It is simply, reading carefully and marking the errors. Once the message or e-mail is drafted, it is suggested to read it out loud. It helps to catch those typographical errors and eliminate the basic grammar or spelling mistakes. Make sure to proofread each and every word and sentence to avoid mistakes and unnecessary words.
#7. Keep a Track of the Work
 Try to experiment with different writing techniques and styles. It is advisable to always keep a track of the techniques that works best for one. Take a note whether creativity comes out best by writing freely in a Word Document or creating an outline helps more. Discover these techniques and choose the one that matches the requirement.
#8. Practice Makes a Man Perfect
 This old saying still holds relevance in today's world. Practice not only helps one to build his vocabulary but also polishes the writing skills.
Constant practice and precision is the key. No shortcuts can be applied to this technique.
Make out time for writing on a daily basis. Writing a daily dairy or starting an own blog can help one improve on a daily basis.
Focus on the technical aspects of the writing.
Writing is an ongoing process, thus needs patience to improve. With time, one can improve his writing skills and become more proficient.
Do you know you can send text messages from Gmail? Here is How to Send Text Message from Gmail
#9. Learn and Learn!
The indispensable part on how to improve writing skills is to never stop learning. Always keep a positive attitude and learn from the mistakes.
Treat Thesaurus as a companion and improve the vocabulary on a daily basis. One should keep himself updated with all the new trends and techniques of writing. Learning never stops and should always adopt a humble approach while learning from others. Even contemporaries should be followed for improvement.
Conclusion
In a nutshell, write with a purpose in the mind. Writing without errors is the one that grabs attention. Even a small error can ruin the whole article or message and gives an image of unprofessional behavior. Accept the weak points and work rigorously to strengthen them.
Editing is a very important aspect of writing. Edit the mistakes and unnecessary information. Keep the hard work going and bring out the best in you!