Apple iPhone is one of the most popular smartphones out there. Running the Apple trademark iOS, it boasts of seamless performance and an elegant style. It ranks among the most premium smartphones in the world and is undisputed as a status-enhancing accessory.
The iPhone was first launched in 2007, kick-starting the smartphone industry and revolutionizing the world as we see it today. To date, it's sold more than 700 million units, and the number continues to rise. The estimated iPhone usage worldwide is about 15% of all smartphone users.
The iPhone is also reputed for its record-breaking launches. Whenever an iPhone is launched, the craze created behind it is amazing, with people lining up outside the store in hundreds and (without exception) setting a record in smartphone sales.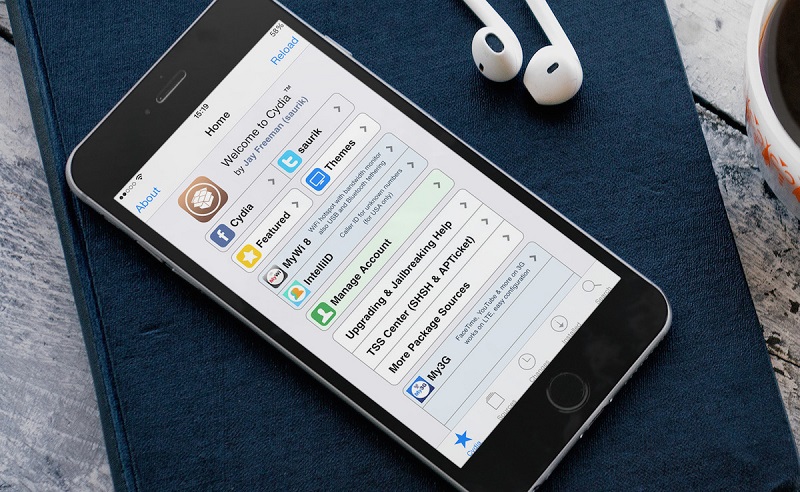 However, the iPhone isn't to everyone's satisfaction. With Apple walling in the garden to allow only specific apps and no third party interference other than what they allow, owning an iPhone is like having a drive in a sports car on a race track. Fun, but you wish you could take it anywhere. This is why in today's article we will focus on how to jailbreak iPhone 6!
So, you have an iPhone, and you're not satisfied with the features Apple has to provide you. Jailbreaking can help your iPhone break out of the bounds imposed by the company and allow new features, apps, and themes to be installed on to your iPhone while keeping the major parts of its operating system intact.
So right now you're probably thinking, "How can I Jailbreak my iPhone?"But before we get into the process of how to do it, let's look at jailbreaking and what it entails:
1. What Is a Jailbreak? Jailbreak is a method through which you can override the restrictions on your iPhone to allow it to install apps and features not available by default on the Apple App Store.
What Is Jailbreaking an iPhone?

Jailbreaking an iPhone is a process through which you can remove the restrictions on your device by using jailbreak software.

Should I Jailbreak My iPhone?

Jailbreaking an iPhone is a complicated decision. For one, it removes all warranties and guarantees on the iPhone if you can't put it back to its factory specs. So, there's something to consider. But on the other hand, it provides you the opportunity to customize your iPhone further and add applications that wouldn't normally be available on it. So, really it's a give and takes a decision. Most times, you can restore factory specs, but there's always a chance you won't be able to, so it's a decision to be thought about.
So, when it comes to jailbreaking an iPhone, the question is basically about how much you want to customize its features. From small changes in the interface to custom screens and app icons, the interface can be tweaked to be anything you want (almost). As far as apps go, you will now have access to all the apps that Apple doesn't think you should have. From religious apps to the games and news, your millions of app choices quadruple in a few minutes.
How to jailbreak iPhone 6?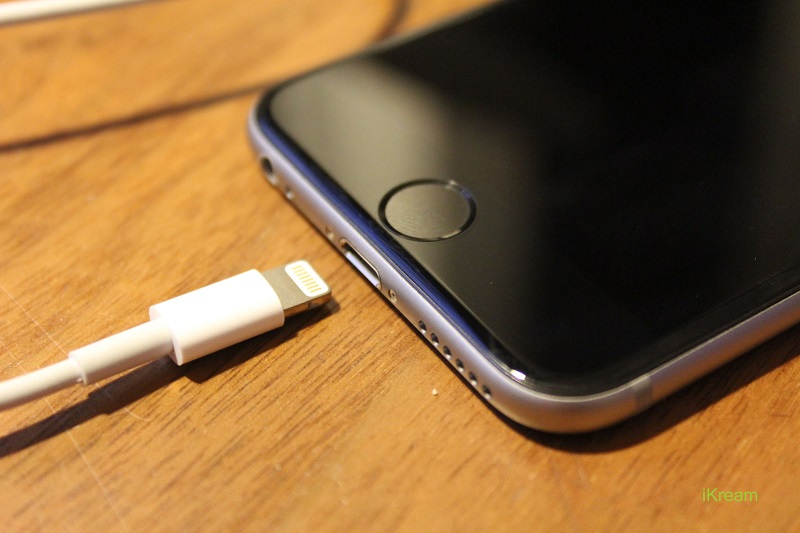 So, for those with the new iPhone 6 thinking "How to perform an iPhone 6 jailbreak?" here's our guide:
Step 1: Download Pangu 9 – the software you're going to use to break your iPhone. Pangu 9 can break all Apple products using iOS 9.0, 9.0.1 and 9.0.2. It's only compatible with Windows, so keep this in mind.
Step 2: Connect your iPhone to your PC. To do this, switch on the "Find My iPhone" located in Settings> iCloud> Find my iPhone.
Step 3: Switch off the Passcode and Touch ID unlock. This is located in Settings>Touch ID & Passcode. And switch to your Airplane Mode.
Step 4: Launch Pangu 9 and click "Start" for the Jailbreak to begin. Before this, you might want to back up your iPhone on iTunes, so you can restore the factory settings later on.
Step 5: Your device should restart, and two new icons will appear named "Pangu" and "WWDC". Turn on Airplane mode again and tap the "Pangu" App.
Step 6: Allow access to the Photos app when prompted; once you do this, the process should complete shortly.
And that's it! This is just how easy the process of jailbreaking your iPhone is. Now that your iPhone is jailbroken turn on Touch ID and Passcode, and turn off Airplane mode and Find My iPhone features to get it back to its original state and start playing around with it.
You should also have access to Cydia – the unofficial app store for iOS that allows you to install new software not available on the Apple App Store. Explore it to find enhancements and apps for your jailbroken iPhone. Cydia is the one of the main reasons for jailbreaking an iPhone.
Exploring the features of Cydia might take a while and it's always a good idea to find a balance between the Apple App Store and Cydia when you are installing applications. Most people usually start tweaking the interface first since it's simple and easy to do. But everyone has their own unique style, so don't worry about anything.
Whatever you do, you can probably fix by using the iTunes backup you created. Start tweaking your iPhone experience and you should soon find the apps you want to make it as awesome as you! (Well considerably more so – it's an iPhone)
And with that, we come to the end of this article! If you have any questions relating to How to jailbreak iPhone 6, then leave them in the comments down below, and we will try to answer it for you! If you found this article useful, then do consider sharing it on your social media. It helps us out a lot!
Wondering how to jailbreak a phone that is not the iPhone 6? Well, worry no more, as we have loads of other jailbreaking articles here for you to enjoy.