As mentioned in the last question, many users have private photographs that are too sensitive to be revealed.
However, for some reason, they prefer to find a means to keep these photos hidden rather than delete them. Normally, there are two options for keeping your photos hidden.
One method is to save your image to a hidden album without password security.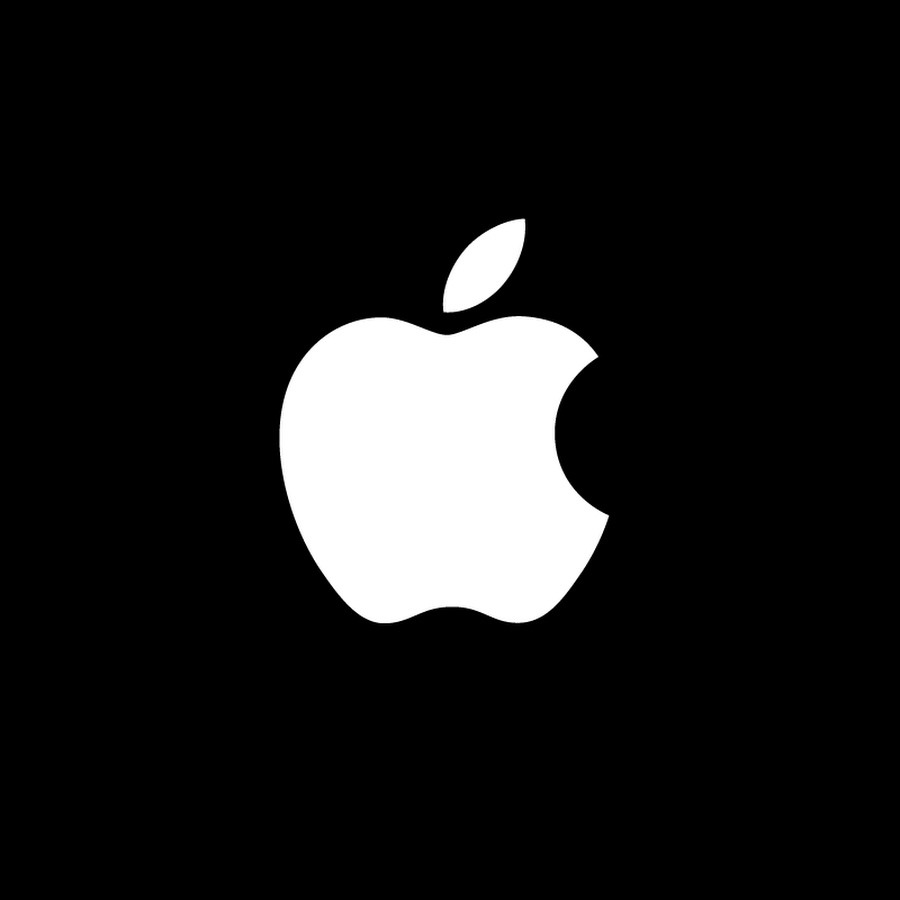 Another option is to use an app to lock them with the required password. Both of these strategies will be described in detail in this essay. Finally, we mention some of the other questions that individuals asked, as well as the responses to them. Some third-party Apps are also introduced here if you want to learn more about how to conceal pictures on iPhone.
Part 1. How to Hide Pictures on iPhone by Using Photos App?
iOS users can conceal their images on iPhones using a built-in feature. To be clear, the hidden images are just transferred to the secret album and are not removed or destroyed from your iPhone.
If you are aware of this, but still want to learn how to conceal some images on iPhone, follow these steps: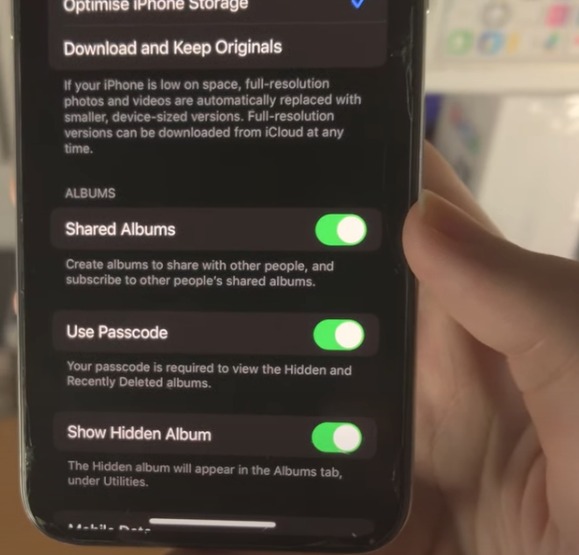 Open the Photos app on your iPhone and find and open the photo you want to hide.

Use the Share button, then locate and select the Hide option.

To confirm your action, select Hide. The photo will be added to the album "Hidden."
How do you find the hidden pictures on your iPhone if you want to look at them from time to time?
The following steps will help you locate them:
In the Photos app, tap Albums.

Under Other Albums, scroll down and tap Hidden.

A photo can be unhidden by selecting it, clicking Sharing, and choosing Unhide.



Part 2. How do I lock photos using the Notes app on my iPhone?
Can you password-protect hidden photos? The following method will teach you how to truly lock photographs. On your iPhone, there is an app called "Note," and one of its notable features is the option to lock individual notes. To unlock the notes, you can use a password or Face/Touch ID. Similarly, you can use this functionality to secure the images in a note.
To begin, transfer the images to the Note App and then configure the lock settings. The following are the specific steps
Launch the Photos App, choose the photographs to lock with Notes (you can select several files), and then hit the Share icon in the bottom-left corner.

Through the list of Apps, select Notes. If you don't see More, tap it and then select Notes from the list of Apps that displays.

This will be a New Note by default. Enter a text description in the area below to name it.

To save your media to Notes, tap Save. Then, open the Notes App, swipe left on the newly created note, and hit the Lock symbol.

If you've never locked a note before, you'll be asked to establish a password to activate Face or Touch ID; this password will be used for all locked notes, so make it something you'll remember. You have now successfully locked the photos on your iPhone!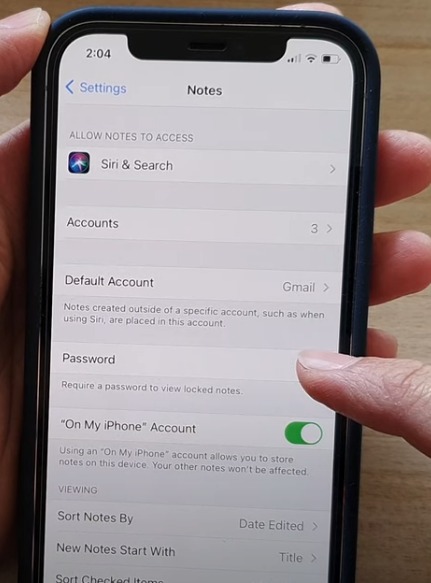 Even though this is a fantastic strategy, it has limitations. You cannot add new photographs to an existing message once it has been locked. This makes it tough to manage all of the concealed content with a single note.
Quick Links:
Part 3. Locking Pictures on iPhone with 3rd-Party Apps
Here are some frequently asked questions about the Apps before we introduce them. You can find the answers here if you have the same doubts.
Are the hidden photos password-protected?

It's not possible. Although iPhone does provide the option to hide pictures, it does not provide password protection. To password-protect your pictures on an iPhone, you can use the Notes App. Can I Lock a Photo Album?
You can't do it. However, you can select many photographs at once, send them to the Notes App, and then repeat the preceding steps to lock your photos.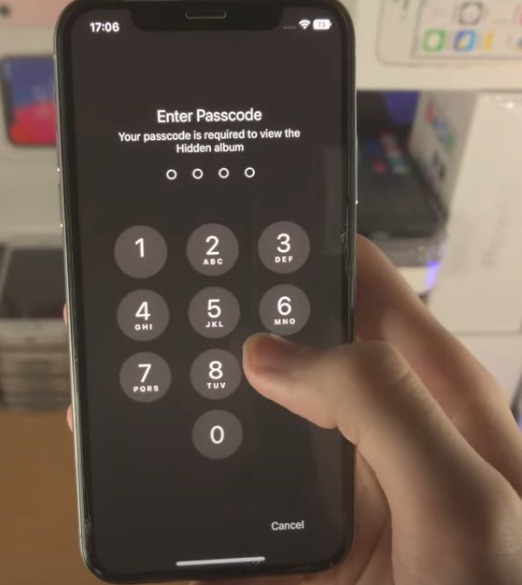 In general, the Notes App is the only built-in solution for password-protecting your images. Of course, you may manage your photos using third-party apps.
Keepsafe
A popular iOS app for locking photos on iPhones and keeping them secure is Keepsafe.
You can unlock your locked content using a PIN number.

Back up your photos and make bespoke albums.

Keepsafe also includes an embedded camera, allowing you to take images directly from the app.

For a limited time, you can share your secured photographs from Keepsafe using the Safe Send function.
Lock Photos Photo Secret Vault
With Lock Photos Photo Secret Vault, you can manage all your private photos, documents, videos, notes, text messages, voice recordings, and more in one place.
Lock/hide a wide range of media files such as images, movies, notes, voice recordings, and so on.

Create folders and subfolders in the programme and manage them as needed.

Manage your restricted files using a variety of choices such as search, rename, delete, copy, cut, and so on.

Sort your locked files by name, date, type, and size, for example.

Several locked files can be handled at the same time.



Pic Safe
Pic Safe is one of the greatest iOS vault apps available. It enables you to lock images on your iPhone with a pattern or a password. You may use the app to create several albums, as well as manage and share your encrypted photographs and videos via email and message.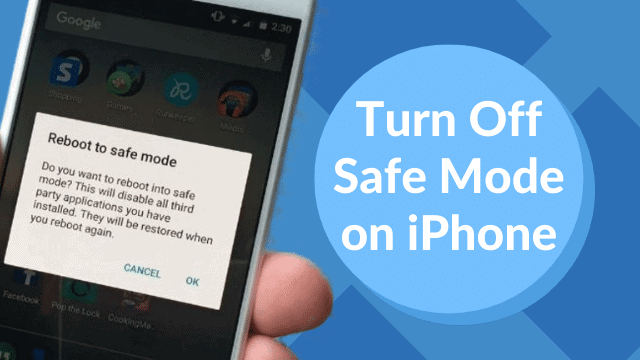 Import and export your private photographs and videos from your iPhone's Photo App.

Create albums within the app to manage your encrypted photographs.

Manage your restricted files using a variety of choices such as search, rename, delete, copy, cut, and so on.

Share your password-protected photos via email and text message.

Play restricted videos right from the app.
Conclusion
Many people will want to keep their photographs secret.
You can choose to hide your images as described above, but this is not the most secure means of preventing others from viewing them.
A better option is to use the Notes App to lock the photos, where you can protect them with passwords or Face ID Verification.
If the previous approaches do not meet your needs, you may want to try some third-party apps that we recommend in Part 3. But, regardless of how you choose to hide your images, remember to erase the backup after you're done, and store them safely.