GIFs are actually images, but they appear like a short video clip. You might have seen many GIFs that are either for entertainment, educational or some other purpose and admit it; you have actually liked those GIFs. In other words, a GIF is just a group or collection of images (can be edited or unedited) put together in a time frame. Gifs can be either animated or not at all animated.
But then, the next question that pops up in your mind is that How to make a GIF? Well, this post answers your question quite easily and accurately. Apart form GIF, Memes are also the hottest content on the internet. If you have any ideas, give them a shape and start making memes.
In the beginning, due to a lack of knowledge, it may seem like a very hard task to create a gif. However, the truth is – making a GIF is pretty easy! GIFs can actually be created in less than an hour with the help of some tools and programs.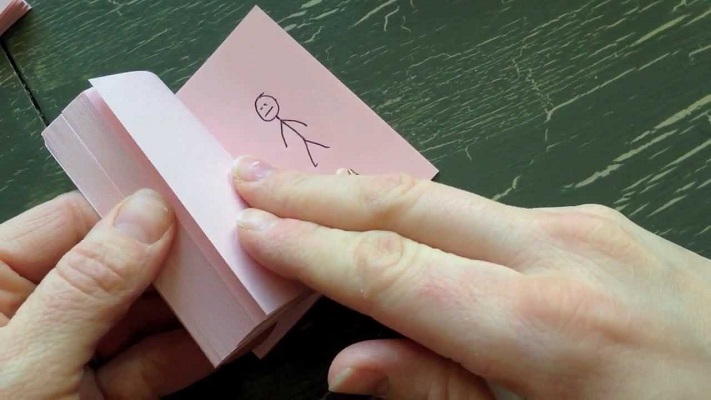 So, here we are with the tutorial to simplify the process of – "How to make a gif?" We have used a tool – GIMP (in this tutorial) to create the desired GIF.
How to make a GIF using GIMP
Before starting with the process, you need to download the software to create an animated gif or to create a gif, even if it's a simple one. The software can be easily downloaded from the official site or any other trusted third party website. Photoshop can also solve the purpose but Photoshop is more complex. But you can learn to edit Photos on Photoshop.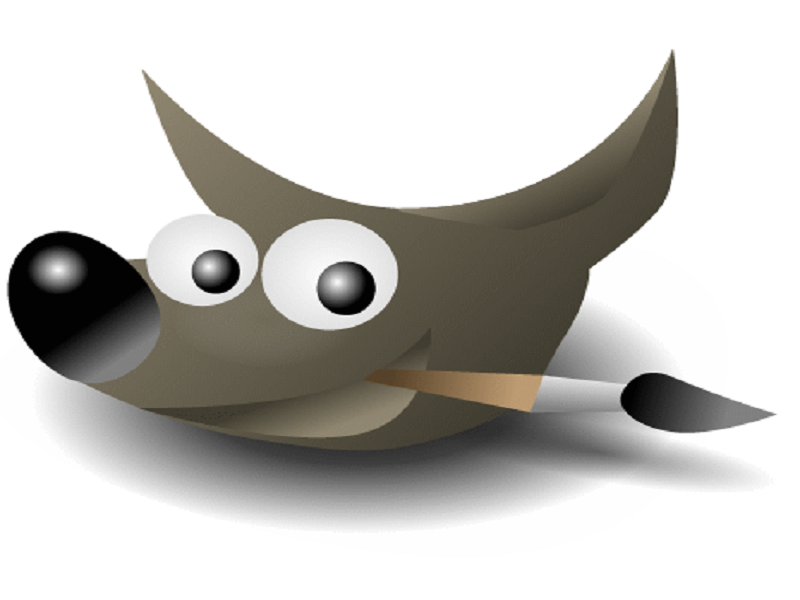 Once you have downloaded and installed the software, you will be able to create a GIF from videos and images. The name, GIMP is an abbreviation of – gnu image manipulation program and is an open source image editing program. Using GIMP has the following advantages –
Each frame of gif can be edited individually.
The speed of gif can be customized or set.
Could be saved as customized format which is much easier to load.
1. The first and foremost step is to open the image of your choice. For this click on File option in the left-hand corner then tap on "Open" to open the image of your choice from the system. Likewise, you can draw your own gif from scratch, by using file and then selecting the "new" option.
You can merge all the images into one layer by using the image then flatten image only if you are using an existing gimp file with multiple layers. This layer will constitute only one frame to the animation.
2. You can even continue to add images if you already have several images to turn into gif by clicking on the file and then open as layers.
Note – If you are enthusiastic enough, you can animate each frame by yourself, but the hindrance is that you only have one image at a time. You will have to use the option of duplicating layer in "layers" window on the right-hand side of the screen to get similar looking frames and make the rest of the changes manually.
Another way to do this is to right click the image icon and select the icon which looks exactly like two stacked photographs.
Each layer will be an individual frame of the GIF. By default, the images will appear in reverse order i.e. from bottom to top, or you can say backward order. To change this, drag the images wherever you want them to appear.
Point to be noted here is that all the images should have same size i.e. same length, width, and height or else extra large images will be cropped to set a standard size for the gif at the time of saving it.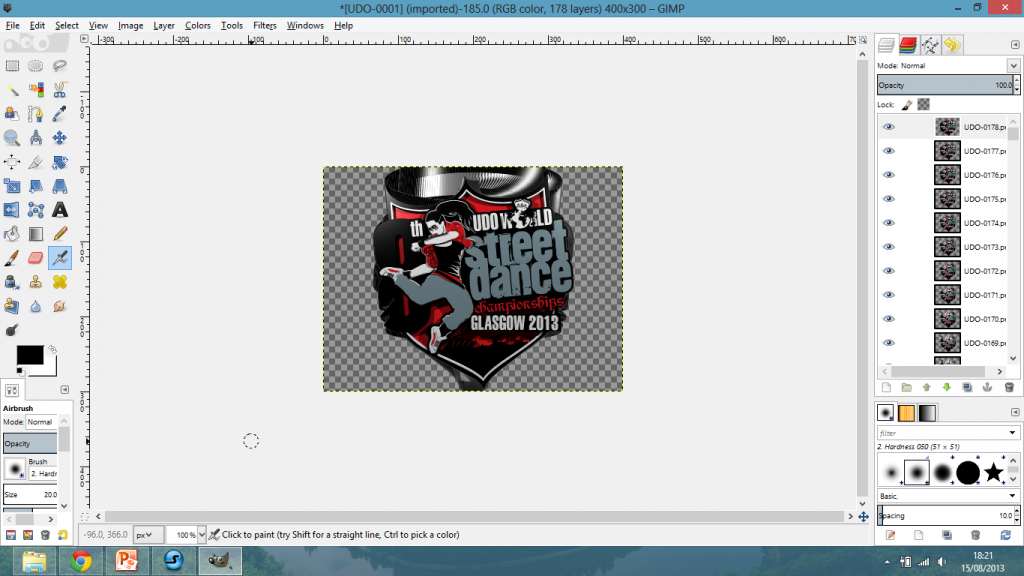 3. To make a GIF, this step is not at all mandatory. If you wish to see your work where you edited the images or added the text, you will need to hide all layers on the top of the list or else you will not be able to see your work. In order to accomplish this, you will have to have to opt to hide the other layers and make that layer visible. Both of these options can be found from the "layers" window
Depending upon your choice to either hide it or to show it you just need to click on the eye icon which is immediately next to a layer.
Next pattern for the similar course of action is that after selecting a layer adjust the opacity bar near the top of the layer window.
Low capacity makes the layer more transparent this means it will be visible quite easily. If you wish to add text or other additions to multiple frames, you can line them up with each other.
4. This step is again optional – to edit the images. From the top-right corner in the layer option, select the image you wish to edit. If you are inquisitive to learn about many editing features you can surely go through them. But right now it is advisable to use these tools to adjust your gif.
If however you're in the mood to add some more flair to your images then head back to the toolbar window and select the 'A' icon and click the image on which you wish to add text. Type in the text and use popup tools for formatting i.e. adjusting size, changing font type, setting font color. Once done with editing, continue with the rest of the guide
On the left-hand corner in the "Toolbar" window. You can select the 'scale tool'. This tool is used to resize the image. Make sure that all your layers are of the same size.
5. It's time to view animation. Select filters >animation >playback command from top menu. To view your animation work click on the play icon in the window.
6. Adjusting animation timing is what is to be done next. Click on layer >edit layer attributes to change name and type. You will have to jot down the number of milliseconds you want each layer to be displayed by replacing xxx values.
Repeat the same for each layer. Click animations again to view changes made. Perform it continuously till you have created the desired gif.
Most gifs made from videos are close to 10 frames per second (100 ms per frame)
You can skip this step and select a default speed later when you export the file.
7. Contrasting will help the animation to load faster. Click the filter option at the top. Head towards menu >animation >optimize. This way you can create a file of much smaller size. Follow these steps for the same –
Before optimization, each frame is to be loaded completely (repeated). After optimization, only the areas of the image that are changed are supposed to be loaded (combined)
You can also skip this step and optimize during export in the step below.
8. For simply exporting your file as GIF, Click file >export >file type at the bottom corner to view more options, scroll down to select 'gif'. Click export.
9. After exporting, a new window will be displayed titled as "Export image as gif" check the box next to "As animation" The process will ultimately end as soon as you click export.
Final Words
So we hope that this process has helped you in making a GIF. If it has, do consider sharing this article on social media. If you don't want anyone to copy your content, you should Watermark Photos.