It's an increasing trend of Podcats nowadays. With the success of many big podcasts series like The Nerdist, TED Radio hour and Serial, people are seeking great scope in making podcasts.
Bloggers with big audiences are heading to launch their new podcast series, some for branding purpose and some of them in a hope to make some extra bucks out of their blogs.
We see a new trend in the blogosphere of conducting interviews making it podcast and publishing them on their blog to gain some audience and for networking purposes, which obviously is a good idea! Here is how you start a Podcast.
These are some great reasons why people seek to learn how to make a podcast, but only some people! Many people don't even know what is a podcast. 
Your visit on this page shows you know what podcasts are and you simply trying to learn how to create a podcast. But for those with no knowledge of podcasts, this guide is going to be proved of a significant help!
In this guide, we will walk you through how to do everything podcast step by step, including the proper meaning of podcasts. So let's get started!
How to Make a Podcast:
Without any further procrastination, let's first find out what is podcast and then we will check out the steps involved in creating and publishing an impressive podcast.
Podcasts are nothing but an audio recorded file, available on the internet to download or listen in the episodic format most probably available to subscribers. Which you get notified about when a new podcast is released.
Podcasts are the great source of getting connected to the blog audience, branding and of course a good source of making money. Although, making and publishing podcasts doesn't make you a millionaire overnight but it surely gives you a great exposure for what you do the best!
So let's find out what are the essential steps to be followed to create and publish a podcast!
How to do a Podcast:
Before starting your own podcast series, you need to take care of the following steps. Let's check out what are those steps. Trust me making a podcast is far easier than you think!
1. Arrange the equipment:
Creating and publishing podcasts doesn't require much of the equipment. But it does require a headphone, a computer, and a comfy chair. These are the only requirements you need to fulfill to create a regular podcast.
But remember, the above requirements are for the general podcast. But for creating a high-quality podcast, you do require to spend some money for a pop filter, Audio Interface, and portable XLR recorder. These equipment are optional but helps immensely in creating high-quality podcasts.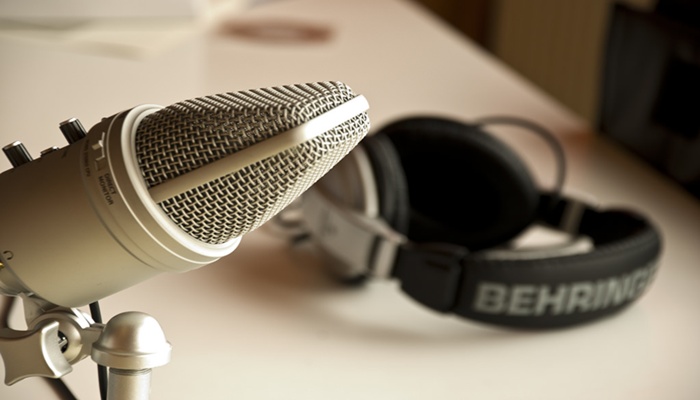 Once you are ready with all the required devices for creating podcasts, you are ready to head over to the next step.
2. Select the niche of the podcast:
After having the necessary equipment, the second step we need to follow is to select a niche or a topic to speak on. You just can't randomly talk on any topic on your podcasts. It will make you podcasts sound shoddy and will leave a bad impact on the listeners.
First, create a good script for your podcast, practice twice or thrice for the perfection to avoid unnecessary pauses and then go for recording. This is is really important to having an outline of the contents of what is to be there in the podcast to create the compelling result.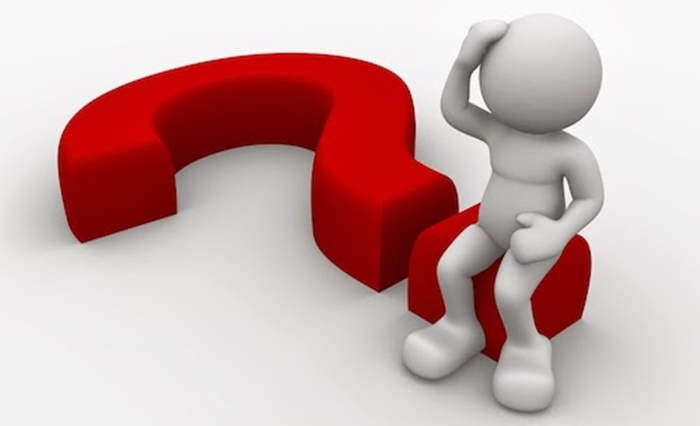 Also, to make your channel hit and in order to gain followers, make sure the contents you are going to deliver has the potential to be long lasting. Because podcasts only gain eyeballs when they are published in episodes and frequently.
3. Record the podcast:
Once you have the outline of the contents and the mandatory equipment with you, you are all set to record a podcast. But before recording, it's a good practice to listen to the other famous podcast to know the feel and tone of the podcasts.
Without the practice and listing to other popular podcasts, you can't decide the correct tone for you. So listen to as many people as you can and then record one for you!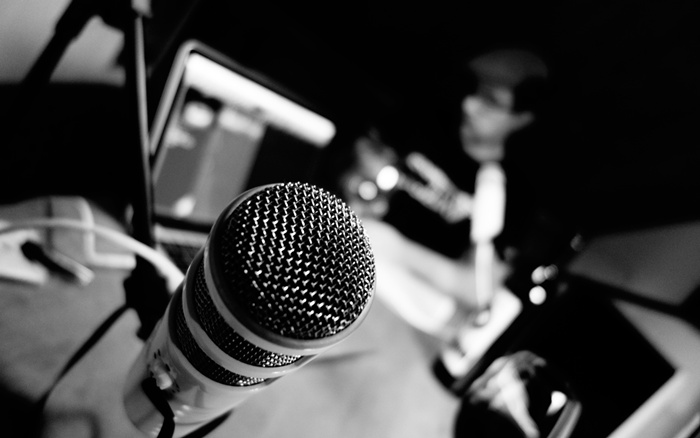 Make sure you are comfortable while recording the video and don't forget to maintain a good distance from the mic to record the professional looking podcast. Also, put a filter(If you have got one) between the mic and your mouth to avoid unnecessary distraction in the voice. Here is how to record audio on Mac.
4. Edit it with a good editing software:
After you have successfully recorded your first podcast, you can't just publish it on the internet. Editing the podcast before publishing them is a good practice.
If you are a mac user, you already have a voice editing software called GaragebBand for recording audio. For windows users, there is various paid and free software for editing software like Sony Acid, Audacity, Industrial Audio Software and more. If you really wanted to Garageband on PC, here is some resource about getting Garageband on PC.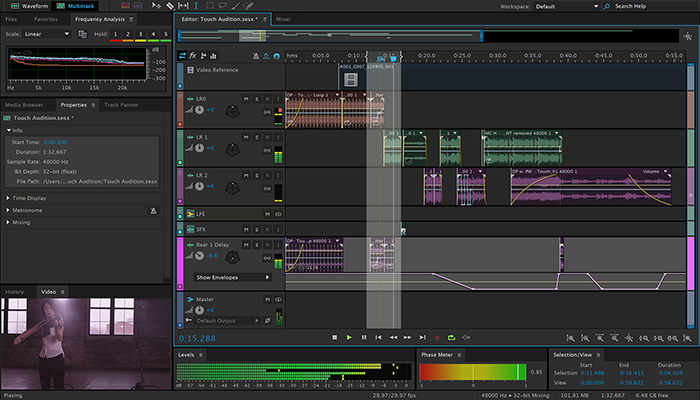 You can use any of the software for editing purpose but make sure to edit it professionally and remove noise in the background if there is any.
5. Upload it:
Once the editing is finished, save the file in the MP3 format with a well suitable name.
Now your podcast is up and ready to be uploaded on the Internet. If you are a blogger, you can upload it on your blog and make your viewers know about it. Or there is a number of podcast forums, communities, and even iTunes to upload a podcast.
Once you have uploaded the podcast to the internet, it's you, who have to brainstorm about how to monetize the podcasts. You can use different methods like selling the podcasts and making some bucks.
Or you can ask your listeners to pay some cash for listening to the podcasts. But this is only possible when your podcasts are really good and people like spending on it when there is a huge competition on the market.
You can also upload your podcasts to the web store or you can advertise it to make some money but all these things require a lot of hard work, consistent efforts and commitment for your work. Don't in your dreams think for creating one podcast and getting popular and rich overnight!
So this is all about how to make a podcast. You can comment below for any doubt or query!