YouTube is such a great platform to share video stuff with the viewers across the globe. Over the years, it has emerged as a medium to express oneself in front of a broad range of audience.
So, if you have ever thought of sharing your know-how and want to know how to make a YouTube video? Then you are certainly in the right place.
In this article, we will make you aware of the stuff and steps related to "how to make a YouTube video" in easy and simple steps. So, let's get started!


How to make a YouTube video?
For the convenience of our readers, we have broken the process down into several small steps that are more easily manageable.
Step #1: Idea and content are what matters.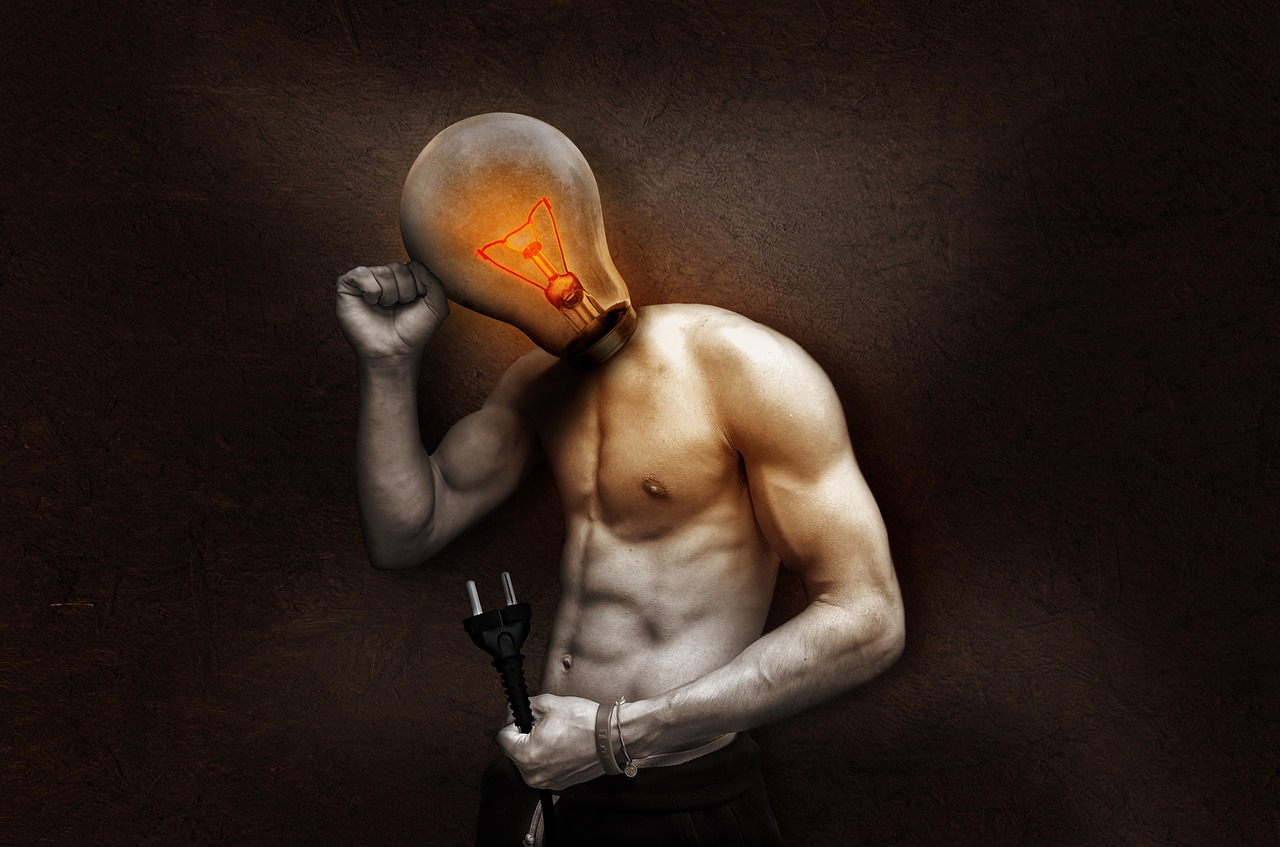 Yes, you heard it right. As rightly said in the blogosphere that content is the king. Indeed, it is. People just want what they are looking for.
So, before starting up in order to make a video exclusively for YouTube, simply ask the following questions to yourself and answer these with utmost honesty.
1: What is your prime objective behind the making of the video?
2: What purpose are you looking for – "Entertainment or Information"?
3: What kind of audience are you aiming at?
4: What will be the duration of the video?
5: Is the content which you have in your hand, sufficient or efficient enough to satisfy the curiosity and quest of the viewer or not?
Answering these questions before proceeding further will inevitably filter out many factors which can contribute to a lame YouTube video.
Moreover, if you want to establish your career as a YouTuber then 5th point becomes extremely important to you along with the other points because according to a study "It costs six times more to attract a new viewer than it does to keep an old one."
You should try to establish a relationship with your viewers by delivering them what they are looking for. Before moving on to the next steps, you must be ready with your script along with the post-production details and the necessary pieces of equipment.
Undoubtedly, in this sphere it is the idea what matters, so, make it worth countable.


Step #2: Record the YouTube video.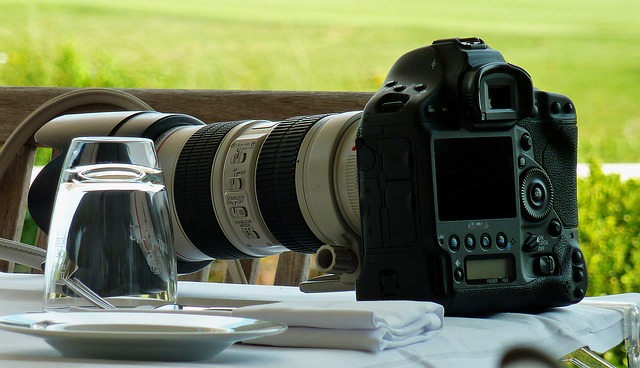 Content and idea matters but what if the video quality is poor or the video is not properly captured. The recording of the YouTube video must be done in such a way that it rocks and makes you rule this niche.
Recording the video properly is yet another aspect where one should pay the utmost heed. Gone are those days when for capturing a good video, the only option was to go for a dedicated device.
In this era, you can still capture decent videos without having any dedicated equipment. Though, having one has its own perks. Do you have a Smartphone or do you have a laptop with a decent webcam? Well, if you have then you can get started with that.
If you are all set to go, start recording. Make sure to make necessary enhancements and settings before starting up like setting up the video mode, aspect ratio, lighting and the colour configuration.
If you manage to get dedicated equipment like a camcorder or a DSLR, then you can make some quality stuff. Though it is not a necessity; it will certainly add an added flavour of quality to your video.


Step #3: Edit the YouTube video.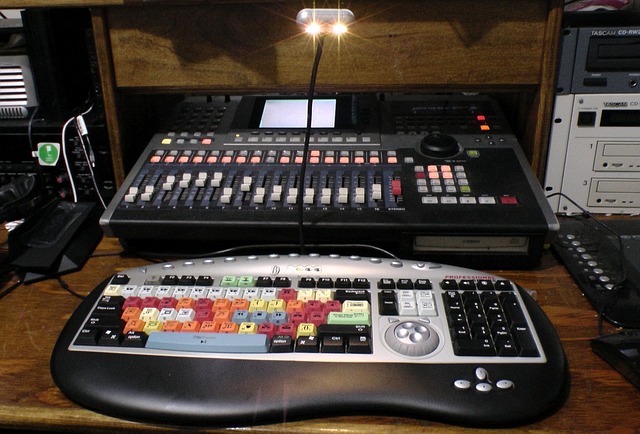 Once you are done with the idea, content, and recording of the YouTube video, you need to edit your video in order to delete unwanted segments, adding captions and text elements for the sake of better elaboration.
Happily, Windows and Mac operating systems have their own video editing applications named as "Windows Movie Maker" and iMovie respectively. These programs are efficient enough for doing the necessary edits and making a decent YouTube video.
If you want to add premium and good looking animations and many such edits to your video, you can always consider going for premium software like Adobe Premiere Pro and many others.
Moreover, there is plenty of other software which is available for free and is capable of doing the needful. Just make a Google search and you will find a plethora of them.
Once you are done editing your video, you need to save the video file in necessary file formats which are compatible with and allowed by YouTube. The formats which are compatible with YouTube are MOV, MPEG4, AVI, WMV, MPEGPS, FLV, 3GPP, or WebM.


Step #4: Upload YouTube Video.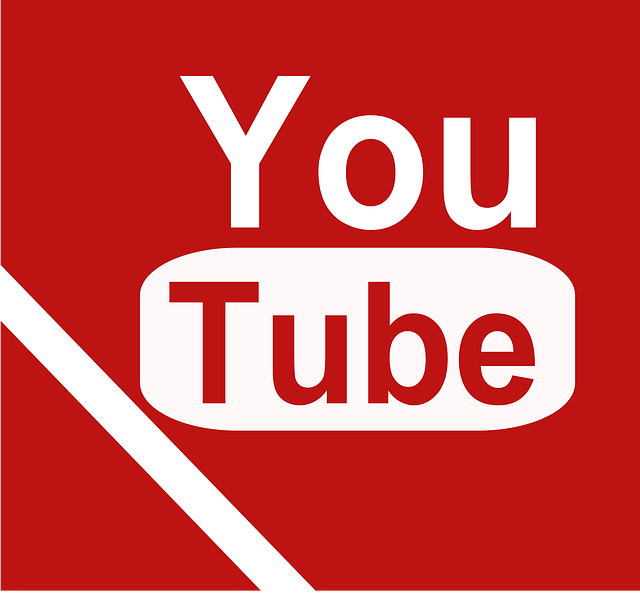 The last step in your quest of "How to make a YouTube video ?" is uploading the video to its destination which is YouTube. In comparison with the previous steps, it is the simplest step in the entire process of making a YouTube video.
In order to upload the video to YouTube, you need to sign in to your YouTube account and then upload the video there. After uploading, you are required to enter the basic details about the video like Title, tags, privacy settings, category, and description.
Once done, click on the save changes button. YouTube also allows you to monetize your video content via AdSense or Google's YouTube partner program. It is entirely optional. So, go for it if it suits you.
Additionally, YouTube also has an option for "Input advanced settings" If you have ever thought that making a YouTube video is not your cup of tea, see how easy it is.
You can easily make one but remember one thing that you should deliver the required amount of quality and believe us that no one can stop you from being a YouTube ninja if quality becomes your primary concern.
Apart from this if you want to know how to make a good YouTube video then along with the mentioned steps, also consider the following:
1: Attract viewers by using a catchy title and thumbnail.
2: Pay heed to the sound quality. Make it worth listening.
3: Get into your topic as quickly as you can. Eliminate the use of fillers.


Wrapping up.
This marks the end of this article. We hope that this article has helped you in your quest of "how to make YouTube videos?"If it has, then do not forget to share it with your social media followers.
How do you make a YouTube video? If you have any other methods, the do let us know through comments, we would love to hear from you.
Thank you for passing by and giving it a read.