The concept of writing books is a topic that is so old and well stridden. The term writing a book sounds very easy, but it's not. It can be gruelingly difficult, especially if you are trying for the first or second time. However, traditional publishing has been transformed by the rise of e-books. But one thing that still impresses everyone is the Writing skills of an author. Here are some tips to Improve Writing skills.
E-book is nothing but an electronic version of a printed book that can be read only on a computer or other electronic devices. As the market for e-books is skyrocketing, the question how to make an e-book is gaining prominence amongst authors.
The concept of e-book sounds empowering, but it takes little effort to learn the ropes of publishing an e-book. Following are the points you can stalk on while writing an e-book:
Write your e-book
Writing is the first and most challenging step. You got to write content that is compelling and can grab the attention of the readers.
Figure out what you want to write about.
You should have an online presence and an established website.
Hard work, effort, study and practice only separate the work of a good author from the bad one.
The key to writing a successful e-book is to keep it short! People do not tend to read for hours on a digital screen, and for that reason, they tend to go for shorter e-books. Always remember that only a good product sells in the market.
How to make an e-book Involves Editing
Editing can be a painful process, but you cannot avoid its significance. There is no second opinion on this that every writer needs an editor.
An editor not only polishes and refines your work but even enhances the major points, drawing attention to places where the audience should focus.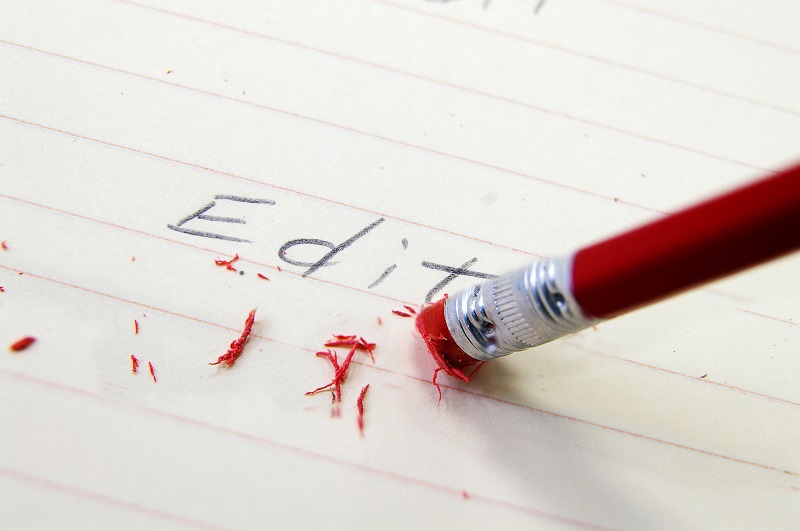 E-book Formatting
A writer needs to upload a completed book file that is appropriately formatted. Usually, e-publishing services accept a Word document and automatically converts it to the appropriate format. However, specific formatting is required at times, in the case of how to self-publish a book. These are:
PDF format- PDFs are one of the most common formats used for e-books. They retain the exact formatting and preserve the original graphic appearance online. However, PDFs can be difficult in the case of the division of pages. Thus, they do not display well on gray-scale reading devices.

EPUB – It is considered as a global standard format for e-books. It works smoothly on almost all devices. In order to create an EPUB file, you can save your Word document as a TXT file, then convert and format it using special software.
Mobipocket- Amazon Kindle uses this format for its e-books. For this, the Mobipocket Creator can be used which allows importing Word and PDF files.
iBooks – This is a format launched by Apple. The iBooks can be read only on the Apple devices like iPhone, iPod Touch, and iPad. The best part is that it allows you to create easily multimedia e-books optimized for tablets.
You should also see this blog post telling you how to merge PDF files in Mac.
Converting the e-book
The next step in how to create an ebook involves the conversion of the book files. There is a lot of difference between formatting and converting your book files. Conversion is an automated process of changing files from one format into another, without editing or styling.
Various formats for converting the e-books are as follows-
Scrivener- It is a commercial writing app and is a replacement for Word. It is a paid software that supports a variety of e-book formats.
Calibre- It is an ebook library app with file-editing utility. Moreover, it is a free software that has the ability to convert between one ebook format and another.
QuarkXPress- It is a professional page layout app.
Sigil- It is a free editing and formatting software for e-books in the EPUB format. However, it doesn't handle fancy text formatting and only import valid HTML files.

Designing an e-book Cover
Create an eye- catching cover image that is readable at all sizes and look good in low-quality or mobile device screens while how to self publish a book.
Don't hesitate to shed off a little more while hiring a professional graphic designer for the same. A professional lends that formal touch to the cover. You can even ask for a referral from an author whose e-book covers you admire.
Worldwide Distribution of the e-book
Once the book is written, designed and formatted the main job is to get global e- book distribution. While the quality of your book remains the most dominating factor, the importance of distribution or reach to your readership cannot be overlooked.
Following factors play an important role:
Price- There are multiple pricing options for different books. The pricing of your book can be confusing and takes a lot of counter study to fix the price.
Research the format and construction of other books in your genre.
Data reveals that free e-books get about 100 times more downloads than priced e-books.
The independent novelists should charge less for their work in the starting as high prices can hurt you initially.
The pricing depends on a simple phenomenon.The more established you are, the more you can charge.
Avoid any outfits that do not let you set the price.
You can even set the wholesale discounts.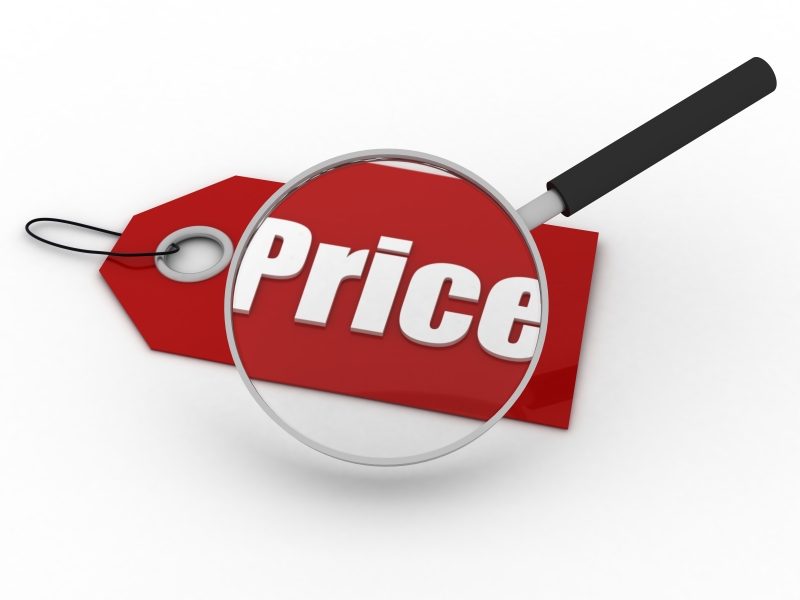 Create awareness for your e-book- The marketing is hugely important for any business to succeed. Market your book on social media or on various blogs. Resort to print media advertising. Use shipping cart software or programs to use to sell your product online.
A consumer cannot buy a product he doesn't know that exists in the market.
Conclusion
Needless to say, e-book publishing is a trend that is here to say. In this online era, the e-book market is growing rapidly. It is very fluid and is witnessing significant changes almost every month. Give significant attention to all the minute details. Make sure all the links in the e-book are clickable.
Along with E-books, Podcasts are also a great way to express your views and thoughts to the world. Here is how to make a Podcast.
Pricing is an important factor while how to make an e-book. Just make sure not to go too high any cheapening of your brand value by going too low. So, print, publish, and enjoy the e-book version!