"A picture is worth a thousand words" we all have gone through this quotation, and we all agree on it, right??
Creating text posts make your readers learn things, but infographics make them learn the same thing even faster. Visualization makes learning interesting, and it reduces the learning time.
That's the reason; infographics are becoming ever popular with time. But creating infographics is an art, and not everyone can do it proficiently.
So what do you do then?? Well, those who don't know how to make an infographic, hire professionals for this task and spend their hard-earned money!
So the question is, are hiring professionals the only way to getting eye-catchy infographics?? The answer is a big NO! Creating beautiful infographics is easy, and we will guide you through the steps. Here's how to do that!
How To Make An Infographic
As I said above, creating an infographic is not at all tough! All you need is to go step by step in the below guide and work in an organized manner. Let's figure out the steps involved in learning how to create infographics!
I'm sure this guide will help you to solve all your doubts regarding creating infographics.
Step 1. Research:
Research is the first step to creating any post whether it is a text post or an infographic. People misguide themselves thinking Infographic is all about adding pictures into it. But the fact is, infographic requires more research than a text post.
The Infographic indeed adds up pictures, graphs, and other visual data on it but we do need to add key points on it. And without proper research, we can't do this.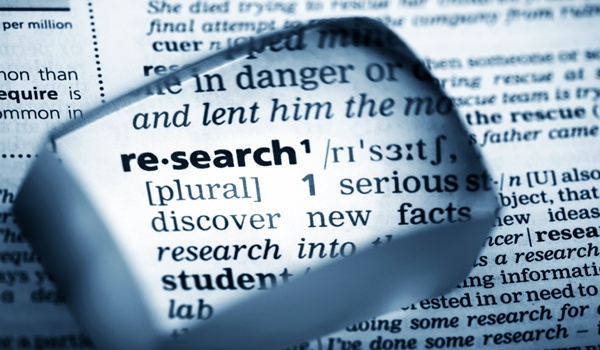 Step 2. Jotting down the main points:
While researching, keep writing down the important points on a copy if you want to go to the old school, or on a notepad, google docs or anywhere you like. Because these are the points that are going to make your infographics informative or shoddy.
Step 3. Selecting a compelling template or designing one:
If you are comfortable using photo editing software like Photoshop, and you have enough time to create a template, don't waste your time thinking about what to do next. Simply go to Photoshop and create a beautiful template.
Else, use the below tools and use free templates to create a beautiful infographic. Using templates is an easy and quick way to create an infographic so that you can go for that.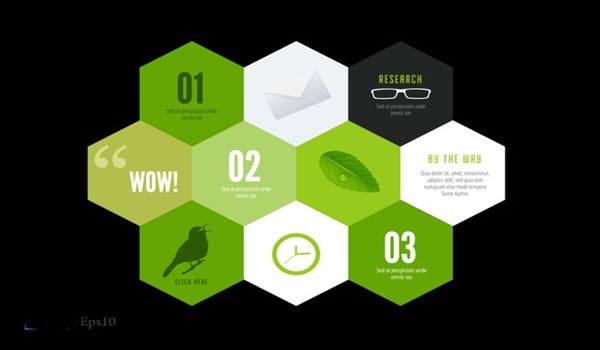 Step 4. Filling out the data into the template:
Now since you are done with research, jotting down important points and template selection, it's time to fill out those points to the infographic template. Add important charts, graphs, and highlights where needed and craft your infographic nicely.
When the infographic is ready, it's time to move to step 5.
Step 5. Publishing the Infographic:
This is the last step of the tutorial! Here you don't need to do anything but publishing it to your blog, website or wherever you would like to. If you have worked hard and have successfully created a beautiful and professional-looking infographic, why not show it to the world??
These 5 steps are the key to creating a compelling and engaging infographic. I'm sure these steps are enough for you to learn how to create an infographic. But the following tools will help you create professional-looking tools within less than an hour.
These tools are remarkably awesome and free. But mind you, no matter how astonishing these tools are, the authenticity of your infographic completely relies on your own creativity.
If you have well-structured data and contents ready, creating infographics is just a matter of a few minutes. A number of free infographic templates come online which just requires you to fill out the contents in it and your infographic is ready!
So, let's figure out how to make infographics using the below tools and which tools are the best to create an infographic. 
Piktochart is one of the best free infographics creators. It lets you create professional-looking infographics within minutes without having you to spend any money. It's highly customizable and lets you modify the infographics data completely from fonts to every little image and shape.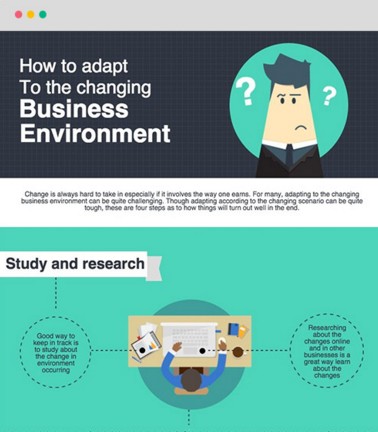 Another tool in the list is Infogr.am. It has a wide variety of charts to offer, and it helps you create beautiful infographics within a short span of time. With Infogr.am, you can even represent data in an inbuilt spreadsheet, or you can add your own. It's absolutely free and their many features which can make you like this tool a lot.
Canva is one of the most popular photo editing and infographic creator tools. It helps you create all types of pictures including infographics without spending anything that too very quickly.
Just visit Canva, select an appropriate infographic template and start editing it as per your requirements. Once you are done, save it and make people know about your infographic by publishing it on your website.
Like the above-mentioned tools, Venngage is also a great tool. It is easy to navigate, free and offers great designs, templates, themes, and graphics to creating eye compelling and beautiful infographics.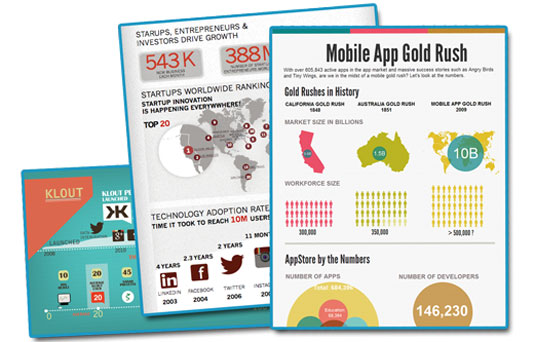 Certainly there are many great tools available for free on the web which you can use to create an amazing infographic. You can get to know about these tools on the Google search. Most of these tools are highly customizable and easy to use.
That's it for the guide. Here we have to wrap up our tutorial on how to make an infographic!
As per our experience, we can assure you this much of information is sufficient for anyone who is trying to create a beautiful and professional-looking Infographics.
The complete process of creating an infographic can be time taking at initial, but once you get proficient in making it, its allot fun!
We would love hearing back how this guide helped you to consolidate your data into an infographic but before that, share this guide on your social platforms in order to help this post get more eyeballs.