We all like playing games. Right? It is one of our favorite pass times. Minesweeper is such a game with which one can find a medium of escape from the worldly things for a while.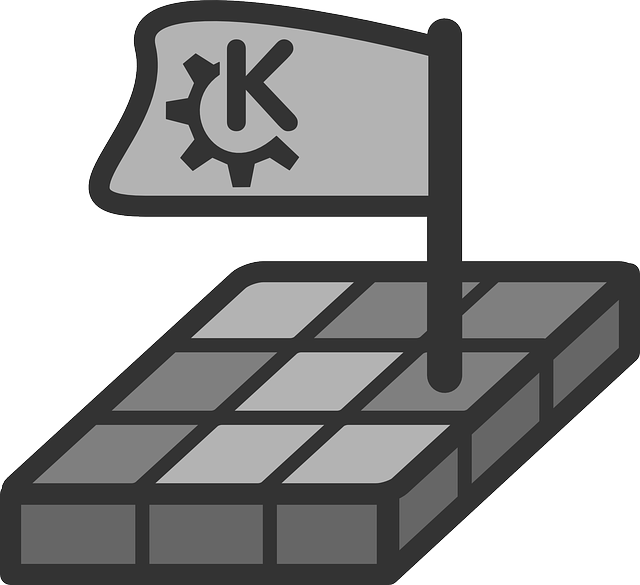 So, if you want to know how to play minesweeper like a pro then you are certainly at the right place.
In this article, we will tell you how you can be a pro while playing minesweeper with some simple tips and tricks. So, let's get started:
What is Minesweeper?
As per Wikipedia,
Minesweeper is a single-player puzzle video game. The objective of the game is to clear a rectangular board containing hidden "mines" without detonating any of them, with help from clues about the number of neighboring mines in each field. The game originates from the 1960s and has been written for many computing platforms in use today. It has many variations and offshoots.
How to play minesweeper like a pro?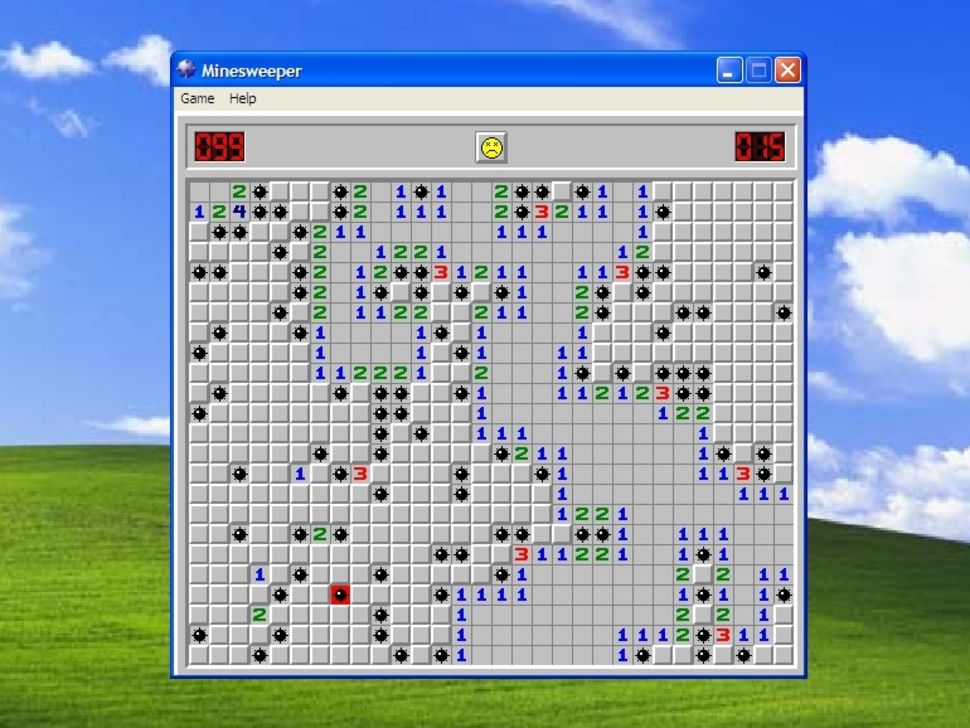 1: Select the level of difficulty.
If you are a beginner then you should go for the Beginner difficulty level. Although, you can also opt for Intermediate, Expert or custom difficulty level. But we would recommend starting with the basic step first that is the beginner level if you have just begun playing minesweeper. You can certainly choose the difficulty level as you will proceed further.
Going for the custom option allows you to determine the number of squares in a grid and the number of mines. You can definitely play with the numbers and set them accordingly.
To choose the difficulty level all you require is to click on the game option usually positioned at the upper right corner of the minesweeper window.
2: Pay heed to the numbers.
In your minesweeper game window, you will see the number of mines that are placed in your game platform. It is usually placed at the lower-left corner of the window. Apart from the count of mines, once you have begun your game the time count will also start. So, make sure to give heed to the time and mine count. These factors play a pivotal role in determining your end score.
3: Click towards the middle.
If you are taking a chance of clicking any random square, then we recommend you to preferably click towards the middle if ever there is any scope of it. Though not a proven trick it somehow works as per the experienced birds. If 4 or 5 squares pop up after you click a random square then after that you should consider evaluating the numbers from now. If only one square pops up then you should click and find another random square.
Additionally, if you right-click on a tile then it will mark the tile as a suspected bomb.
4: Make use of "process of elimination".
Flagging potential mines while proceeding forward is quite a good habit while playing minesweeper. This eliminated the possibility of clicking a mine to a great extent and as you move forward towards the end of the game you will find this quite useful because this works like a charm.
5: Practice as much as you can.
Nothing else is a sure shot way to play minesweeper like a pro other than practicing as much as you can. "Practice makes a man perfect", this quote holds utmost value in this case also.
The more you practice, the more you get familiar with the grid patterns and occurrences of mines.
Here are a few quick tips with which minesweeper will become an easy game for you:
1: If ever you have to make a guess then make sure that you take your chance on a tile which is associated with low risk. Alternatively, if you want to be a pro at minesweeper than you have to think like a pro. Go slow while making up your moves rather than clicking wildly.
2: Always start the game from the exact same place and use the power of flagging tiles.
3: Try to think logically and you will find your way.
[Additional Information]: How to play minesweeper using cheats?
This section will tell you how to make use of cheats while playing minesweeper. However, this is for information purposes only and we do not advise you to use these very often.
Step #1: In this step, you are required to make your desktop background as dark as you can. You can easily do so by going through the appearance section of your operating system. Most preferably, you should make it black.
Step #2: Once you have done the required then you need to open up minesweeper.
Step #3: In this step, you have to hover the cursor over the field.
Step #4: After successfully completing step #3, you are now required to type the following characters "XXZZY" without quotes. Remember that it is not a necessity to type the characters in capitals. You can type it either way.
Step #5: In this step, you have to press the "enter" and the "shift" key simultaneously and after a jiffy, you have to release it all. Now, you again need to press the "enter" and release.
Step #6: Now, if you will observe closely then you will see a very small dot in the top left corner of the window. This is what the hack does. The dot will appear as black if you will hover at a mine and will go white if you are not. As simple as that.
Does this bring us to the end of this tutorial cum guide on how to play minesweeper like a pro? We hope that we were efficient enough to satisfy your curiosity about this topic.
We firmly believe that we have left no stone unturned while getting into the nitty-gritty of the topic and making you understand the entire concept of it. But if you still have any queries regarding minesweeper then feel free to drop your query via comments below. We will try our level best to resolve that.
Moreover, if you found this article helpful and worthy, do show your love by sharing it socially.
Thank you for passing by and giving it a read.