Google hangout is an amazing service from Google based on one to one or group interaction. It is just like Facetime and Skype on which we can do one-on-one chat, video chat, scratch pads, share documents or pictures and YouTube videos. All you need to record those memorable moments which make you smile.
For many of us Google Hangout is something new so let me first tell you "what is google hangout". Google hangout is a software that gives you a platform where you can interact with your friends through instant messaging, can do video chat, share documents, YouTube videos and much more.
This software can be used on iOS and Android devices. With it, you can send emojis, GIFs, Pictures, and maps very easily. You can also sync your chat from the device to another. It does not matter where you are it just keep your conversation going on.
Sign in Google Plus Hangout
Be it android or iOS, you can easily make free calls to other users of Google Hangout. If you are new to Google Hangout then you must want to know "how to use Google hangout". All you need is google plus account. If you already have a google plus hangout account, then log in to your account.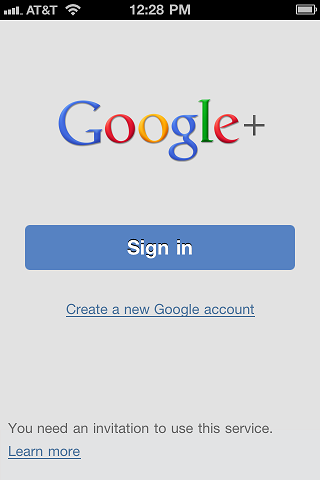 Next, look for the hangout frame that is on the left side of the Google plus page. It also shows you your recent emailed contact and hangouts. All you need to do is to create a new hangout from the list of hangouts. Select the type of format you want for your hangouts like chat or video.
Add Emoji's
With chatting, you can easily send emoji's and with video hangout, you can send videos, pictures, etc. you can also turn on your chat into video chat by clicking on the button of a video camera that is located at the top of the chatbox.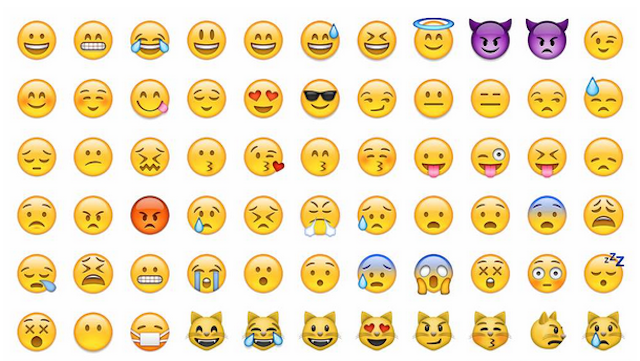 When you become an expert at using Google plus hangout, then you will surely want to record google hangout. If this question is confusing you "How to record Google hangout" then here are the top tips.
How to Record a Google Hangout in Windows

Online Solution

If you have a screen recorder, then it can be used to record a Google Hangout. The best advantage of the online solution is that you don't need to bother about anything to download. Google hangout is an online application does not cover any space on your disk. So you don't have to worry about your space on the disk. Google hangout is a free online software.
It can record audio and video on both Mac and Windows computers. The best part is you can record an unlimited number of videos and audios as per your desire. It is not a difficult procedure as you think to record Google Hangouts. All you need is to just tap on the "Start Recording" button.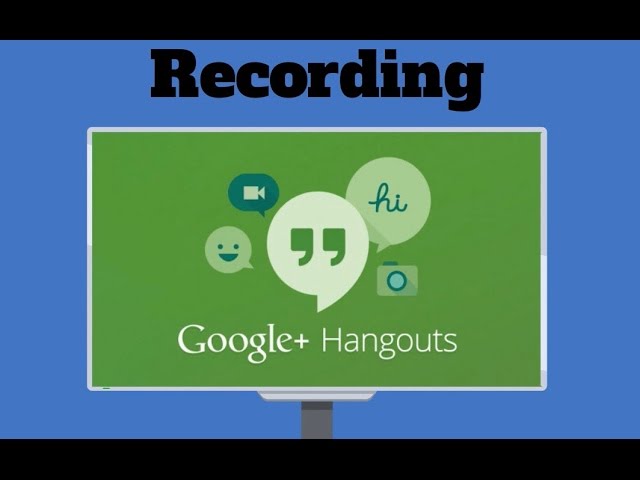 Windows Version

If you are using a windows version, then a recording video with great quality is very easy. Many people love to use the Windows version to offer many advanced features. One of the features is the Task feature with which you can preset the recording time and the length of the video chat.
You don't need to stay in front of the computer in order to record a video. Isn't that easy? The main question still remains the same " How to record Google hangout"?
How to Record Google Hangout in Mac
Google hangout is free to download. The download button can be easily seen. You can tailor recording under the tools menu. You will see the options which enable you to clean up the video with keyboard shortcuts. Make sure that you have selected the input source before you start the recording.
When you begin recording, select a full screen, a region with a mouse or with other modes. You can easily select the limit of the area by selecting the region with a countdown before recording.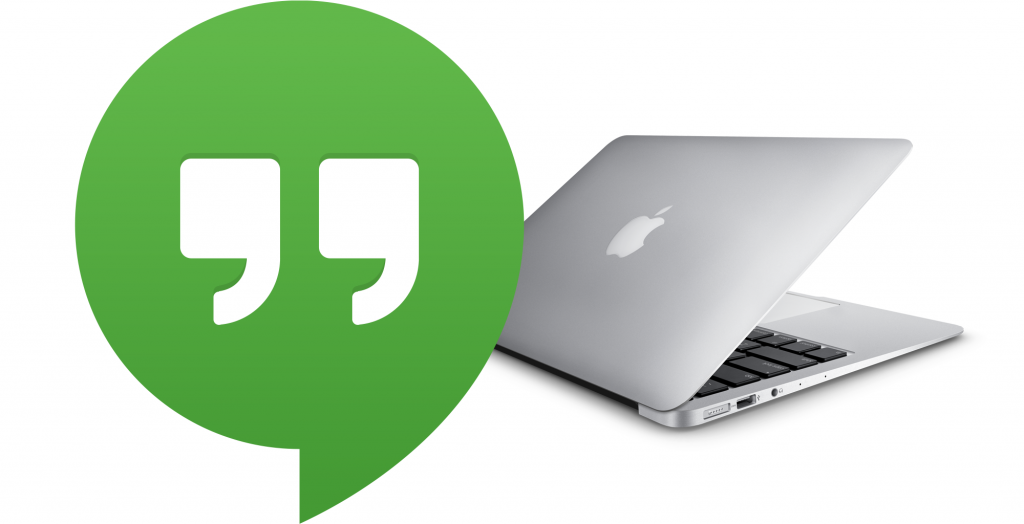 Mac Version

If you are using Mac, then you can record google hang out with the Mac Screen Recorder. You can record anything on the Mac Screen with Apowersoft Mac recording software. This software lets you convert the video format and screen activity.
Moreover, you can schedule the recording task. This will record the task automatically in your absence. After the end of the recording, you can convert video format into other formats like MP4, FLV, MKV, AVI, SWF, etc. You don't need to worry about the recording of Google hang out if you have Apowersoft software on your Mac.
Apart from video, you can start a Google hangout party in which you can do a group chat with 10 people at one time. In this way, you can connect with most of your friends through chat or video. Just invite the people in your group and start chatting.
Capture your friend's funny faces or anything that interest you and you want to save. If you want to share YouTube videos then share it with your friends.
Share your screen by clicking the google hangout screen share button that is located on the left menu. You will a new window that shows a list of all open programs and windows. You can share your entire display or a specific window.
One amazing thing that you can do with google hangout is that you can add effects to your videos. On the left menu, click on the google effect tab. It will replace the chat frame and you can easily add the effects like hats, flowers, etc.
Final Thoughts
No doubt, Google hangout is an amazing application that has transformed the world of social networking. This is one of the best social networking apps to date. With its extraordinary features, you can record infinite videos without even standing there to wait for finishing the recording. I hope you will get an answer to your question about 'how to do a google hangout'.
I am sure this information will surely help you when it comes to how to record Google hangout. No matter whether you use a Mac or Windows version, you can easily create and record quality videos on Google hangout session.