If you are a Facebook user, you must have faced the situation where you had deleted pictures, messages, or some important stuff accidentally, which you never wished to.
If you are one of those and looking for a guide on How to Recover Deleted Facebook Messages, then I can assure you this article is going to be a salutary one for you.
Facebook is one of the most popular social networking websites, which help us to connect with our friends, colleagues, and relatives. There is no need for me to go into more detail about Facebook since everyone knows about it already!
Facebook is no more a networking website. People use it to share pictures, videos, important documents, and a lot more other stuff are exchanged via Facebook daily. What if there is something very very important, and you deleted it unknowingly. That's a scary thought, right?
Even the very idea of this happening can throw us into a nervous tizzy, what if it does happens? Well, I won't scare you more with these terrifying thoughts. Here is the quick solution if you really face a situation like this.
How To Recover Deleted Facebook Messages
If you really want to restore your deleted messages and want a proper guide on how to find deleted messages on Facebook then stay tuned.
Below, I will be sharing a complete step by step guide on how to retrieve deleted messages on Facebook along with the pictures, links, and everything that has been deleted from Facebook.
Many of my friends have often asked me," Can you recover deleted facebook messages for me?" Or sometimes they would ask." How to retrieve deleted messages on Facebook?". So, I decided to write this guide.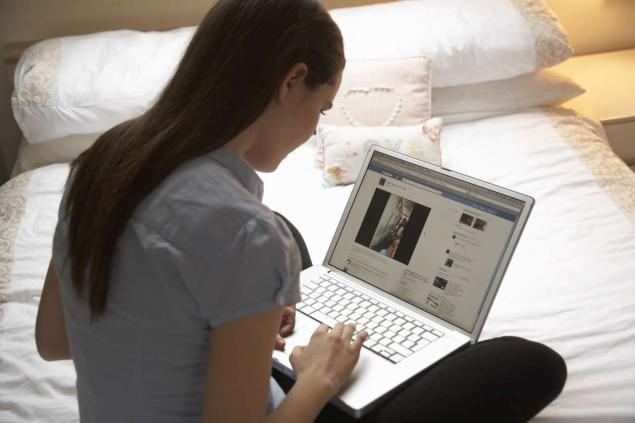 However, there are more than one methods for restoring data, but I will be sharing the easiest one for you guys. All you need to do is just follow the steps carefully.
Step 1: First of all login to your Facebook account. Enter your credentials to get access to your Facebook account.
Step 2: After logging in you can see a navigation bar at the top of the page. Click on the down arrow placed at the top right corner just near the lock option. Click on that and go to Settings.
Step 3: following the previous step, you will be redirected to a General Account Settings page. Where you can perceive the options like Name, Username, Email, Password, Network, Temperature.
Underneath all the options if you notice, there is an option named 'Download a copy .' You will get a better grasp of what I'm trying to say if you'd glance at the screenshot below.
Step 4: Now, click on the Download a copy link. Even as you click on the link, You will be redirected to a page which looks like the below screenshot.
Step 5: Now without thinking much hit click on the Start My Archive button. This button is to make a request for the backup data and will help you to recover deleted Facebook messages.
As sooner you click on the start my archive button, a dialogue box will pop up before you.
Click on Start My Archive Button. Once you do this, again a new message will appear saying 'We are gathering your information and will send an e-mail to [email protected] when it is ready for download.'
Click on okay and a mail will be sent to the ID associated with your Facebook account containing a link, which will lead you to the download button.
Step 6: After opening the mail, if you notice there is a link provided below the message. Click on that( if you are unable to get it to refer the below screenshot).
On clicking the link, you will be redirected to a page that will look like:
Step 6: Clicking on the Download Archive button, you will be asked to enter your password(It's just for security purpose nothing to worry about). Enter your password and hit Submit.
After hitting the submit button, a download window will open up, and you will be asked to enter the name with which you'd want to save your data. Type your name (It can be anything you like) and click on Save. That's it you are done successfully retrieving your Facebook data.
Note: The data will be in zip file format, extract that zip file to regain all your lost data. Now assuming you can deal with the zip file format if not, extract it by double clicking on it.
In the Html file, you can view all the messages, photo, videos and everything you have on your Facebook account.
I hope, after reading the complete guide your query How To Recover Deleted Facebook Messages ends here. However, there is another way too for restoring the backup but, I found this way the most reliable and working one.
Another quick way to never lose your data is to keep the notifications setting ON, and you will get all the messages right in your inbox although I won't suggest it because it just ruins your inbox. But, again it's your inbox, you have to decide if you want to do it or not.
If you liked the guide on How To Recover Deleted Facebook Messages that I shared today and found it useful, don't forget to share it with your friends, colleagues, and relatives. It may help many of your friends by restoring their important messages on Facebook.
If you still have any queries don't hesitate to drop a comment, we are always here to help you out. For more articles on Facebook, be sure to check out this article.